❤️Will you paw-lease be my Valentine?❤️🐶🐱
Feb 09,2023 | FunnyFuzzyUKTeam
Happy Valentine's Day
May you enjoy sweet love!
*FuzzyNow is a collection of buyers' shows where you can see various photos about the products in use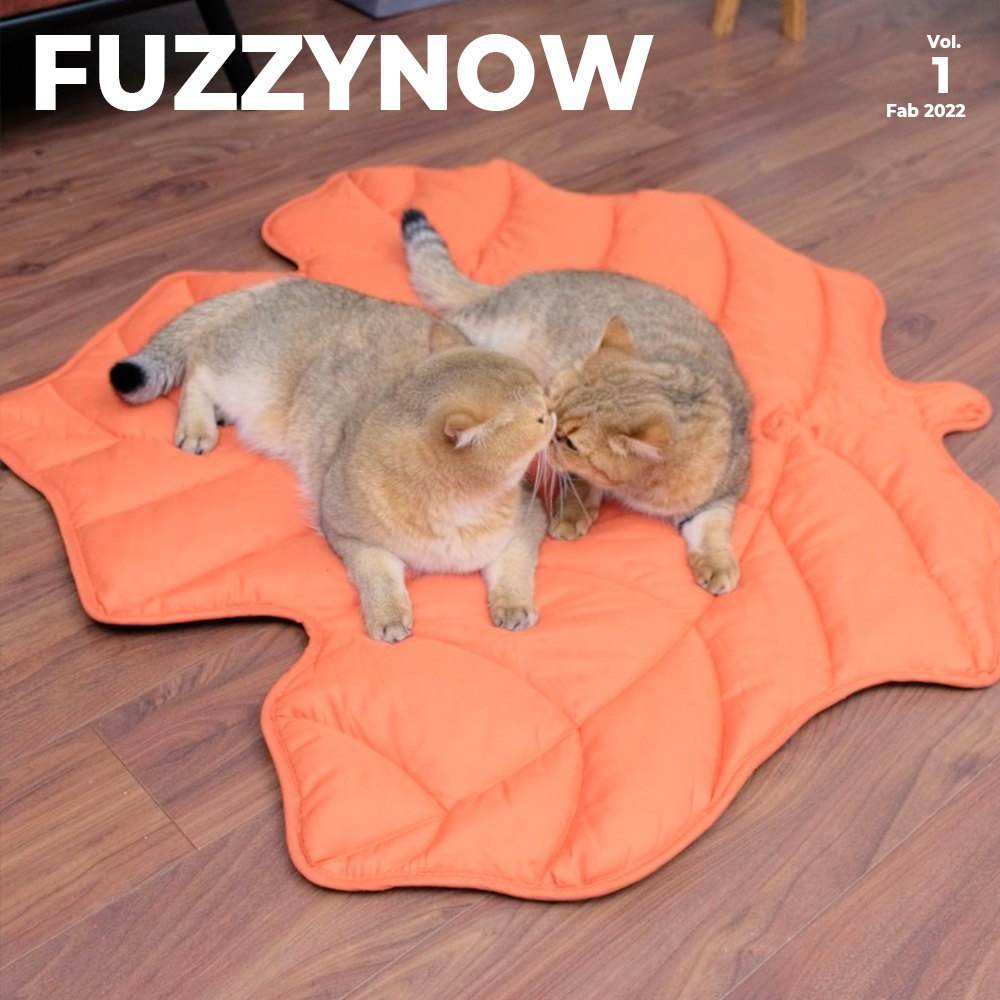 "The Kiss 😻 Have you noticed it? 🥰 Orange leaf blanket keeping us cosy this winter!"
--@golden.cheeks.cat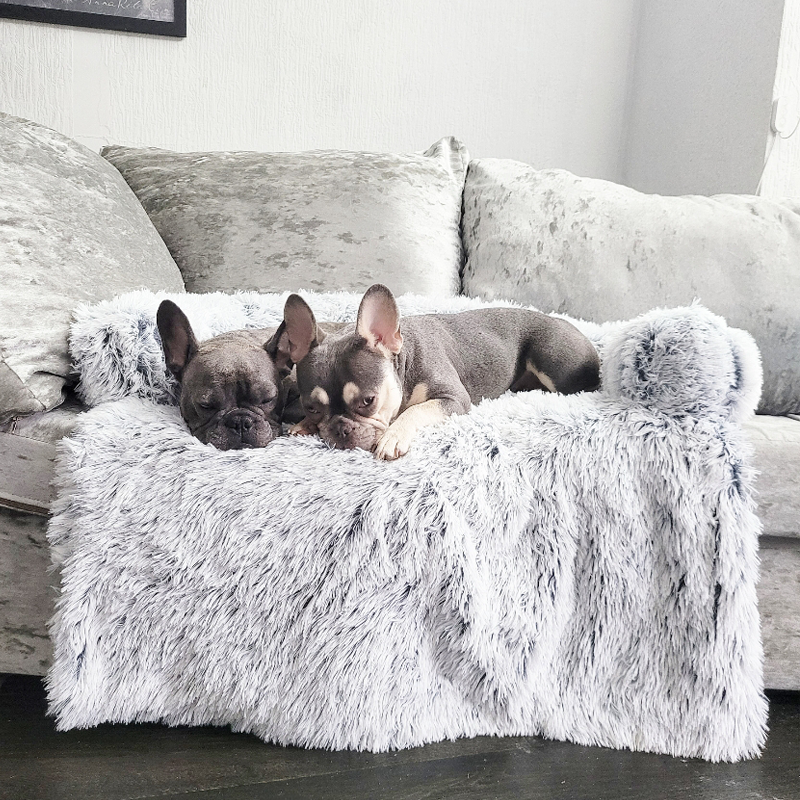 "Snuggle Friday and I have a date with my bed 😌"
--@golden.cheeks.cat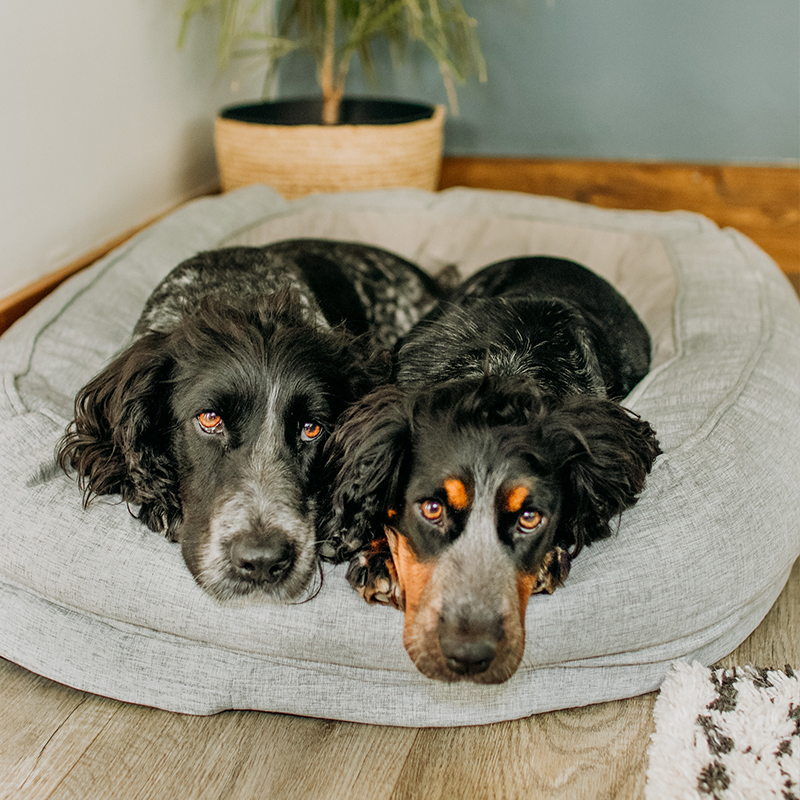 "As you can see they absolutely love it! This is the size XL and fits them both in😜!"
--@lifewithcockers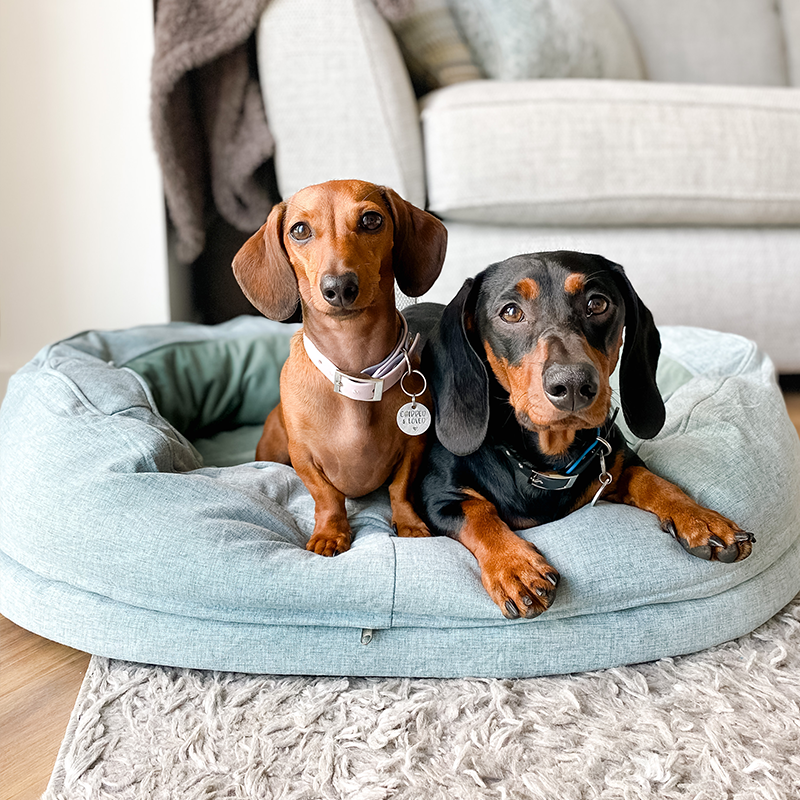 "Our donut bed is the perfect size for cuddling in and it also makes a pretty good fighting ring!💪🏻"
--@misspepper_minidach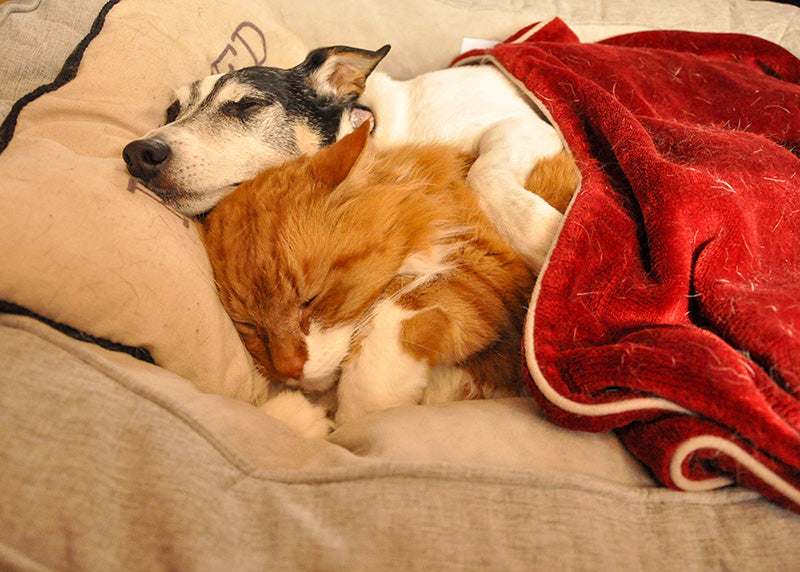 "Snuggles are just the best thing!🤍"
--@lifewithtoby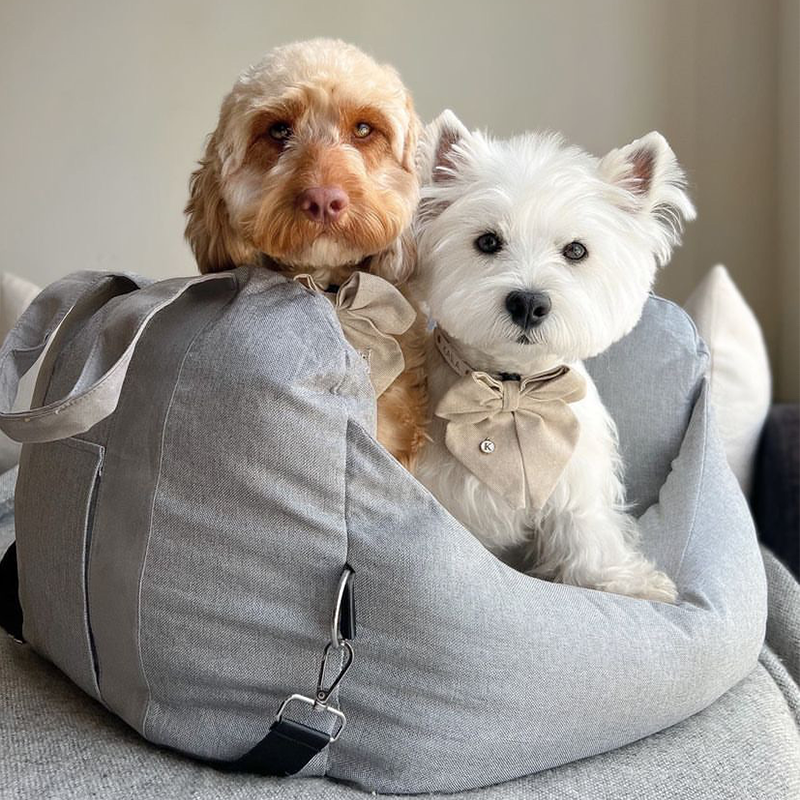 "We won't make some Arnold Schwarzenegger jokes, instead allow Dad to full fill his dreams of having 2 supaw models in his car😎❤️!"
--@kaila.westie_nora.cockapoo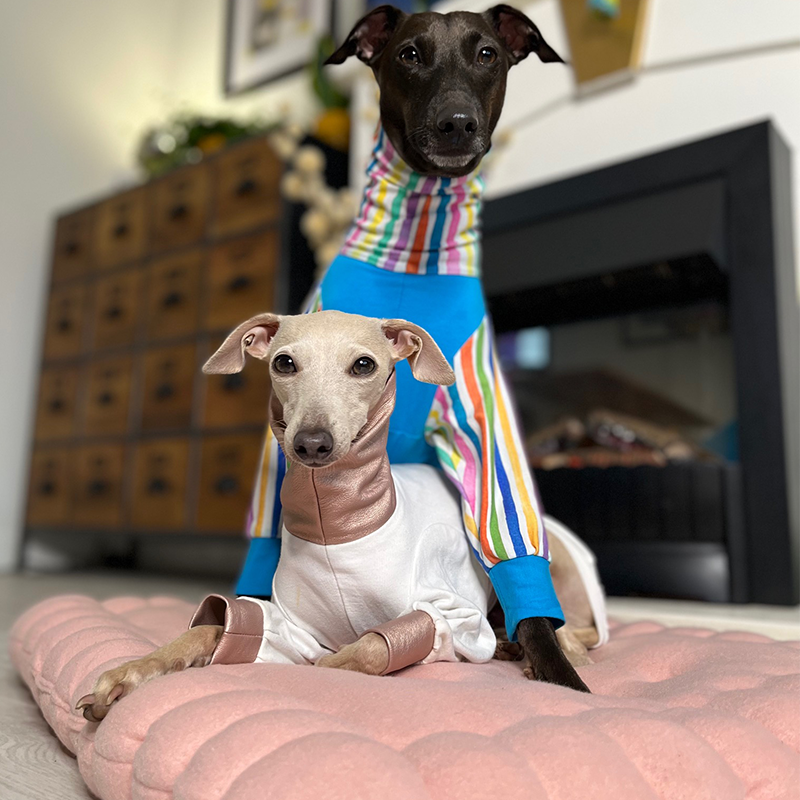 "You'll never catch us sitting on a hard floor. We're far too posh for that.😜"
--@lucasandperla_theiggies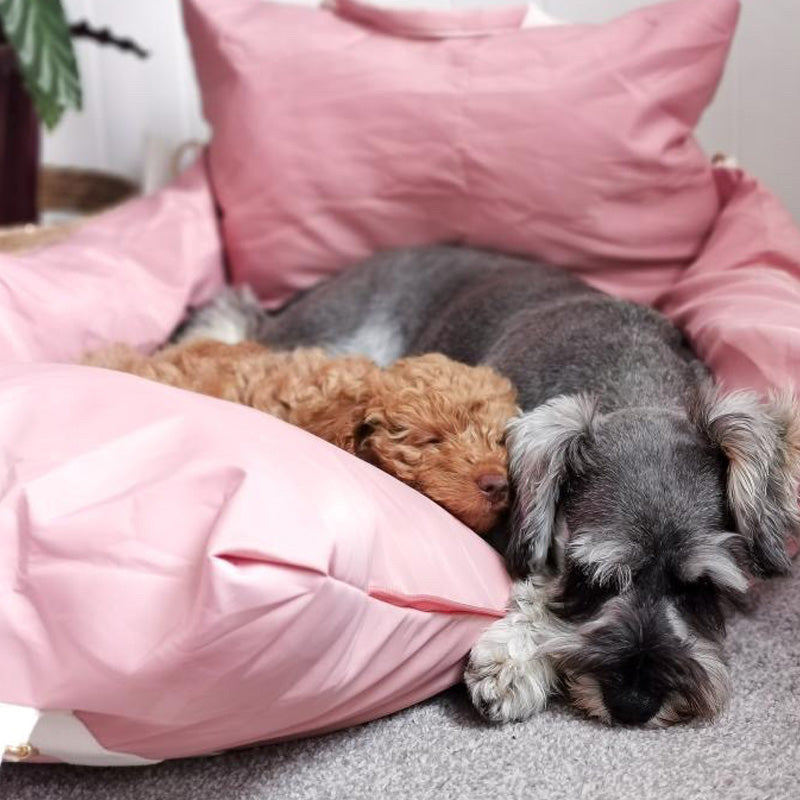 "As you can see girls absolutely love it for cuddling up in at!🙌"
--@betsy_and_rue
*Want to see more? Recommend for you FuzzyNow Vol.28 Dec 2022.
Comment