Autumn Equinox Today!
Sep 23,2022 | FunnyFuzzyUKTeam
Autumn Equinox Today🍂🍃
In 2022, the UK Autumn equinox occurs on today, September 23. It is the mark of summer ending and the official start of fall in the Northern Hemisphere.

At the same time, the temperatures will gradually drop, and the leaves will start falling. A beautiful and cool season is here!

Now, it's time to choose some warm items for your lovely furry friends to spend a happy cool fall.🐶🥰

The cute Leaf Shape Blanket is one of the best choice FOR FALL⬇️
*FuzzyNow is a collection of buyers' shows where you can see various photos about the products in use.
''I couldn't be happier because it's really great, it's soft, it's big, it's really beautiful! Raven immediately fell in love with it, and these cute colors...😍😍And design also give your home a nice decor!''
--@raven.the.bordercollie_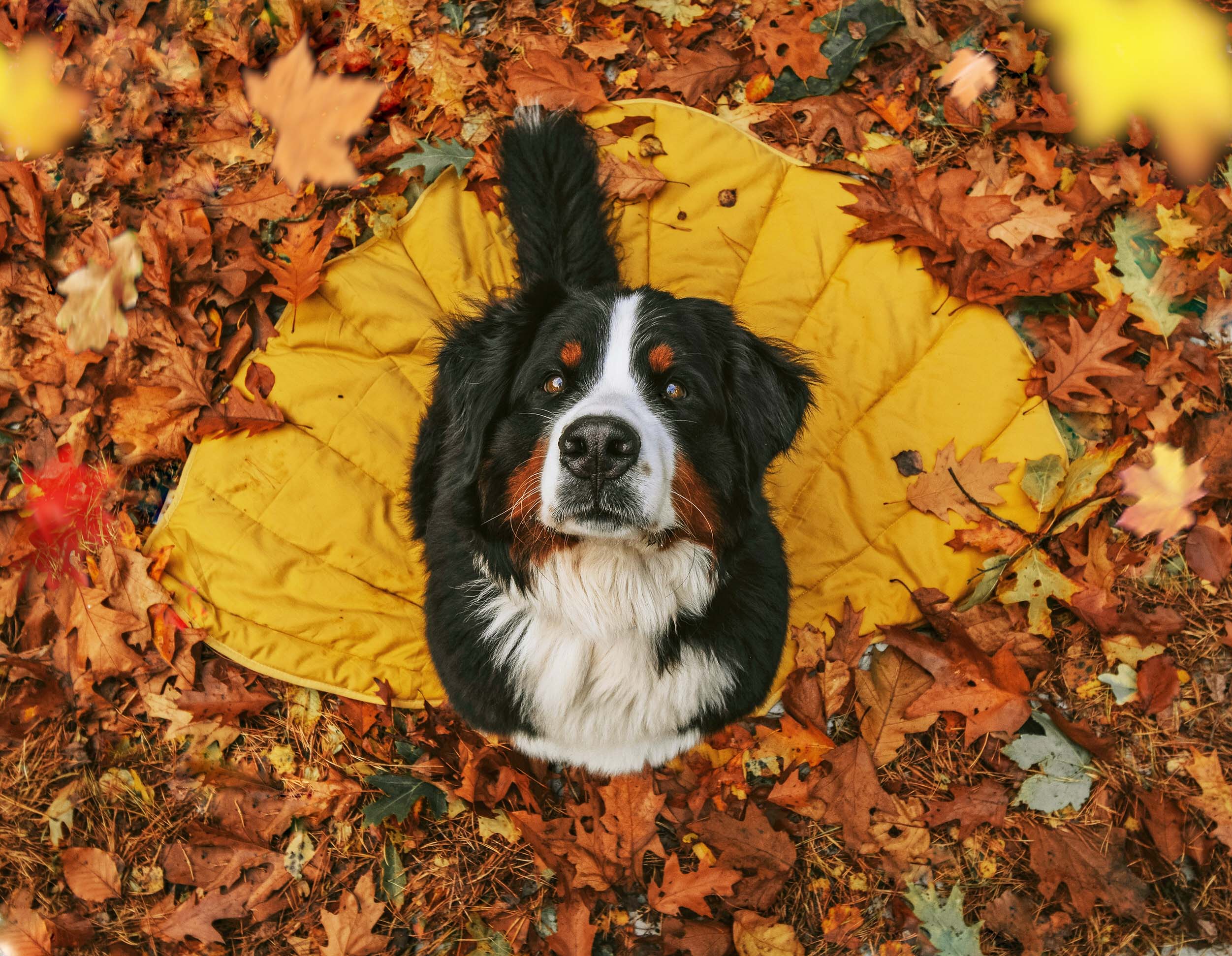 ''You are so beautiful, even the leaves fall for you🍂
How cute is the big leaf blanket!''
--@doublefluftrouble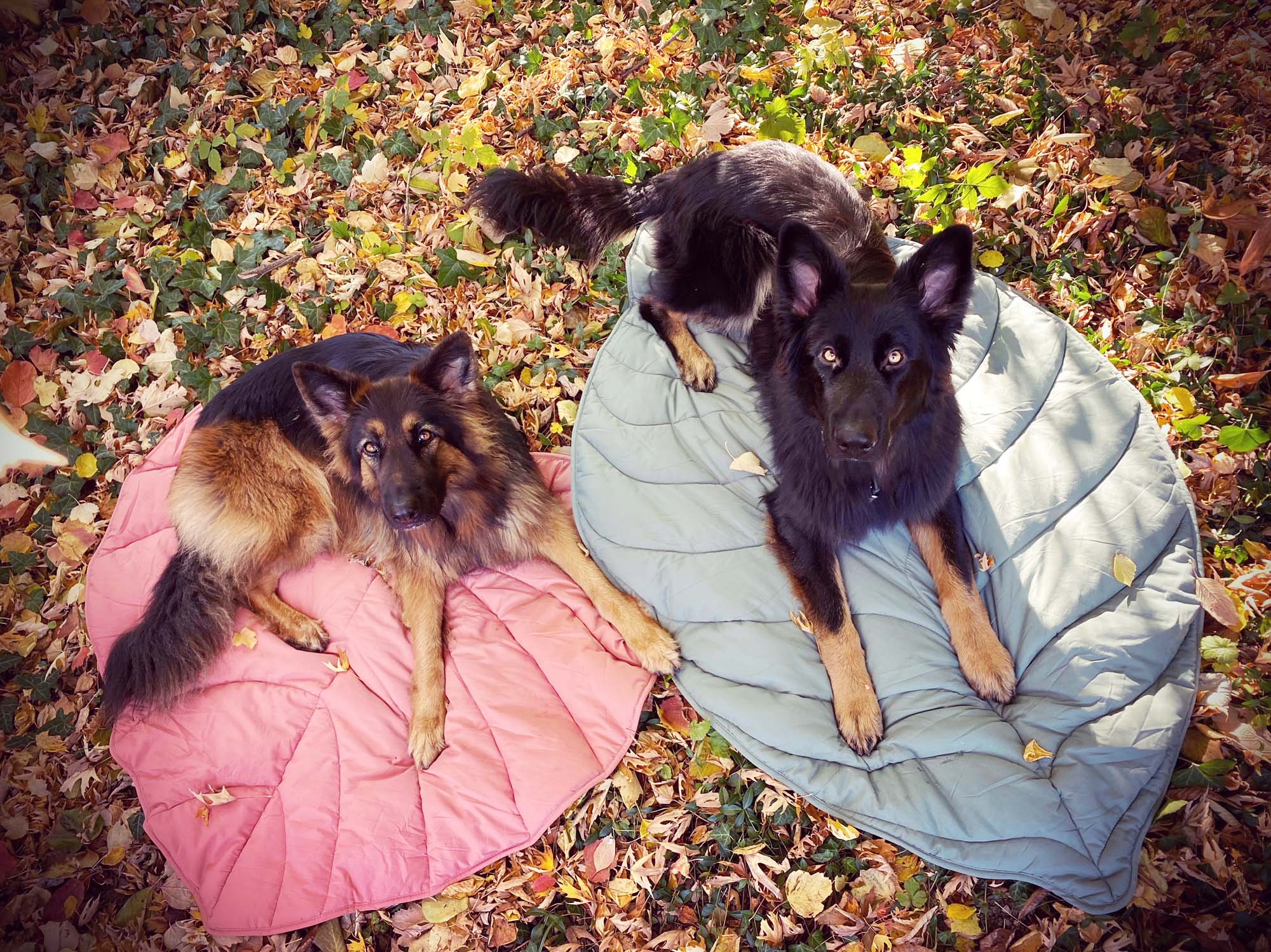 ''They love the new leaf shape dog blanket!🌟
They look so lovely together..we really love the quality and the colours!🌟
It's so soft and cosy!🌟''
--@akira_asgard_gsd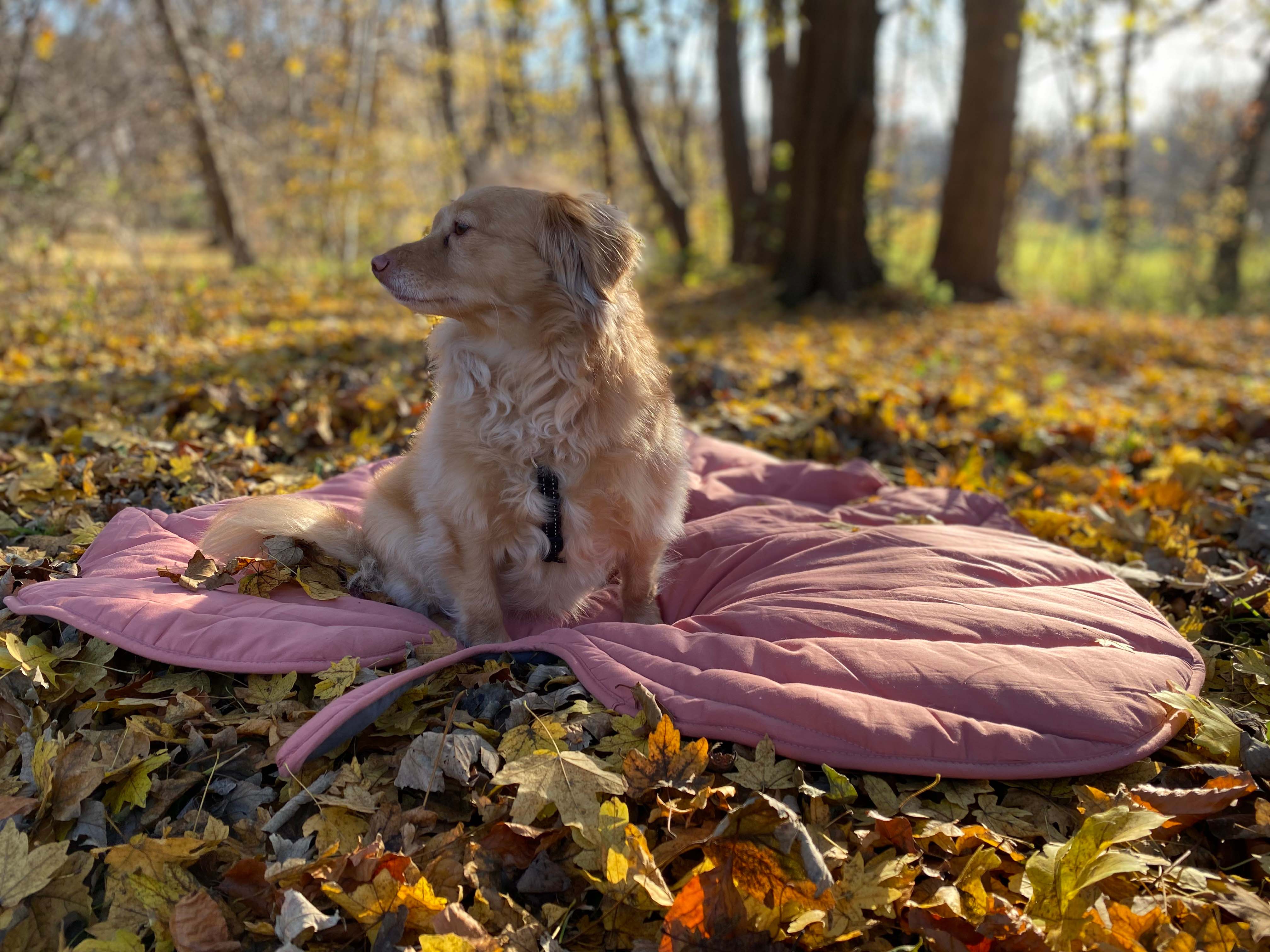 ''We are having doggie picnic today and I brought my blanket with me. People may have made their eyes. A big pink leaf in the leaves under the tree...like it just fell down. I love this blanket. She is soooooo soft. Mom said she's coming with us on a tour in the camper this summer. I'm looking forward t that. When she's dirty she just gets in the washing machine and when I'm cold I just cuddle in it, she's big enough. ''
--@elli.sporelli17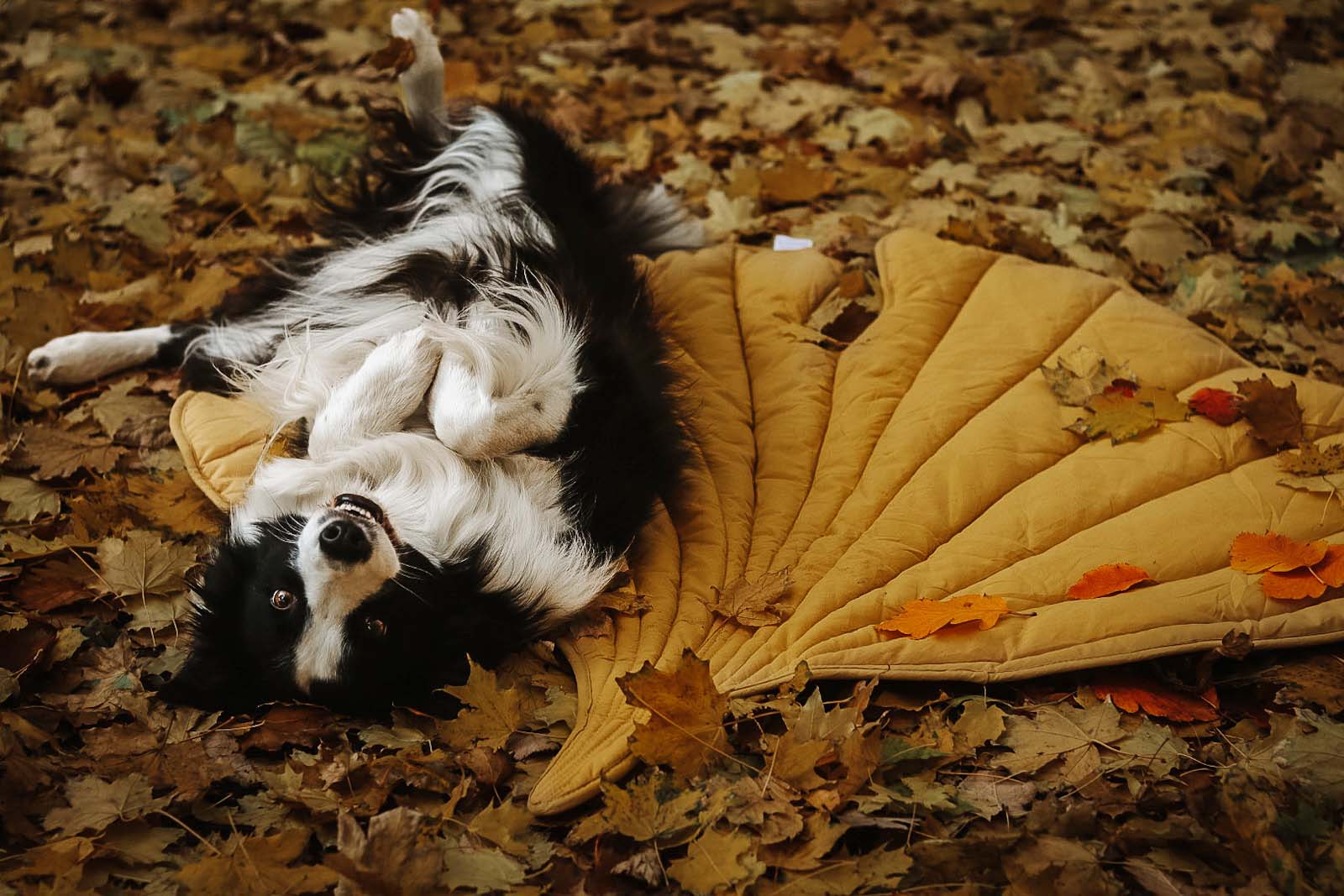 ''I'm absolutely in love with my new leaf🍁 shape blanket. We travel and hike a lot so it's super useful for us... now I'll always have a comfy place to rest a bit during our hikes ⛰️you can find it in different shapes and colors but for me this ginkgo biloba shape was the best, it really gives me autumn vibes🍂''
--@optimus_thebordercollie
*Want to see more? Recommend for you FuzzyNow Vol.18 Aug 2022.
Comment