Designer-Look Dog Bed
Apr 12,2022 | FunnyFuzzyUKTeam
FuzzyNow Vol.09 Apr 2022

Designer-Look Dog Bed
🐶An ideal bed for your little ones!
*FuzzyNow is a collection of buyers' shows where you can see various photos about the products in use.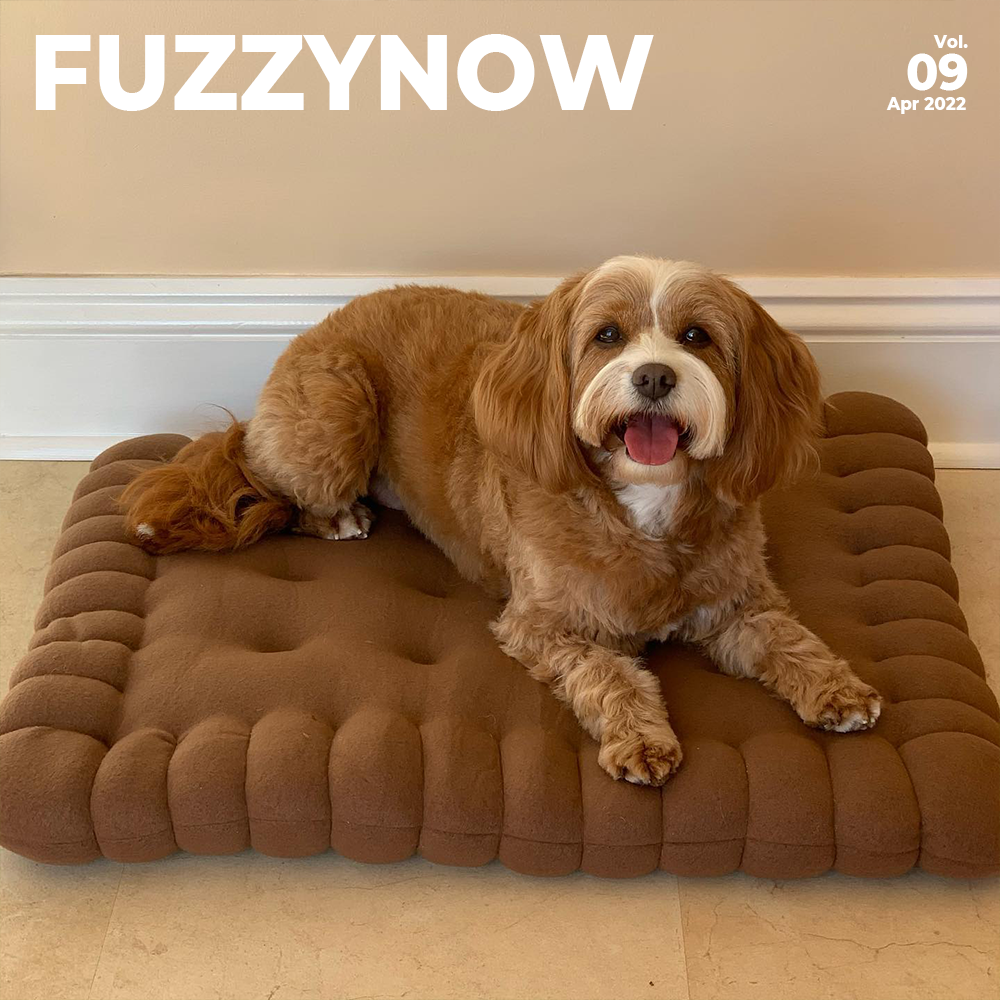 "When my friend sent us a Chocolate Biscuit Bed 🍪 to try obvs I had to claim it 1st! 💪🏻 I love biscuits! 😋🐷😂 It's super soft and comfy 🥰 and pawfect for in our dining room where we sit and watch the humans eat dinner! 🍽🤤"
--IG@rodneyandmabel_the_cavapoos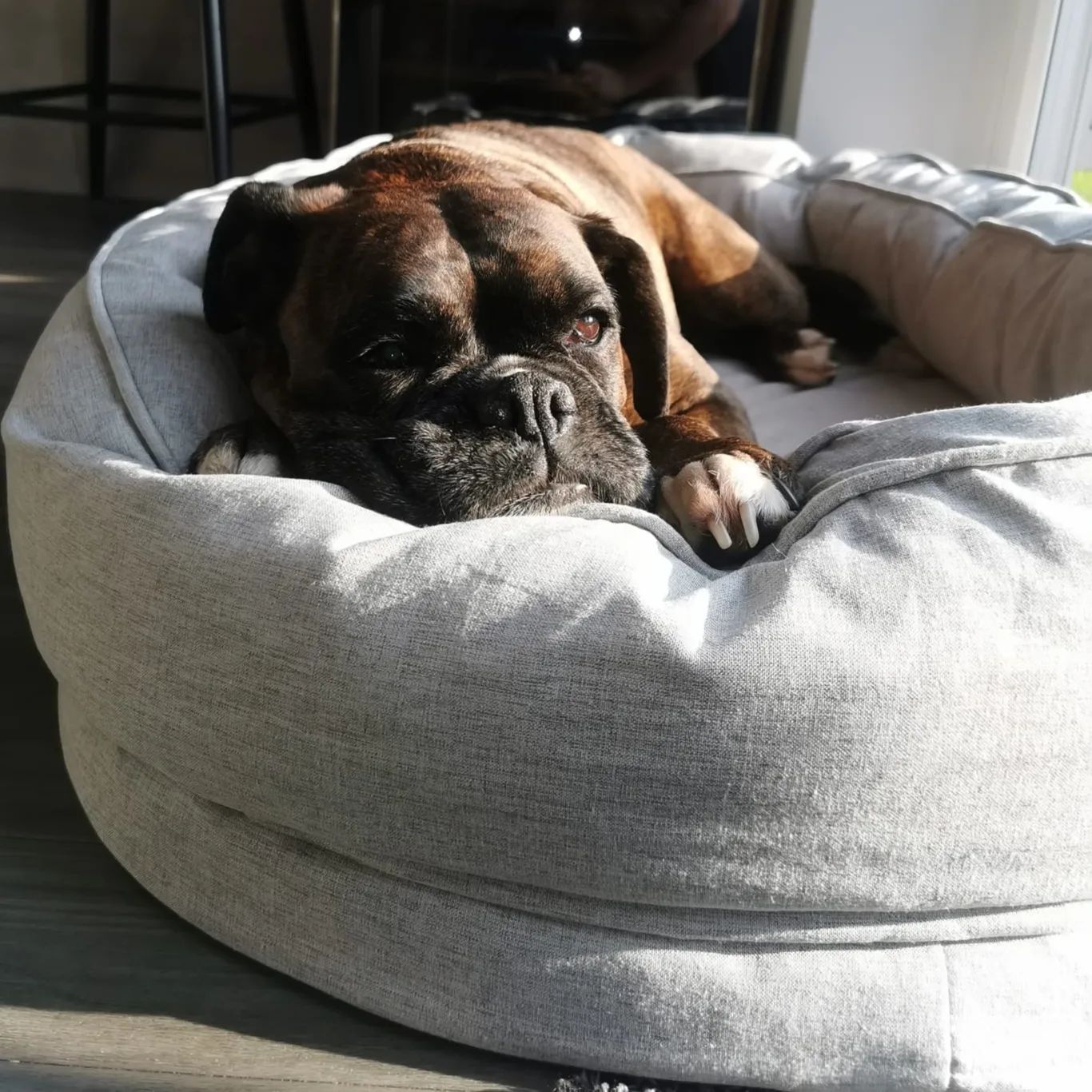 "We've not been able to get Poppy out of this new bed. We have to move it around the house for her!"
--IG@poppyboxerdog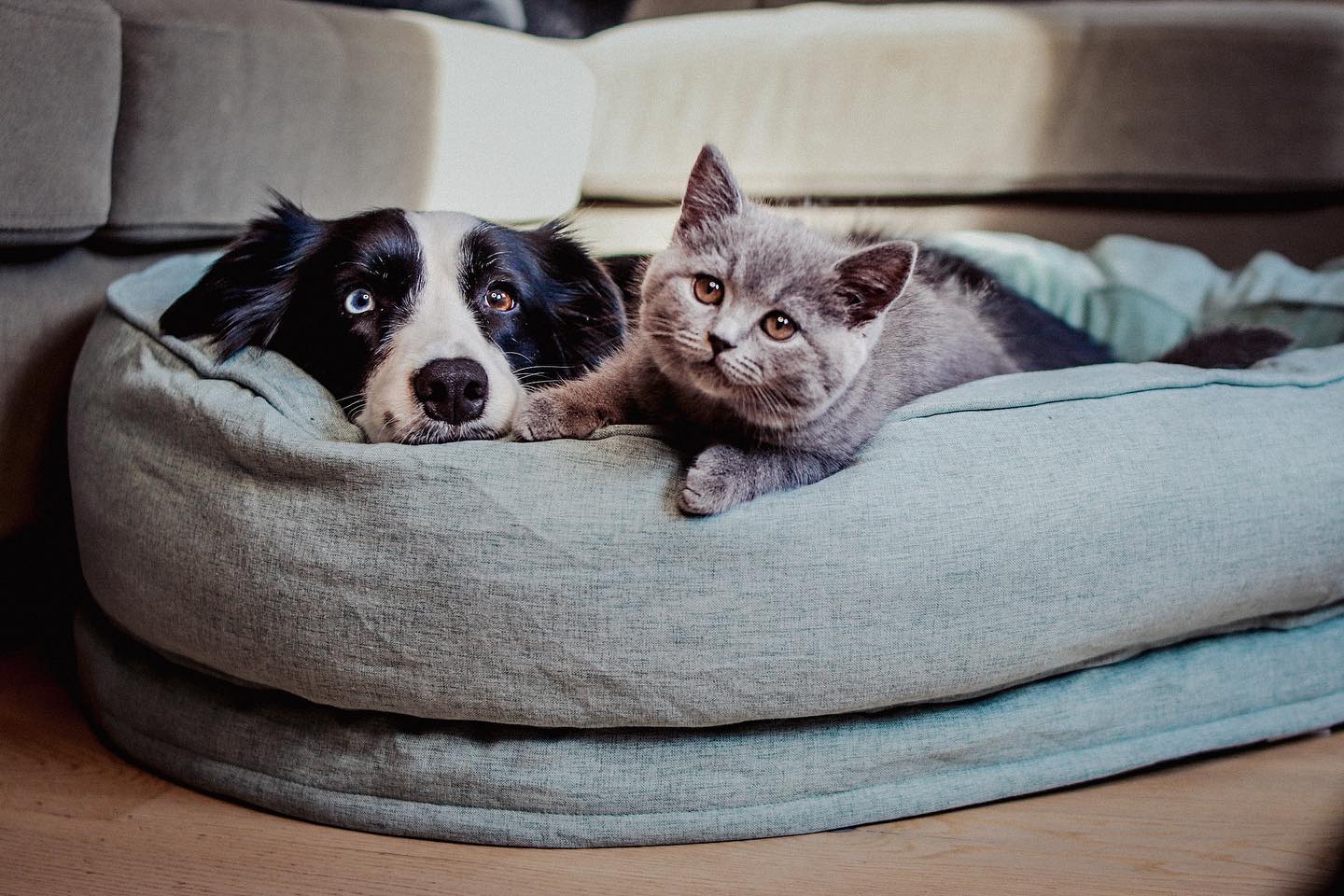 "The lair is size L and as you can see it has room for Zondusie and Zosia, and there's still room for one more child 😅
The bed consists of two parts, is fully detachable, and is turbo soft and comfortable 🥰.
There are a couple of colours, we opted for a muted green this time to match the sofa or kitchen decor - well you can see Zosia in it 😂"
--IG@niezly_burdel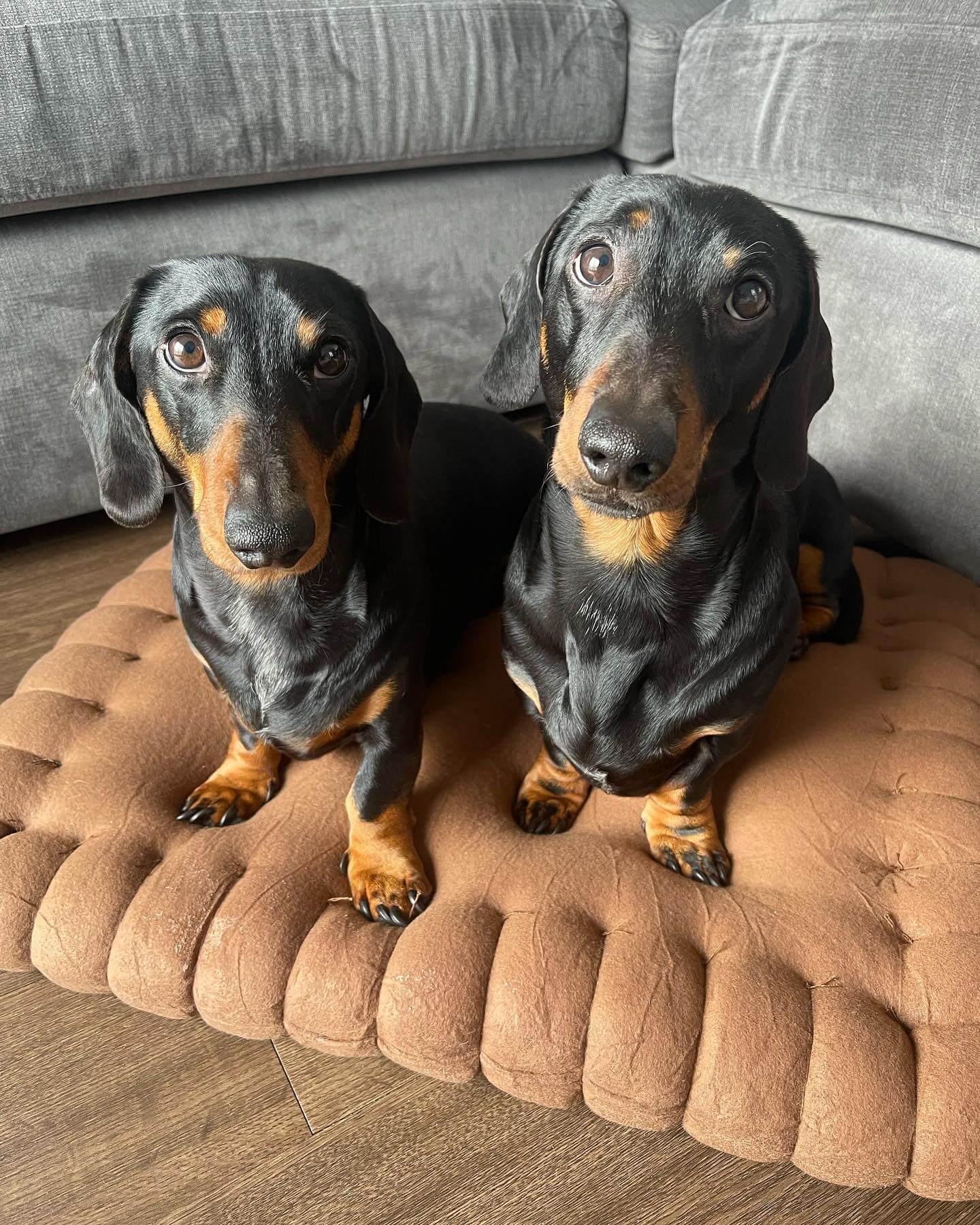 "We now have the perfect place to sit and eat our treats, on this super cool biscuit bed from my friend. They are so comfy and come in 3 colours."
--IG@cooperandcarterdach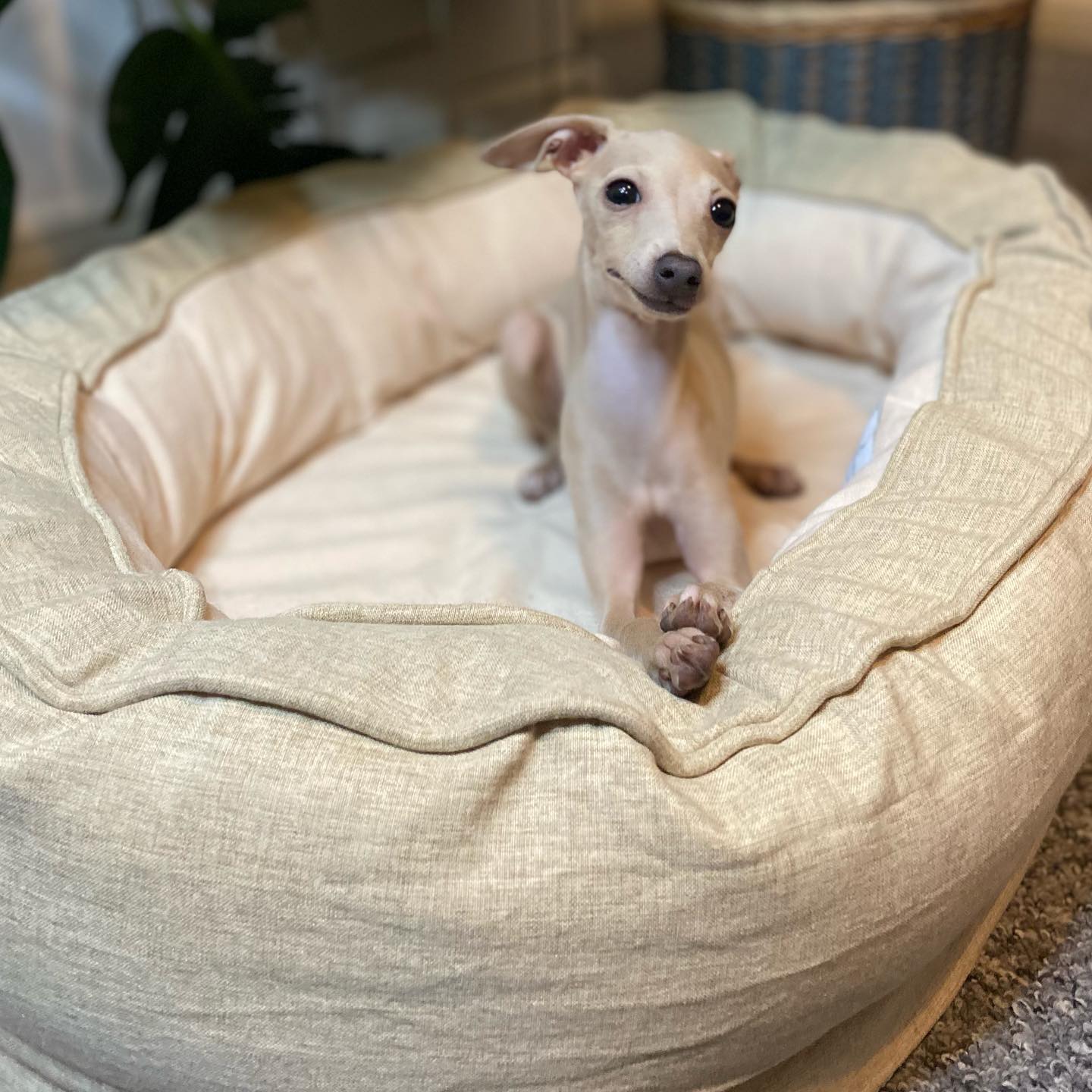 "Look at my new bed frens 🤩 I feel like the king of the house lying on my new throne! This is my favourite bed in the worlds because when hoomans want me to do something I can just jump in my bed and then I disappear because I blend in and nobody can see me 😏"
--IG@meekotheiggy
"Hard day today, I had to clean my dirty car. Thanks Romeo for your help!
Now I want to keep my car clean so I ordered a car seat cover .
It was very easy to install and it's perfect cause Romeo always need a cushion to rest his head 😴"
--IG@romeo.the.basset.hound
*Want to see more? Recommend for you FuzzyNow Vol.8 Apr 2022.
Comment