Watch these funny Fuzzy Now
Dec 17,2021 | FunnyFuzzyUKTeam
FuzzyNow Vol.01 Dec 2021

Watch These Funny Fuzzy Now
*FuzzyNow is a collection of buyers' shows where you can see various photos about the products in use.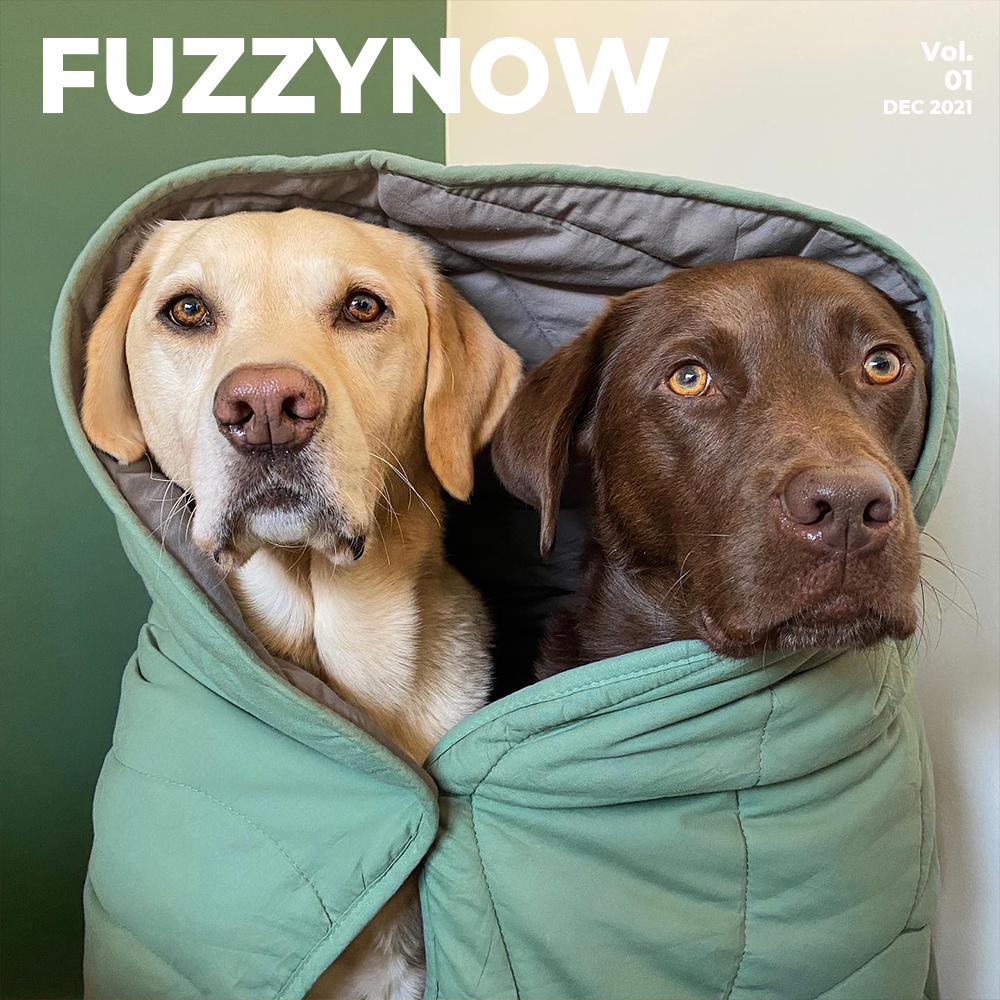 ''Human currently has it on the sofa and we both keep trying to squeeze on to it together, that just shows how much we love it💚💚''
--IG@labradors_oscarandbailey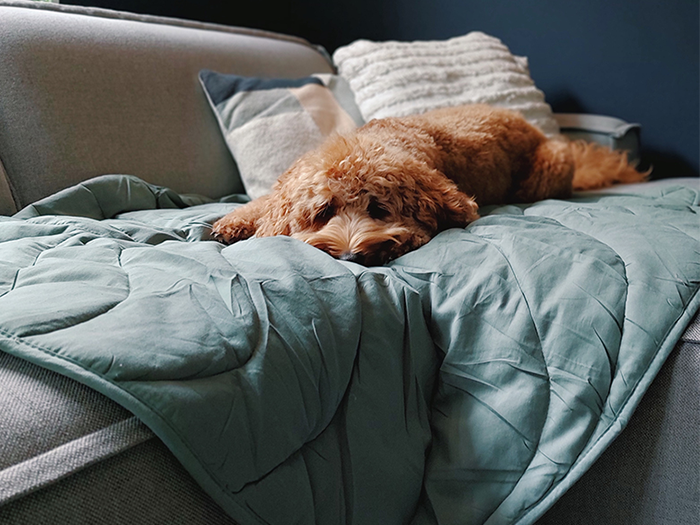 ''Had some me-time at the groomers. Bath✅Hair✅Nails✅And at home my new soft blankie waited for me! I feel like a new me!''🥰
--IG@ourlabradoodleteddy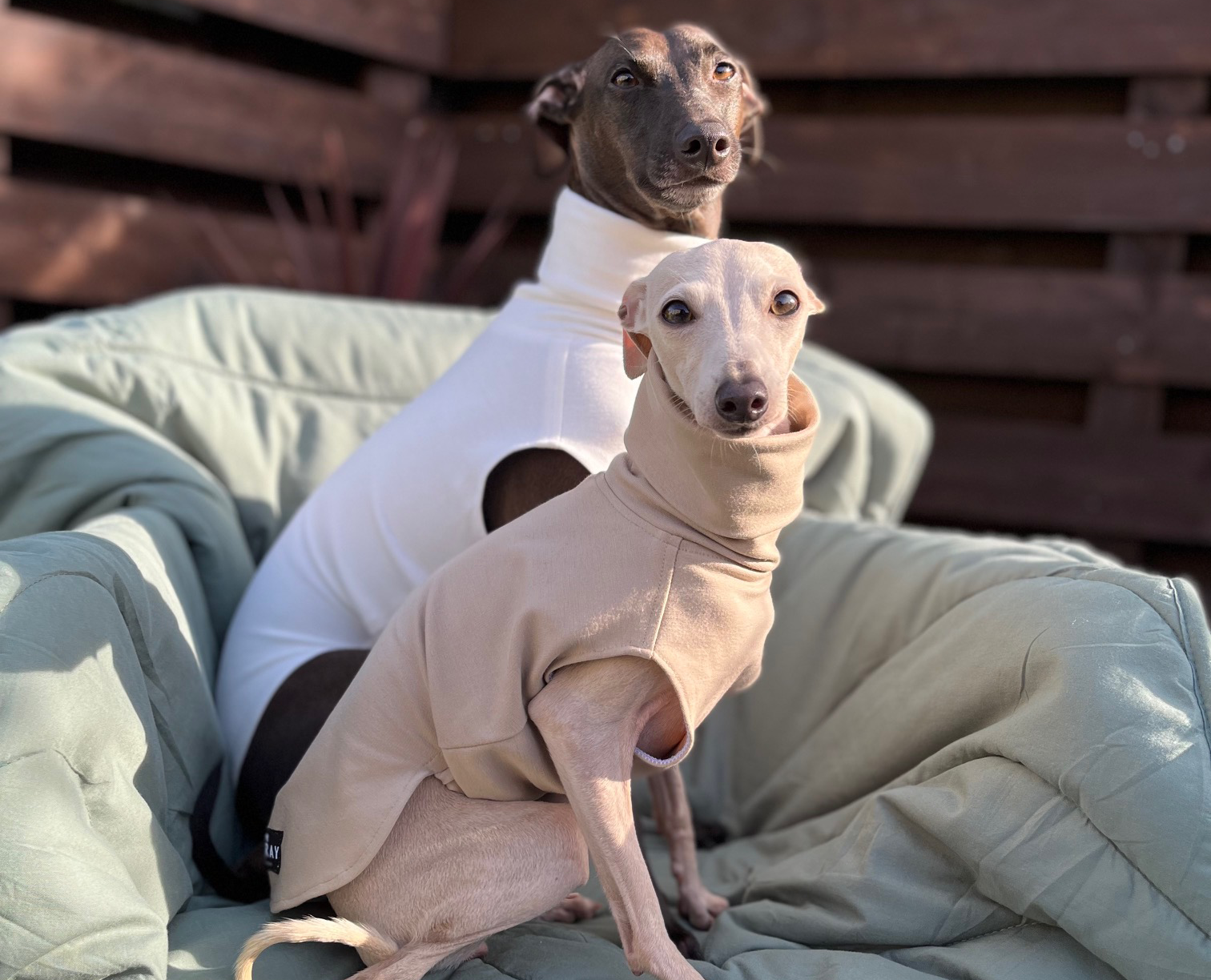 ''How cute is this!🥰 We love it so much and can also see us taking it when we go out for food or drinks. Or for in the car. It will be so handy!''
--IG@lucasandperla_theiggies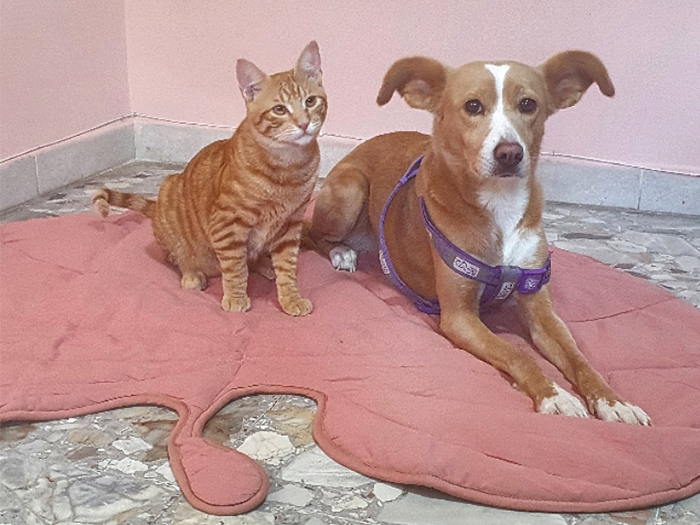 ''Received this beautiful blanket in the shape of a fluffy and soft leaf and while we were taking pictures Oscar came to visit us who immediately got his comfortable🥰''
--IG@alej.unior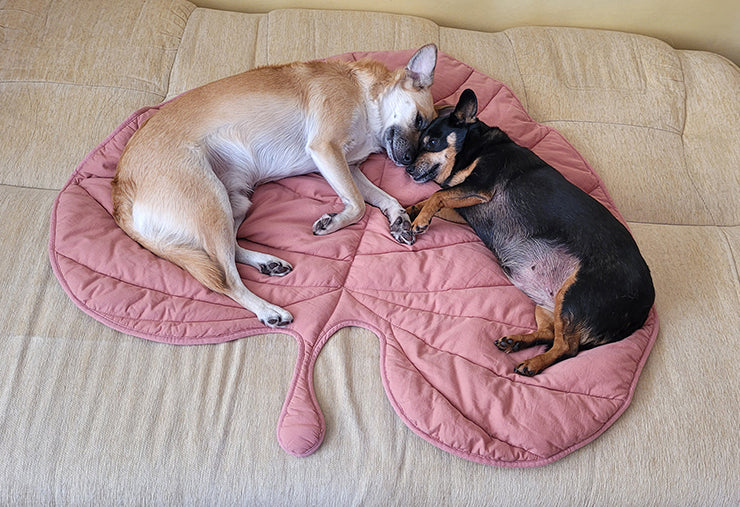 ''It has a beautiful colour-dirty pink and is so big that we both fit in. It is well made, has the right thickness and could lie on the floor or it can also be used to cover the dogs🐾🐶''
--IG@koko_i_lucky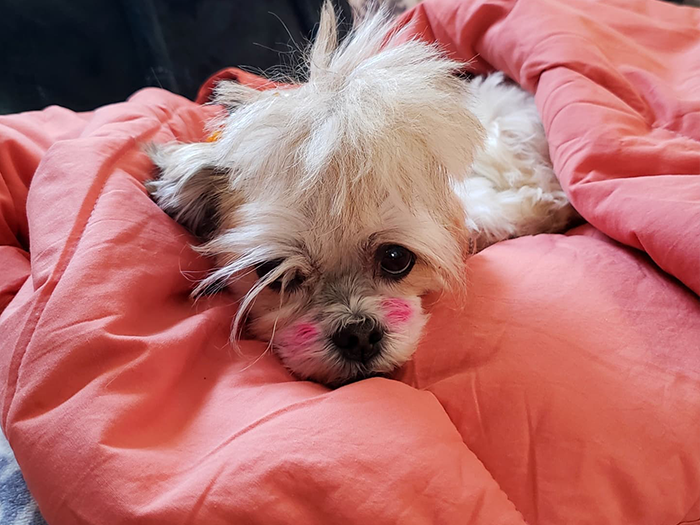 ''Check out this beautiful leaf mat that flew in from the UK🍂''
--IG@dshawn59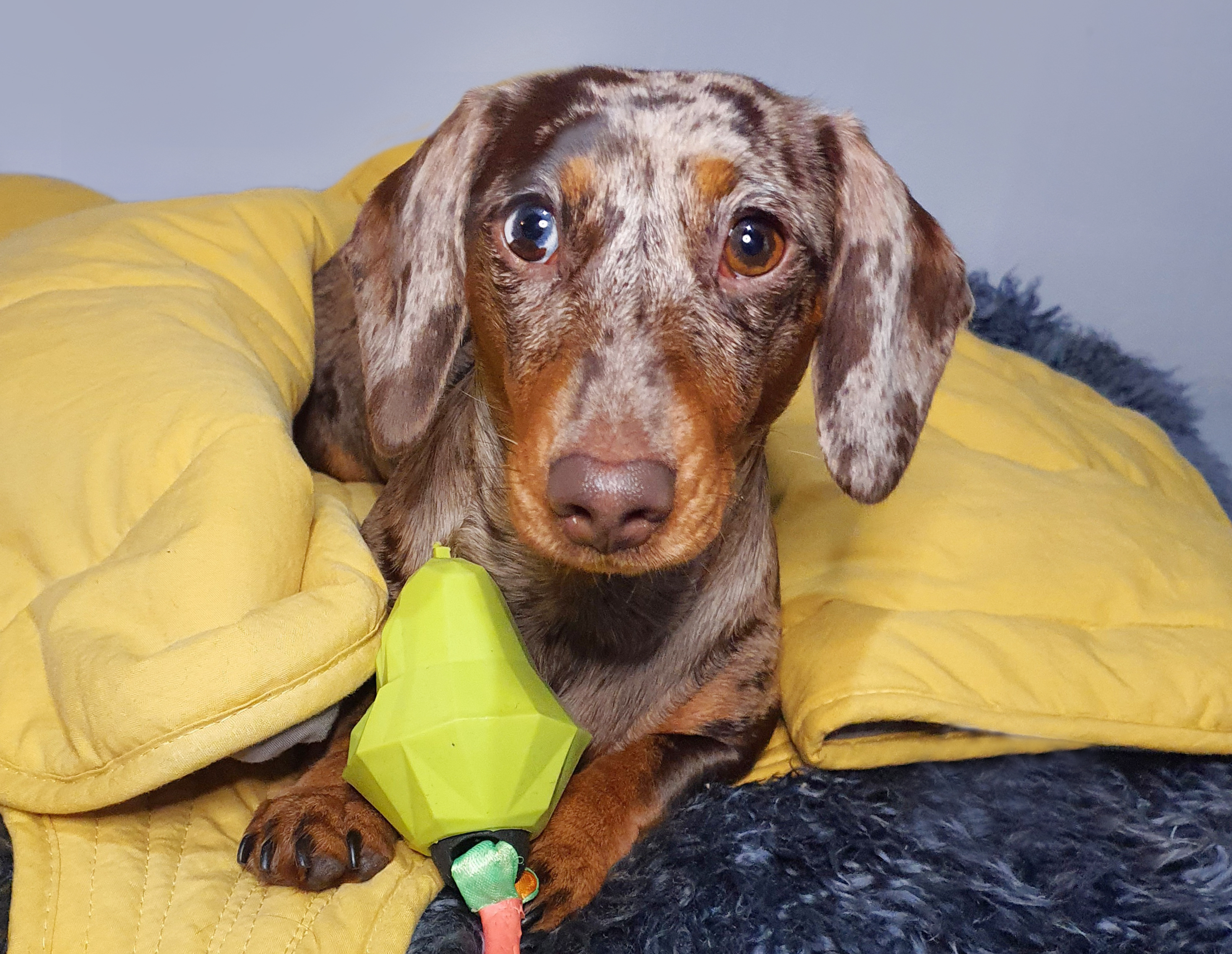 ''Loving my gorgeous mustard leaf blanket and toy, the blanket is so big, warm and cosy and super soft. I love being wrapping myself up in it🤣''
--IG@nova.dahlia_dachs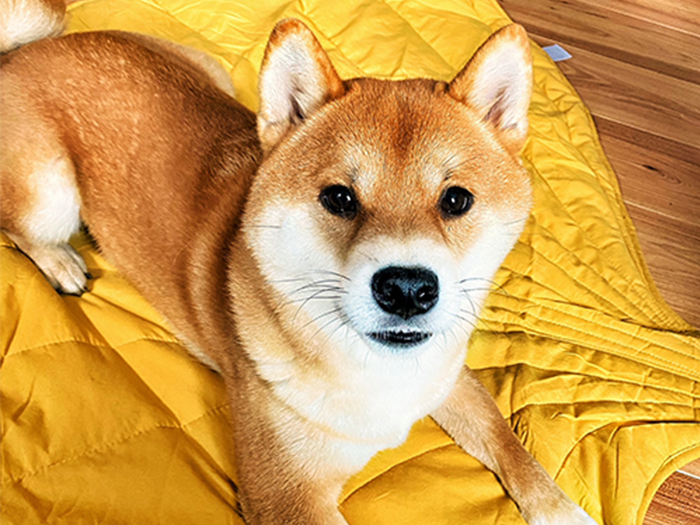 ''🌻💛Not only it's good for having as a play space but also a great spot to sleep🌙✨''
--IG@aikotheshibe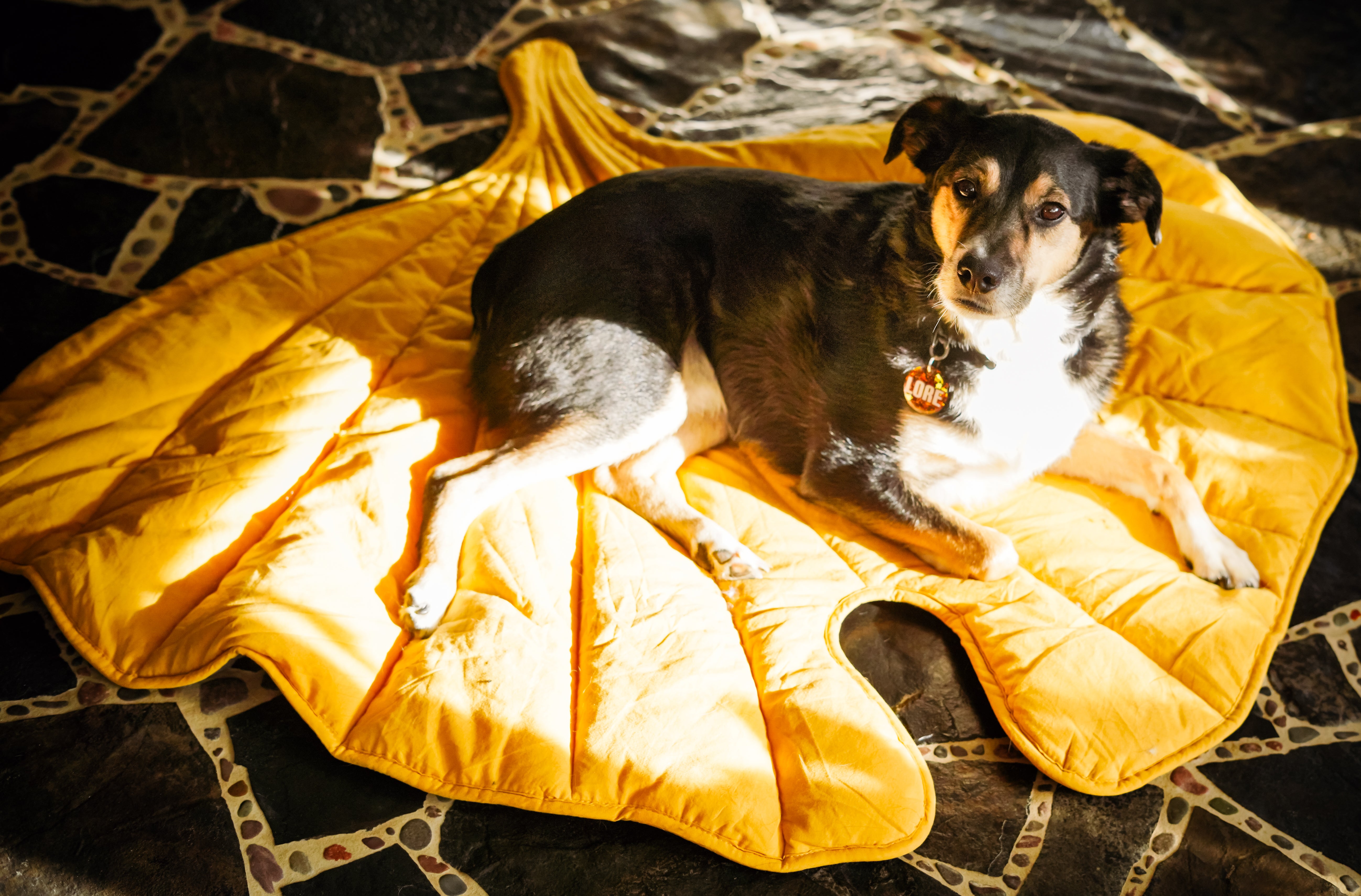 ''Our house has hard floors so it comes in handy for training and it's a nice soft mat for the dogs to lay💛💛''
--IG@lore.as.in.folklore
*Want to see more? Recommend for you FuzzyNow Vol.2 Dec 2021.
Comment