Happy Christmas
Dec 31,2021 | FunnyFuzzyUKTeam
FuzzyNow Vol.04 Dec 2021
Happy Christmas
Product: Christmas Snuffle Mat(Out of stock now)
FuzzyNow is a collection of buyers' shows where you can see various photos about the products in use.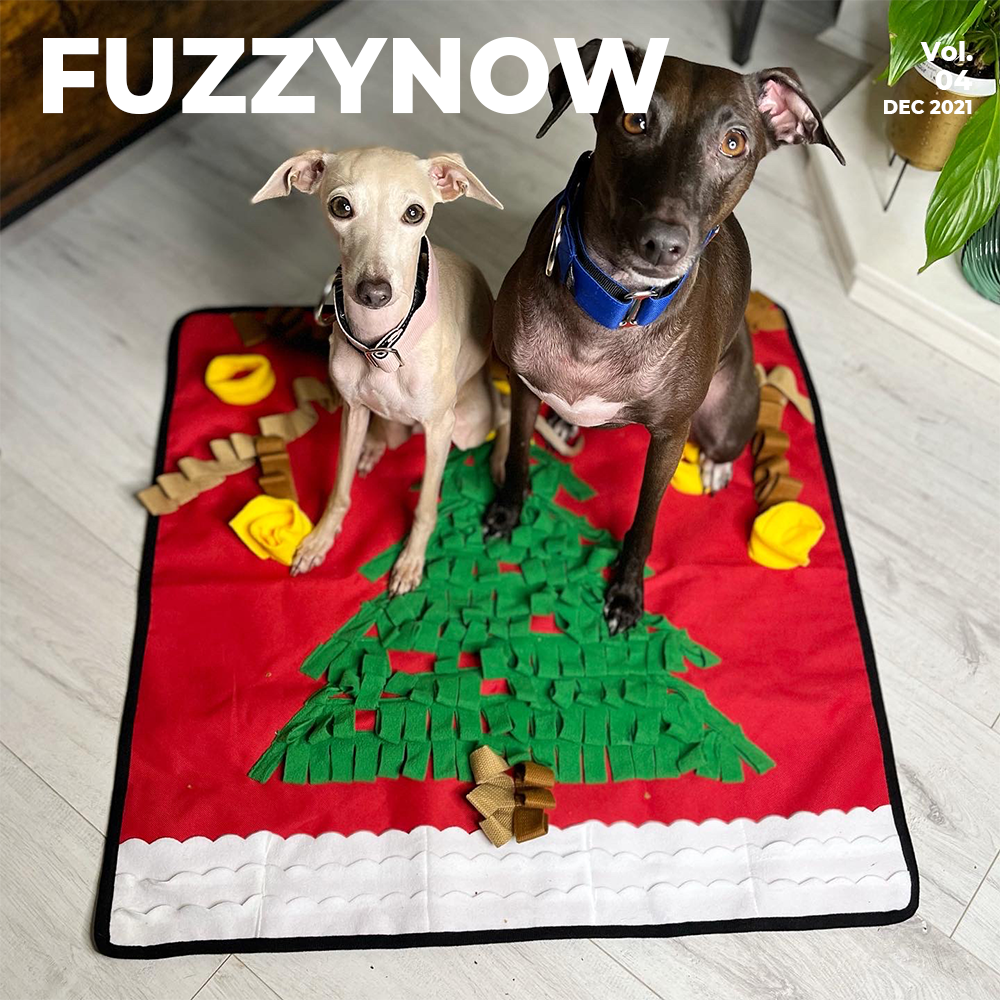 '' Let the games begin!🎄 This snuffle mat is where it's at for us this Christmas😋We don't mind eating our treats a little slower when it's so much fun sniffing them out!🐶''
--IG@lucasandperla_theiggies
''Just hide some treats in the mat & let them sniff/forage away until they find them all. Great canine enrichment toy🎄🎄🐶''
--IG@lilybearchowchow
''Bennie is obsessed!!!This thing is so great! Such a simple thing kept both notes occupied for a good 10min❤️❤️''
--IG@bennie_the_red_doberman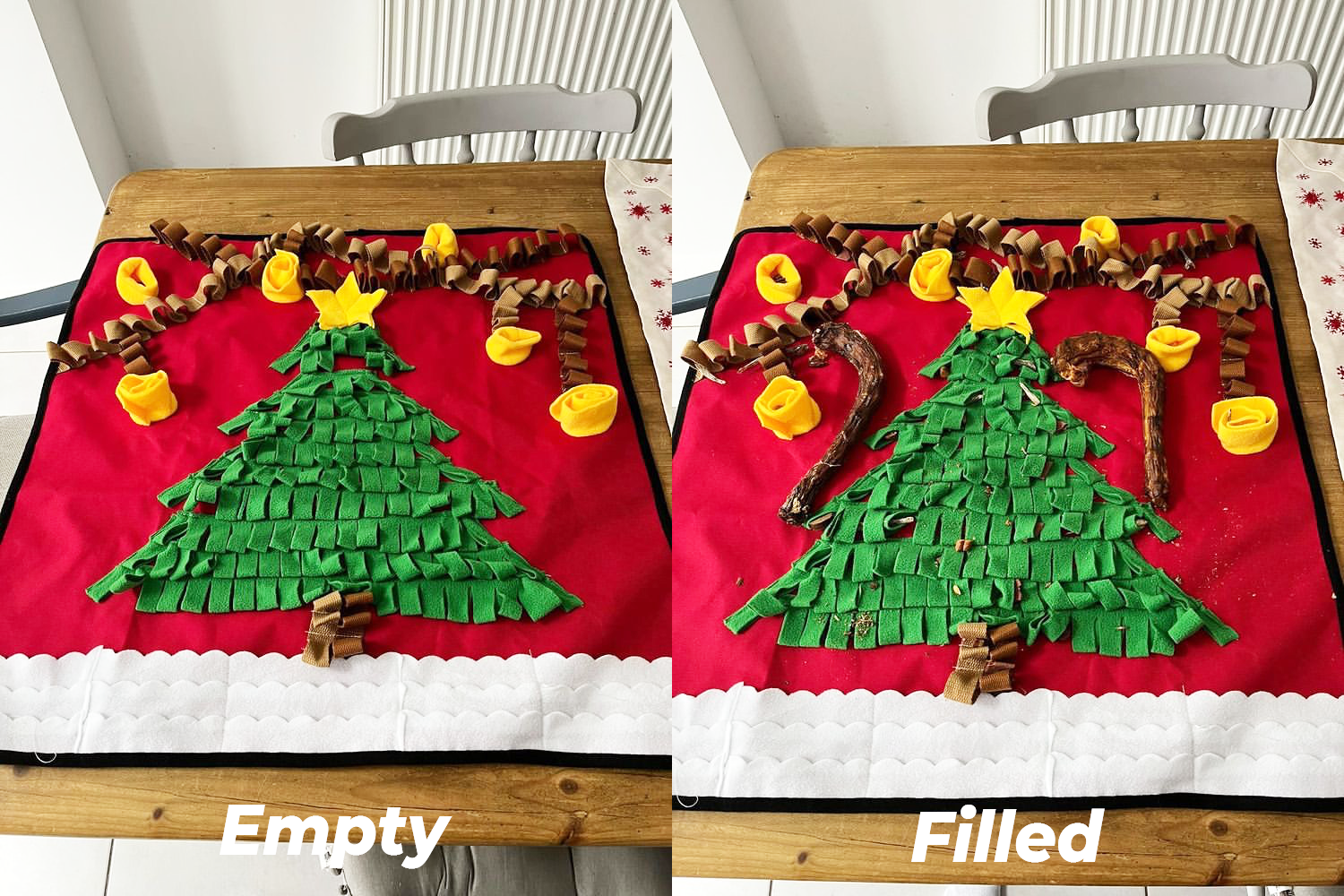 ''One of it empty and one of it filled😋''
--IG@theadventuresof_buddyandmabel
*Want to see more? Click👉FuzzyNow Vol.3 Dec 2021.
Comment