Happy National Puppy Day!!
Mar 23,2022 | FunnyFuzzyUKTeam
FuzzyNow Vol.05 Mar 2022
Happy National Puppy Day!!
National Puppy Day celebrates the unconditional love and affection puppies bring to our lives.💖🐶
*FuzzyNow is a collection of buyers' shows where you can see various photos about the products in use.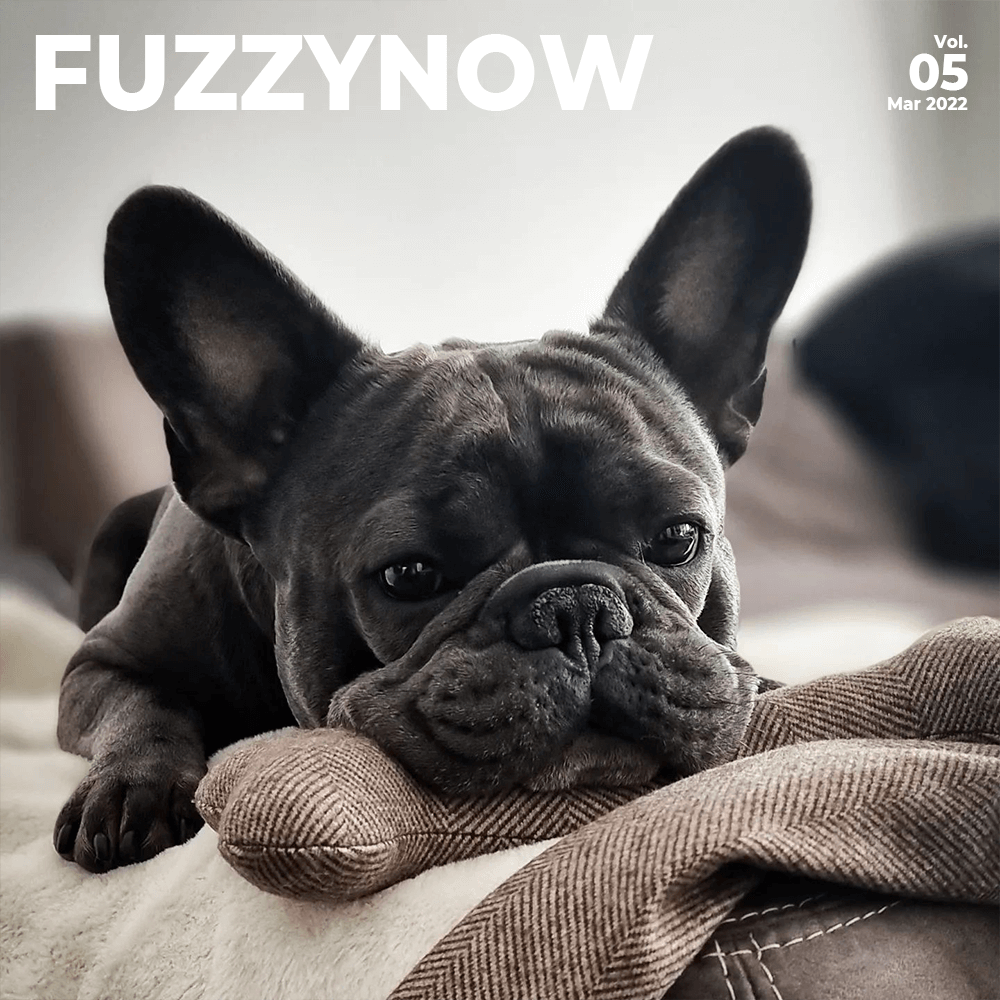 "Whether family, friends, restaurant or office - Loki is always with me.
In the office, Loki is fully equipped. For restaurant visits etc. However, I haven't had a special blanket so far.🐶
Until now... From now on, a practical blanket bag accompanies me. Easy to transport and nice and cosy for Loki."👏
--IG@loki_the_blue_frenchie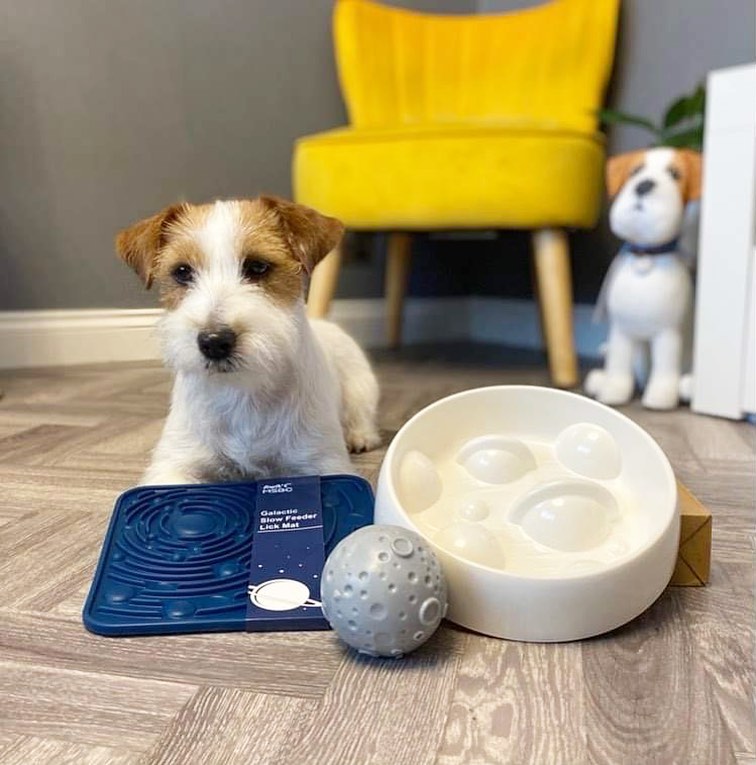 "Our friends have sent us some fantastic slow feeders to try .The cosmos set includes a slow feeder bowl , lick mat and a treat ball .
Which I'm sure I will have lots of fun with."
--IG@theonlywayis_izzy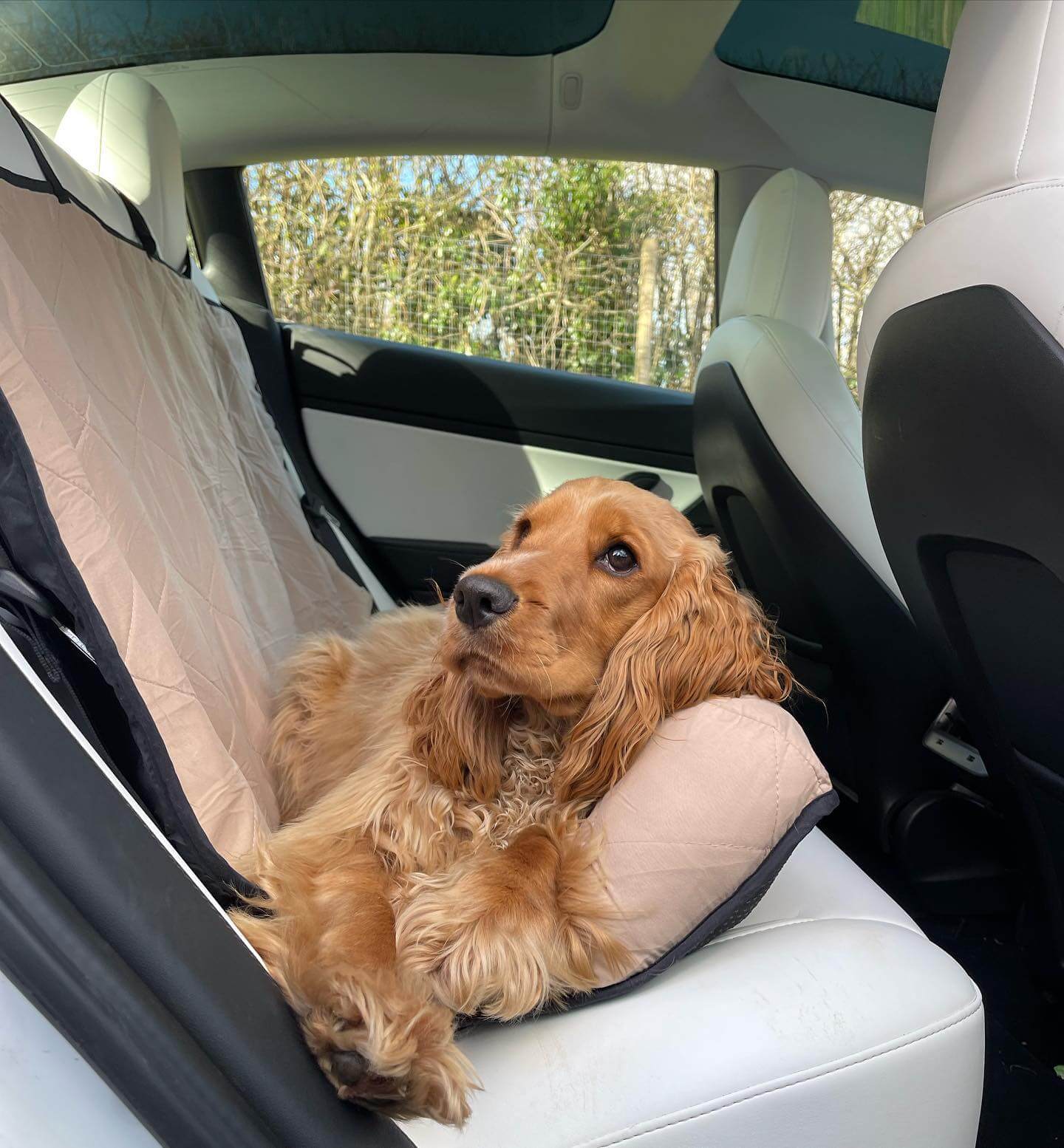 "My little girl loving her car protector! "♥️
--IG@marleethegoldencocker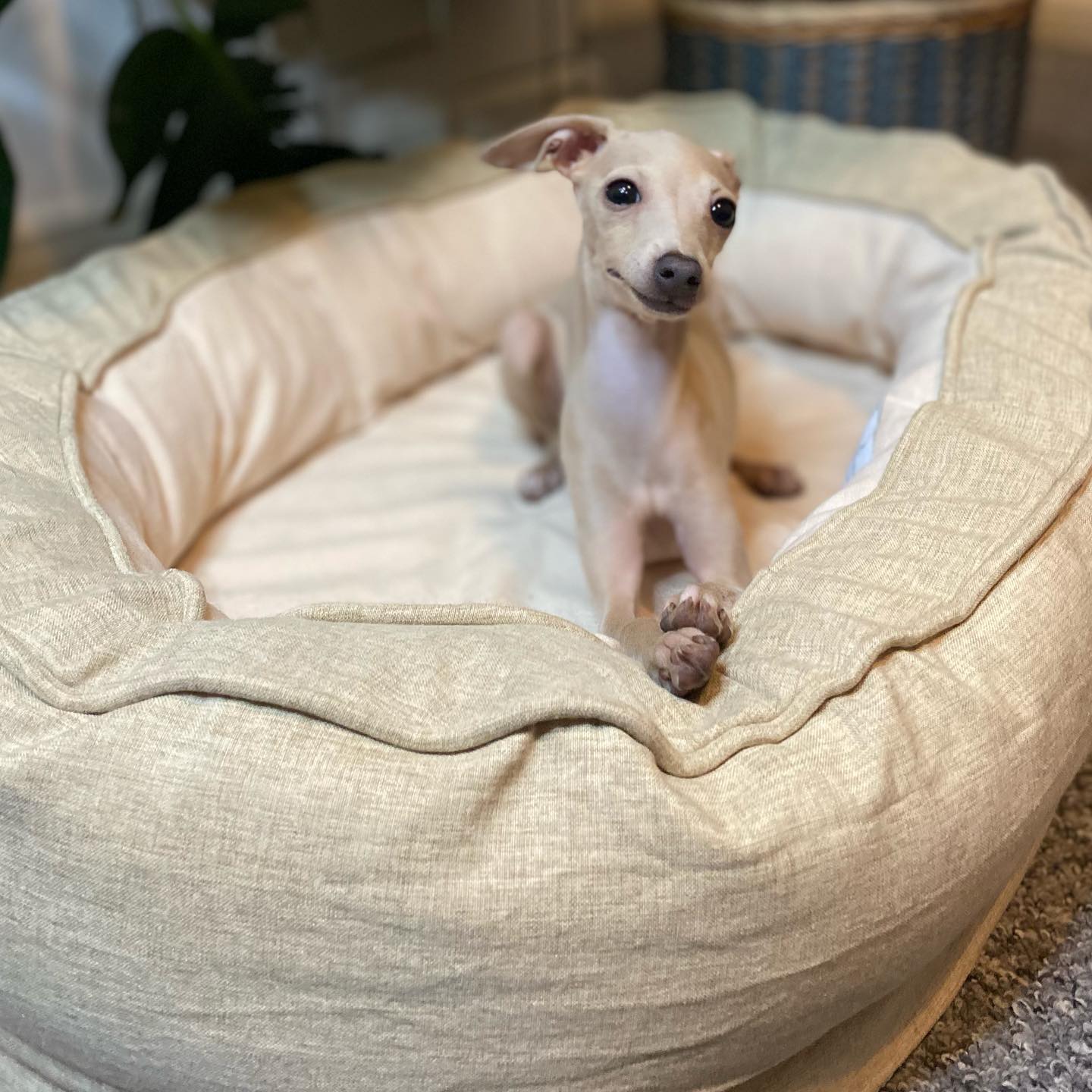 "Look at my new bed frens 🤩 I feel like the king of the house lying on my new throne! This is my favourite bed in the worlds because when hoomans want me to do something I can just jump in my bed and then I disappear because I blend in and nobody can see me 😏
🤍 It's so comfy and very easy to wash as all the compartment have a zip so it can all come apart! "
--IG@meekotheiggy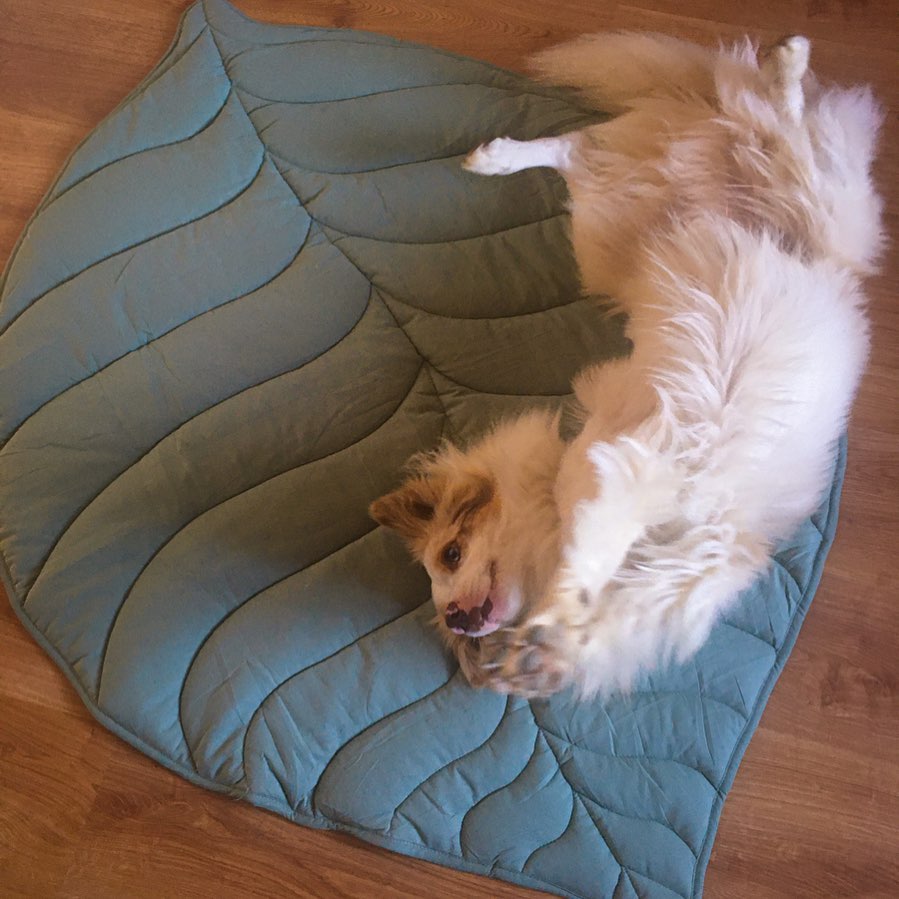 "Look human, learn with me how to stretch. I know you find my yoga poses weird, but this is one of the simplest 😎.
Any more yoga practitioners?"
--IG@archiredmerle
"How handsome do I look in my new coat? Absolutely love it 😍
Super easy to order, and really quick delivery. We'll be back to get one for Marnie! Love how reflective it is! "
--IG@miloandmarnie_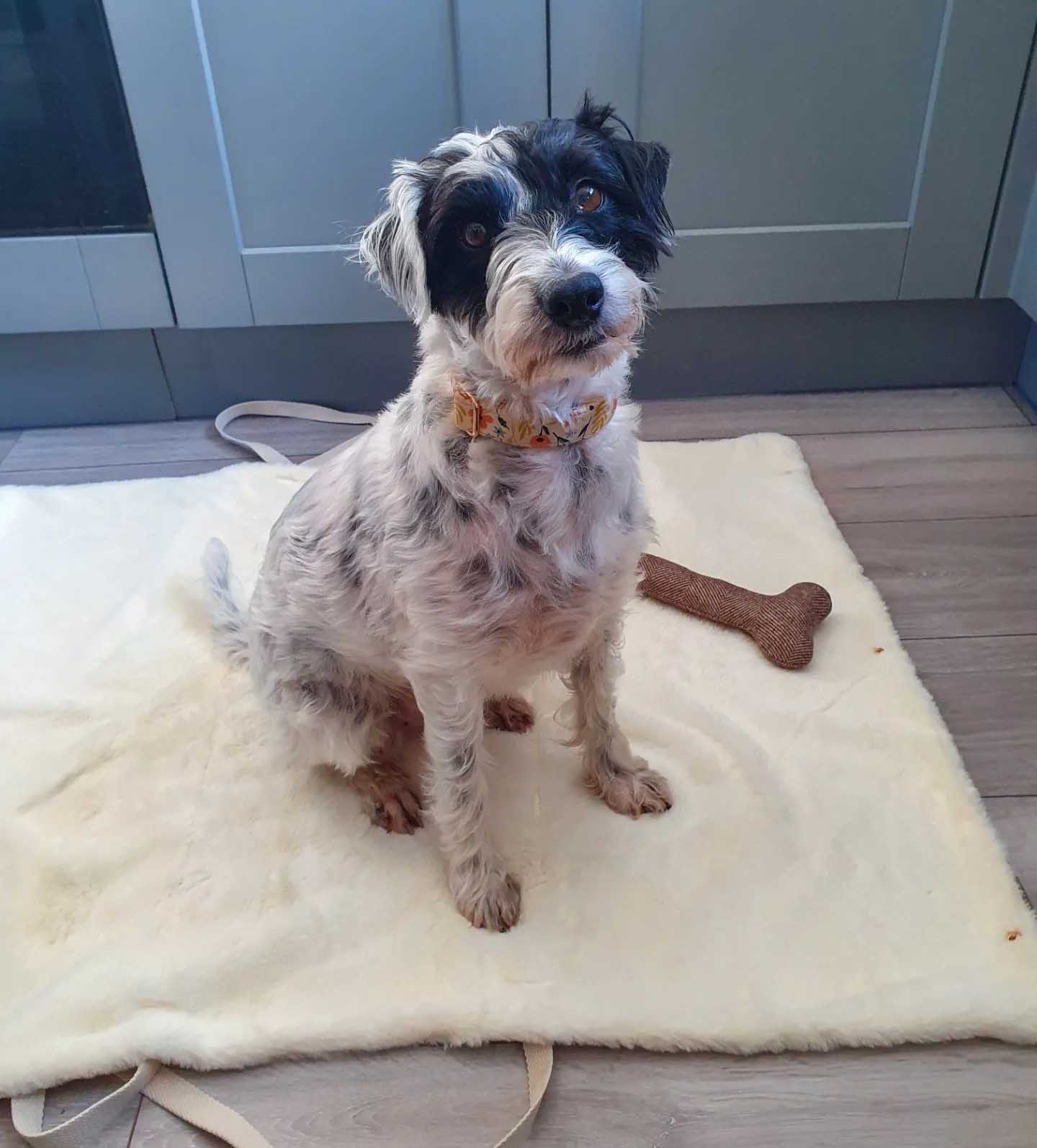 "I'm so excited I have this amazing blanket to take on all my weekend adventures 🙌
It's super soft and a good size! Once you're all done or out and about it folds into a gorgeous bag for the hoomans to carry 😍"
--IG@tillyrescuedog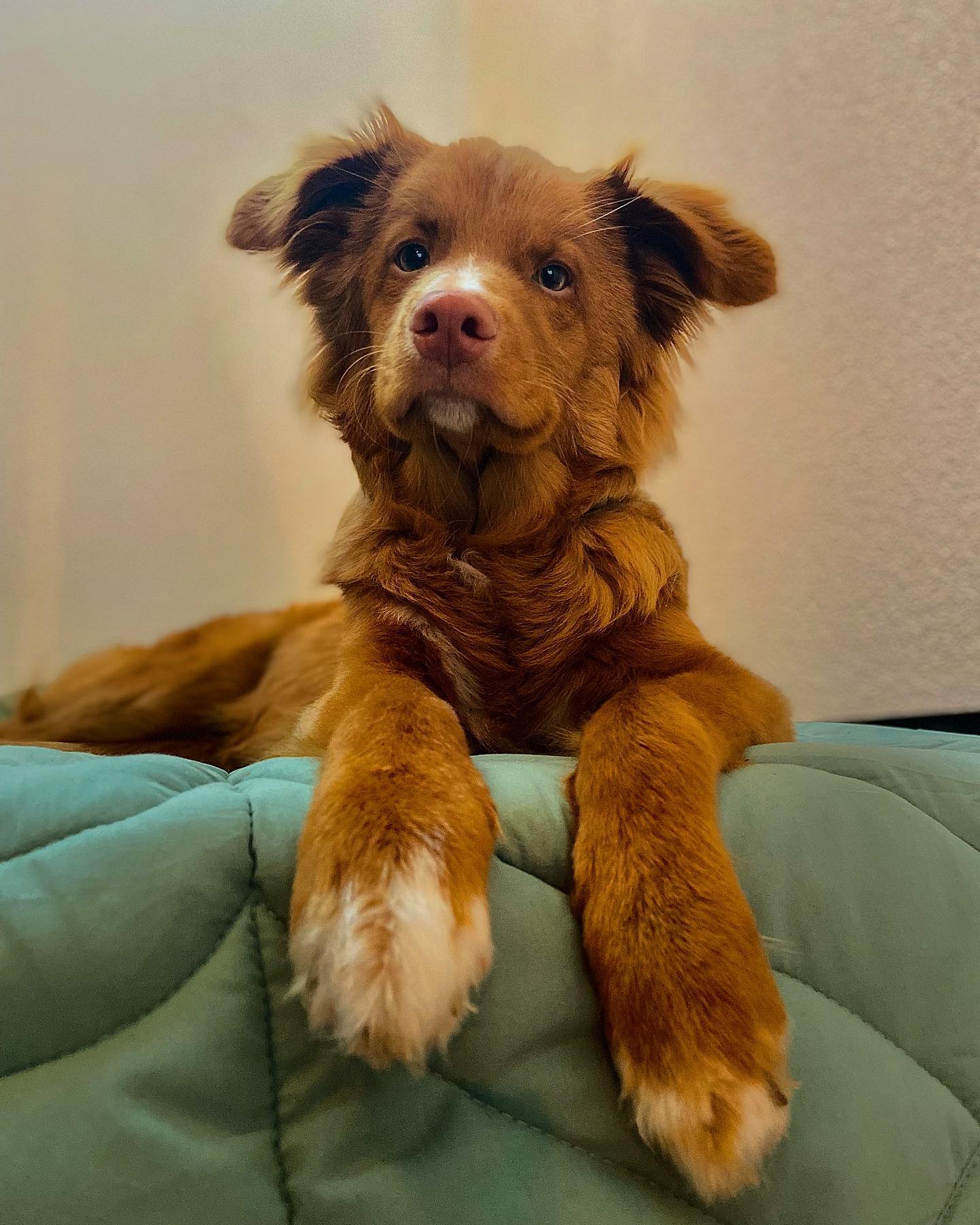 "Happy 9 months to this handsome boy 👑
I hope we get to keep him with us for a little bit longer.."
--IG@sir.urban.dallas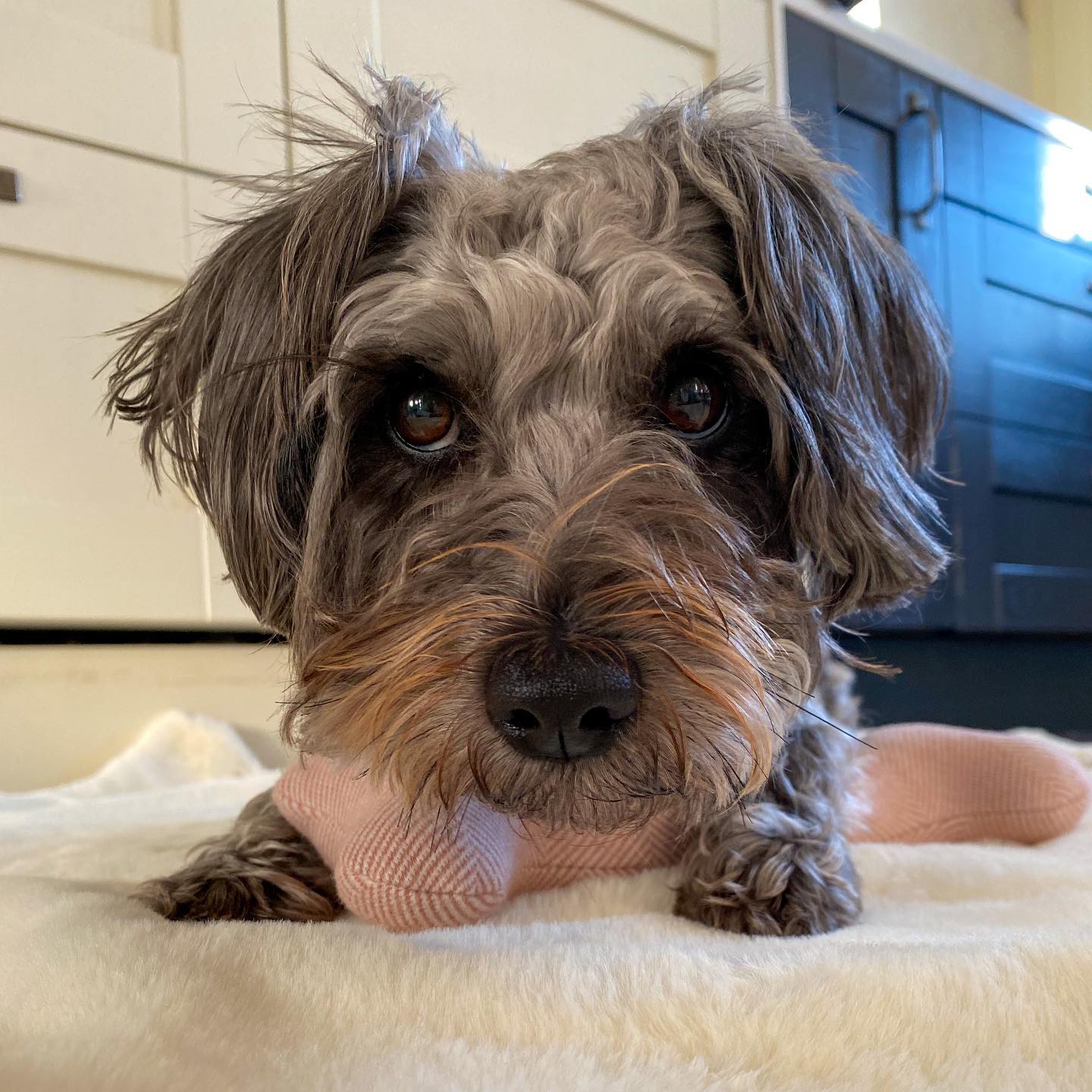 "Today I'm going to tell you about my pawgeous
new portabledog blanket
!! It's pawfect for going on adventures withthe hoomans! Mumma told me we are going away in April andit's a necessity for the beach!"
--IG@harper_herbert
*Want to see more? Click👉FuzzyNow Vol.04 Mar 2022.
Comment