Have a wonderful Mothering Sunday with your family
Mar 27,2022 | FunnyFuzzyUKTeam
FuzzyNow Vol.06 Mar 2022

Have a wonderful Mothering Sunday with your family.
Happy Mothering Sunday to the greatest mom! Wishing you all the love and happiness you so richly deserve.
*FuzzyNow is a collection of buyers' shows where you can see various photos about the products in use.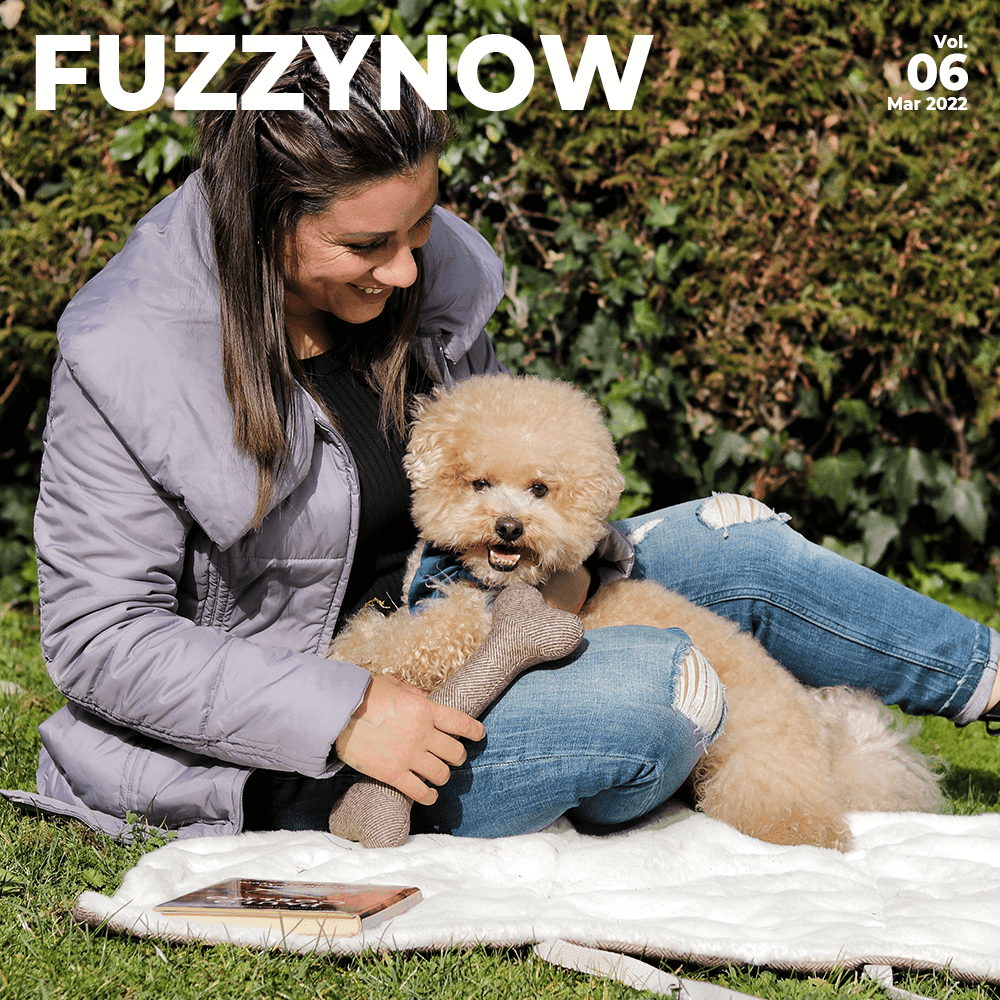 ''Today I played a walk with my auntie, we went to the park and while she enjoyed a good read, I like every puppy🐶 explorer wanted to play and make new friends, that's why I escaped hehehe😝..! It's just that I can't be still in one place, my body asks to go🎉🙃''
--IG@tod_bichu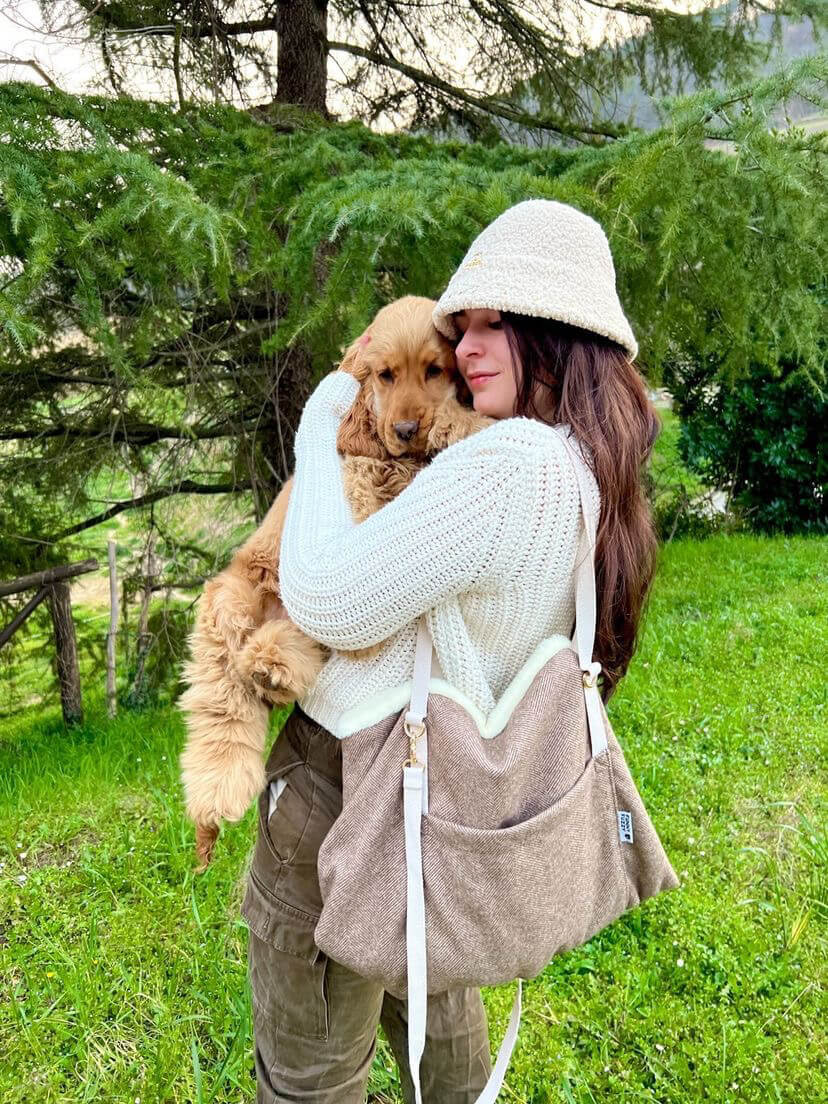 ''Really in love with the super bag! From a bag to a very soft rug in one sec! It's very comfortable and Sherlock loves sleep and play with his amazing bone on it🐾!''
--IG@channy_and_sherly.cocker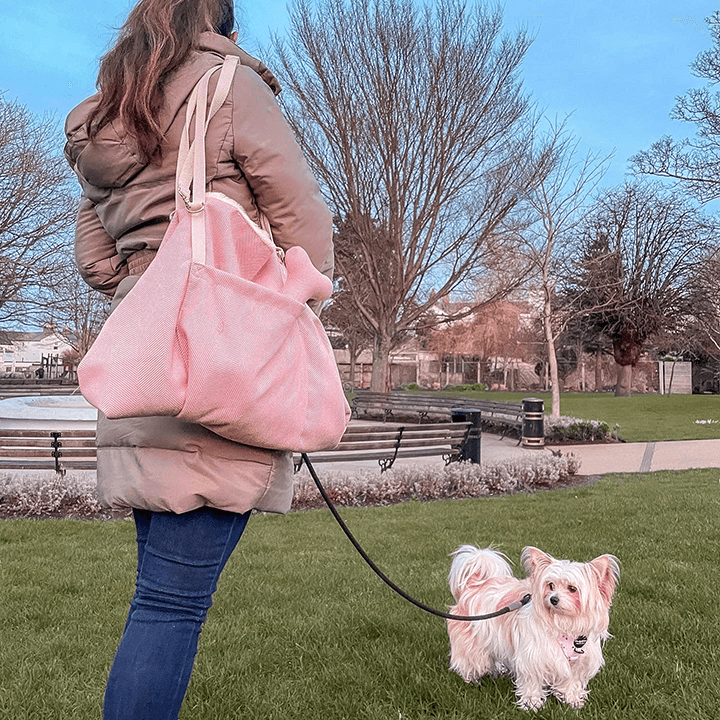 ''I want to show you my new must have accessory for adventures. It's this fantastic portable mat! Mom can carry it as lovely bag and when we need it, it became a super comfy mat to relax. I've already used it multiple times: car, park, pub and I love it❤️❤️''
--IG@themostrilla.frida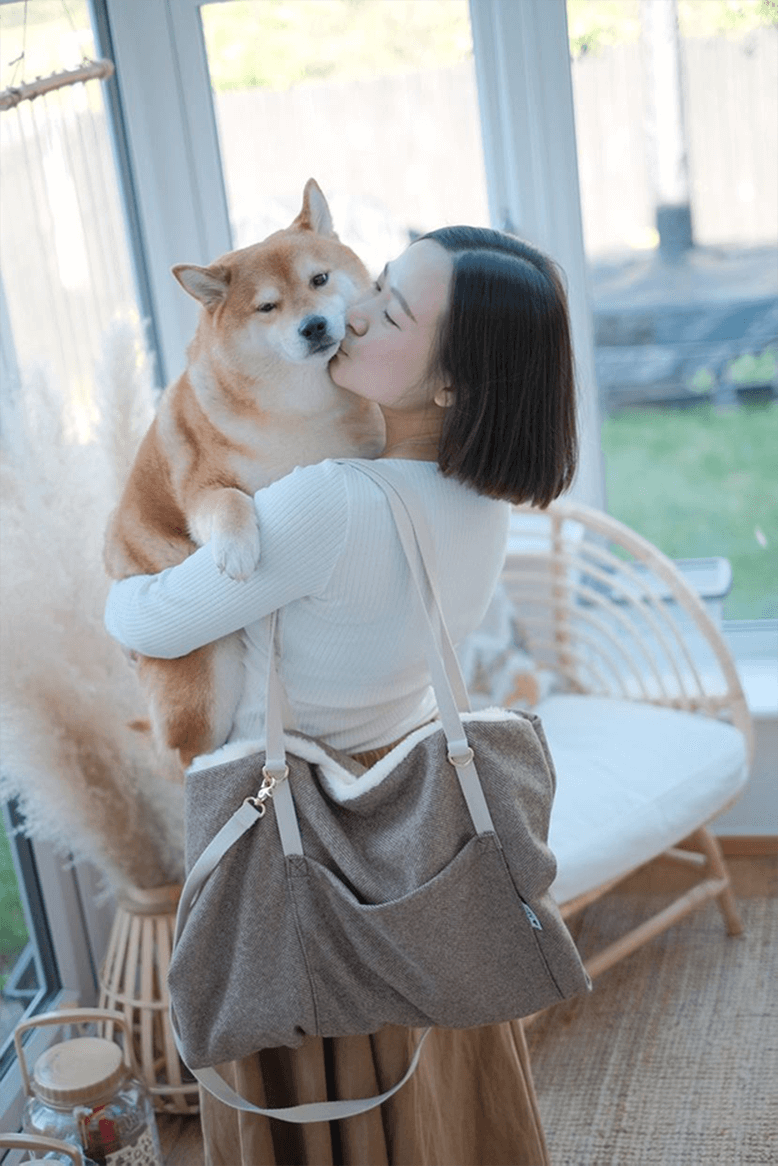 ''Just received a brand new travel blanket! It's a portable and transformable one. The soft and fluffy material makes the blanket super comfy. Not to mention there's a side pocket for treats🙈❤️ ''
--IG@shibainubaobao.curry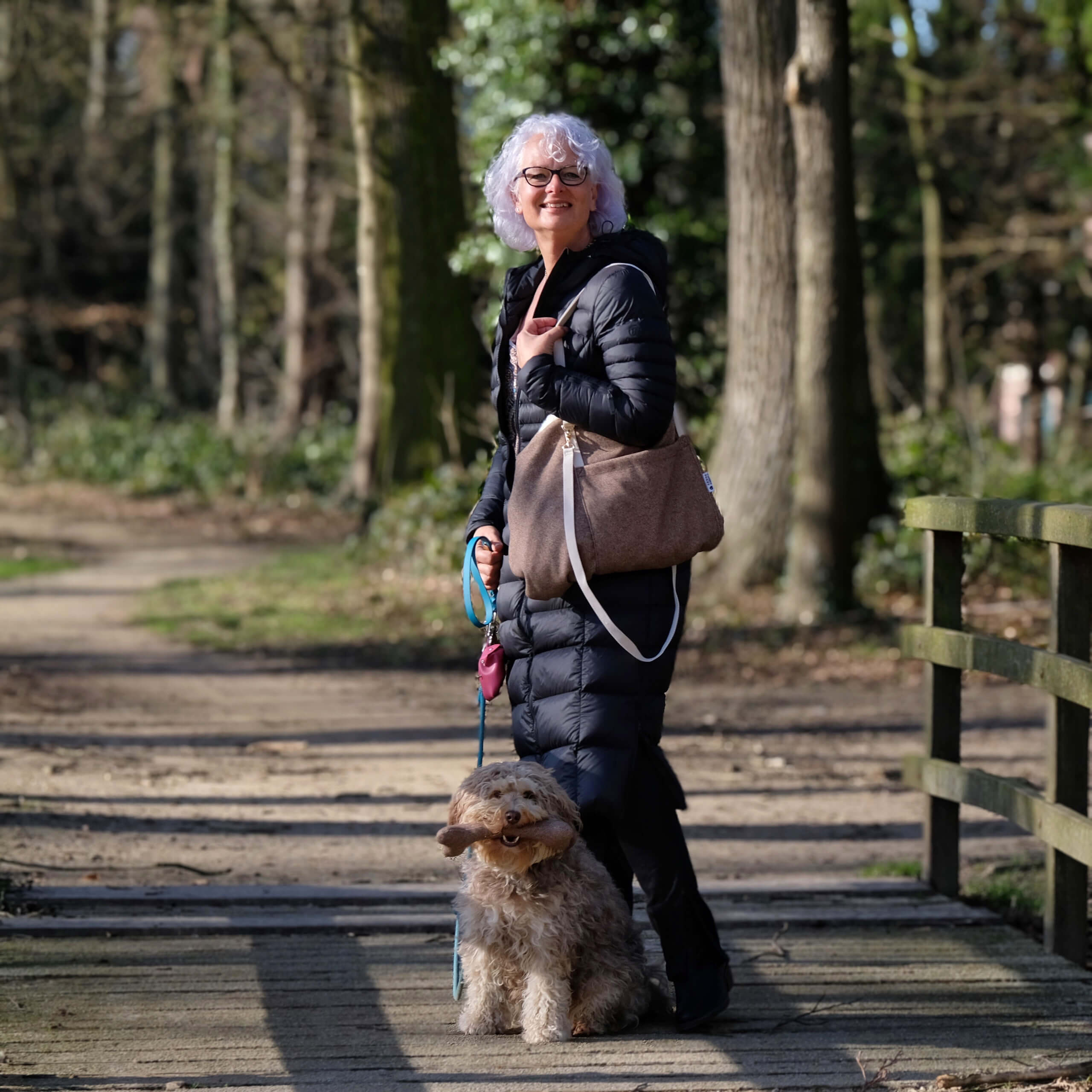 ''❤️This bag is a portable mat and so handy during our walkies! Our humom is so happy with it too!!❤️❤️''
--IG@angel_diva_doodles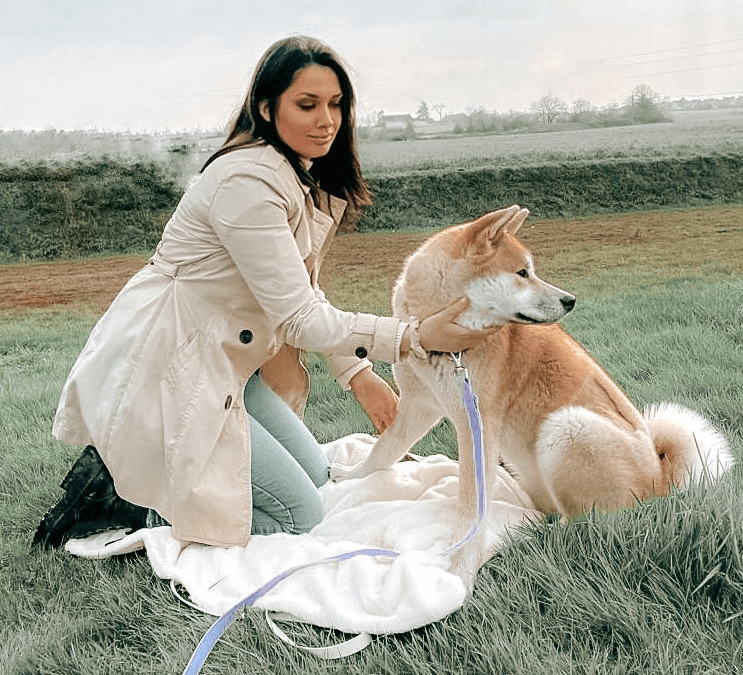 ''We move very often with Soka, the last week we were in Crozon, the next week we will be in Angers, in short we are very often right and left. And with the beautiful days coming, we will leave even more, for the occasion got a bag that turns into a blanket. Ultra practical, light, easy to carry and above all: VERY SOFT!!!🐾❤️''
--IG@soka.akita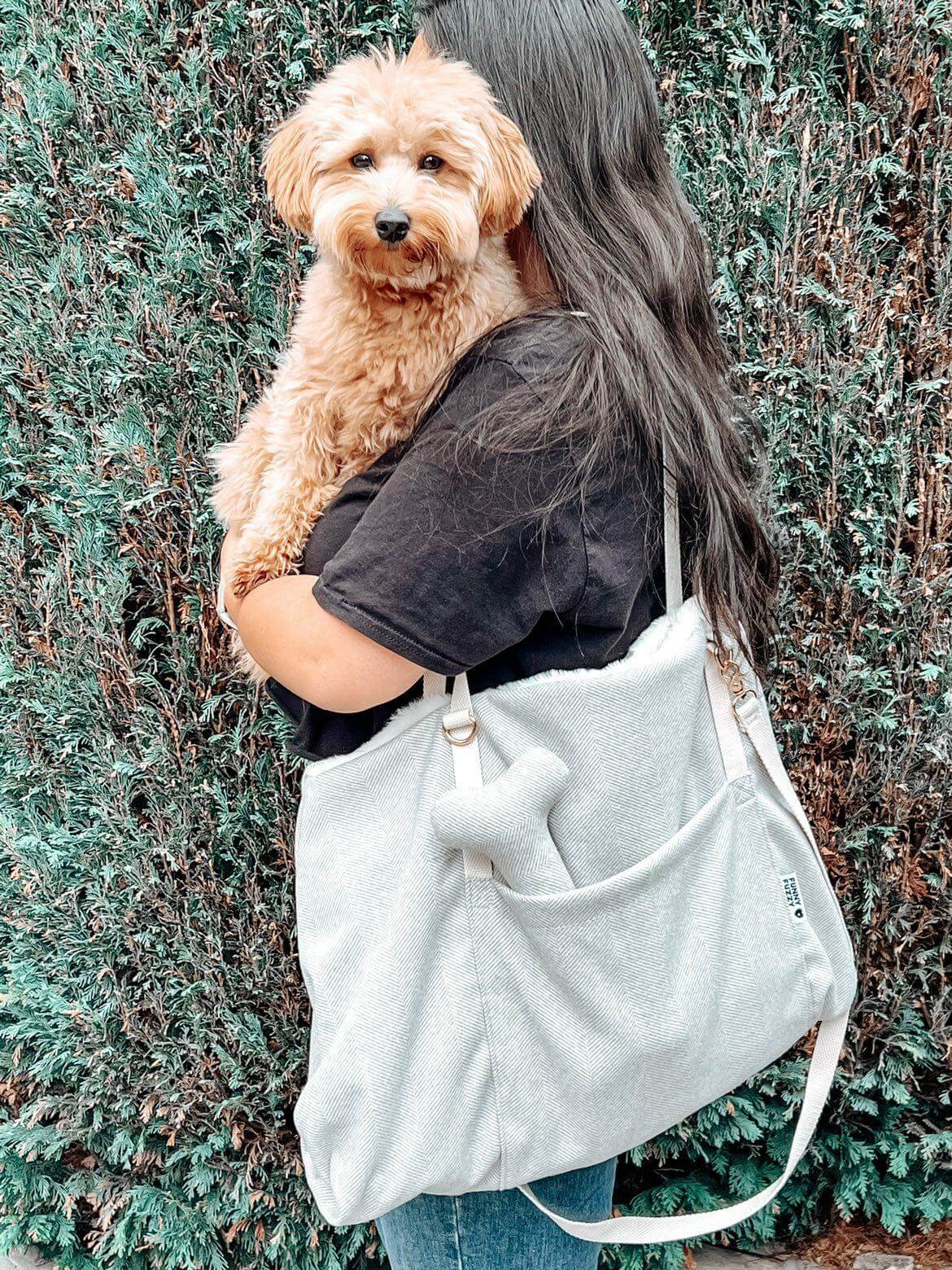 ''All my life, my pawrents have had no where to sit in the garden - until now because...it's new outside sofa day for us furiends!
But I've been strictly told I can't jump up if I have dirty paws🐾
Luckily, FunnyFuzzy UK heard my calling and told me that I don't belong on the patio floor so I get this portable dog mat so I can lay in comfort in the garden (and wherever I go now!)🙈
It's supaw easy to fold away and it even has two pockets to carry my treats in!🦴''
--IG@littlebeartheo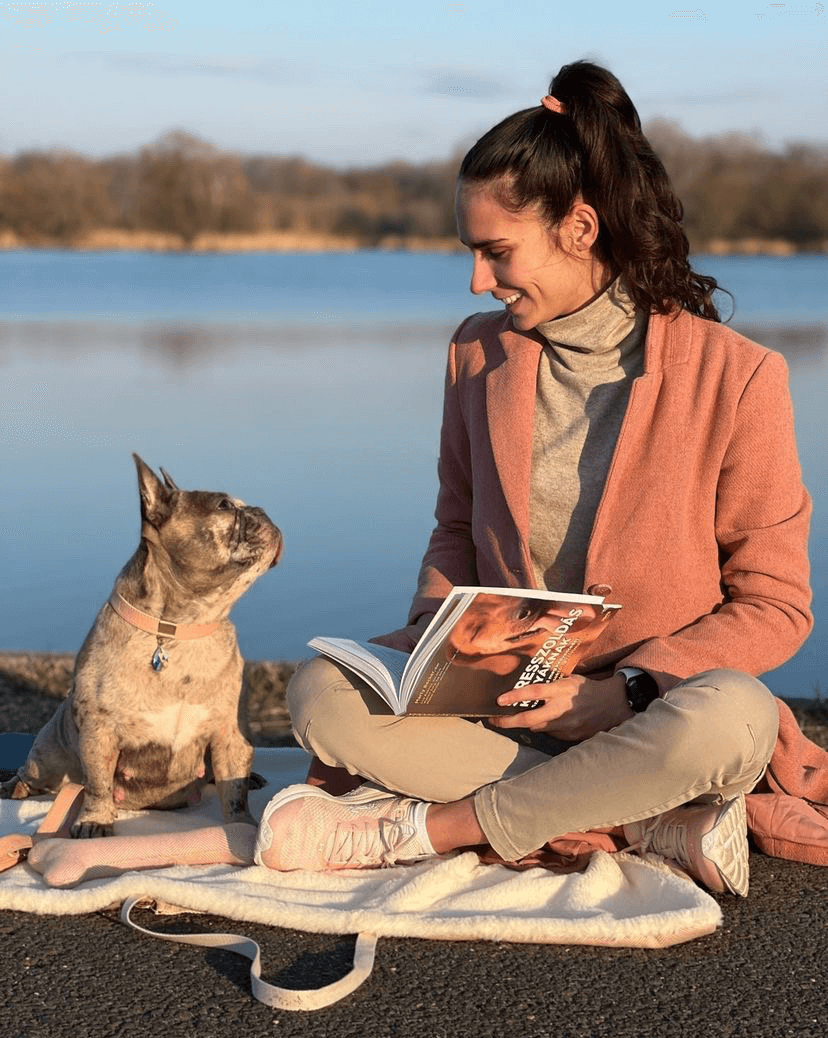 ''Did you notice mum's new bag? It's my new mat that can be transformed into this cool bag😍''
--IG@_bellafrenchie_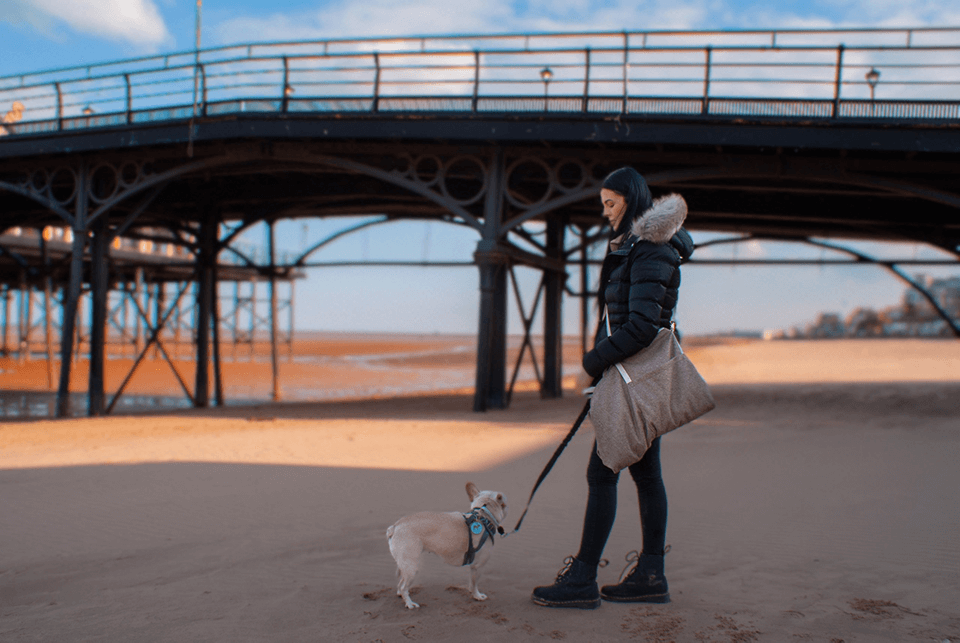 ''It's super soft and comfortable and Nelli loved it for resting her legs on our long walk!
It's so easy to take out with you as it actually doubles as a bag so you can just pop it over your shoulder and off you go😍
It also has a pocket on the front which is perfect for putting your snacks in😍
We will definitely be taking it on all our long walks from now on🐾''
--IG@nelli_the_tripaw
''We have been absolutely loving it! Not only is it super cute and made with the softest lining ever!😍 But it's also super convenient to take out and about with you. You just open the poppers and it turns into the perfect blanket for him to lat on!
Plus it also has a couple of pockets you can put things in when you got it as a bag!💚''
--IG@bentleyportie.1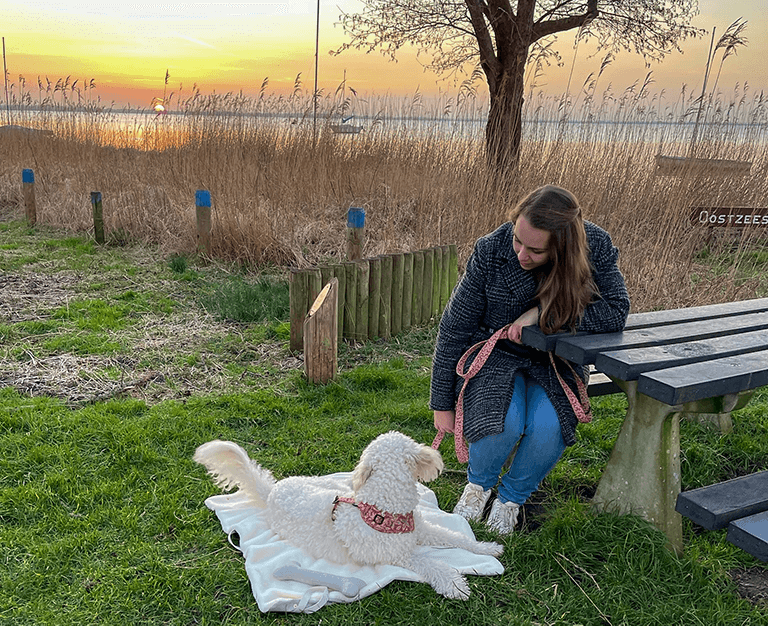 '' Look what came in this week, this beautiful and extra carry bag!😍Now that the weather is getting nicer, we want to teach Noodle that when we go out, to a terrace or somewhere to visit, that he has his own place where he can lie on. We are already practicing inside and in the garden, we are going to expand it more and more to other places outside the home. Noodle likes to lie on it anyway, as you can see!🤩This mat can be transformed into a carry bag, making it easier to carry with you, A side pocket perfect for treats and toys! A pawsome invention if you ask us!❤️ ''
--IG@noodle_de_goldendoodle
*Want to see more? Recommend for you FuzzyNow Vol.5 Mar 2022.
Comment