Look! Cool Car Cover!
Apr 26,2022 | FunnyFuzzyUKTeam
Look! Cool Car Cover!
*FuzzyNow is a collection of buyers' shows where you can see various photos about the products in use.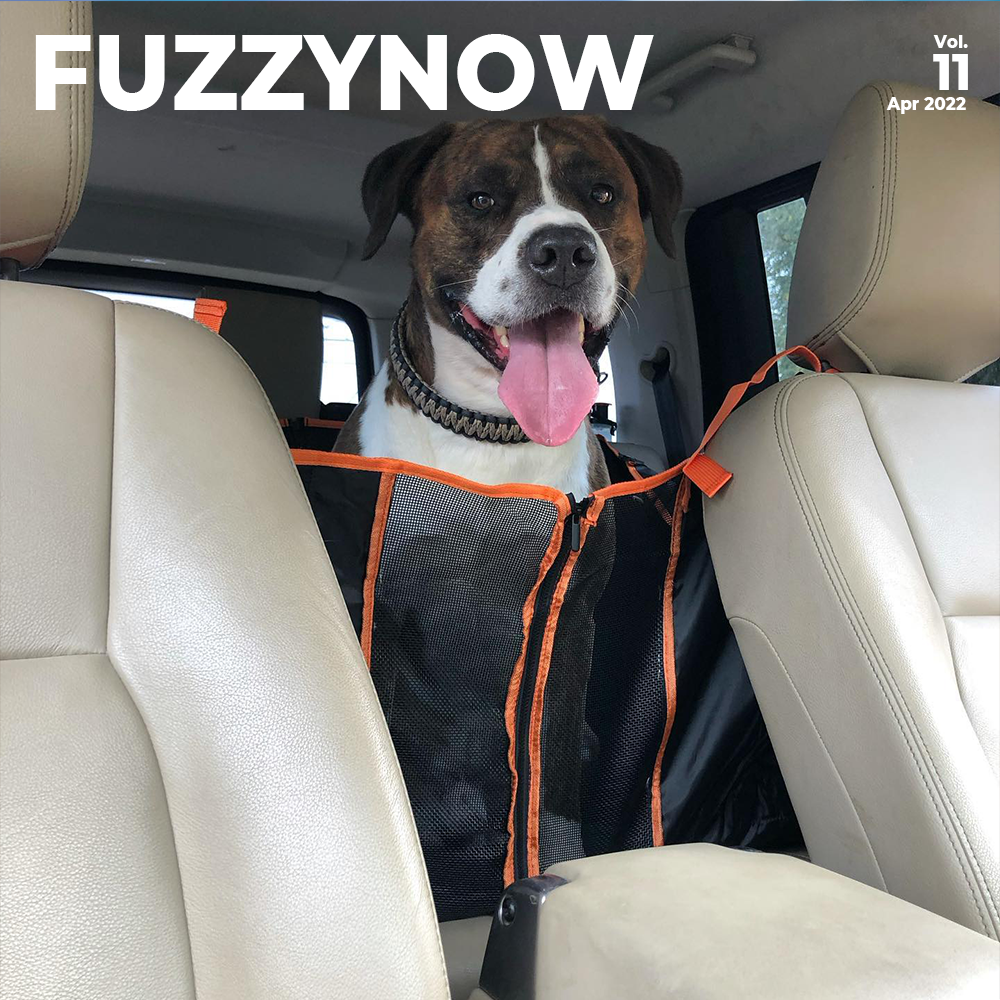 "No more dirty seats thanks to this transformable dog car seat cover!🙌
Such a handy solution. We get so much use out of it especially when taking the pooches on car journeys after getting wet and muddy!"😎
--IG@thebigsnoopdog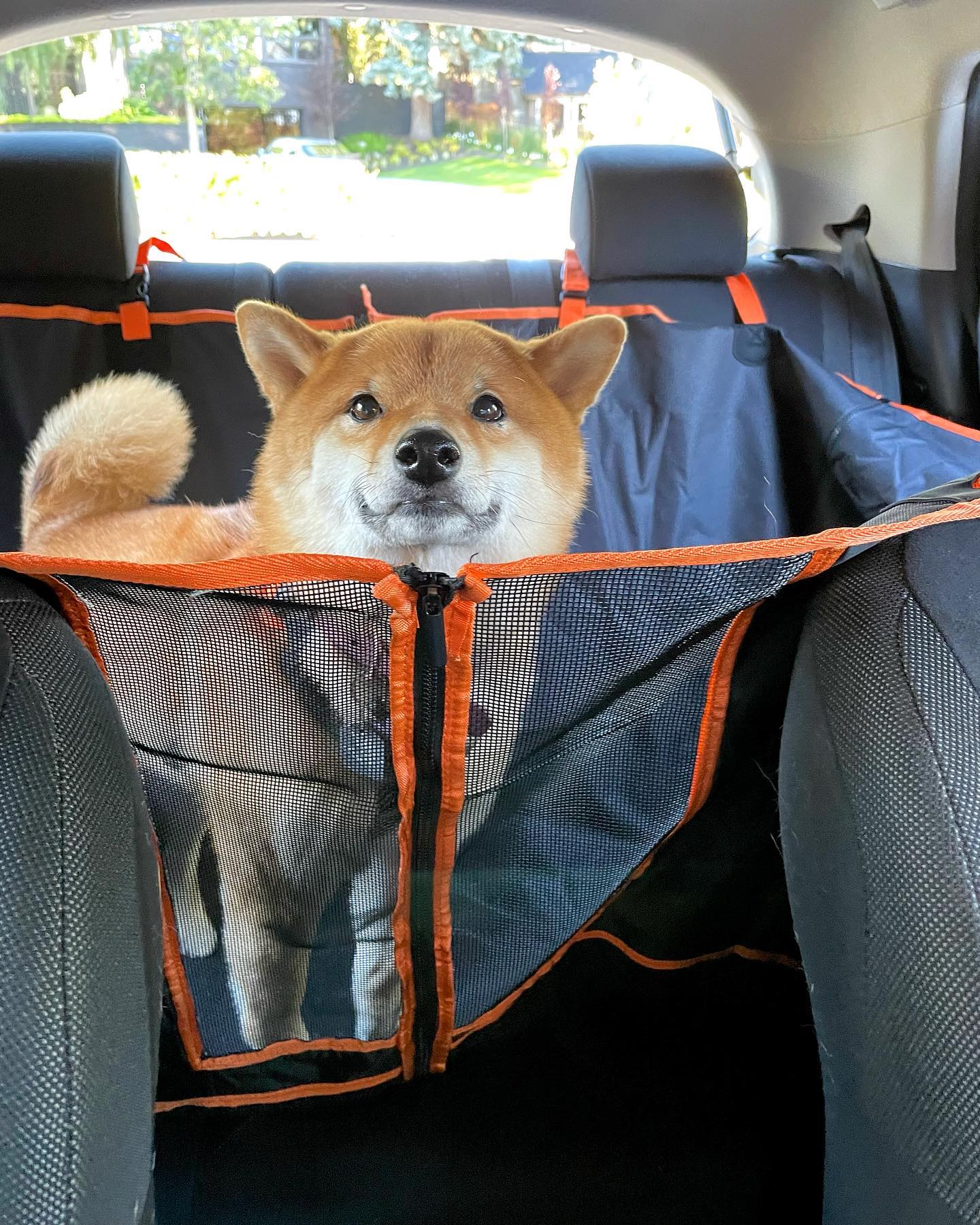 "👋🏻 🥰I love that I can see everything through the mesh front of this car seat cover!"
--IG@shibztuhh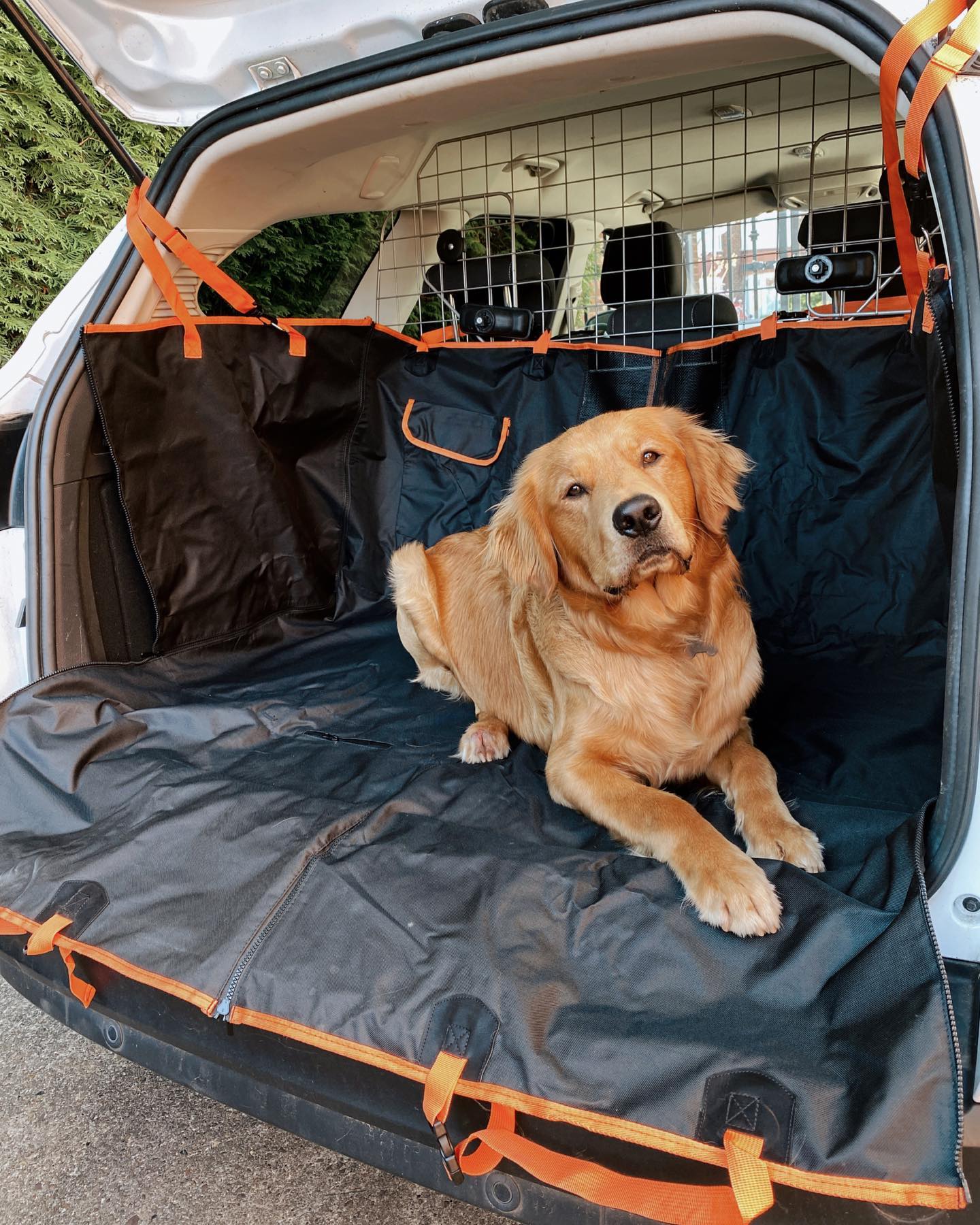 "This transformable car seat cover can be divided into 4 parts so that you can fit it exactly how you like for your own car.🐾
it is perfect for long car rides and trips as it will protect your car from dirt, hair & scratches, plus it's insanely comfy for me !!"🐶
--IG@jimmys.journeyy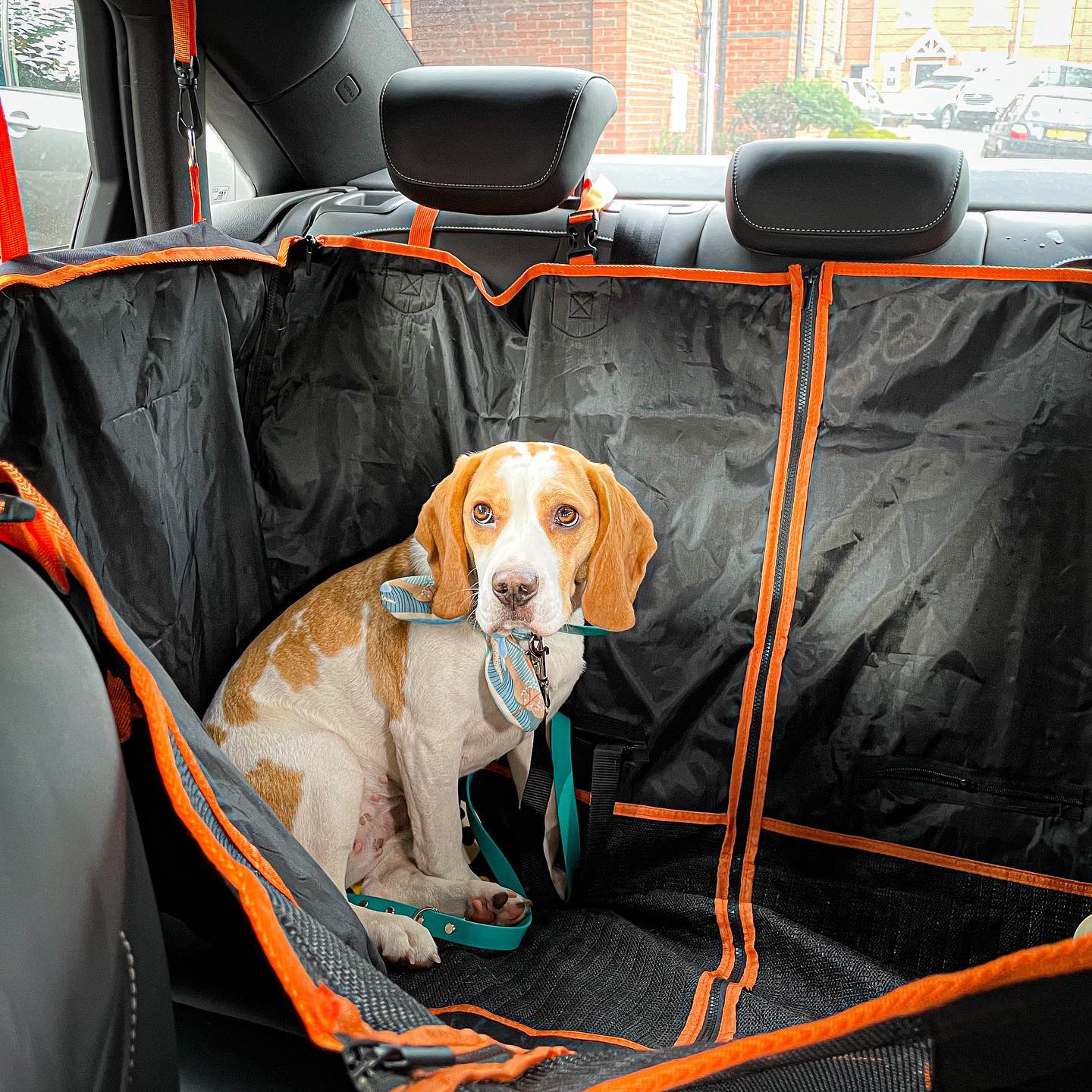 "Hoodad wont let me in his posh car as he says my beagle glitter and muddy feet will get everywhere so whilst he was out for the day we tested it out. It was so simple to use hoomum installed it all by herself. It can be used in a number of different ways, its waterproof, comes with its own carry case, seatbelt attachment, it has pockets to hold my water bottle, a mesh part at the front so I could see where we were going and it was even sick proof too 🙊 which also means its washable at 30 degrees."🎶
--IG@bbailey_beagle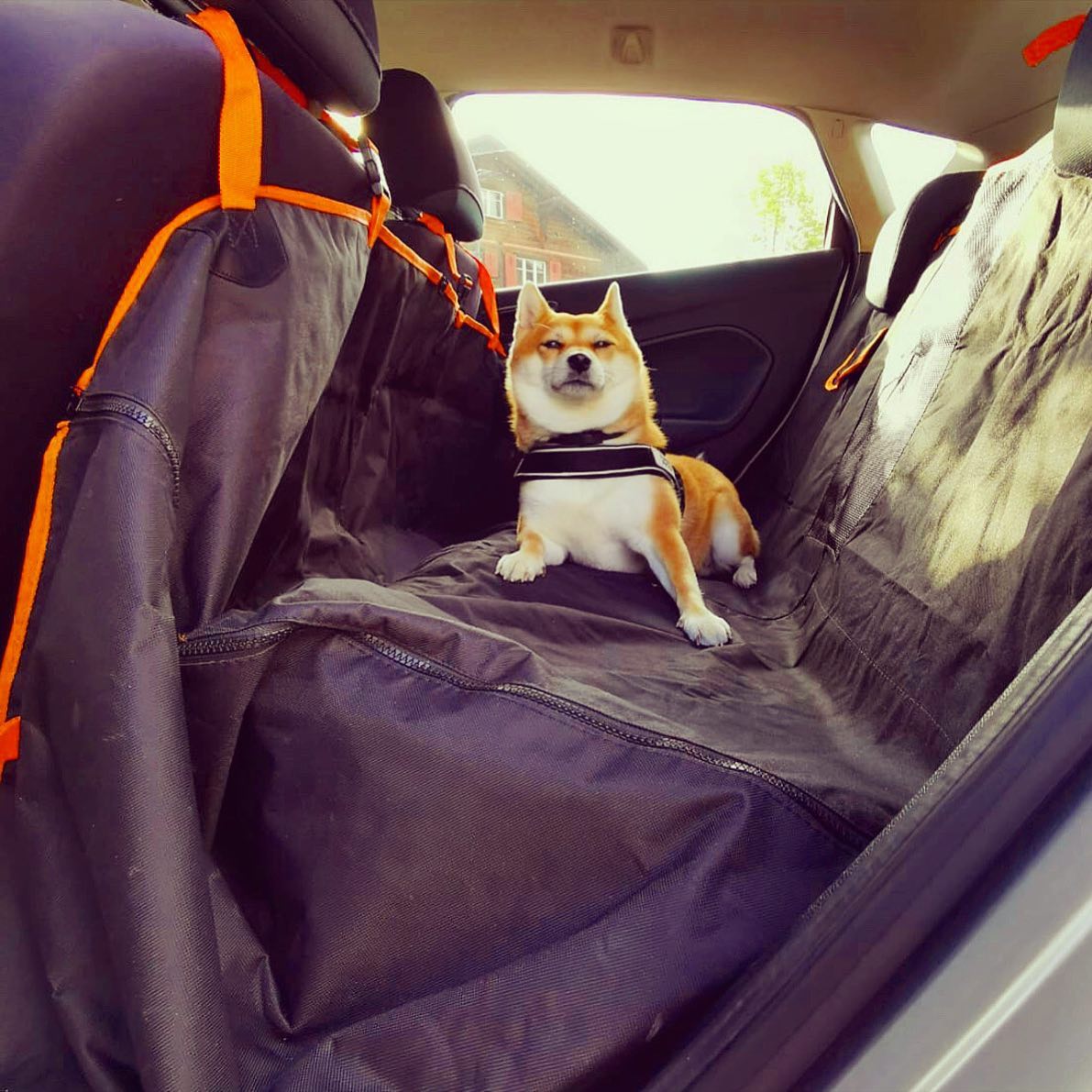 "Queen Kenya is ready to go 😜
This adorable car seat cover makes travelling by car comfortable and safe! Our back seats will never be dirty again!"
--IG@kenyashiba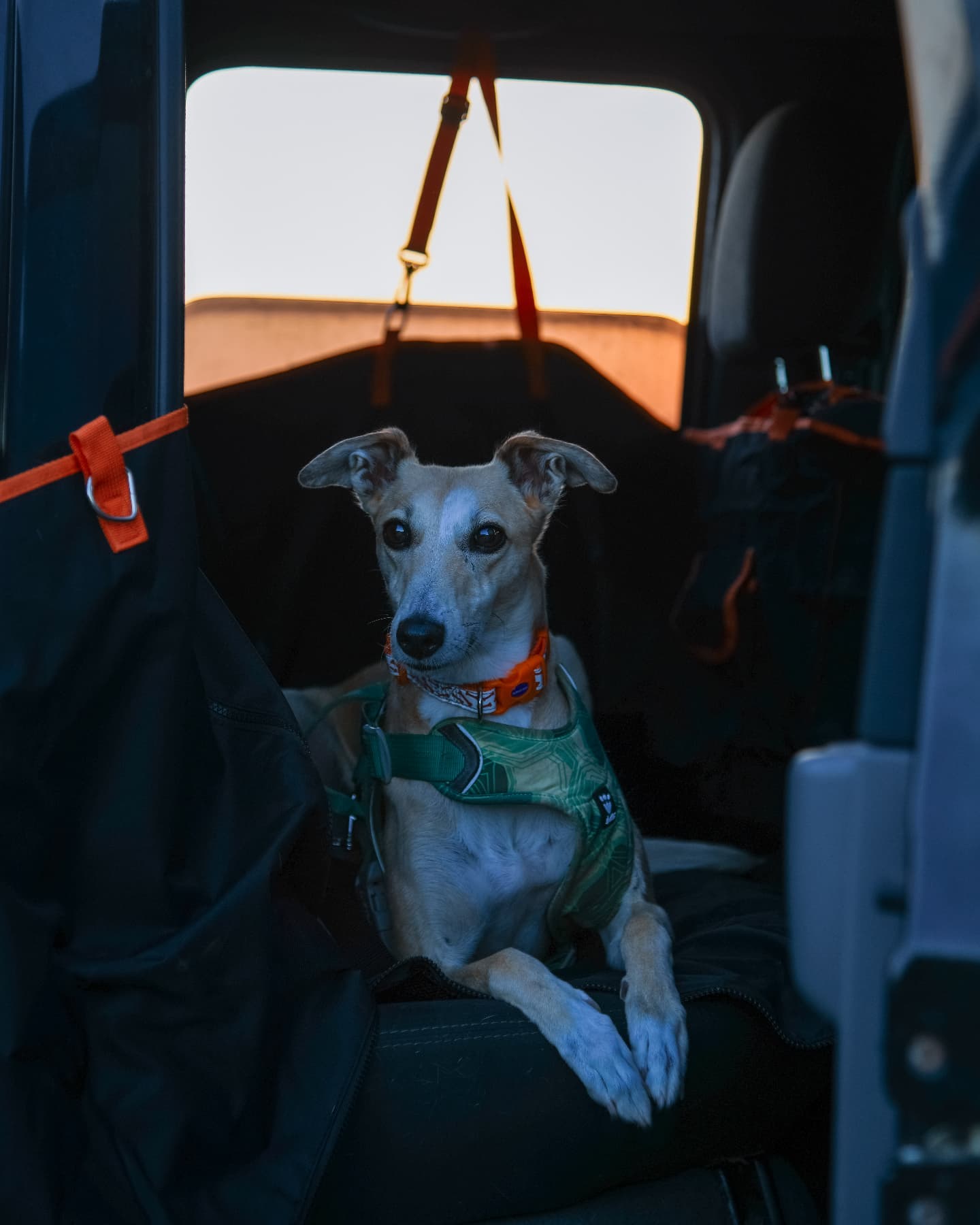 "Me and both the dogs are absoultely shattered, so not quite feeling the Monday.🙈😅
Did any of you manage to get out and enioy the sunshine?
Evue&Ghost travelling in style in their new car seat cover from my friend."
--IG@a_ghosts_tale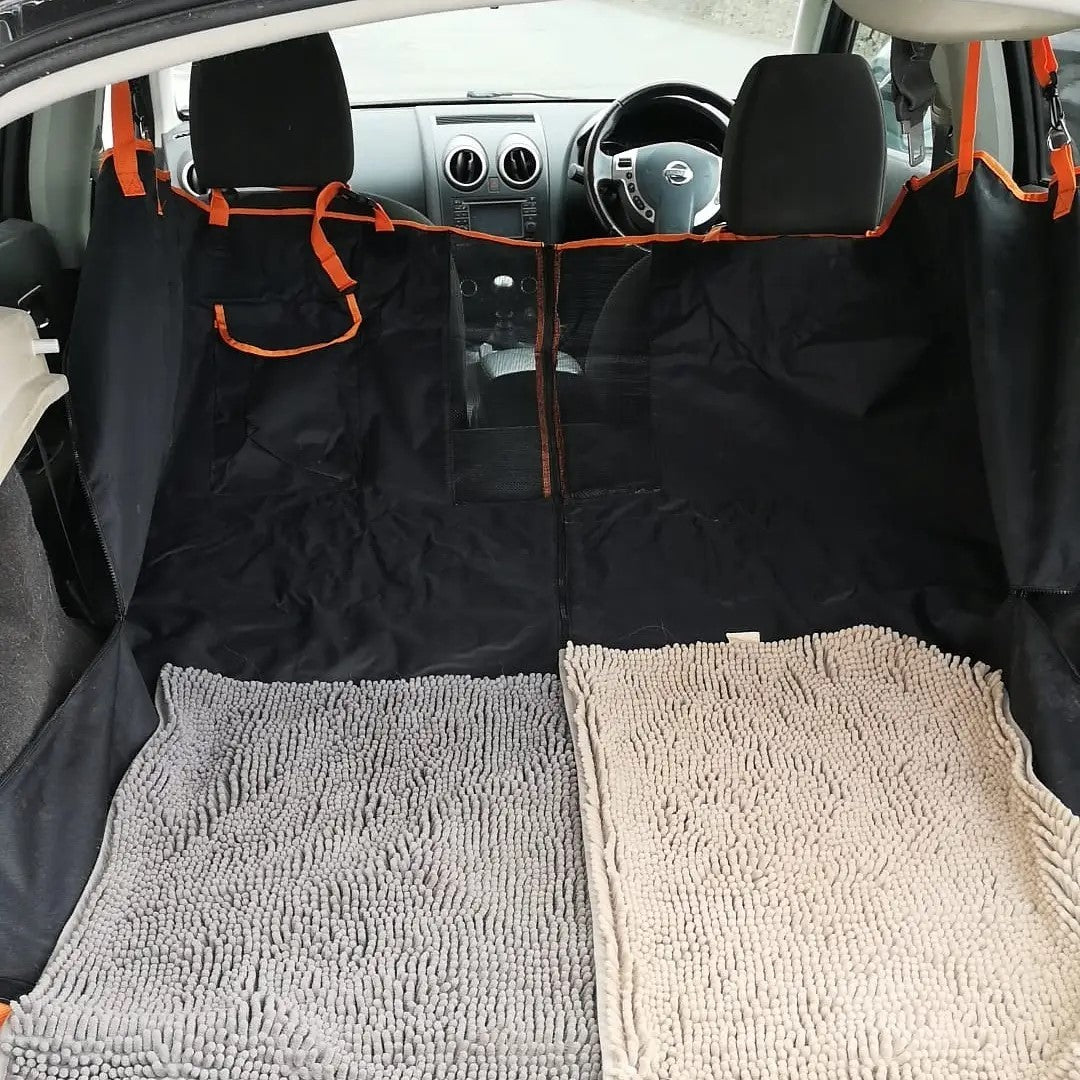 "My friend sent us a present 😍😍 this is going to help keep our car clean so we think we should fully test it out & get as muddy as possible next time we go on an adventure 🤣🤣🤭🤭"
--IG@echoandsuki.themalamutes
*Want to see more? Recommend for you FuzzyNow Vol.10 Apr 2022.
Comment