Merry Christmas!
Dec 28,2022 | Team FunnyFuzzyUK
Merry Christmas!
May the Christmas Season bring only happiness and joy to you and your family.
*FuzzyNow is a collection of buyers' shows where you can see various photos about the products in use.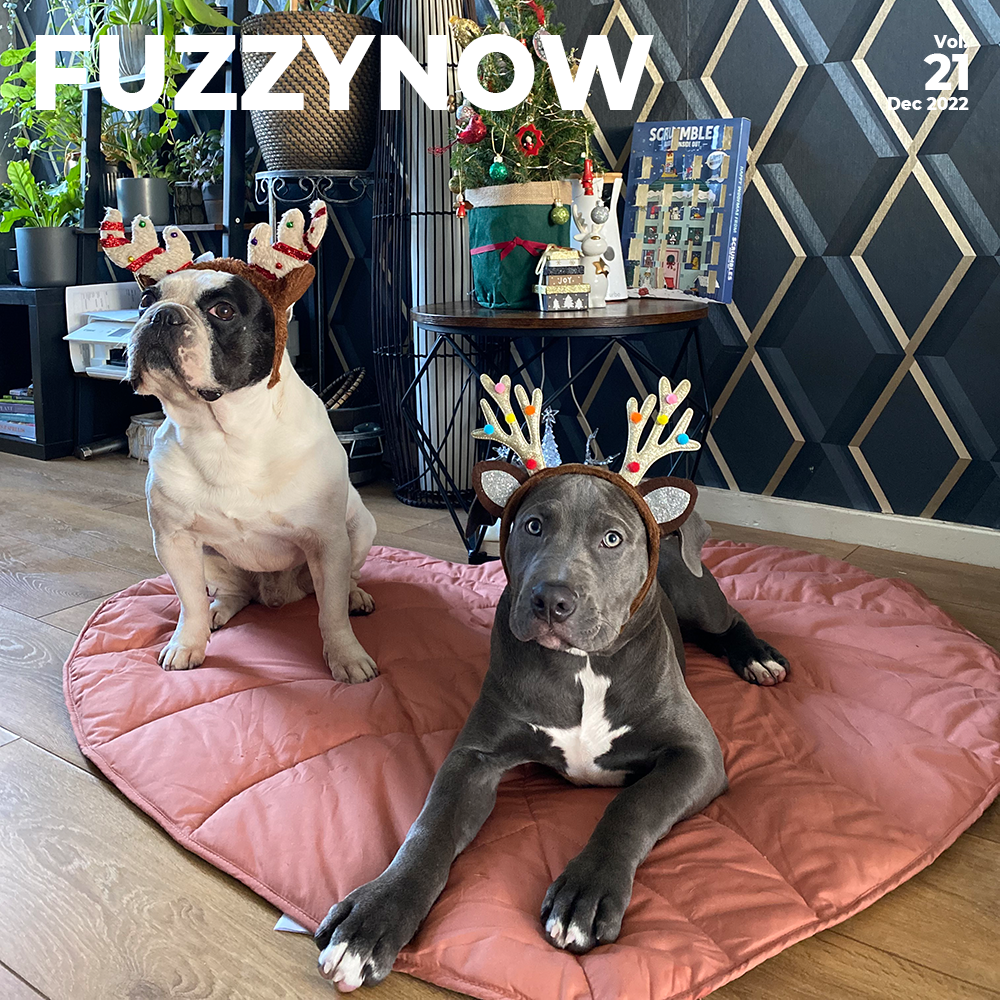 ''Ozzy & Zena got this leaf blanket! it's big enough for both of them to use together but getting a photo of them next to each other is impossible.😂''
--@ozzy_and_zena_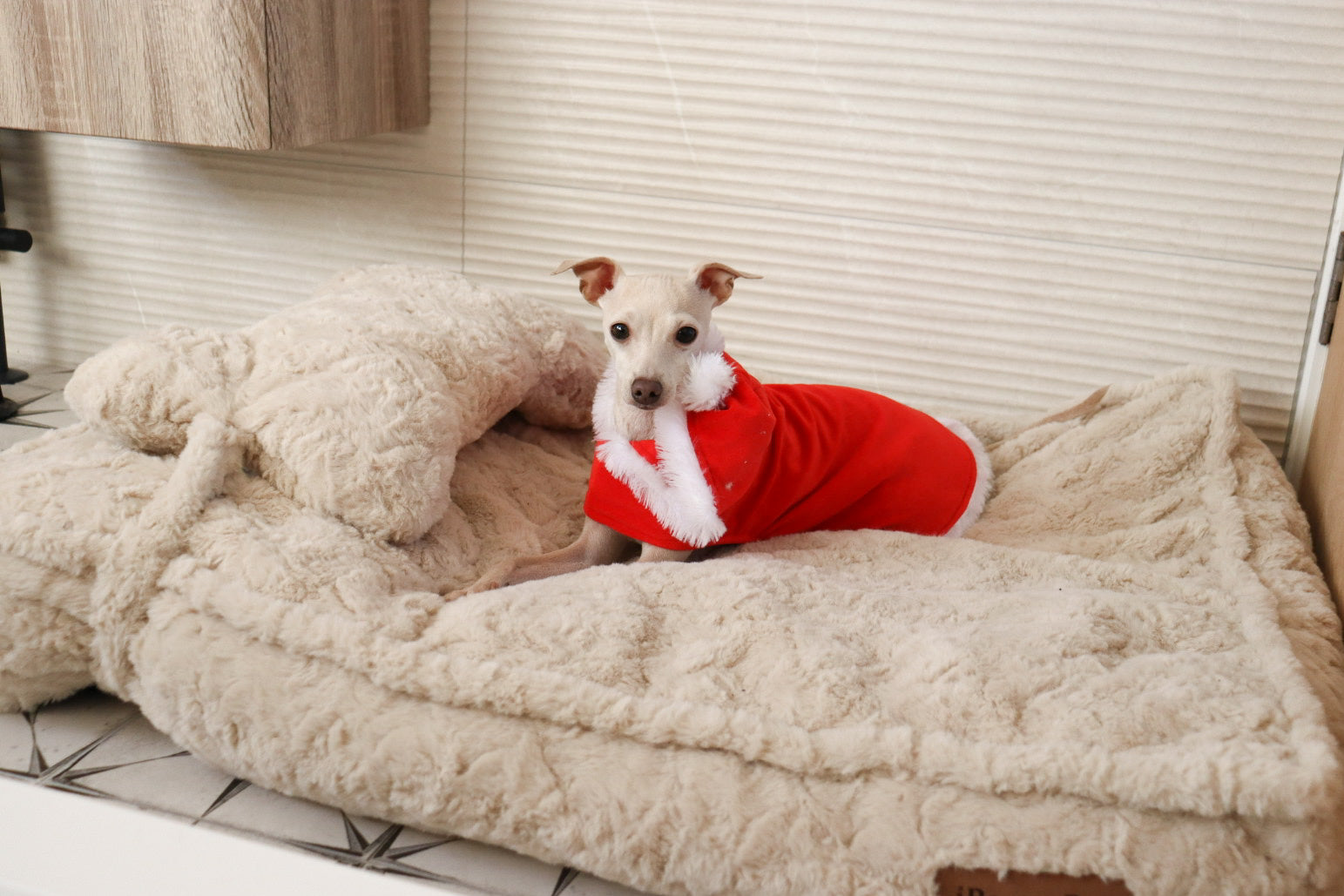 ''So this beautiful bed came just in time for Santa🎅
Olive loves it so much and so do my other two dogs as you will see in my stories❤️''
--@little.iggy.olive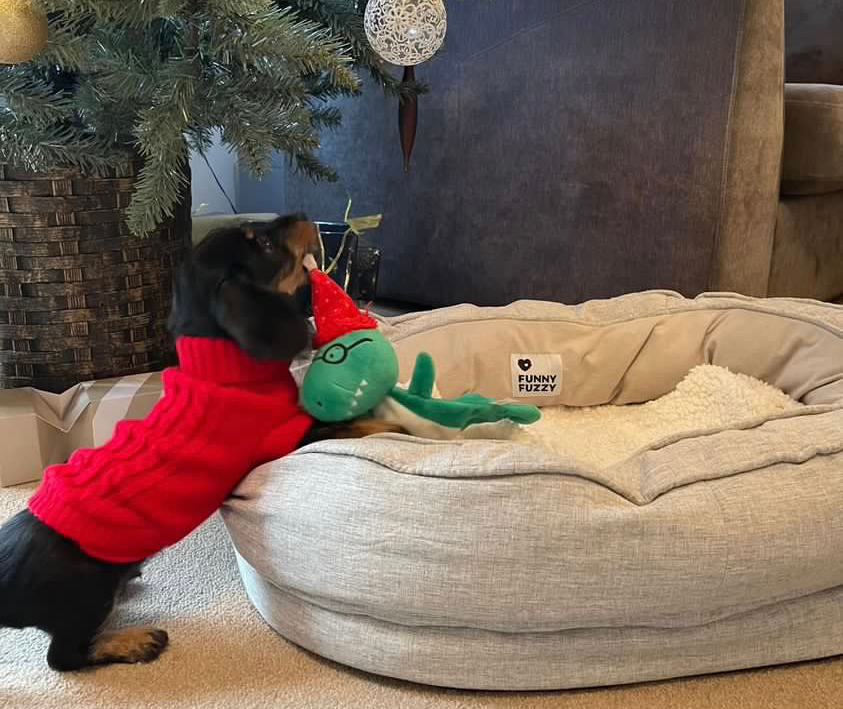 ''WHAT A JOY TO HAVE CHIPPIE UNDER OUR TREE🎄''
--meetchipthedachshund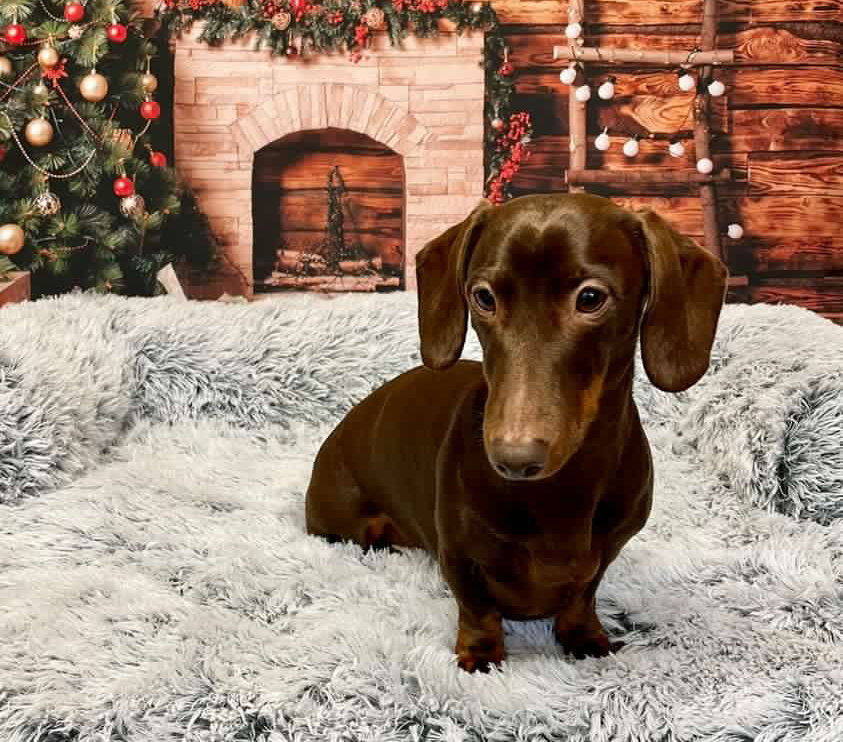 '' All this trying to stay on the ice List is bloom in hard work! I'm exhausted!
Chilling on my new sofa bed from @funnyfuzzyuk Mama is loving this as it covers the sofa and keeps it nice and clean. lt also keeps me warm and cozy on the sofa. So win win.''
--frankie_dachshund03
''Loving My Fuzzy Paw Bed From @funnyfuzzyuk Super fluffy to keep you warm and cozy for cold days and nights.''
--king_rolo_b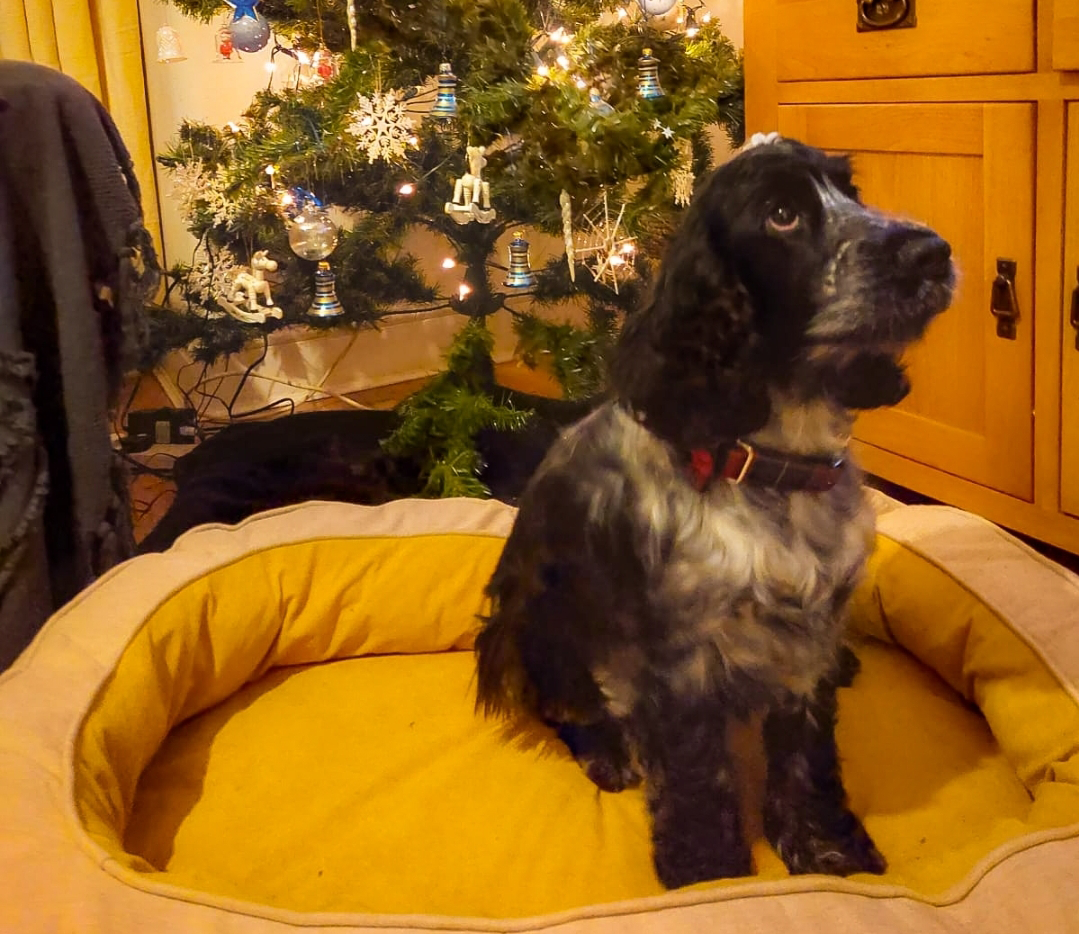 ''Dreaming of fluffy beds🐕🎄
Olive is in love with her new bed by @funnyfuzzyuk. It is super cushioning and the covers are removable, which is great for a muddy Olive.
I got a size XL because Olive loves to stretch out in her sleep. She has been taking her blanket and toys to her new bed and shes made it her new safe space.''
--@olives.cocker.adventures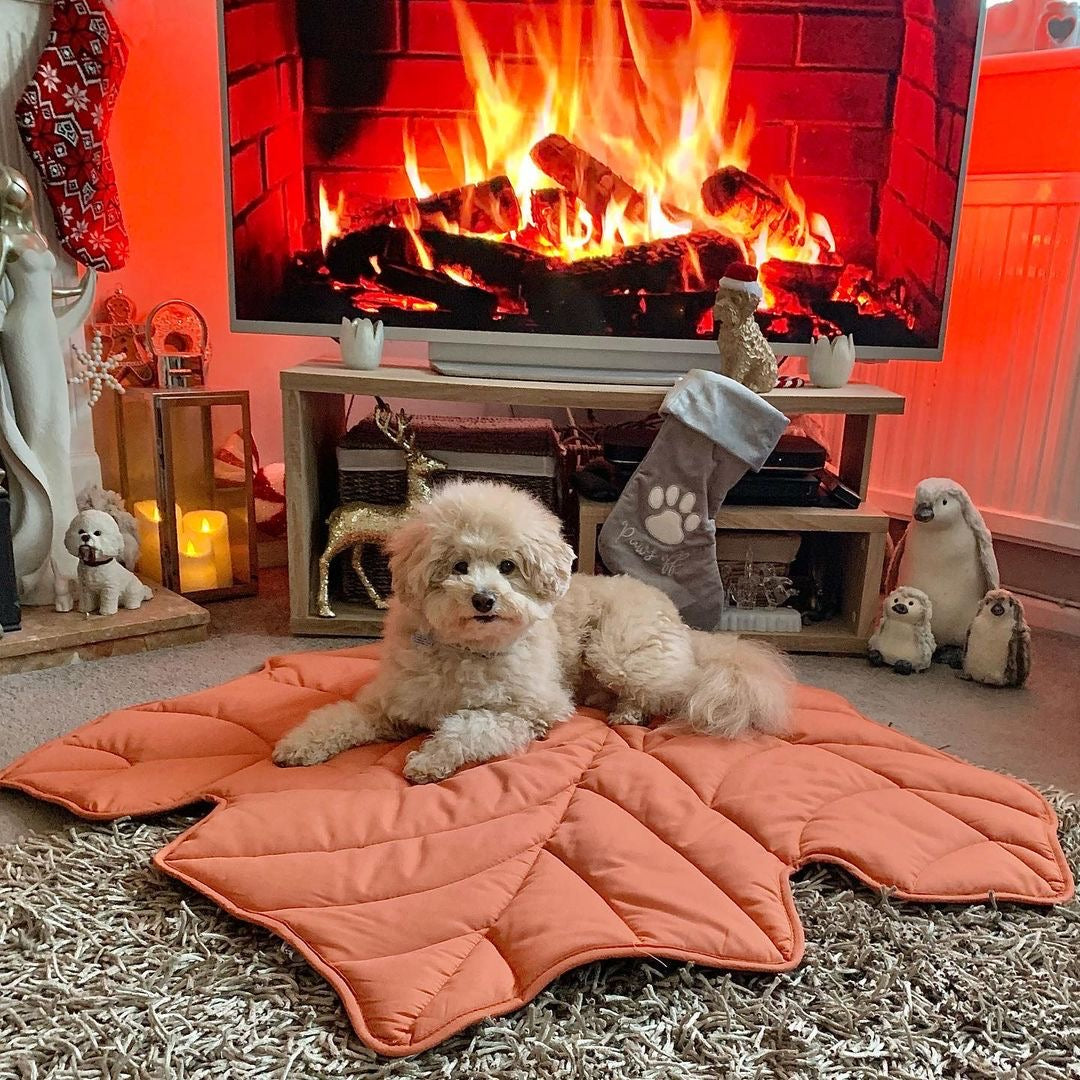 ''🍁Cosy Thursday🍁
It's so cold outside and the best place to be is inside on my cosy calming leaf blanket.
Enjoy your day everyone keep warm, I can't paw leaf it's only 10 days until Christmas''
--milochon1
''Hurry up Christmas🎄
So comfy in front of the Christmas tree in my new cosy bed!''
--lunaandwillis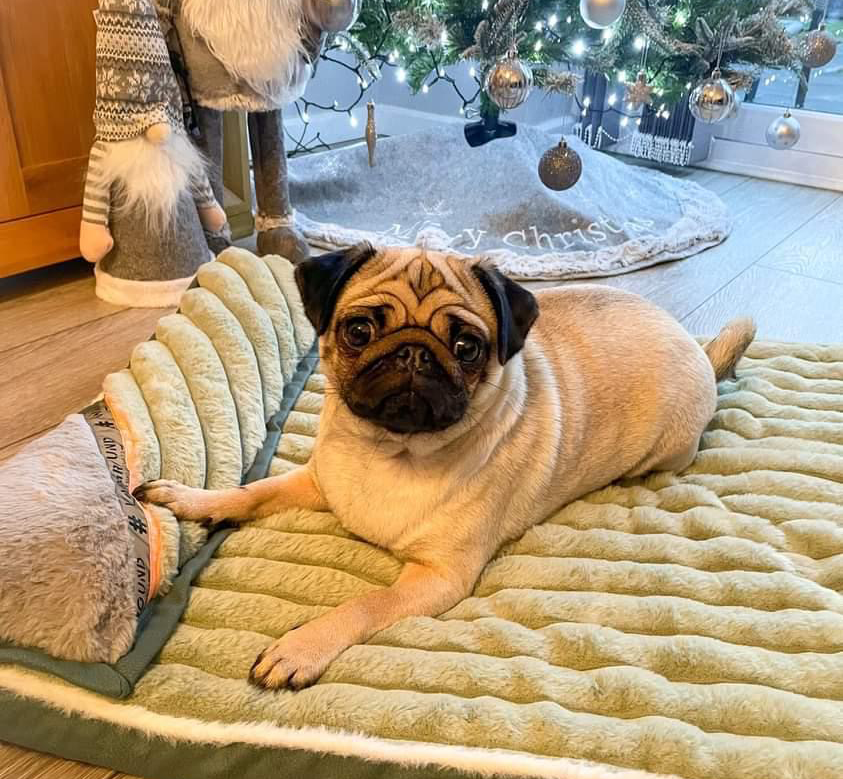 ''What i plan on doing until the new year😴💤it's super soft and comfy perfect for snoozing on💤''
--cookiethepug
*Want to see more? Recommend for you FuzzyNow Vol.20 Nov 2022.
Comment