The Best Dog Bed - Comfy Bed For Dogs
Jun 15,2022 | FunnyFuzzyUKTeam
The Best Dog Bed - Comfy Bed For Dogs
*FuzzyNow is a collection of buyers' shows where you can see various photos about the products in use.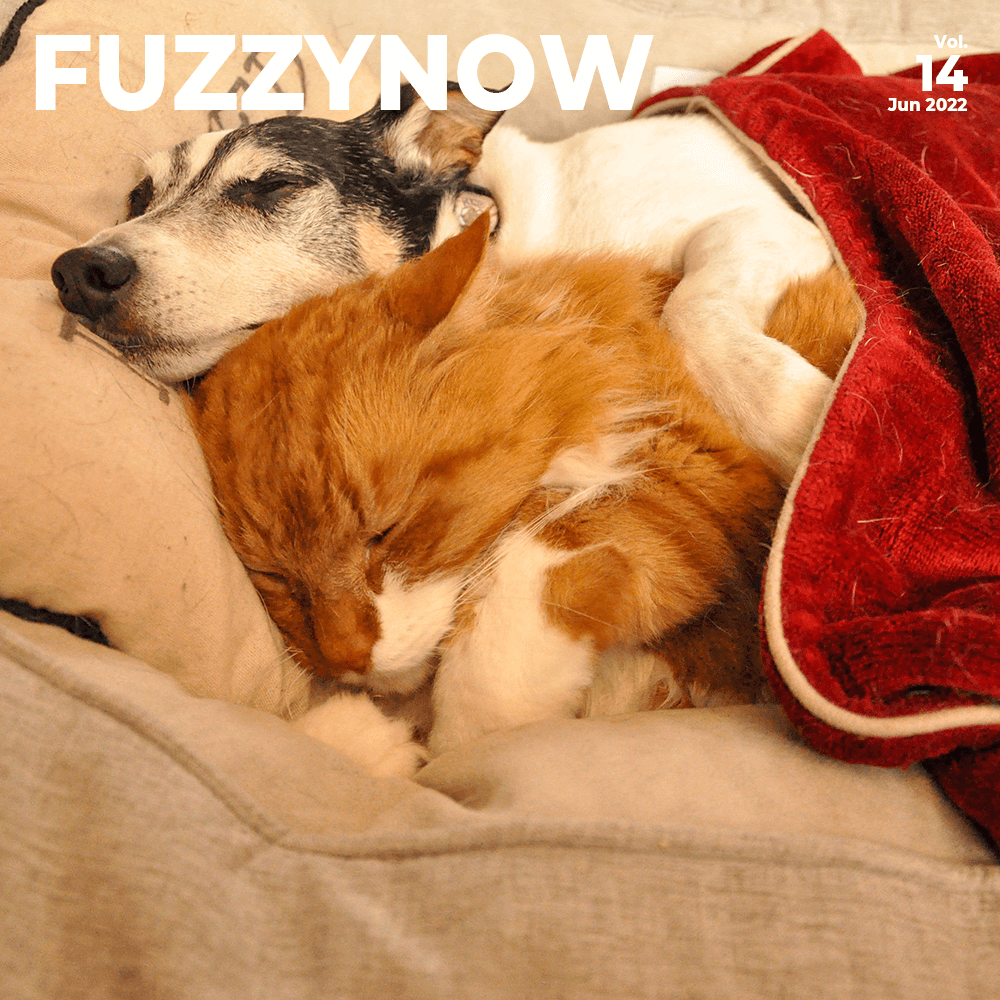 ''Snuggles are just the best thing!🤍
My boys are absolutely loving their new donut bed! It's the perfect size for them both to get in a cuddle or sprawl out if they want to sleep separately!''
--IG@lifewithtoby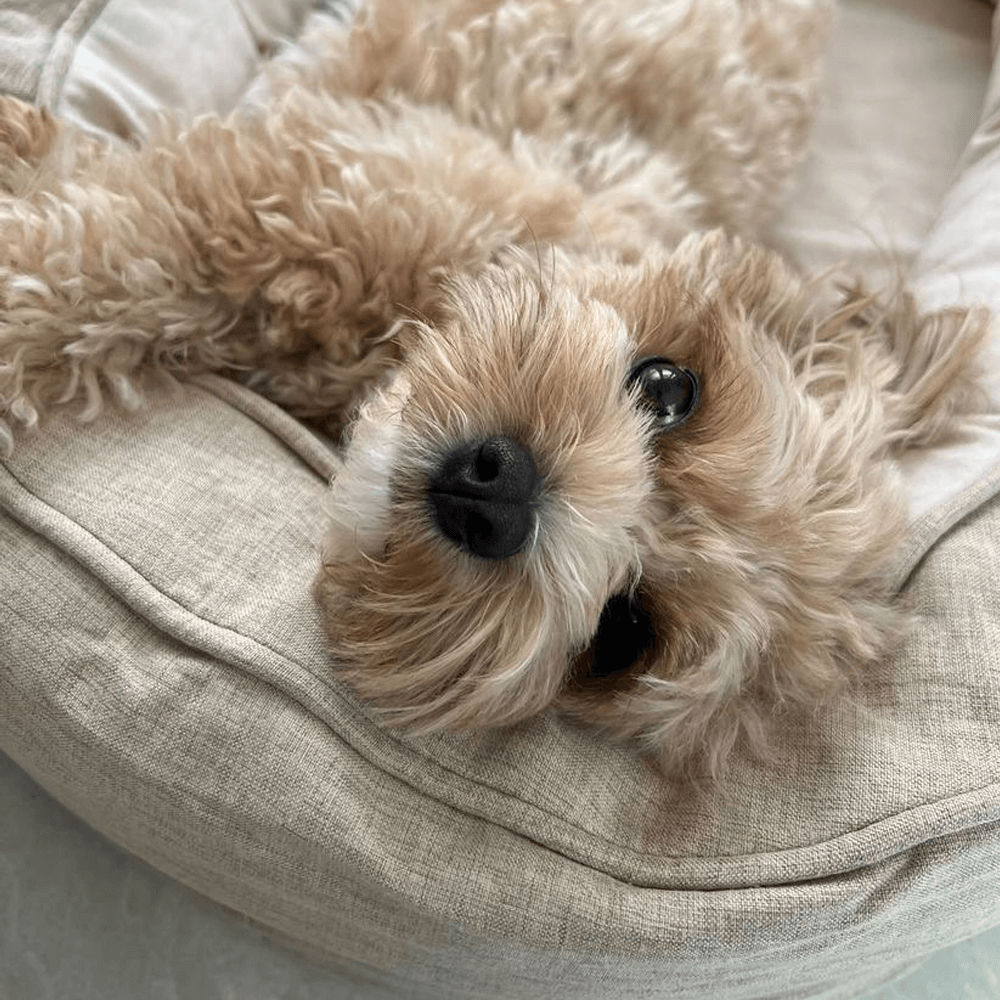 ''Sleep in the best meditation ➰
Loving my beautiful bed. It's so lush we are all taking turns in it. We absolutely love it!''
--IG@cavapoopeachy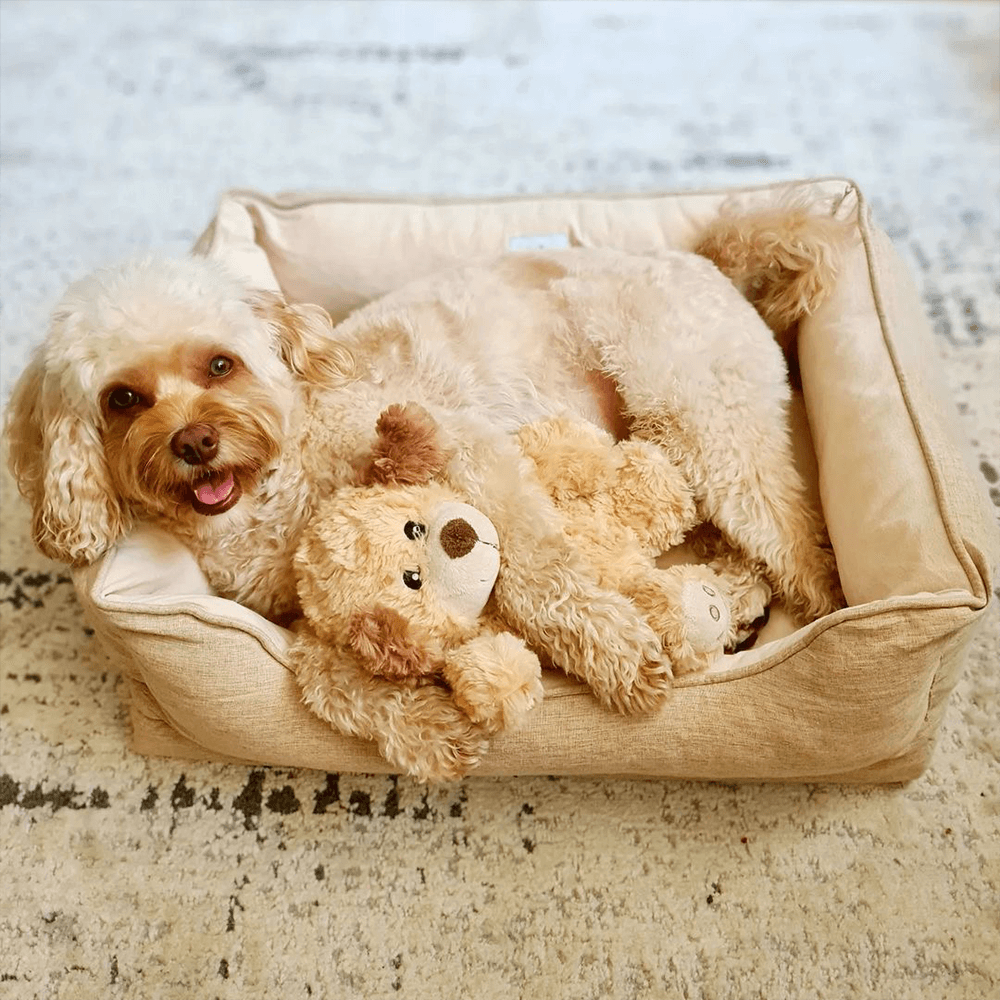 ''Did you say it's bedtime?! Here is my new bed. Woof it very much as it's come with firm and comfortable wraparound. It also comes a very supportive bed base with waterproof cover. So supaw comfy I'd be happy lying in here all day.''
--IG@cooper_miniwoofie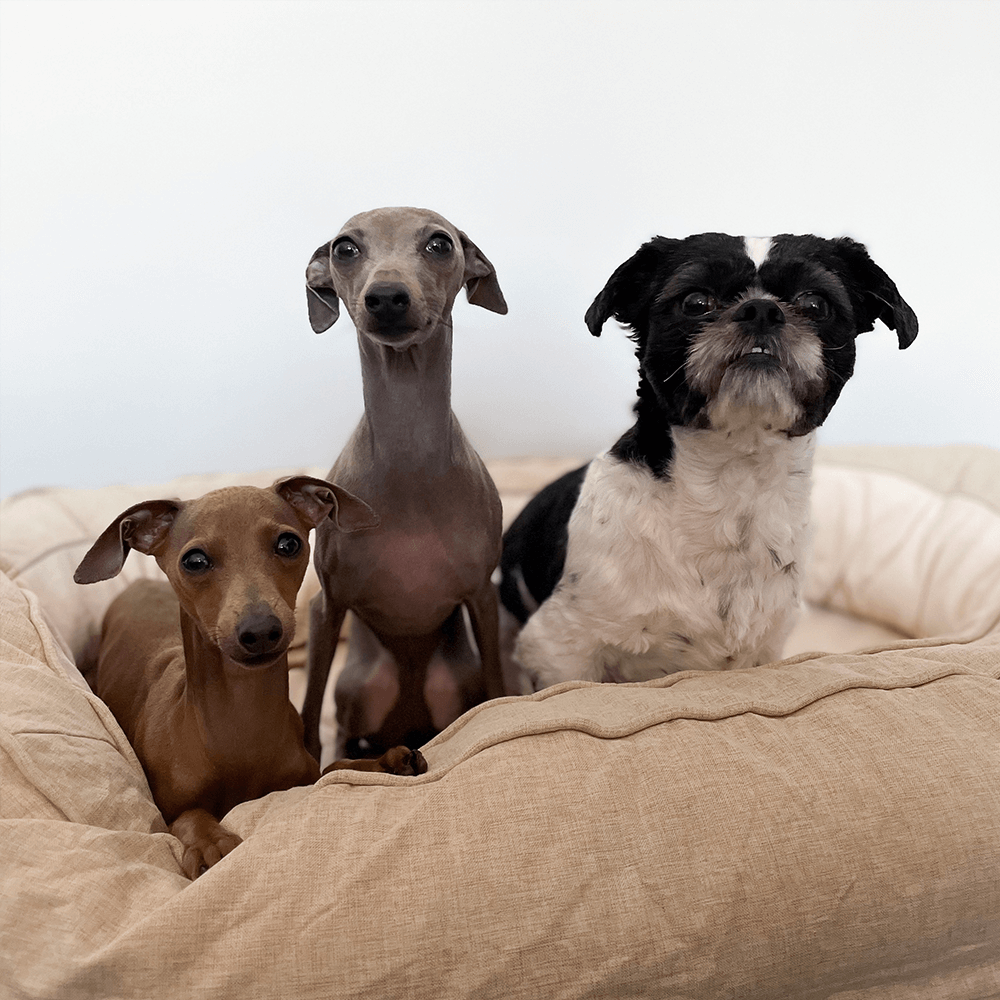 ''Mum got fed up of us fighting over one bed, so she got us this giant one! And we love it☁️😍✨''
--IG@ripleytheiggy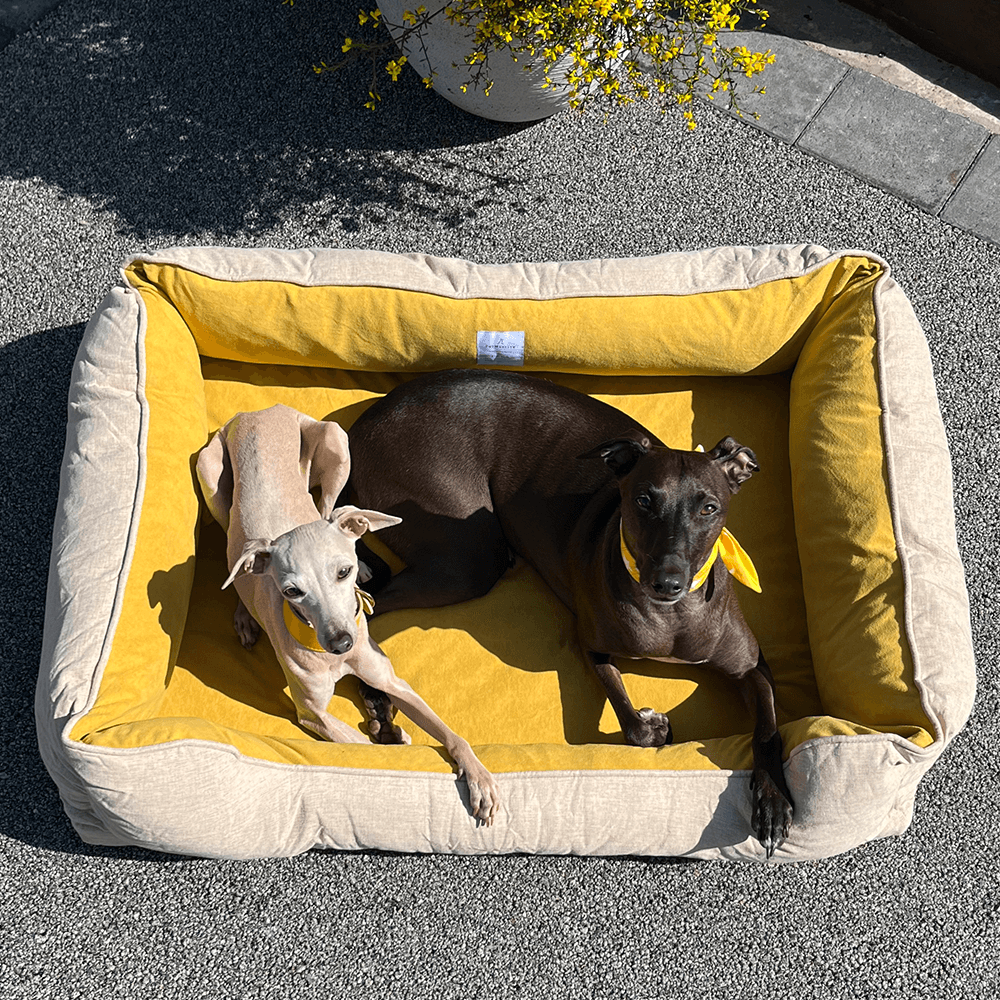 ''We love a bed that's both comfortable and stylish. Great quality so it lasts a long time. Easy to wash is important too. We sleep in the humans bed at night But for our many daytime naps, this is ideal!😴''
--IG@lucasandperla_theiggies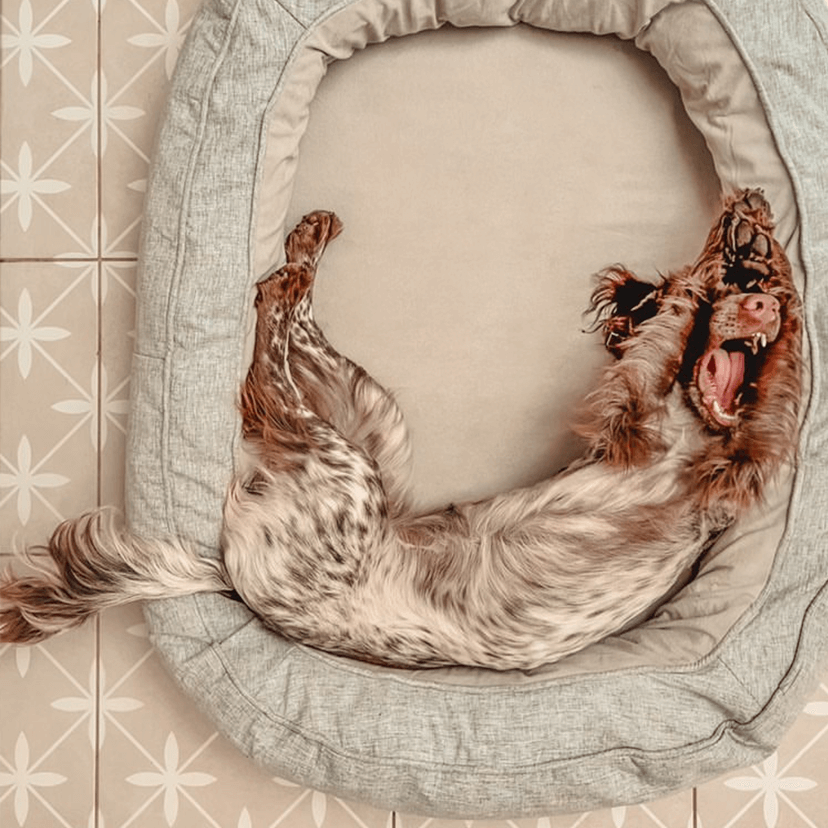 ''Up until today I would have said Beatrix NEVER spent time on her bed, as she always chooses to snuggle up with hoomum or hoodad on the sofa, but that was until today…!
This is not just any dog bed, it's like a 🍩that hugs your pupster, making them feel comfortable and secure. The foam mattress makes it extra soft…have you ever seen a happier pup than Beatrix right now?''
--IG@springagram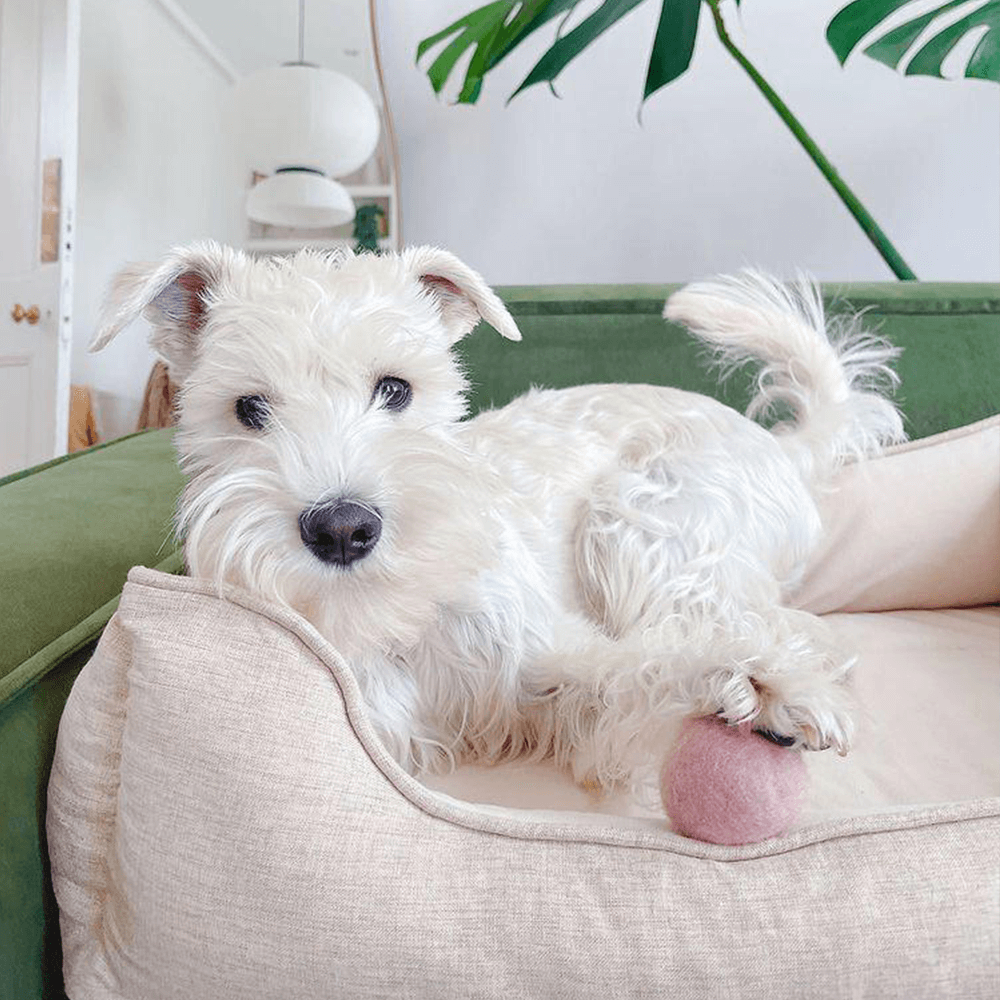 ''Tell me you love something☁️without telling me you love it.🤭I go first – nothing more enjoyable that having my favourite ball🎾in a comfortable bed.''
--IG@lovebytofu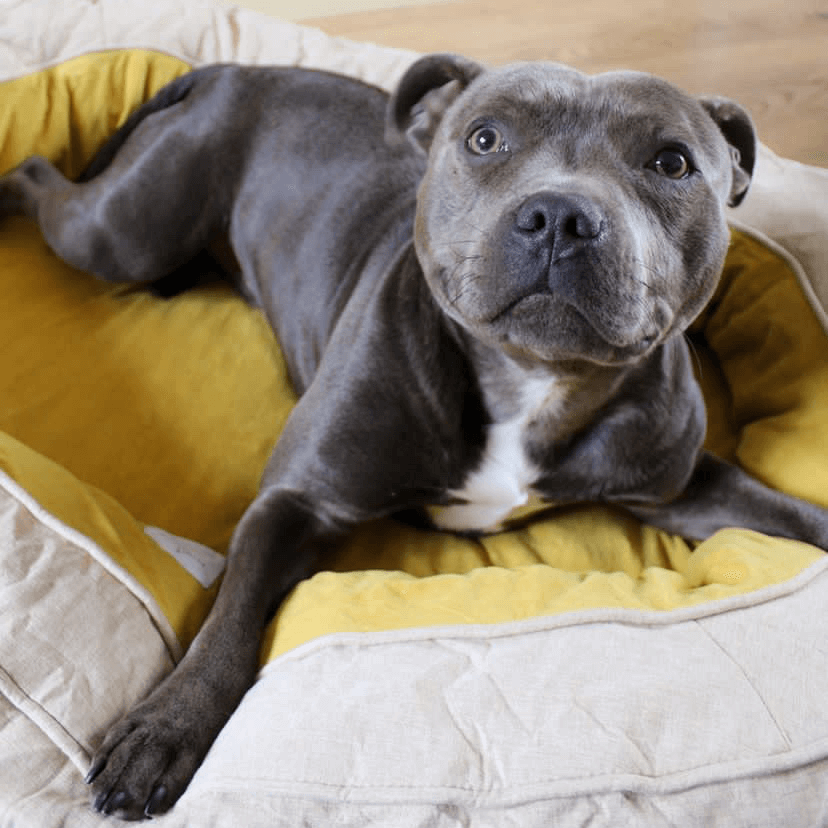 ''Guess that? You're just in time to check out my super comfy new donut bed.
When I am not on adventures this is where imma spend all my time from now on… I love it because it's huge & has bouncy sides to pose on😂💙''
--IG@huey_the_blue_staffy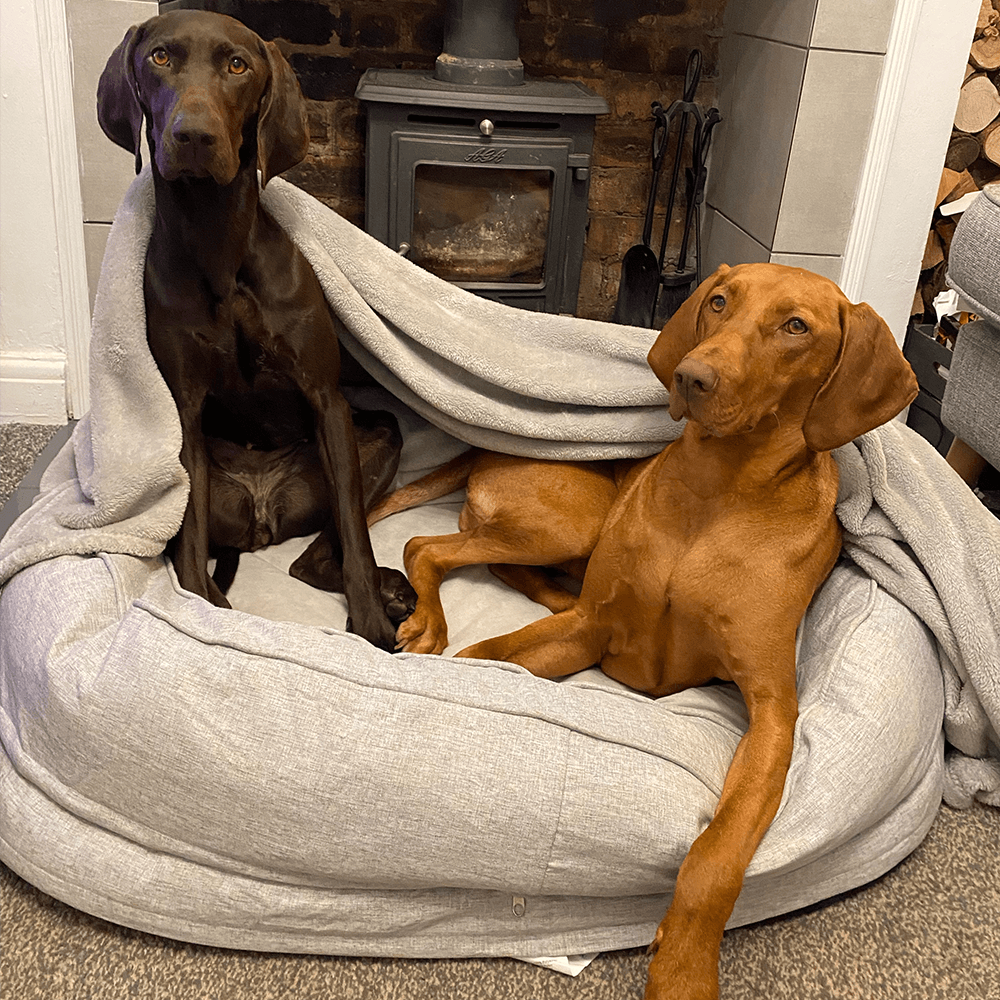 ''Loving my new bed!💕''
--IG@daisy_and_bella_pointers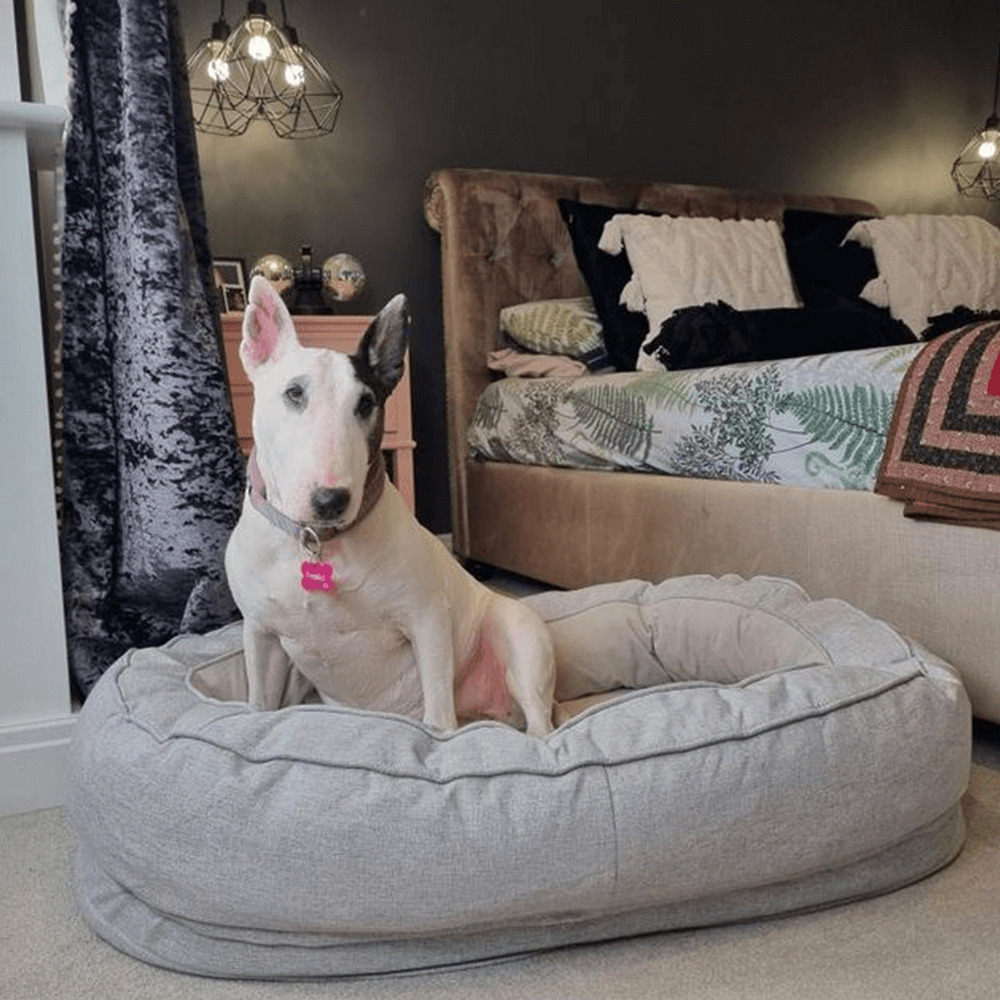 ''Why have 1 bed when you can have 3! The no dogs upstairs rule has turned into Frankie having a bed upstairs 🙈Frankie absolute loves this donut bed! It's so comfy!''
--IG@mcshaflinbullterriers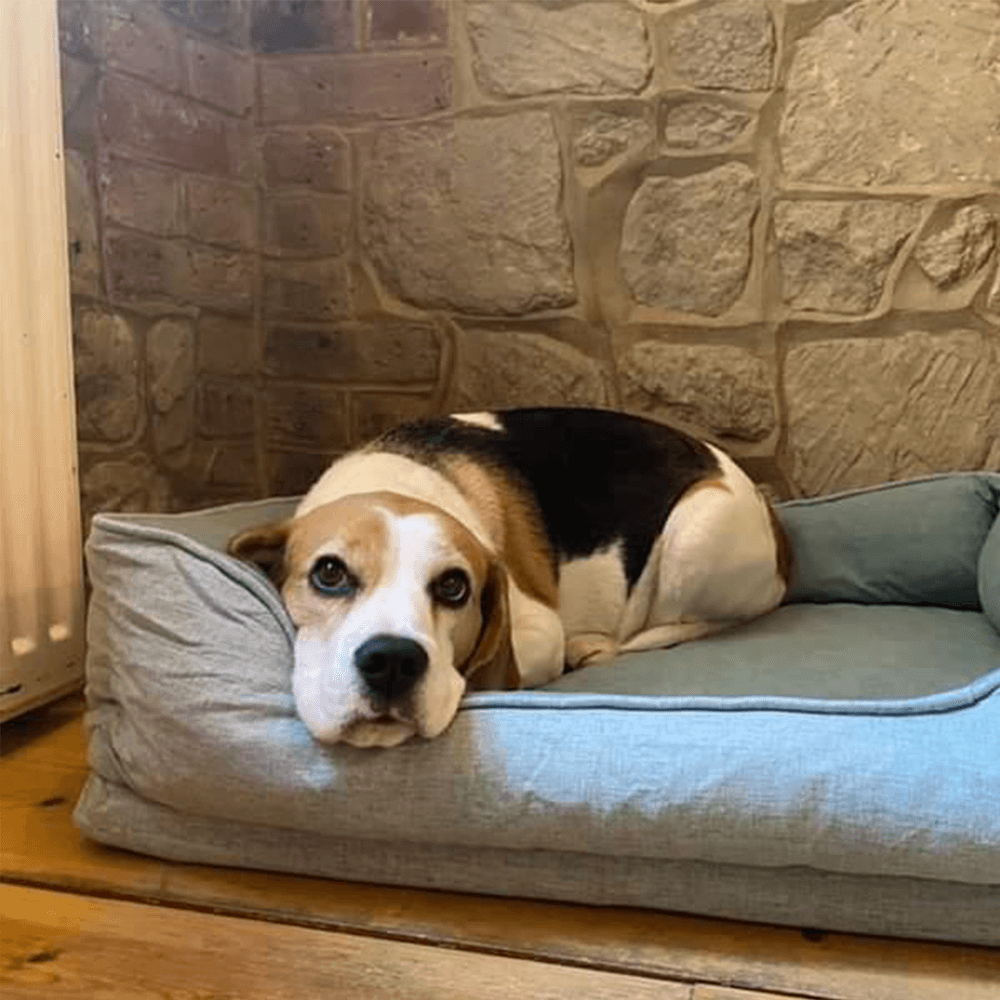 ''As you can tell by my face I am super excited about my new bed. My favourite thing about it is that the cover is removable, washable and durable (so it says)
Clearly I feel very comfortable as was yawning 🥱on the photoshoot!''
--IG@chewybarkwoof
*Want to see more? Recommend for you FuzzyNow Vol.13 May 2022.
Comment