Travel beds? Woof! Car trips? Woof! Go now? Woof!
Jun 28,2022 | Team FunnyFuzzyUK
Travel beds? Woof! Car trips? Woof! Go now? Woof!
*FuzzyNow is a collection of buyers' shows where you can see various photos about the products in use.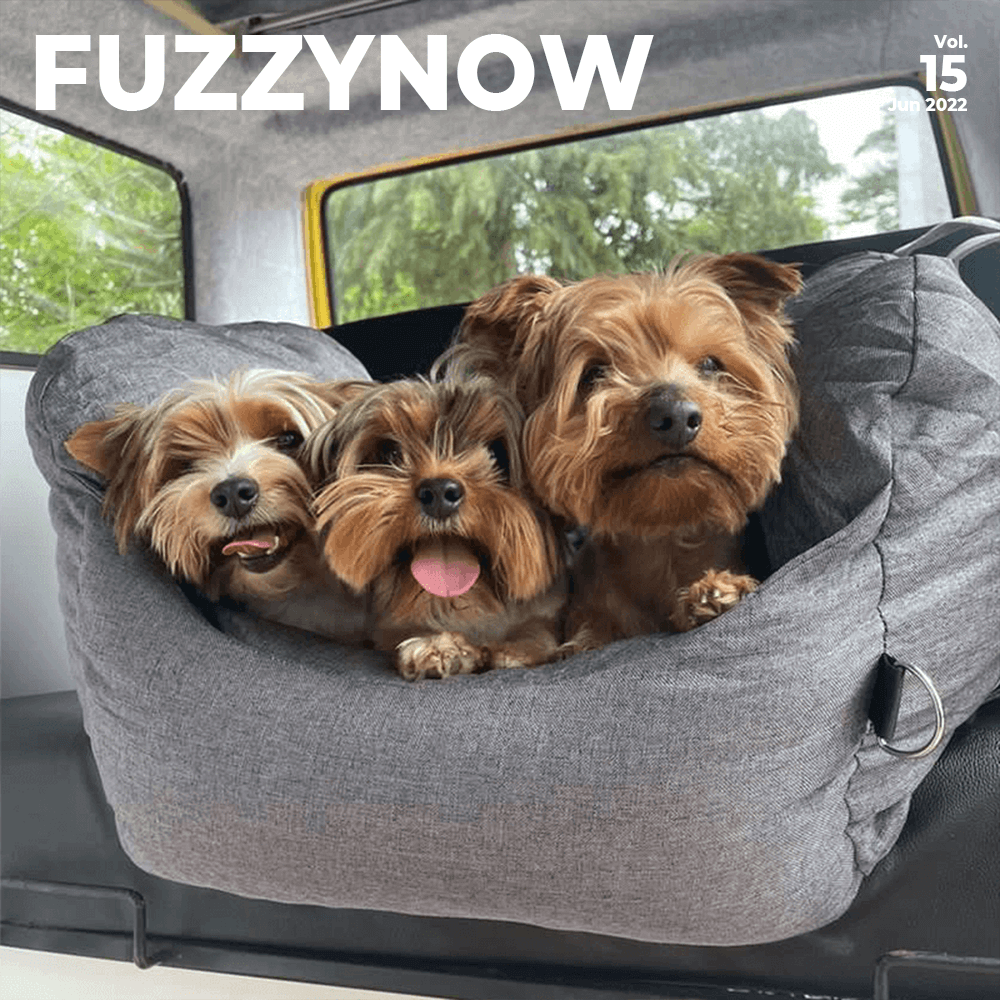 With a built in safety lead, seat belt fixture, we will be both comfy & safe! The best thing of all, the covers are removable & washable. Perfect for us mucky pups.
--@yorkiebros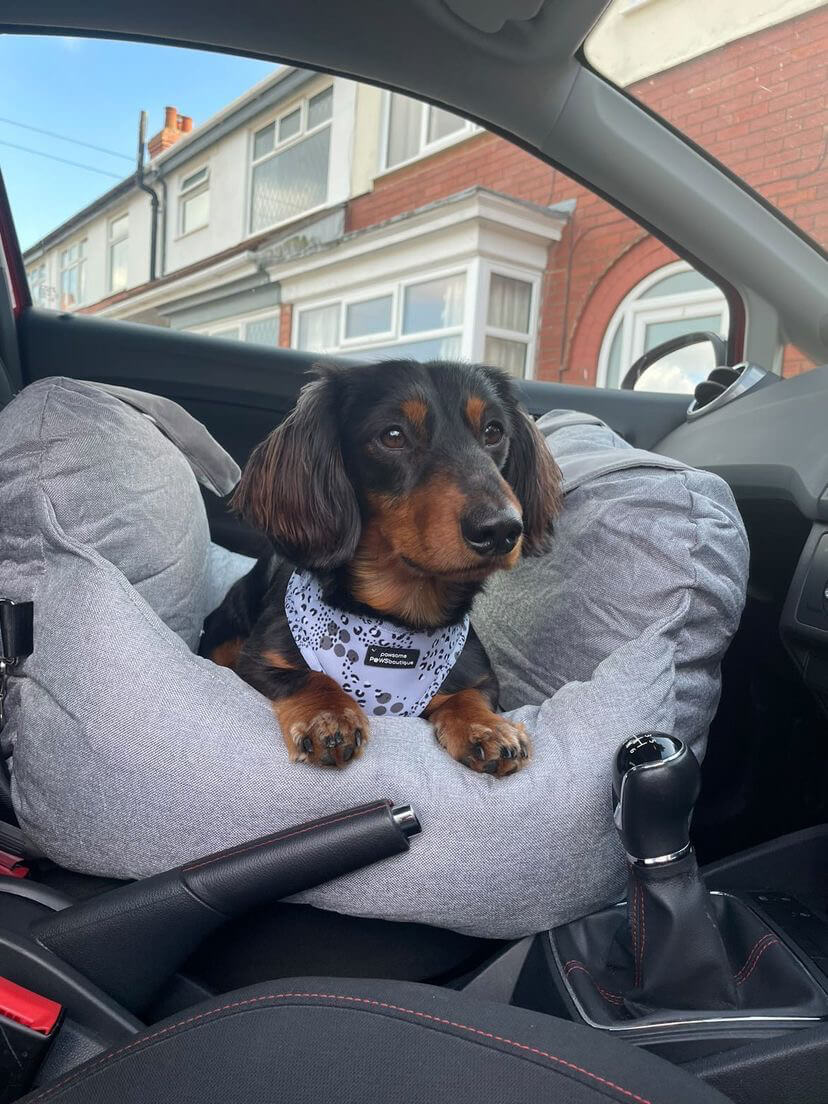 I'm always supaw excited to get in my car seat bed and I think you can see why! It keeps me fastened in safely and is so soft its like laying on a cloud☁️
--@_alfiethedachshund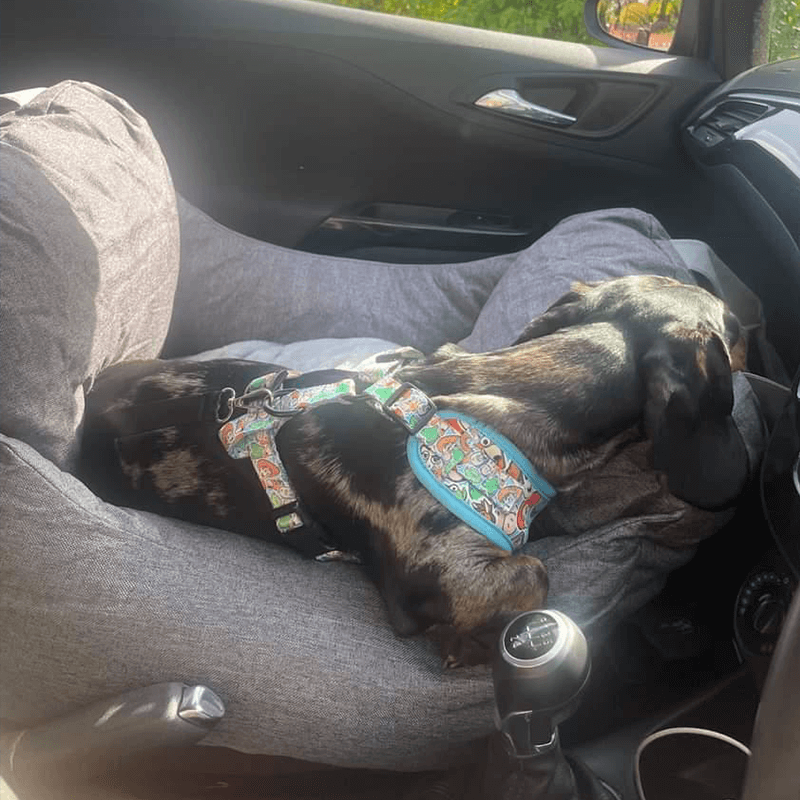 It has a soft cosy cushion in the bottom and a place to clip me in🤩It also has 2 straps so Mam can carry me around in it! PERFECT!
--@rodneythesaus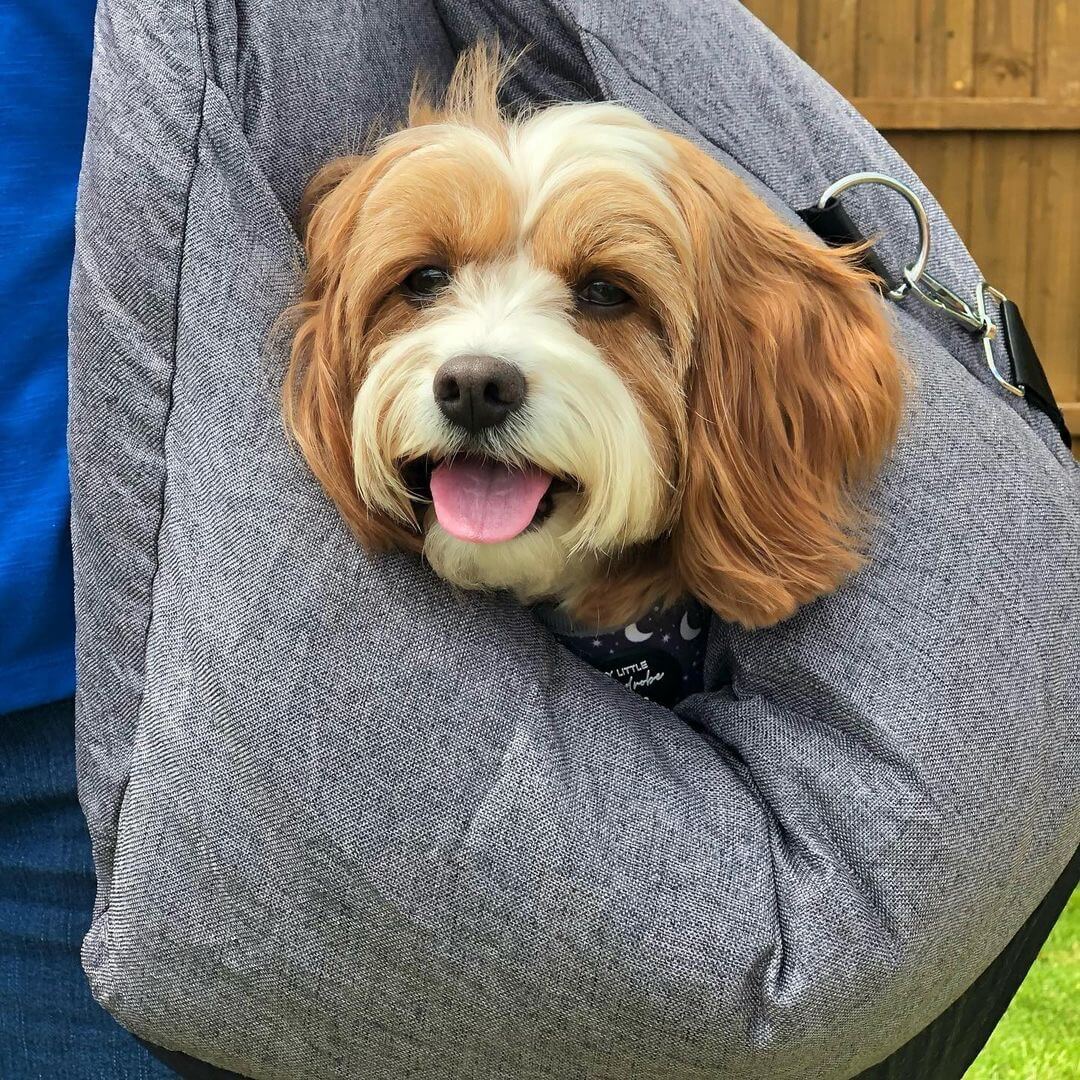 Take us to agility please Mum!🚗💨We are loving our new car seat bed ❤️It can even be used as a carry bag!🐶👜
--@rondeyandmabel_the_cavapoos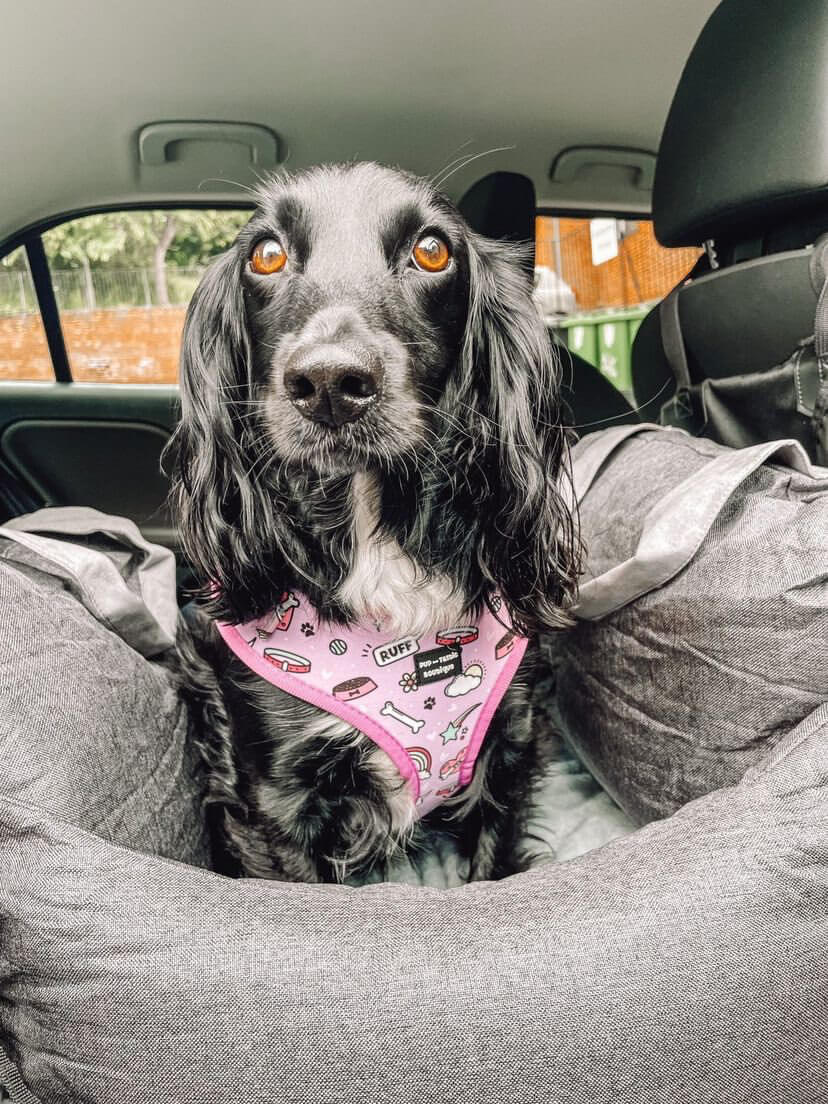 The car makes me mega anxious, but having the security of a bed to chill in, makes me feel soooo much better!
--@itsthatpupmoosey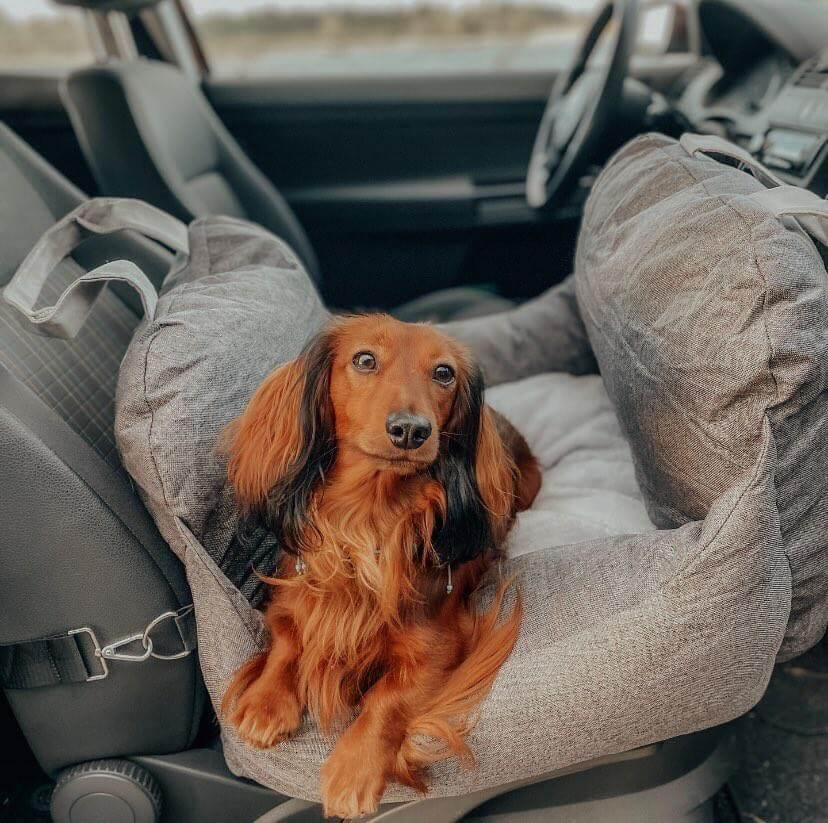 Just a boy ready for adventure! In our travel dog car bed!🧡🧡
--@boet.botanicus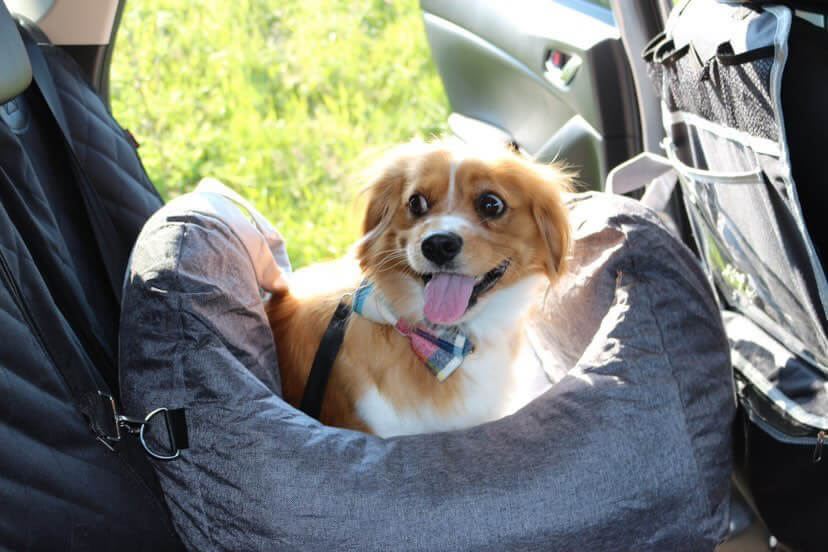 We're gonna hit the road! Woofing big thanks to @funnyfuzzyuk for this supaw cool two in one travel bag/ dog seat.
--@lester_the_cavachon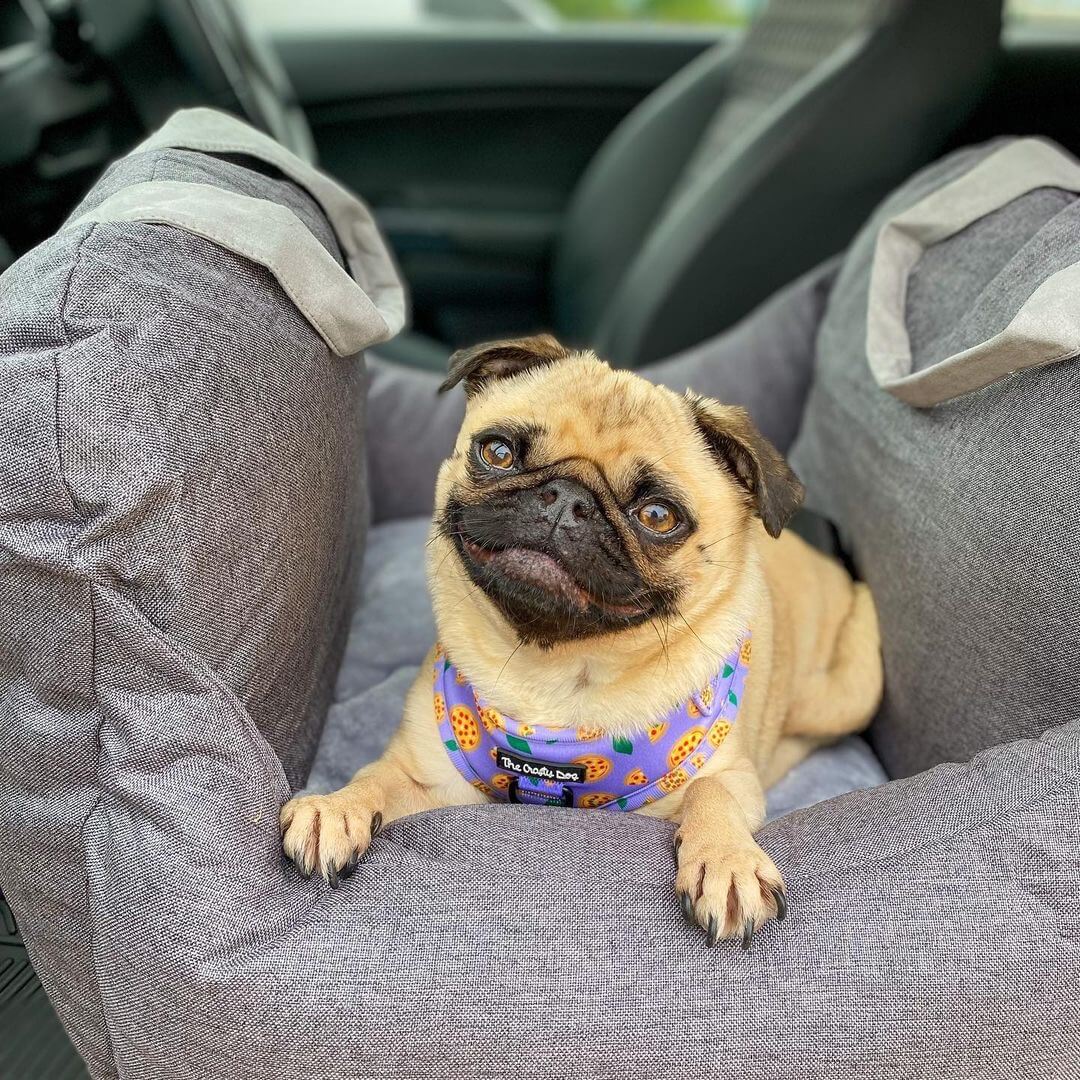 Would you be happy to have me as your passenger? 😬It's super comfy and can even be used as a carrier. The covers are also removable and easily washable. 💜
--@emi_pug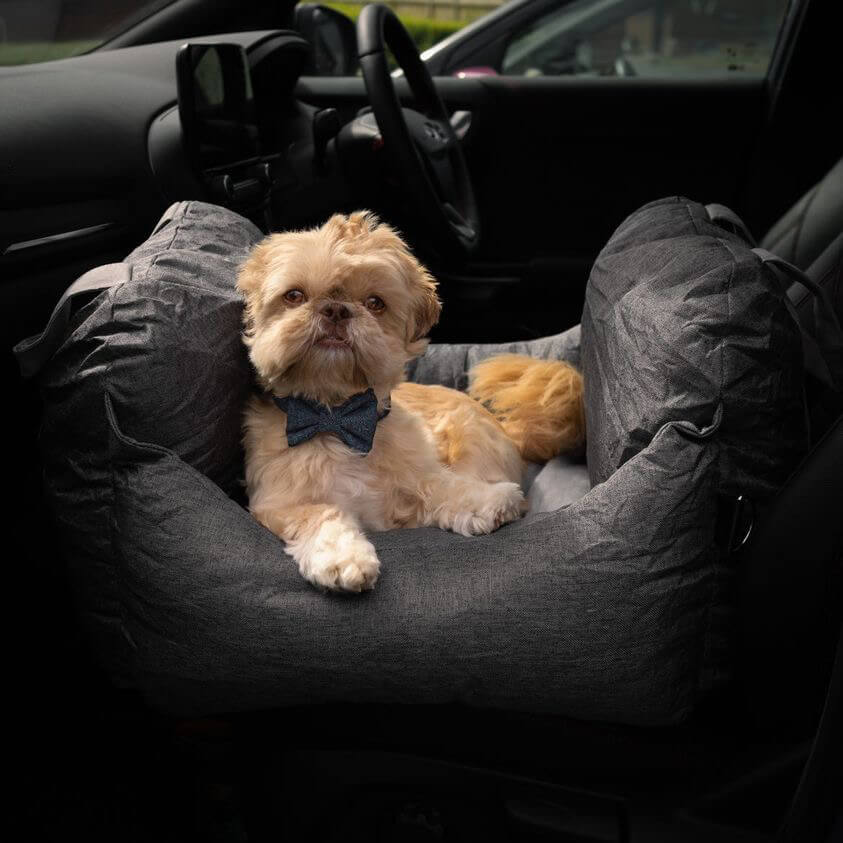 It is super comfortable and I feel safe in it due to the padded front that it has. It also converts into a bag so Momma can carry me around👑
--@teddy_shih_tzu__
*Want to see more? Recommend for you FuzzyNow Vol.14 Jun 2022.
Comment