Travel with Funny Fuzzy--First stop-Spain
Mar 02,2022 | FunnyFuzzyUKTeam
FuzzyNow Vol.02 Mar 2022

Traveling with Funny Fuzzy--First stop-Spain
Are you and your pups ready to go?
We are planning to go on an adventure, on this sunny day.
*FuzzyNow is a collection of buyers' shows where you can see various photos about the products in use.
"It's a very comfortable, resistant and waterproof harness with a very light multiposition strap that can also be cleaned with water directly under the tap❤️So I'm ready for a lot of adventures this weekend and also next week.... Bridge🦊🤗🏞️."
--IG@kohi_elzorrito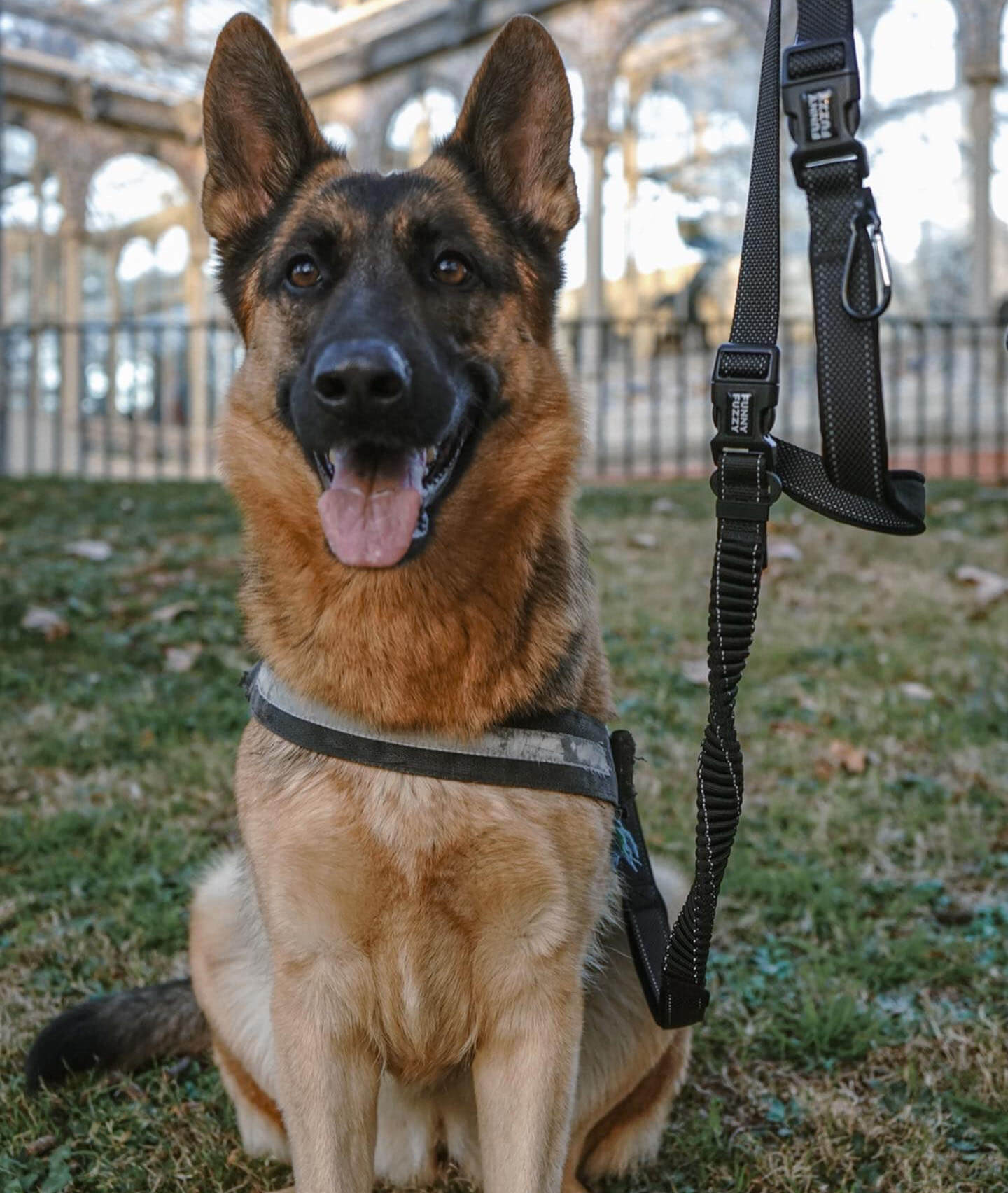 ''I really like my new leash, because the stretchy part gives me more pull and room to roam and move around.💕😍''
--IG@arialaprincesa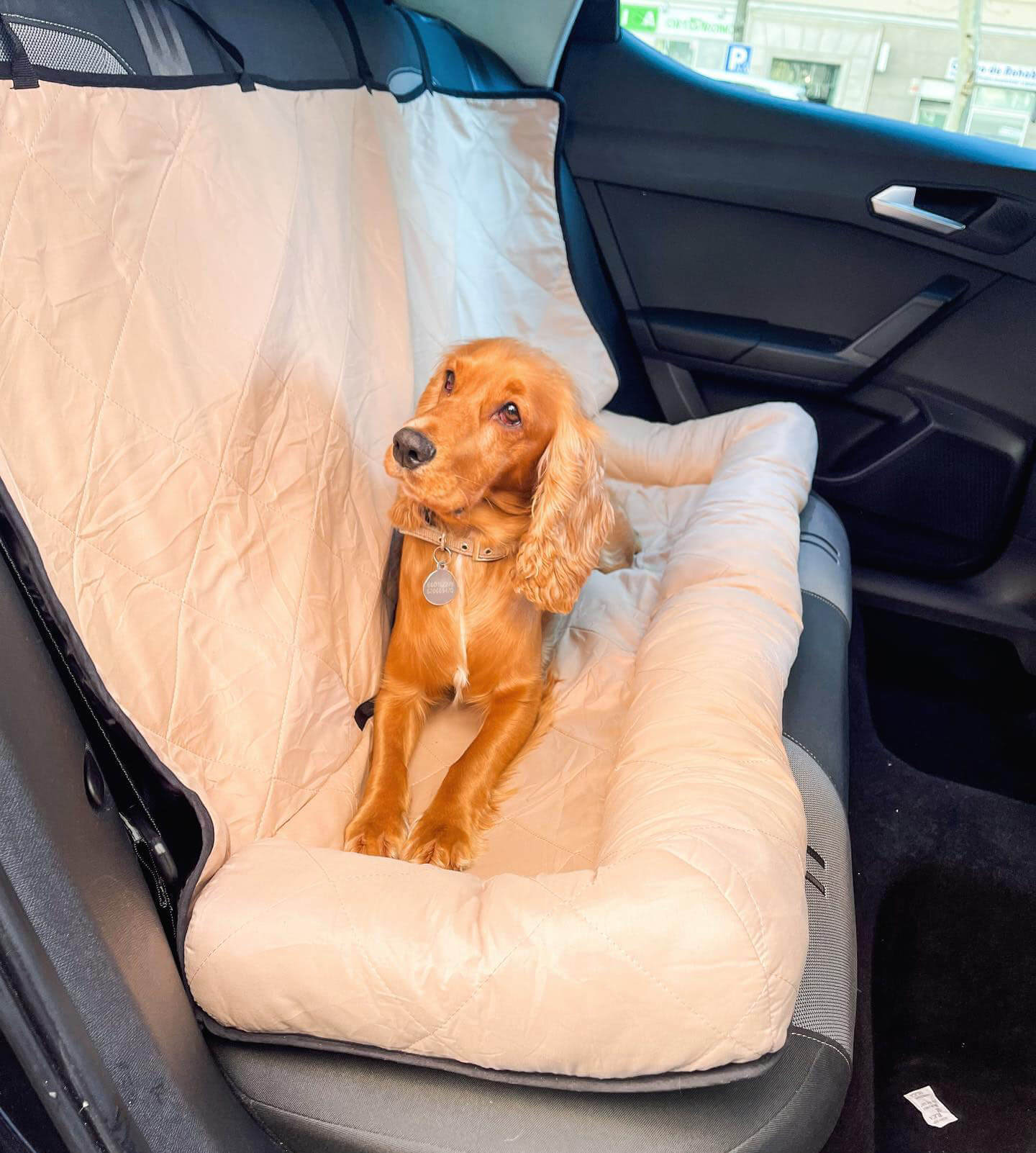 ''🙌So happy with my new car cover! Now I can ride the car all day and no one can complain about me shedding hair! Plus it's super comfy!''
--IG@alba.thecocker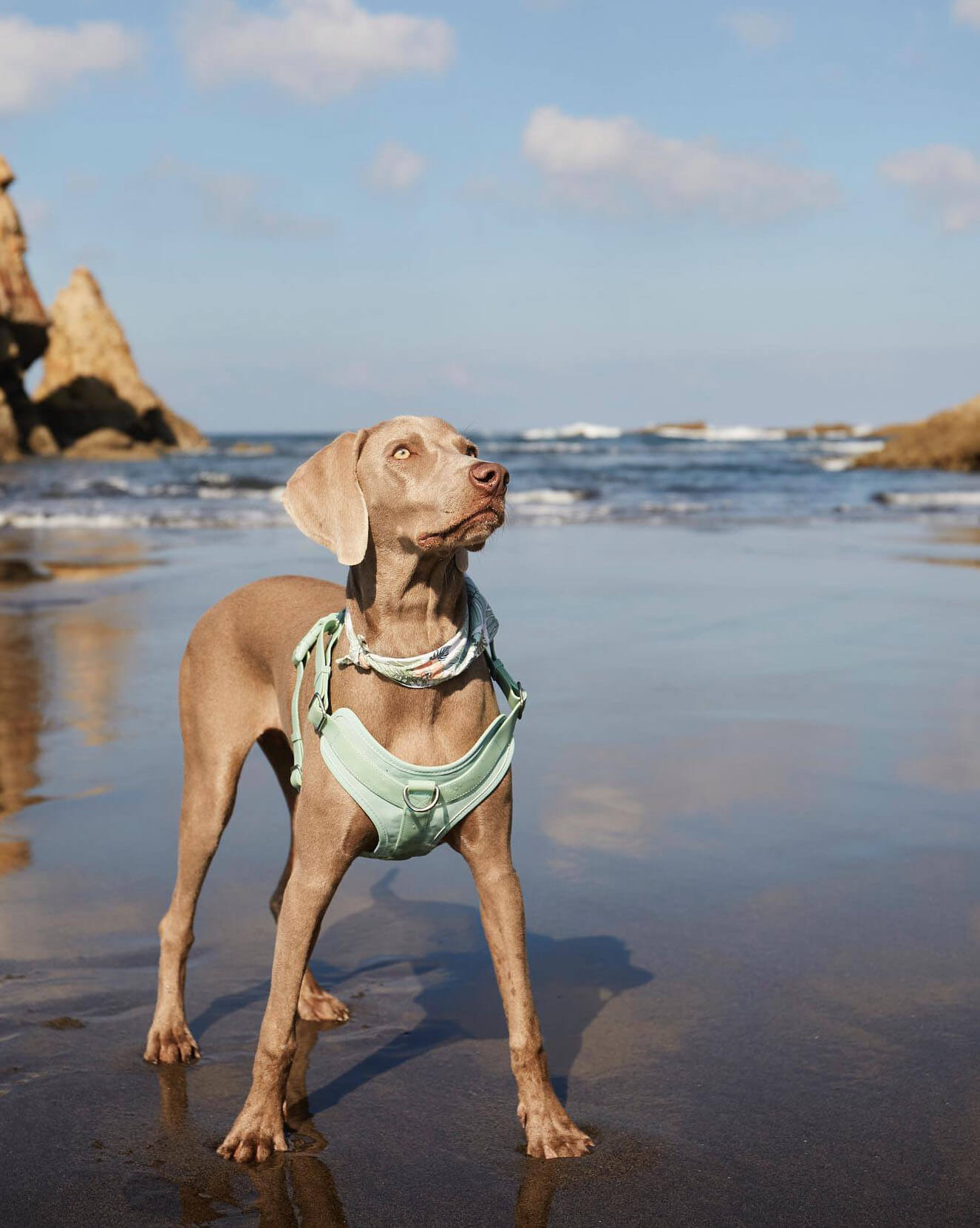 ''We set off from Oviedo to Playón-de-Bayas. We were really looking forward to visiting this doggy beach and we were not disappointed, it is a huge dark sandy beach, beautiful and very well prepared, outside you have showers and fountains for the furry ones .✨
I had a great time bouncing on the sand, I got my paws wet and although there weren't many dogs, my parents ran with me along the beach.''
--IG@pelusa_weimaraner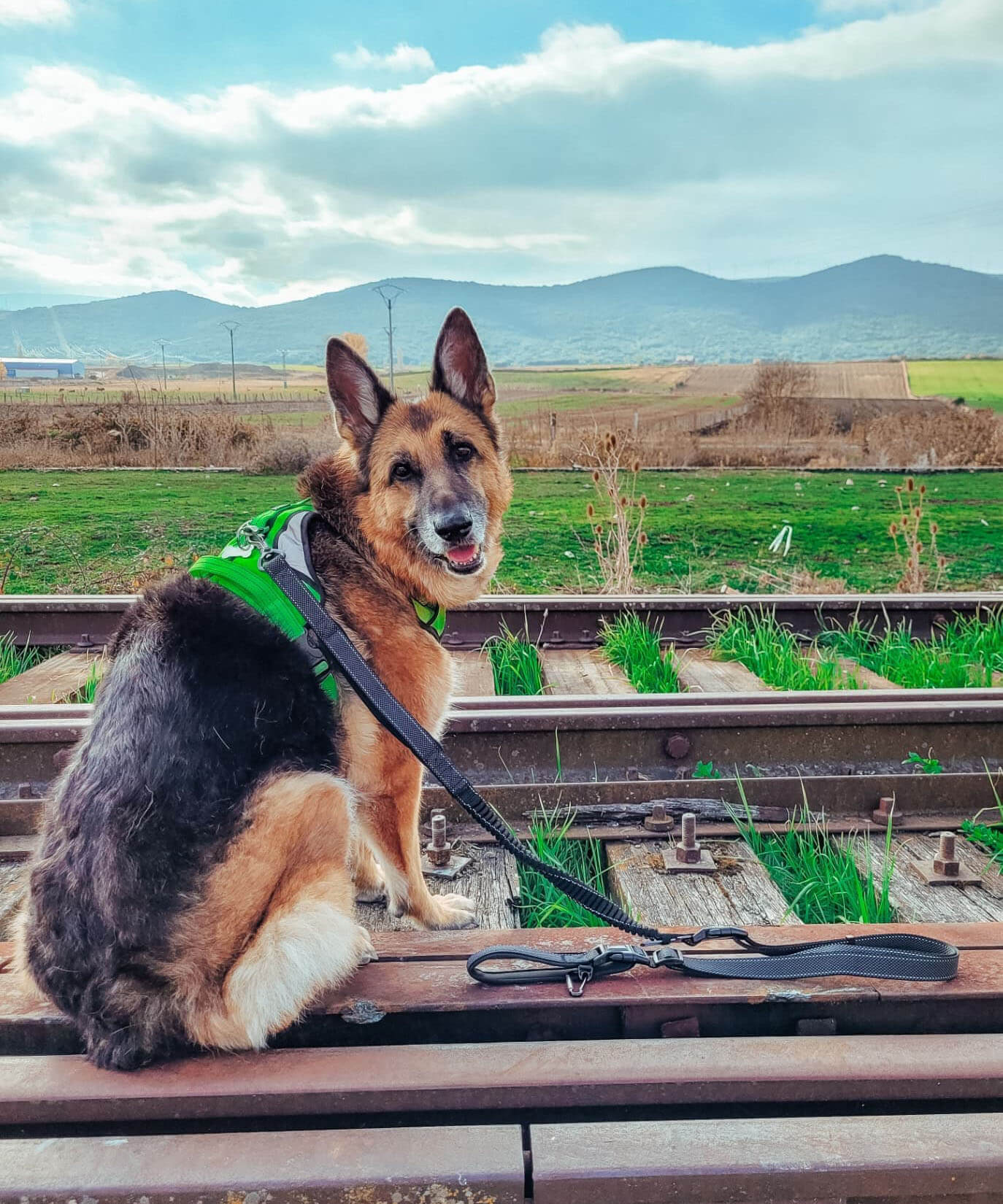 ''😉We love the fact that it is so complete, as you can use it as a standard leash or transform it into a multi-position leash. Its hooks are very resistant, and it has a rubber in the middle of the leash to make sudden jerks more bearable, and that way, neither you nor your dog will get hurt.🥰
Something we also like a lot is that the handle is padded and has a carabiner to hang the bags from the.💩"
--IG@nere_kala_kiss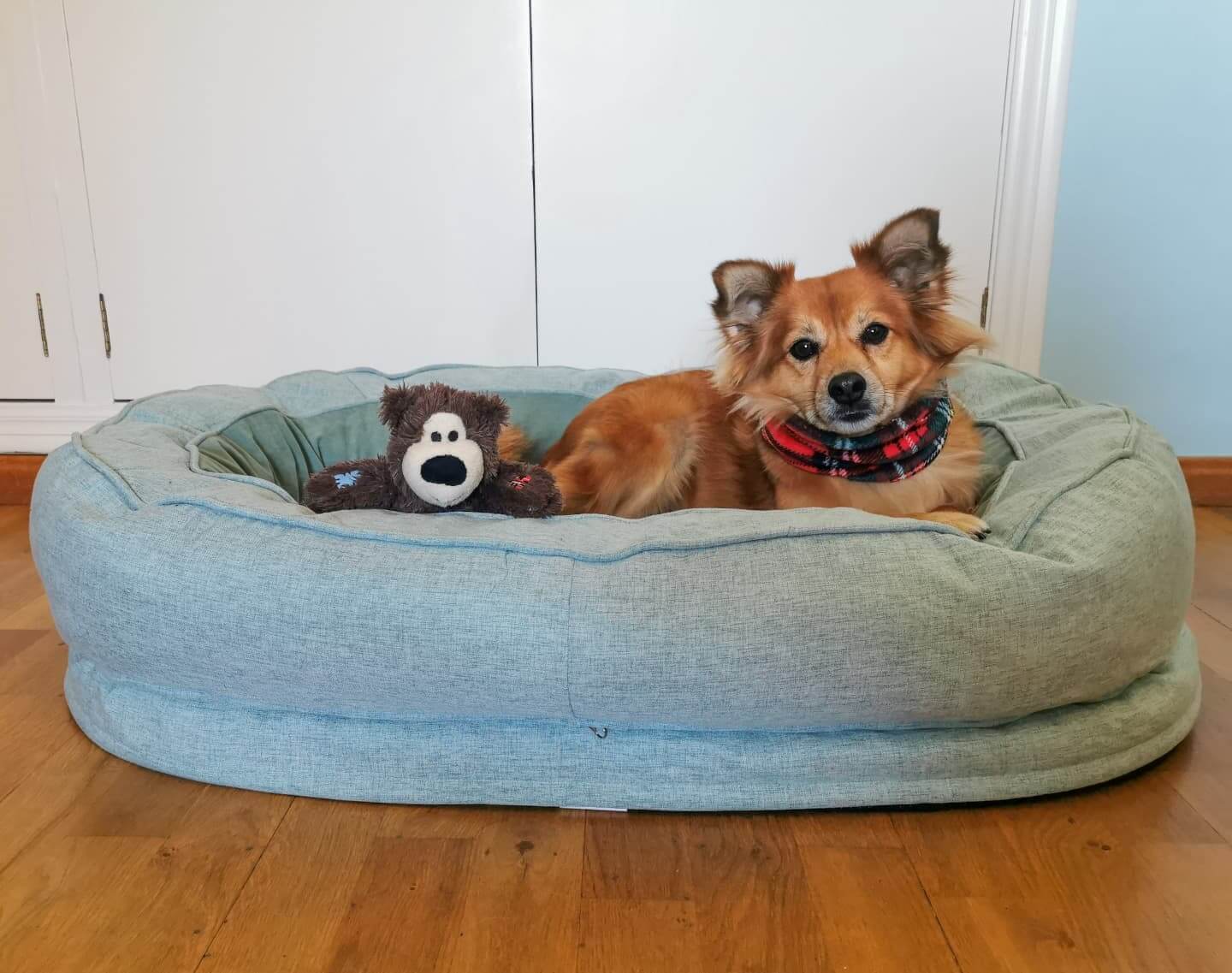 ''It's big, fluffy, has a foam mattress on the base and has a border around it to rest my little head.🦊💤🙆🏻‍♀️Mummy also gives it an "A" for its beautiful design, because it is resistant and also because it has a removable cover, which allows it to be easily washed. And now I'm going to take a nap.😘💖''
--IG@kohi_elzorrito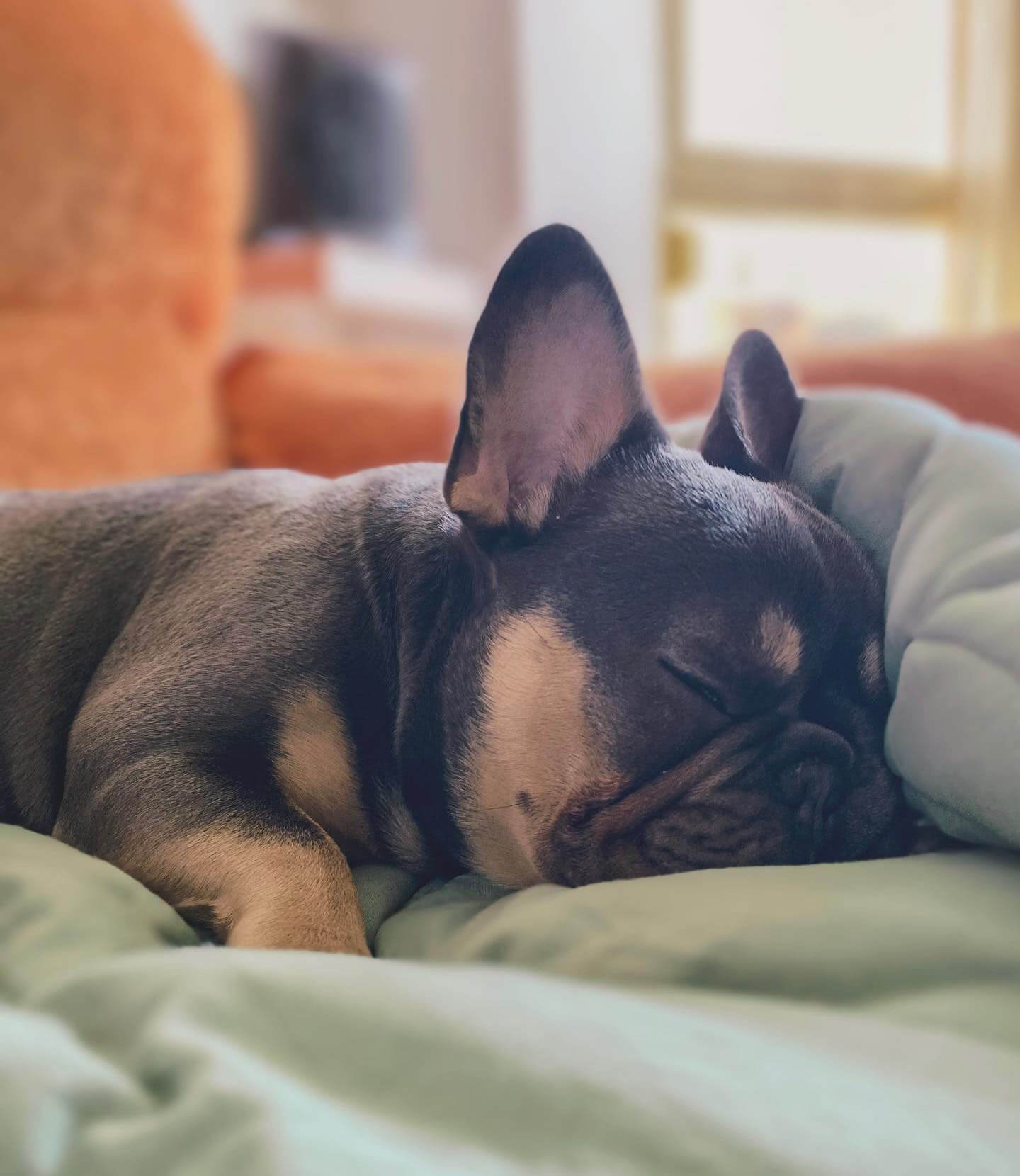 ''Sweet Dreams Y'all.😴😴''
--IG@stellabrolyfrenchies
*Want to see more? Click👉FuzzyNow Vol.01 Feb 2022.
Comment