Travel with Funny Fuzzy-Second Stop-Italy
Mar 15,2022 | Team FunnyFuzzyUK
FuzzyNow Vol.04 Mar 2022
Traveling with Funny Fuzzy--Second stop-Italy
Travel never stops! !
"I like to travel."💕
*FuzzyNow is a collection of buyers' shows where you can see various photos about the products in use.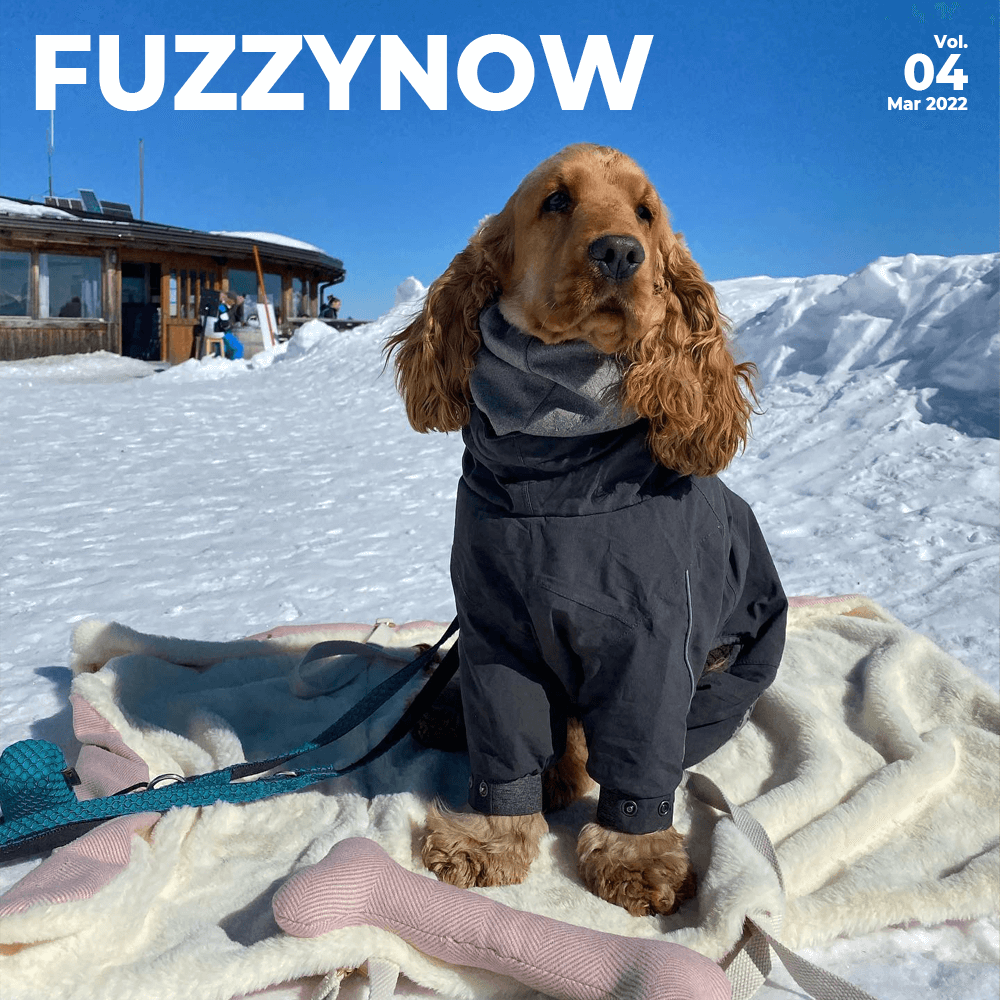 "No matter how many meters above sea level I am, my portable mat is so soft and comfy and keeps me warm. It's also a bag with a side pocket for treats useful during my magical adventures."
--IG@_miss_kelly__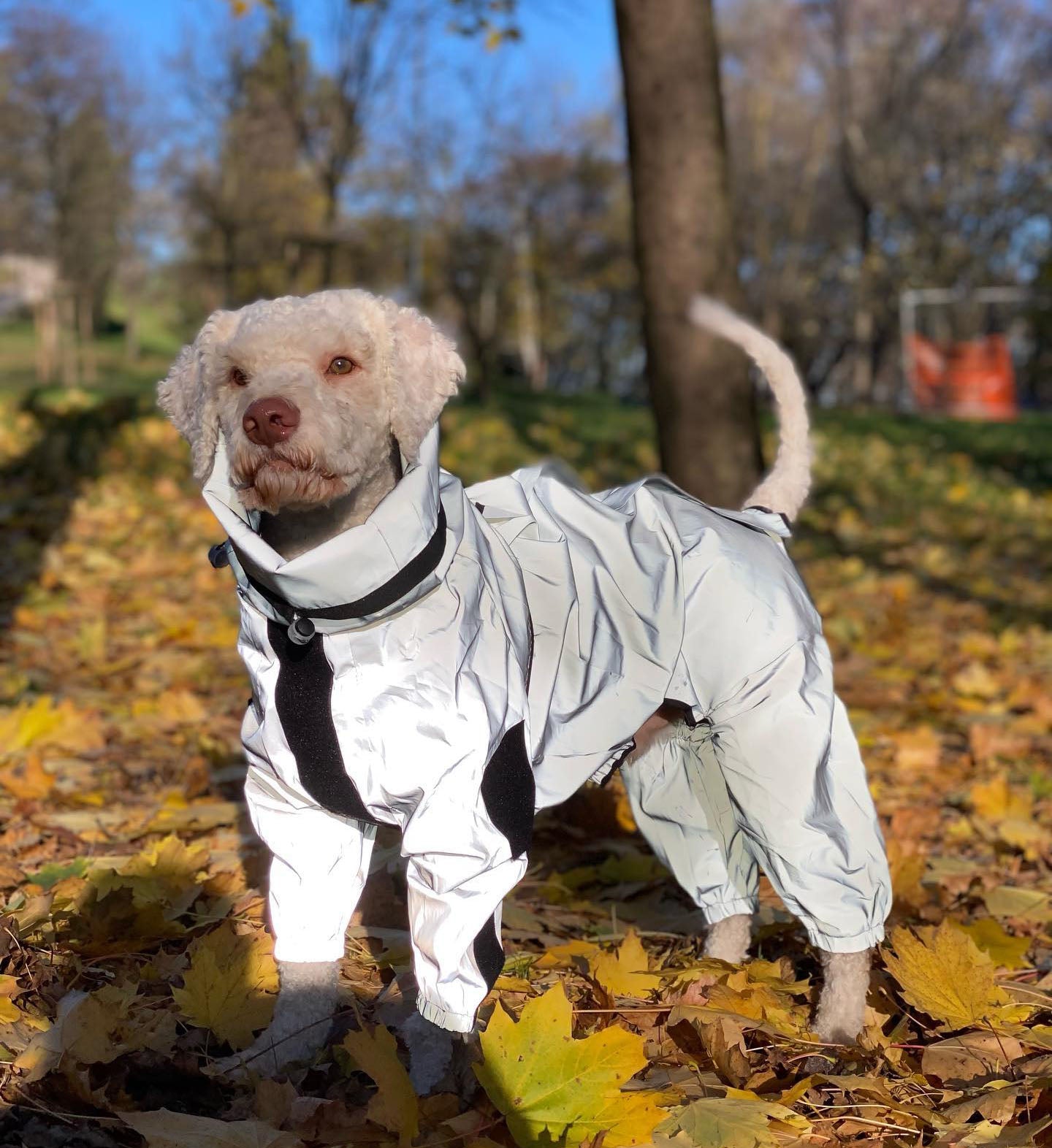 "I'm ready to cross the galaxy - the town and the country - in my new reflective raincoat."🚀💫
--IG@janvaneyck2020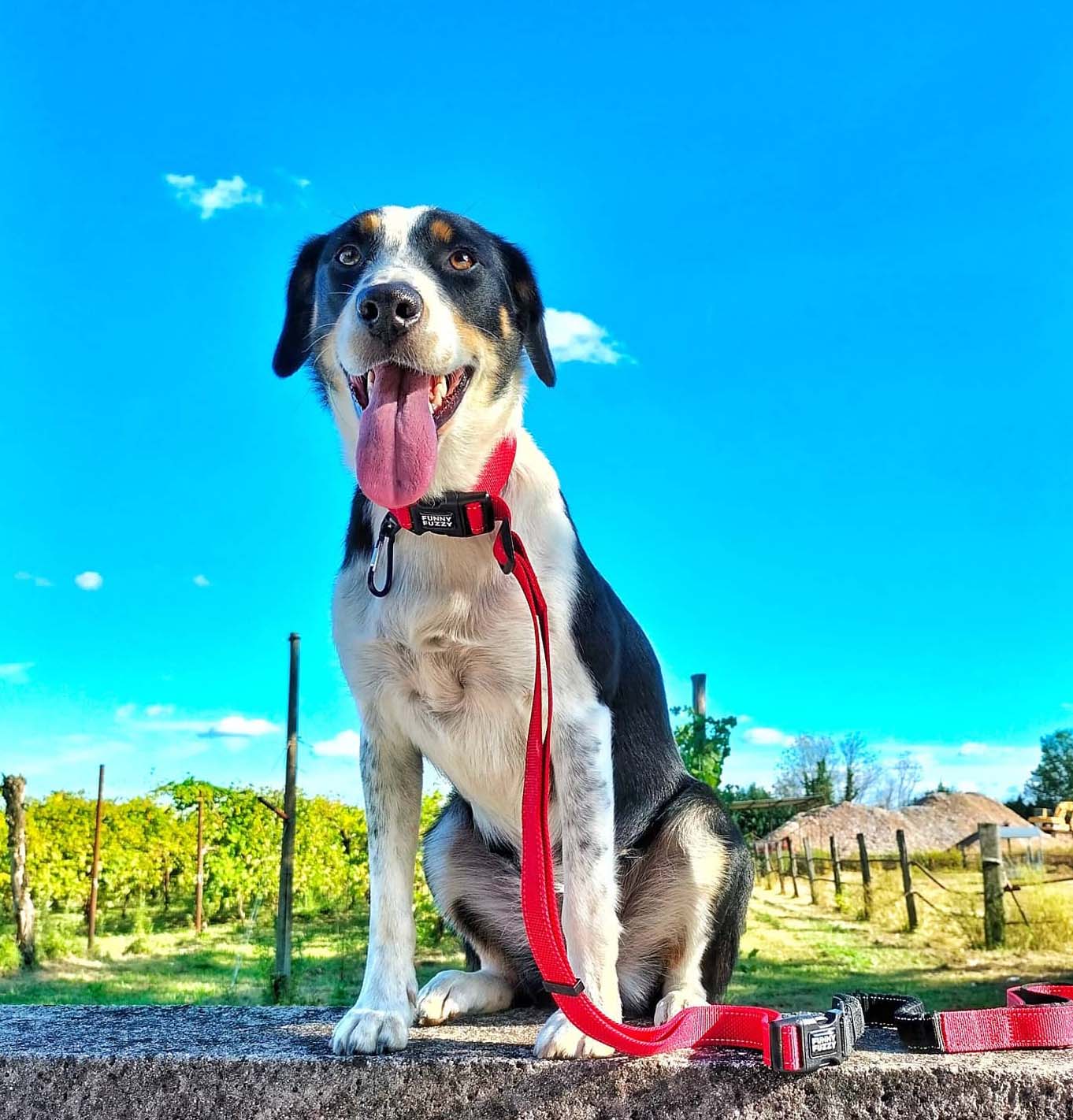 "Today we present to you this beautiful multi-purpose leash😍 it's very comfortable and durable."
--IG@belle.and.lia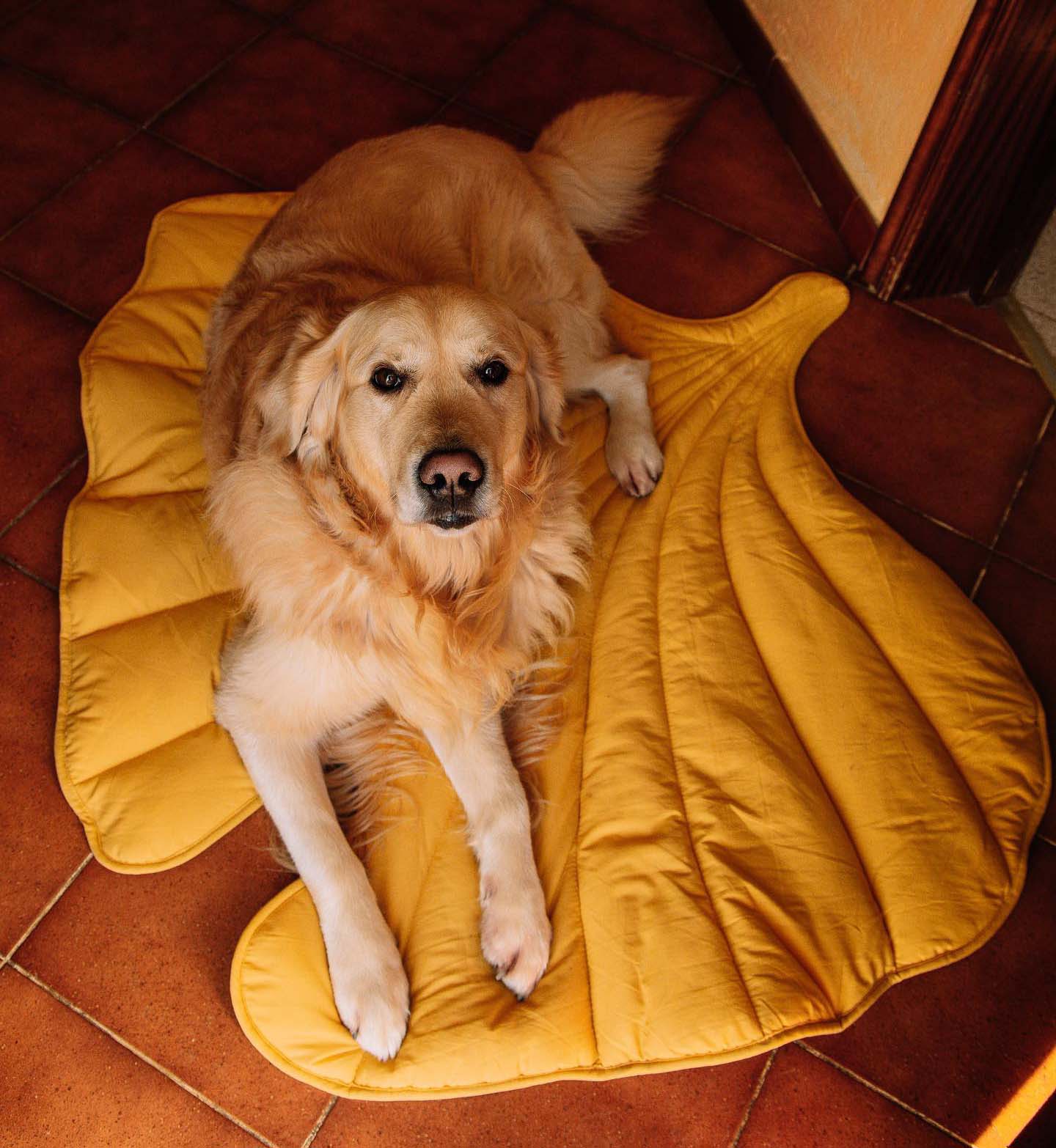 "Today I'm showing you this gorgeous gift.😍
The leaf-shaped mat. 💛
It's super soft and it's perfect for not lying on the cold floor.😍"
--IG@stock_thegolden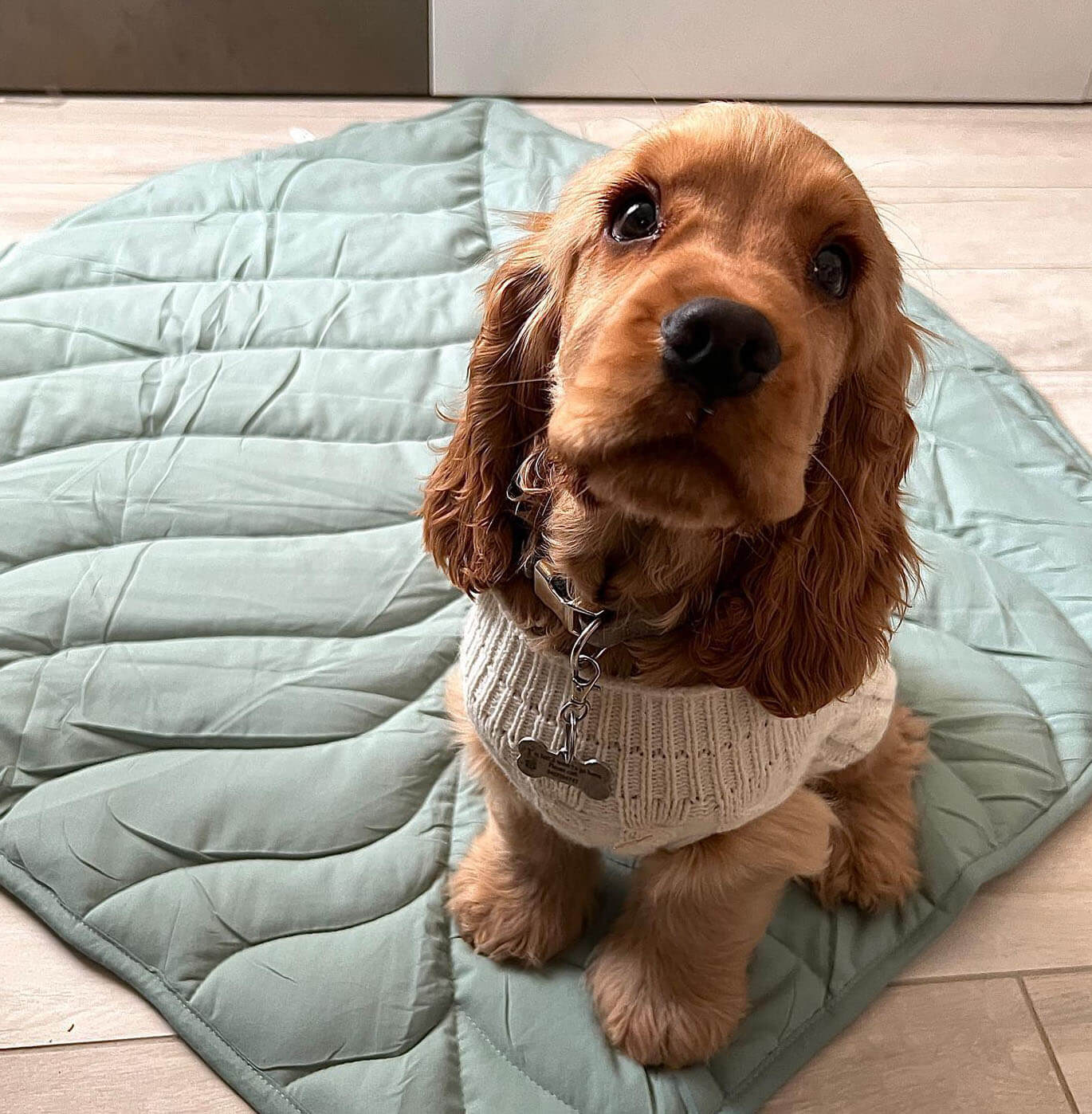 "Omg, Sherlock is so happy to have a new super leaf bed 🍃♥️ have loads of cool shaped beds for your pups to try out!! "
--IG@channy_and_sherly.cocker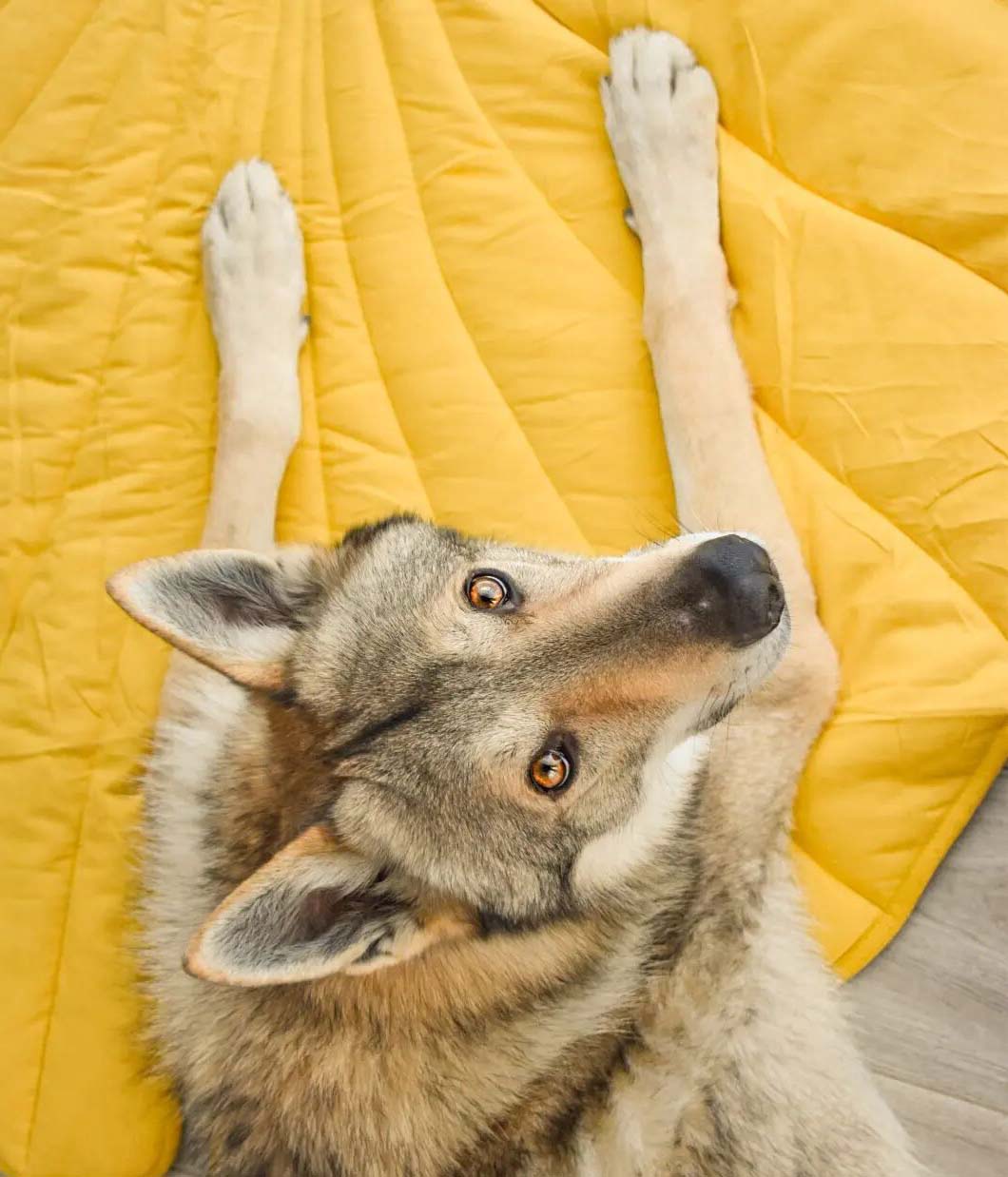 3 things shopping for dogs teaches you:
1. ALWAYS take products that are comfortably washable (otherwise you'll never get out of them).
2. ALWAYS buy durable products (if multifunctional even better)
3. Understand your dog's colour scheme 😂😂

HARU AND YELLOW ENDLESS LOVE
Which colour suits your dogs best?"
--IG@haru_the_wolfdog
*Want to see more? Click👉FuzzyNow Vol.03 Mar 2022.
Comment