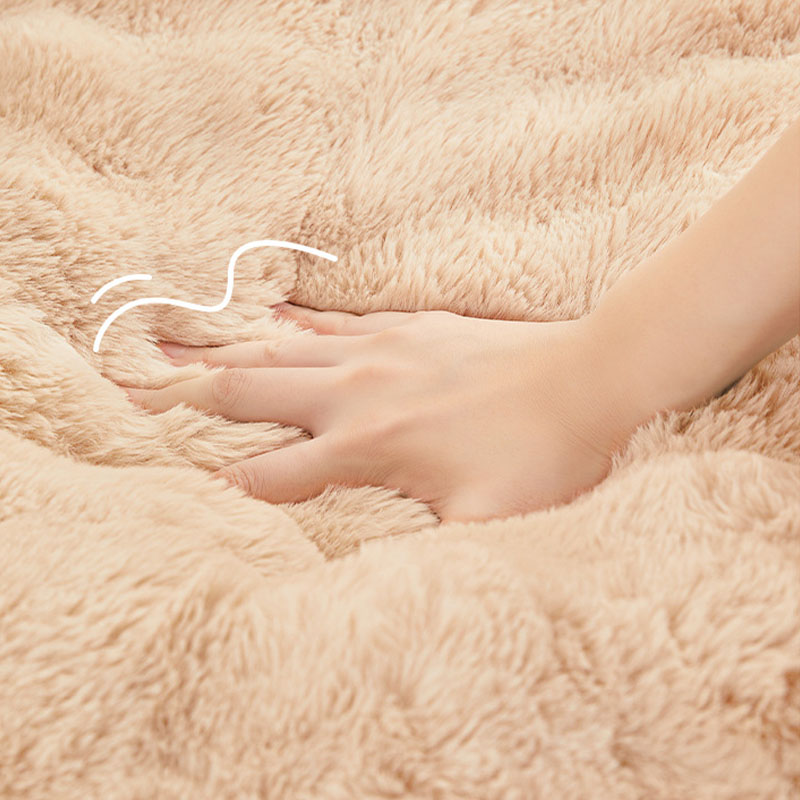 THICKENED PLUSH
Experience ultimate comfort for your furry friend with the thickened plush bed, providing a soft and cosy sleeping surface.
MATCHING DETACHABLE PILLOW
The bed comes with a detachable pillow, allowing you to customize the sleeping experience for your pet.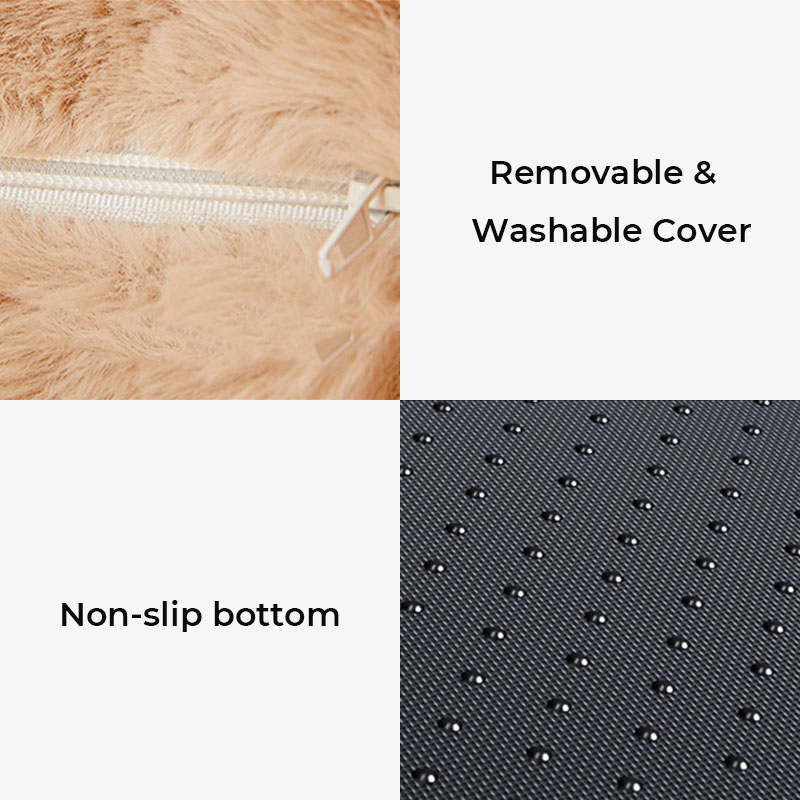 NON-SLIP BOTTOM
The bed features a non-slip bottom, ensuring stability and preventing unwanted sliding on different surfaces.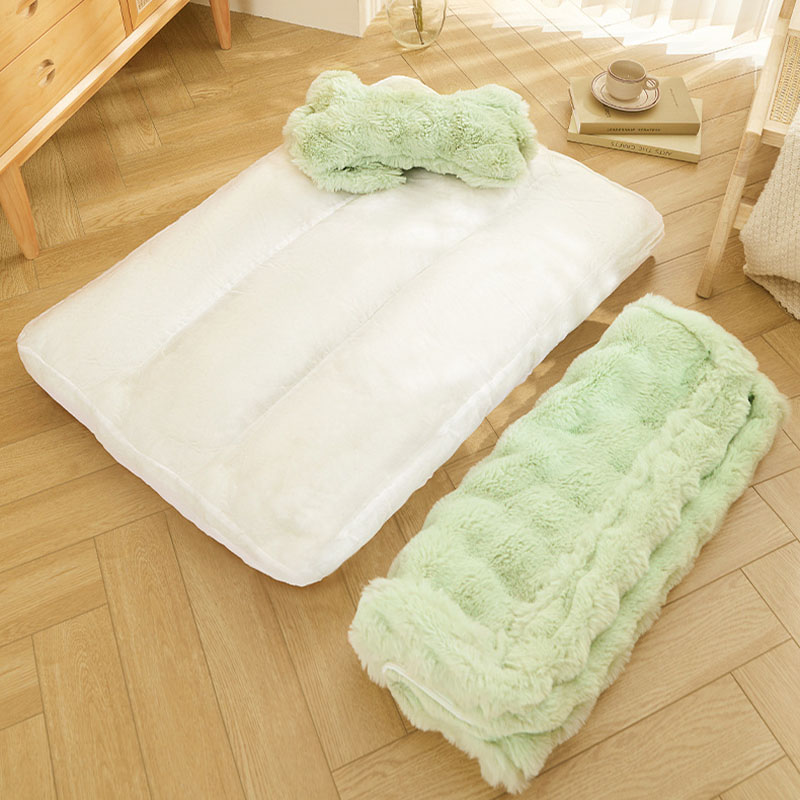 REMOVABLE & WASHABLE
The bed is easy to clean, with a removable cover that can be machine washed.


Main Material:
Product Sizes:
S: 55*45*4 cm / 21.7*17.7*1.6 in
M: 75*47*7 cm / 29.5*18.5*2.8 in
L: 90*63*7 cm / 35.4*24.8*2.8 in