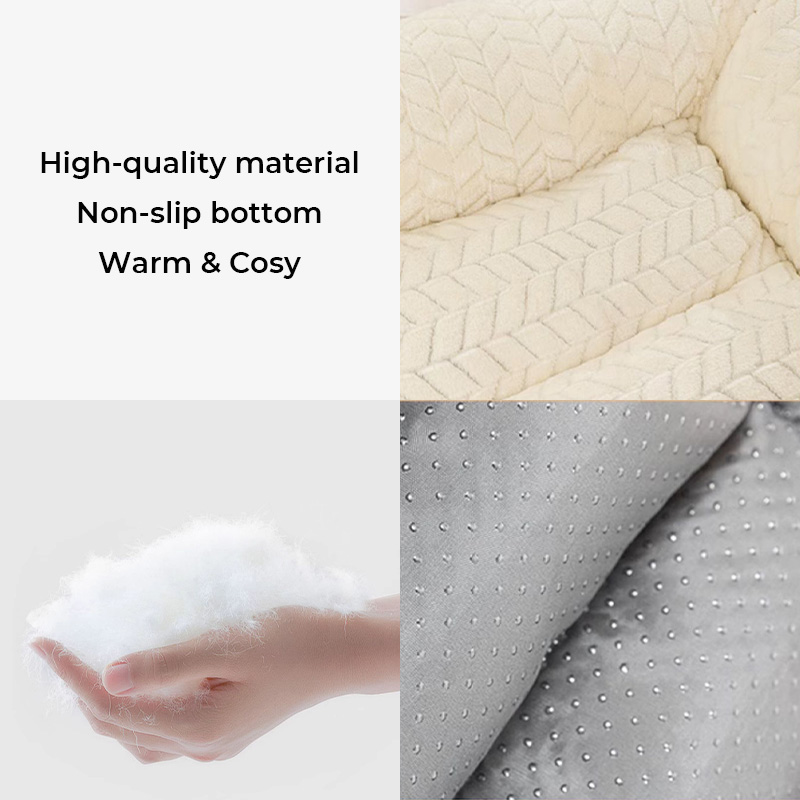 Warm Flannel Fabric
The warm flannel fabric provides a comfortable and snug sleeping surface, keeping your dog warm and cosy during colder seasons.
Anti-Slip Bottom
The non-slip bottom ensures that the bed stays in place even on slippery surfaces, providing stability and safety for your furry friend.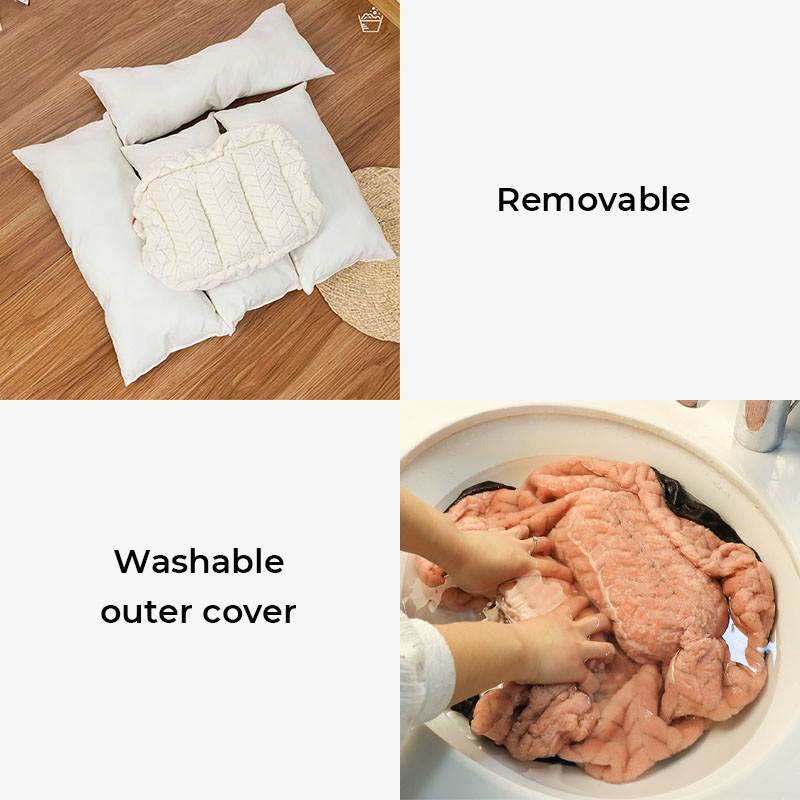 Easy to Clean
The fully removable and washable design allows for effortless cleaning, keeping your dog's bed fresh and hygienic.
Main Material:
Product Sizes:
M: 50*40 cm / 19.7*15.7 in
L: 75*60 cm / 29.5*23.6 in
XL: 90*70 cm / 35.4*27.6 in