Happy Mothering Sunday!
Mar 29,2023 | FunnyFuzzyUKTeam
Happy Mothering Sunday!
Best Mothering Sunday Wishes for today and always ❤️❤️
*FuzzyNow is a collection of buyers' shows where you can see various photos about the products in use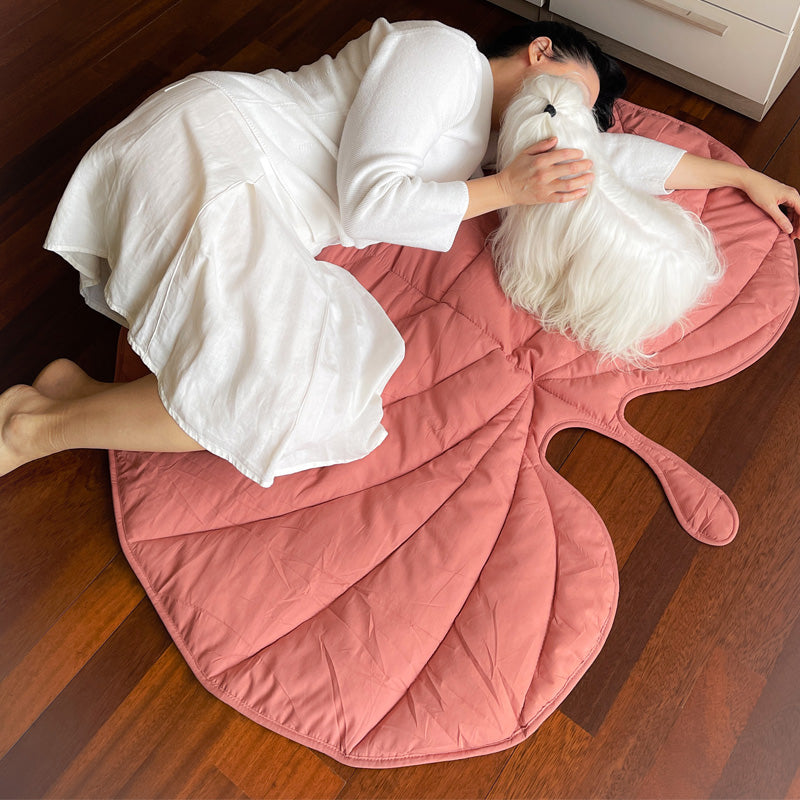 This is how we spent our Sunday ... 😴 Plenty of rest and cuddles on my new soft and warm blanket.
--@eva.maltese.star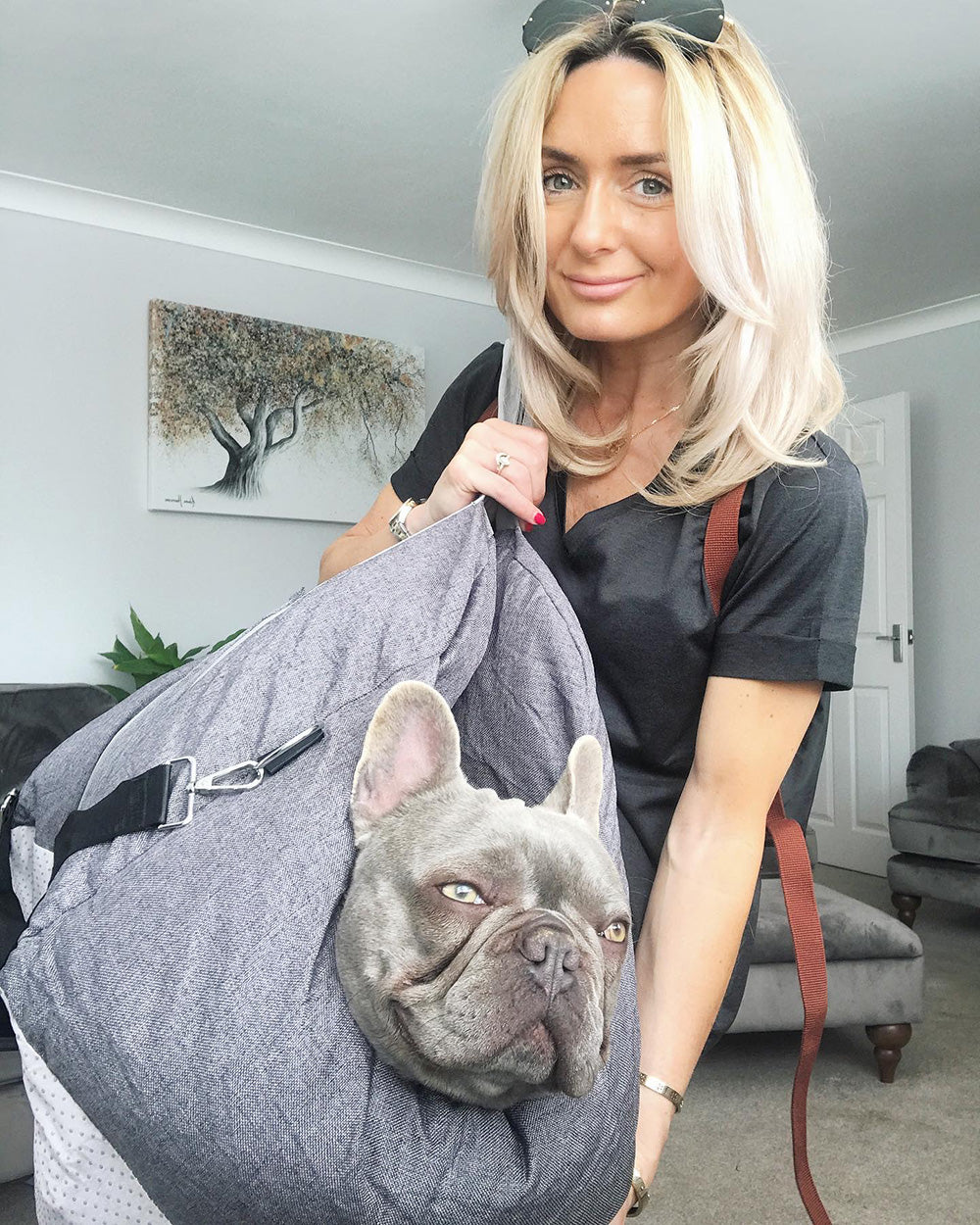 Milo comes to work with me daily and of course he loved being carried around by mumma in the mobile bed mode 💪🏼
--@milo_lilac
The perfect companion for any getaway 😊
A portable blanket/bed that folds up and converts into a bag so you can take it anywhere.
--@dexteranaweimaraner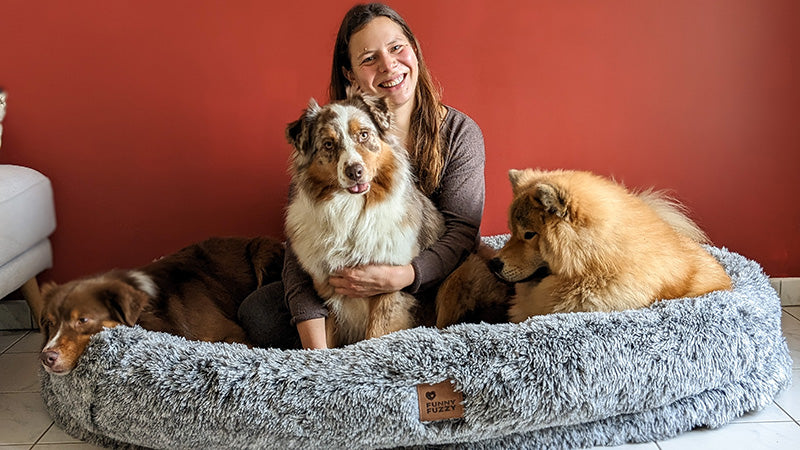 I'm jealous that it's their basket, luckily they share it with me 🥰
--@aussies_and_eurasier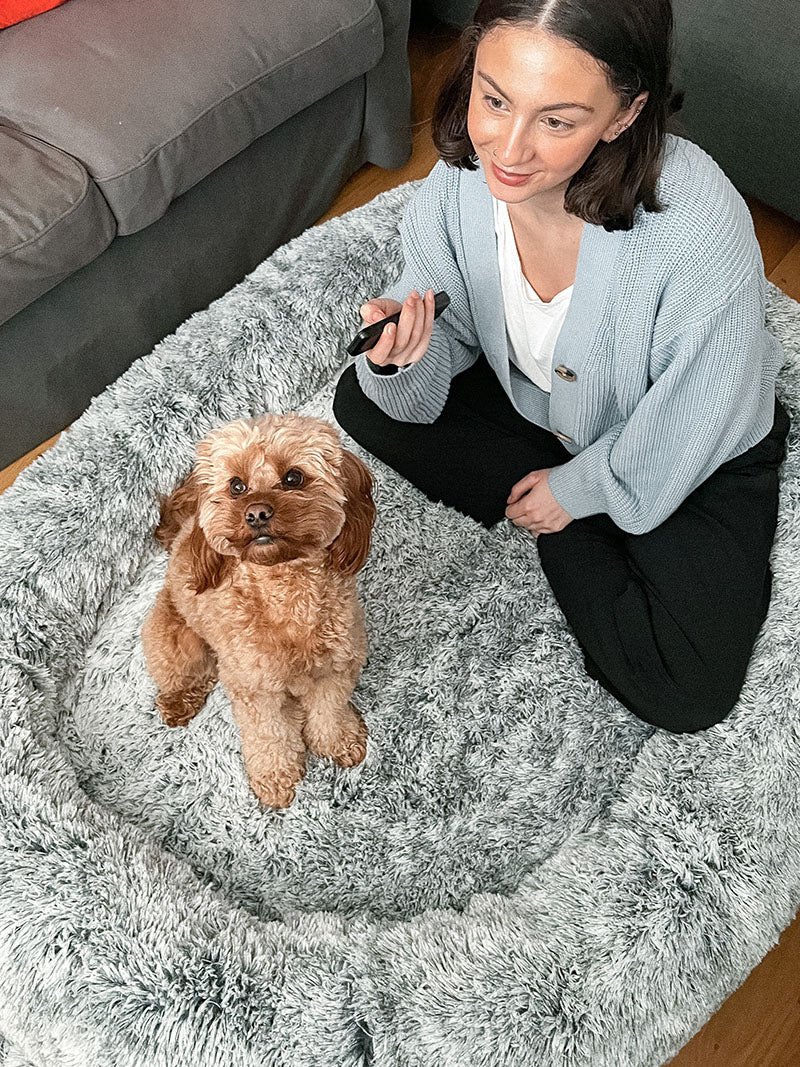 We were kindly gifted this incredible human sized dog bed and honestly, haven't moved from it since. Sound like something you and your pup could enjoy? ⭐️
--@rupertthecavapoo_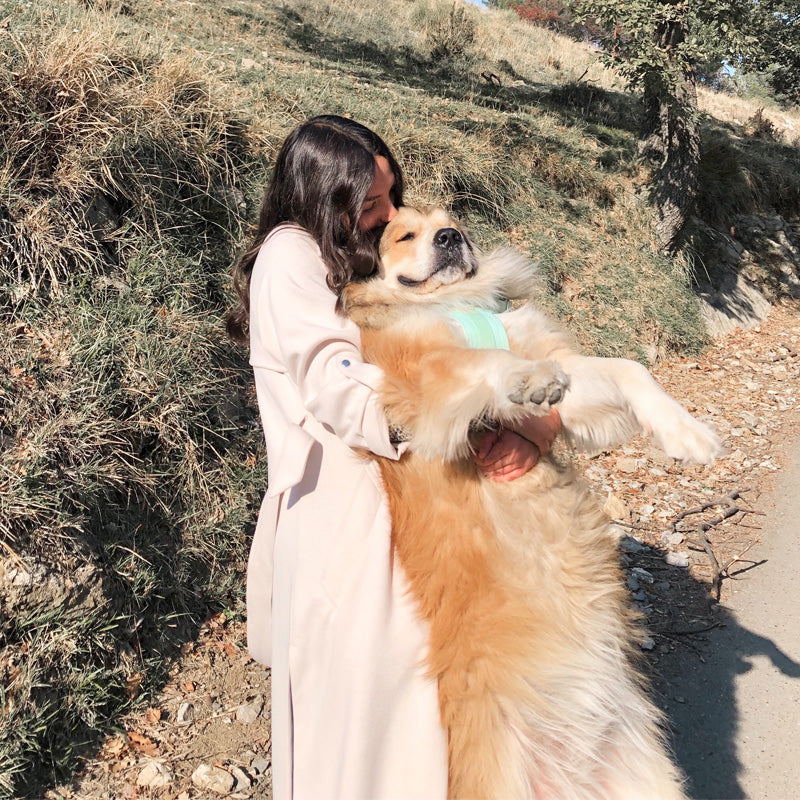 My little big brat 🤎 Itachi overjoyed with his new set 🤞🏻
--@alessia.sala_
*Want to see more? Recommend for you FuzzyNow Vol.01 Fab 2023.
Comment