Pawfect Sofa Bed In This Pawfect Time Of The Year
Nov 18,2022 | Team FunnyFuzzyUK
Pawfect Sofa Bed In This Pawfect Time Of The Year
*FuzzyNow is a collection of buyers' shows where you can see various photos about the products in use.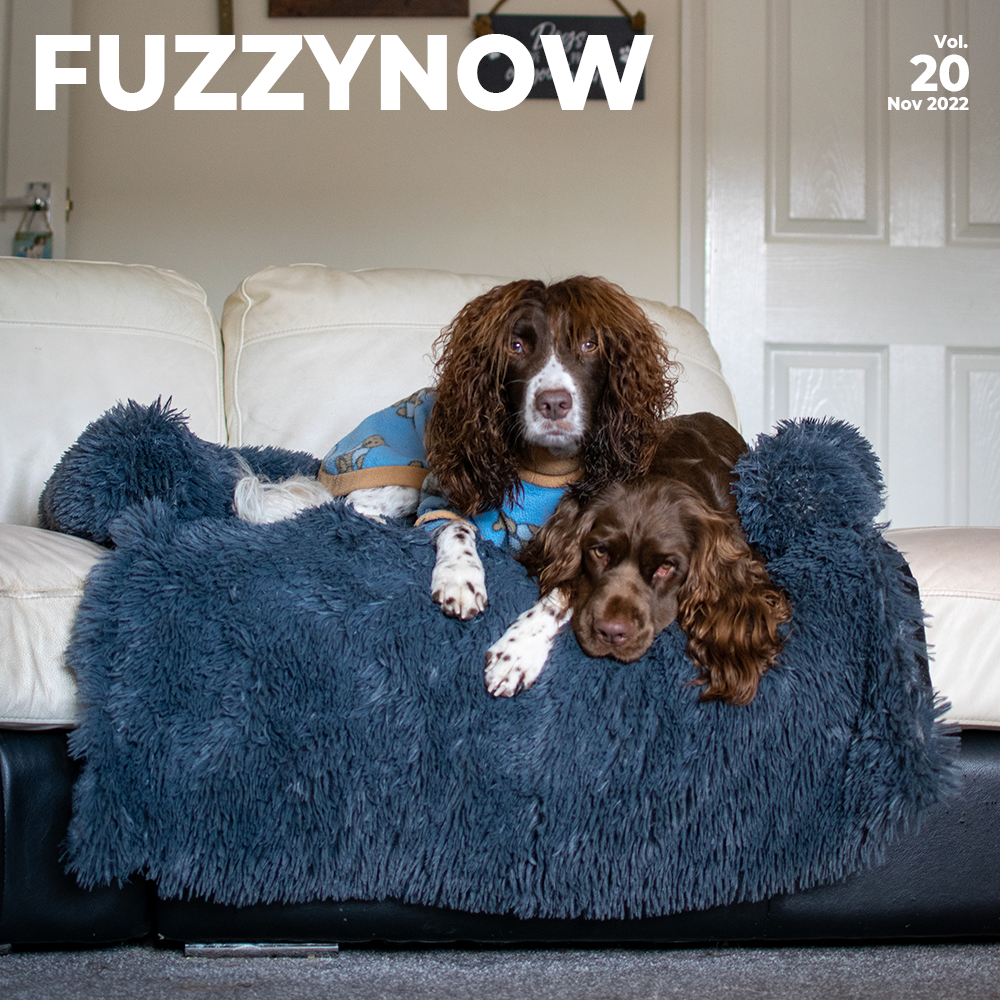 ''We highly recommend! Both of the dogs absolutely love it for snuggling on the sofa and it protects sofa at the same time. It's a product we have looked at for a while and now I'm debating getting a second one because of how much the dogs have been using it!
--@springerandsussex
''The perfect sofa cover exists 😍It's honestly the best thing ever. The pups haven't moved from it since we've had it! It's really easy to wash too, the cushion from inside can come out with the zip on the back. Absolutely love this, dog hair free sofa.✅''
--@pupsatno.30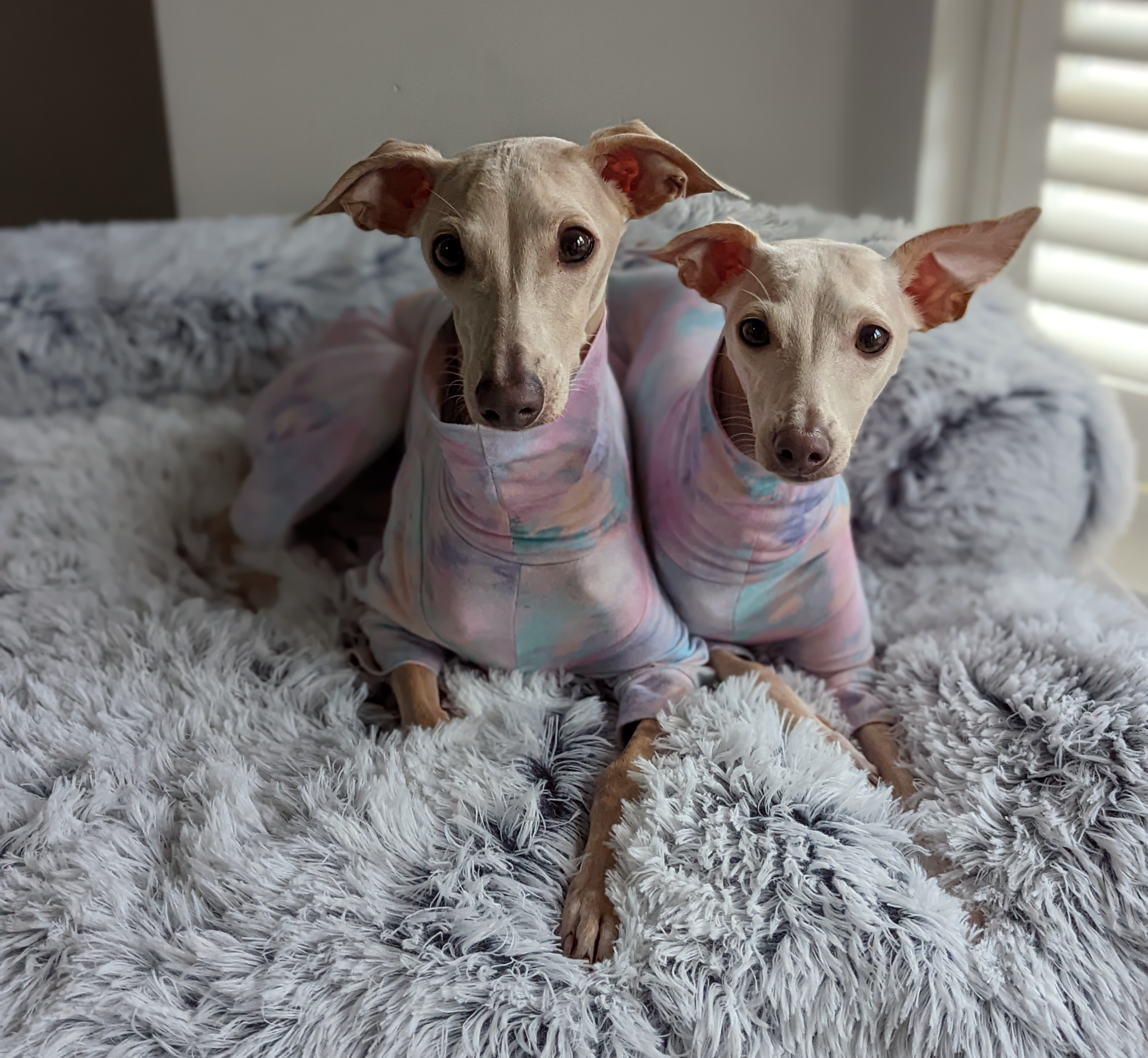 ''SHOWING OFF🤯😉It's so soft and warm and makes our ugly crate look much more cosy. We may have spent the rest of the day lounging in this🤭''
--@morris.and.flora.the.iggys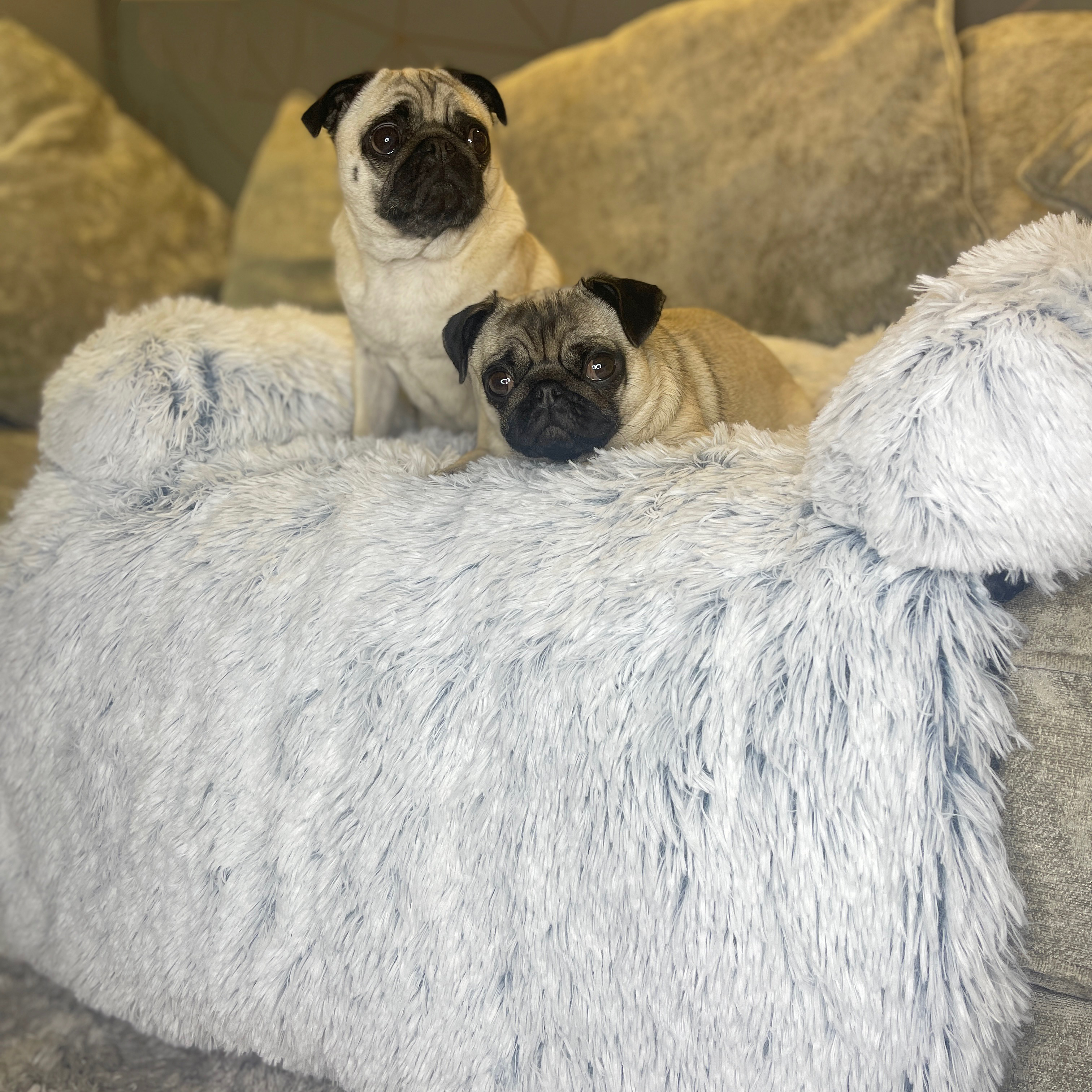 ''It's the weekend🙌 I plan on doing nothing and plenty of it💜 You'll find me chillin' on my super soft and cosy calming pillow💜''
--@little_lil_pug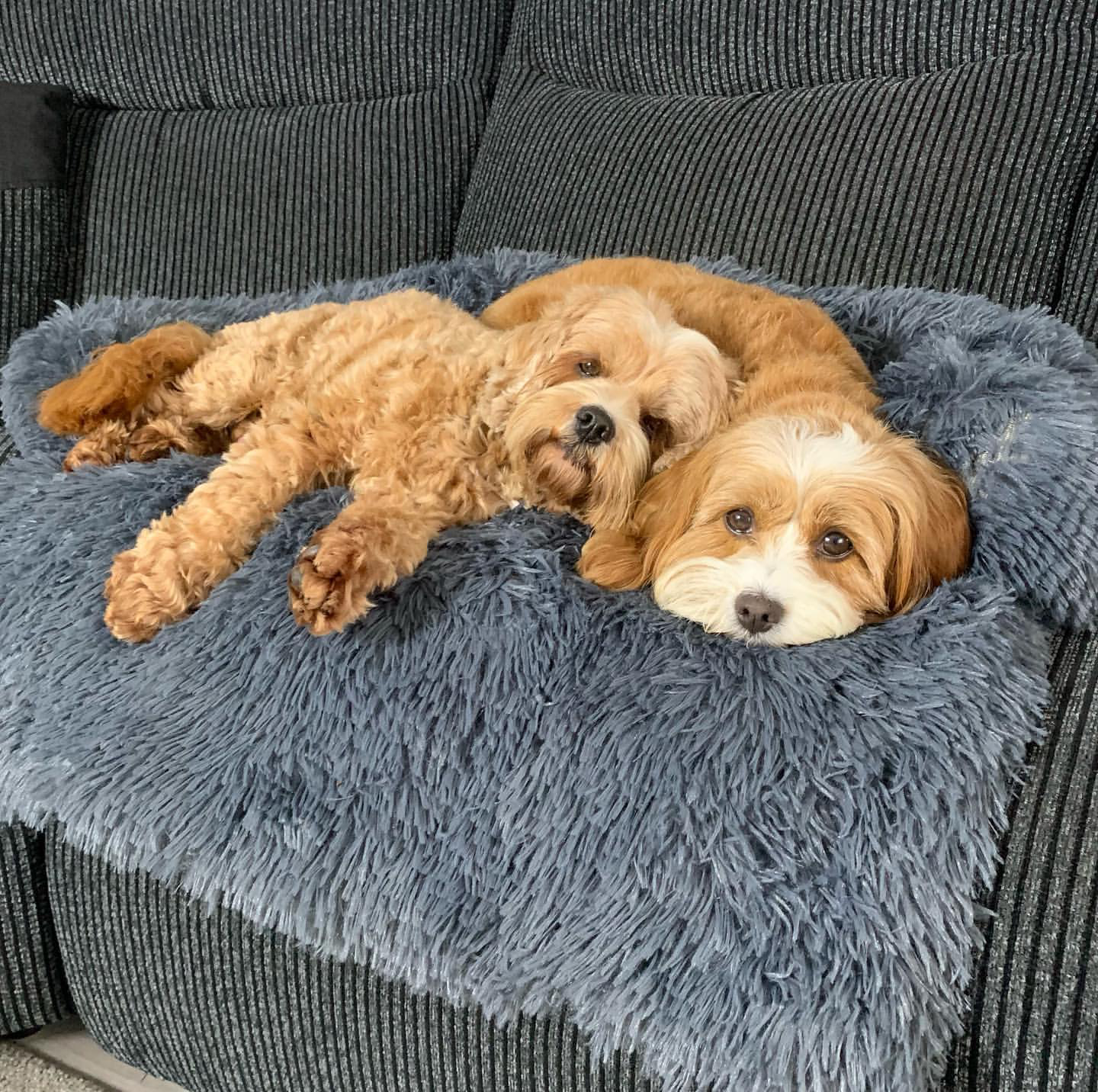 ''Did you want to sit down?🤔 Sorry this is our spot on the sofa now!🛋️😊 It's super soft and snuggly and protects the sofa from our mucky paws🐾Pawfect for this time of year''
--@rodneyandmabel_the_cavapoos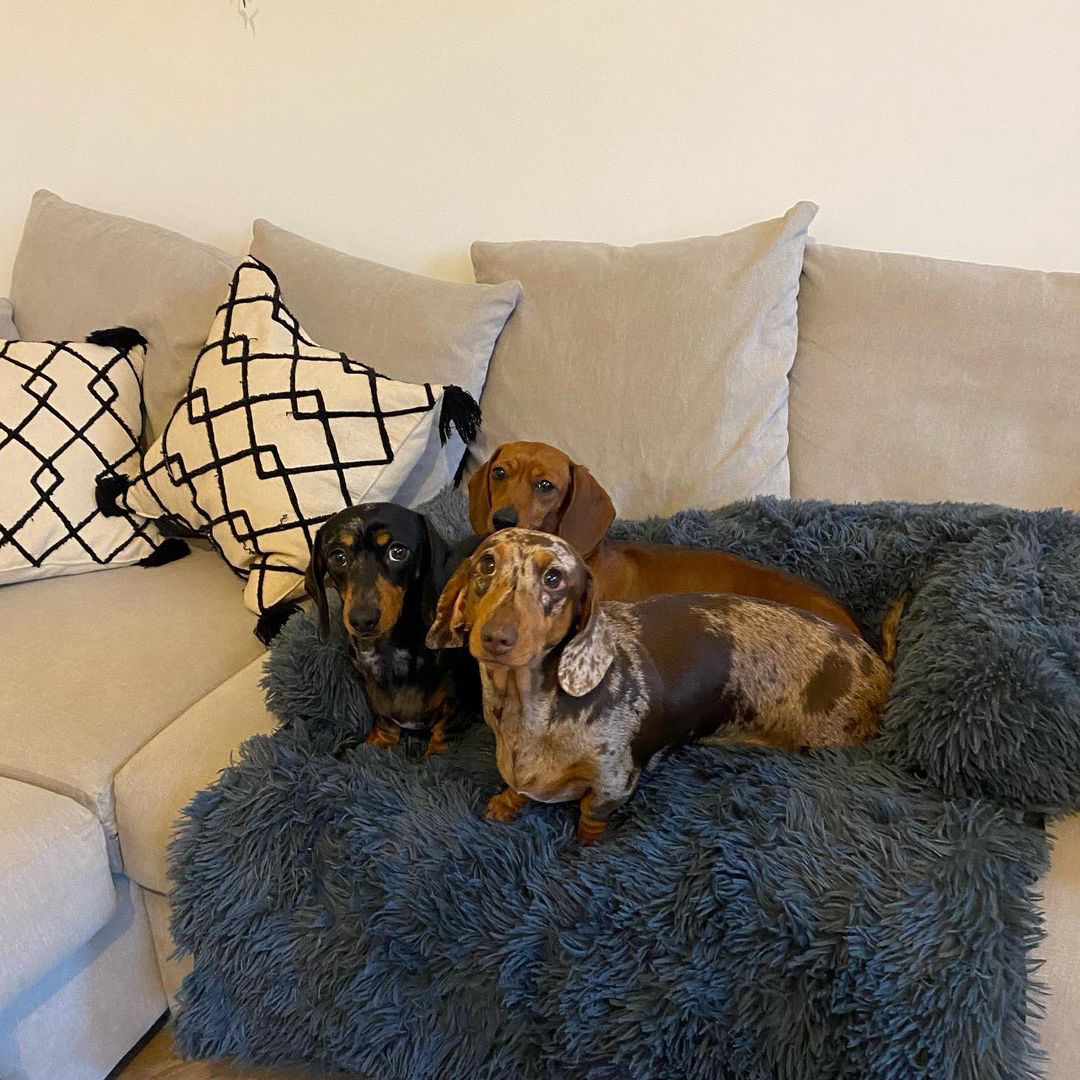 ''Move over hoomans!🐾
This perfect sofa bed is so soft and cosy, and perfect for the hooman becos she doesn't like us getting our muddy tooties all over her cream sofa.(especially on these rainy days)🙄we think it's just art work but she doesn't agree obviously.🐾But anyway we love being cuddled up on the sofa next to mum and especially baby Ayda our new sissy so this is pawfect!🎀''
--@3sausagesandababy_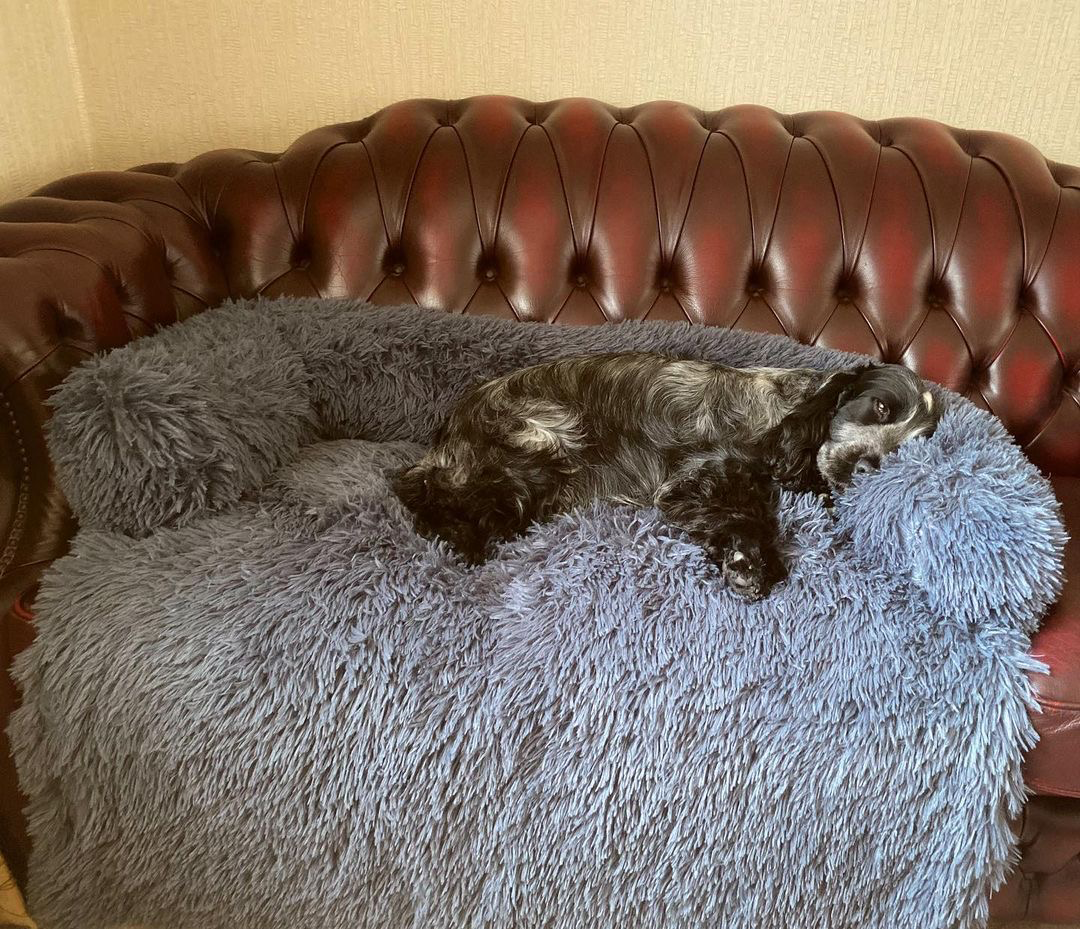 ''Well- it's safe to say Willow is loving her new bed! A bed super comfortable made with premium faux is it any wonder she won't get off it!''
--@willowbluecockerni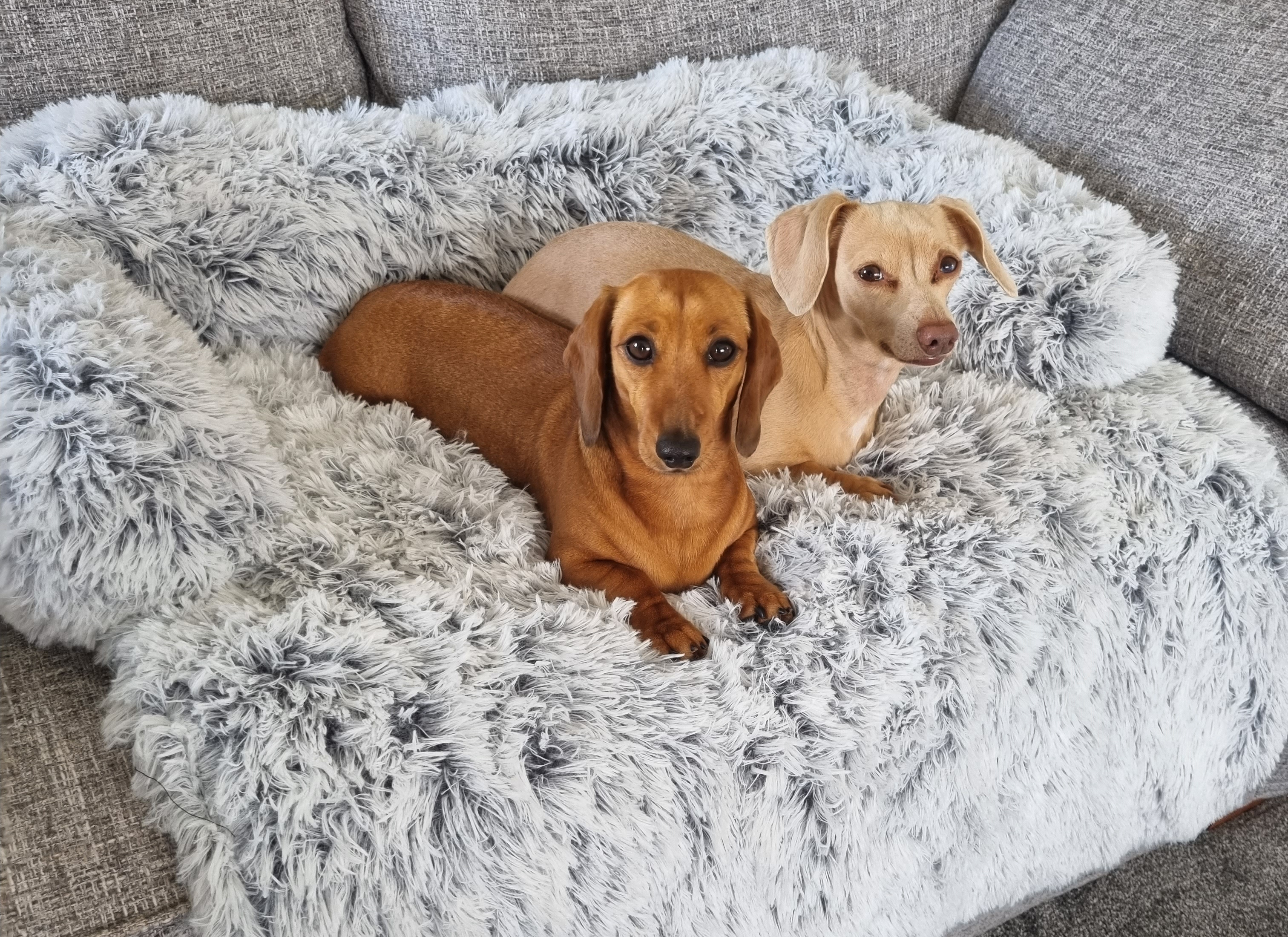 ''Sundays are for snuggling and that's what I intend to do on my soft calming cushion bed today❤️poppy loves relaxing on the premium soft faux fur. it comes in four different colours and sizes its also machine washable. It's definitely a hit with poppy for comfort and us for keeping the sofa clean from muddy paws and scratches.''
--@gel967poppy
*Want to see more? Recommend for you FuzzyNow Vol.19 Aug 2022.
Comment