SUMMER HOLIDAY!🏖️☀️
Aug 22,2022 | Team FunnyFuzzyUK
SUMMER HOLIDAY!🏖️☀️
*FuzzyNow is a collection of buyers' shows where you can see various photos about the products in use.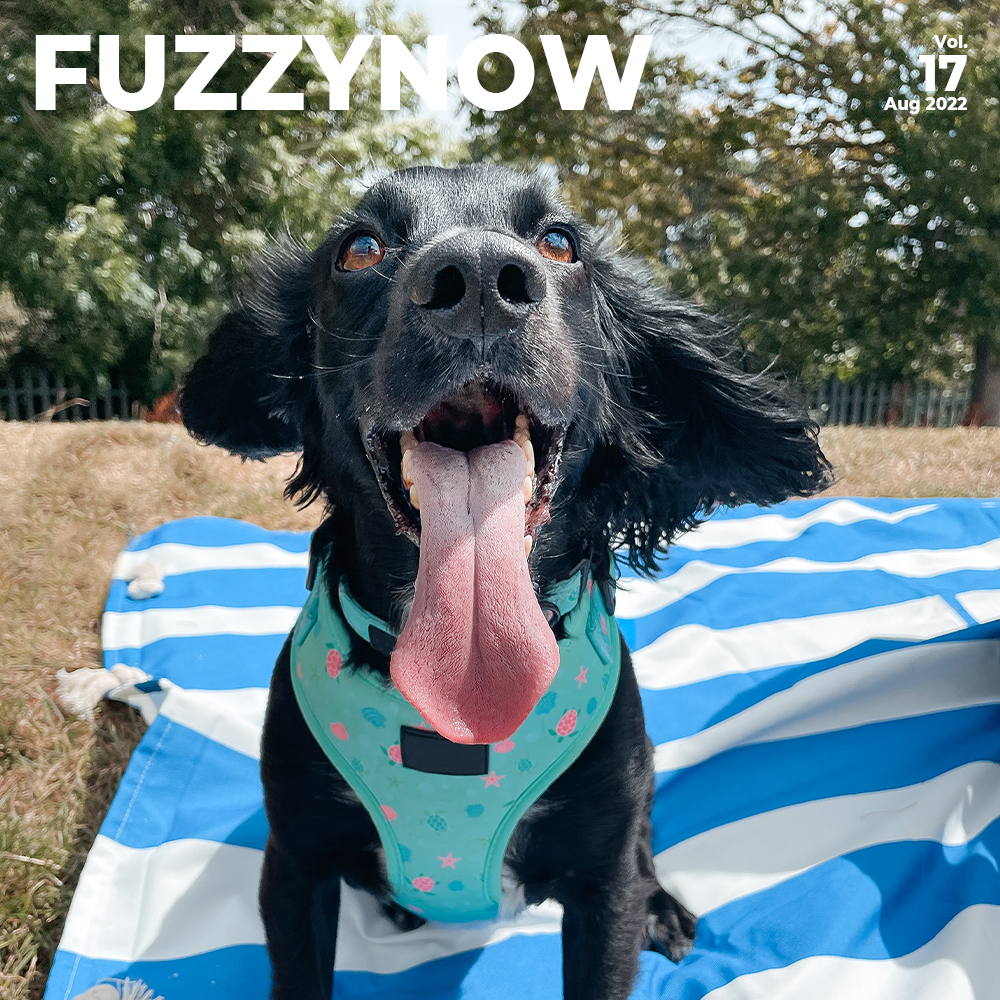 Angels, how amazing is my new dual purpose car seat cover!
Not only does it keep your car clean, it doubles as a picnic mat & it's 100% water resistant - perfect for those pups that like a swim.
--@itsthatpupmoosey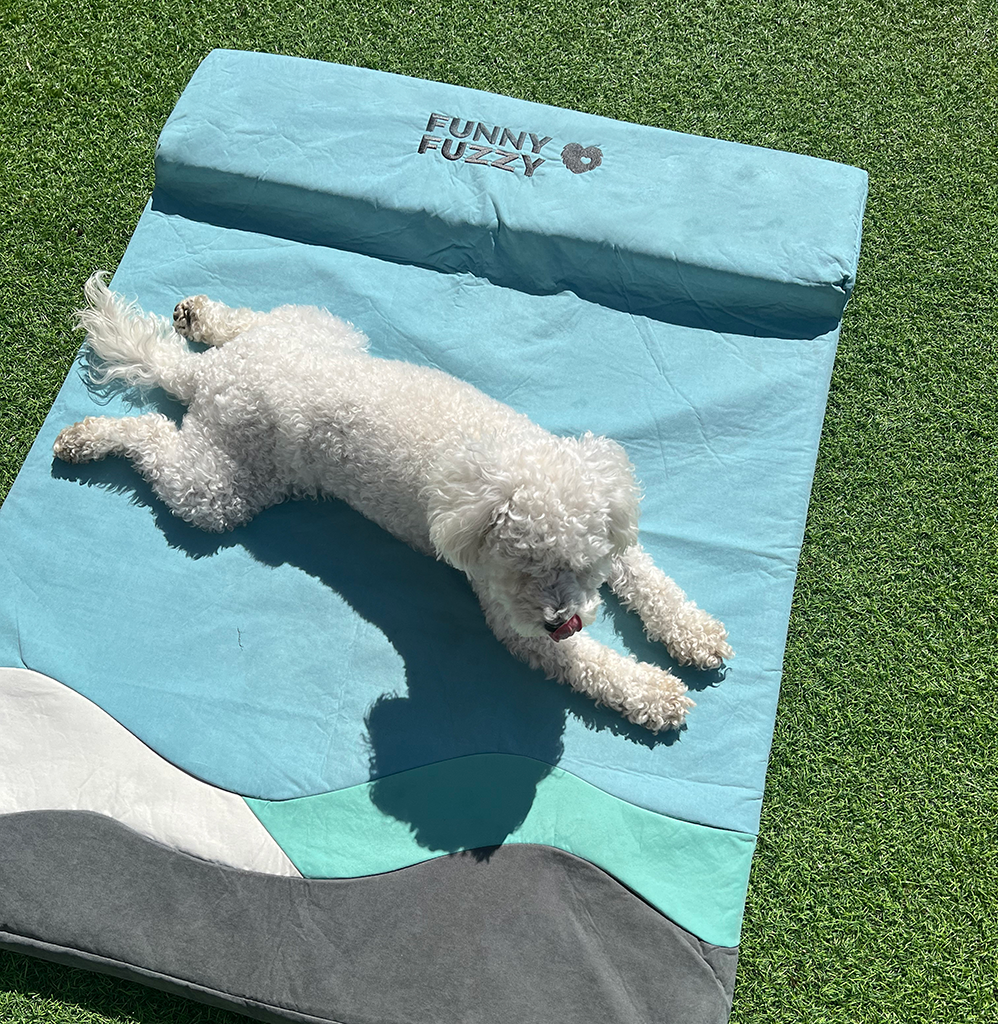 Santorini is calling, & I must go!
The best cooling bed by fair, instant comfort & beach vibes...
--@billiecavapoo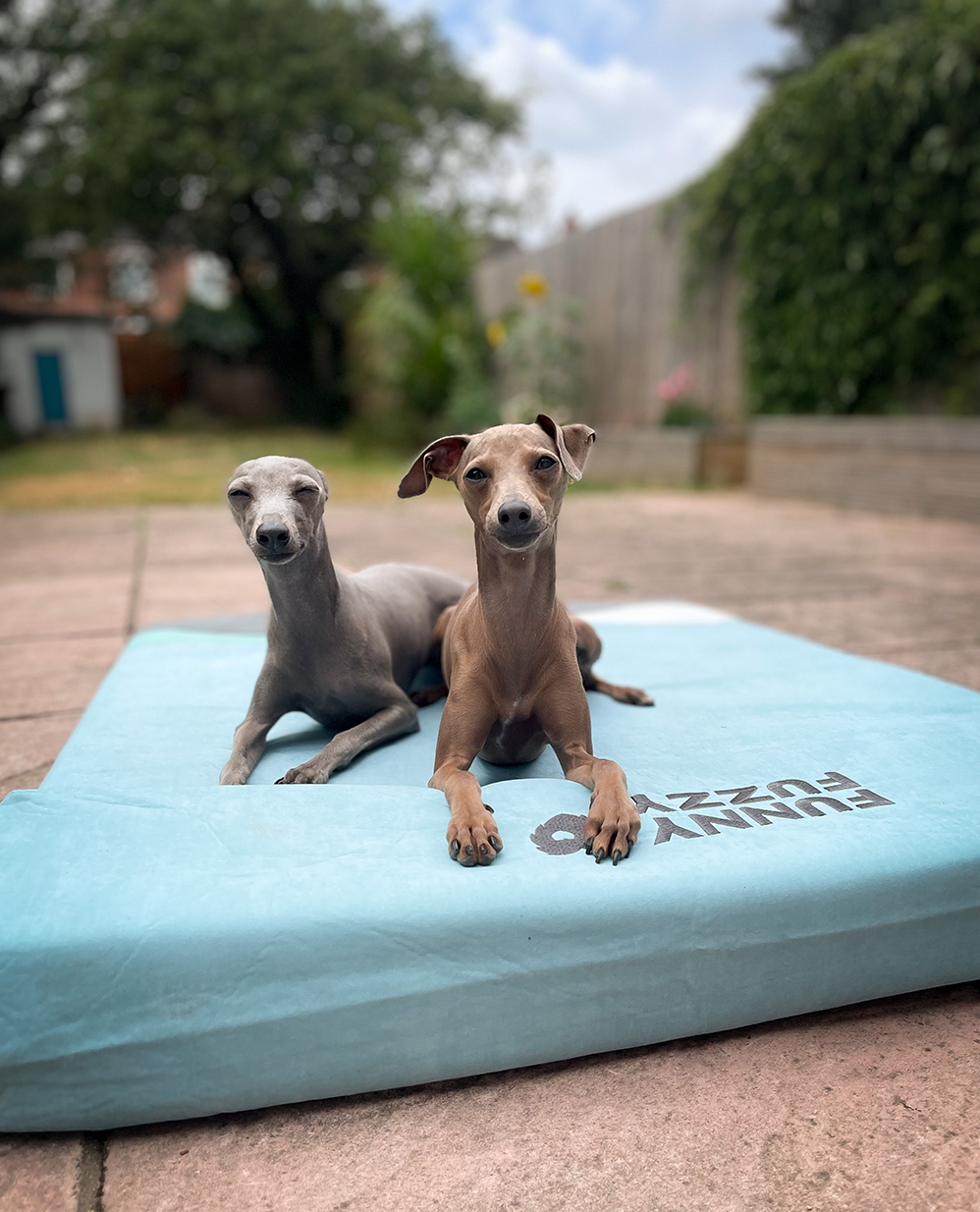 Our new bed is giving ocean vibes🌊
--@ripleytheiggy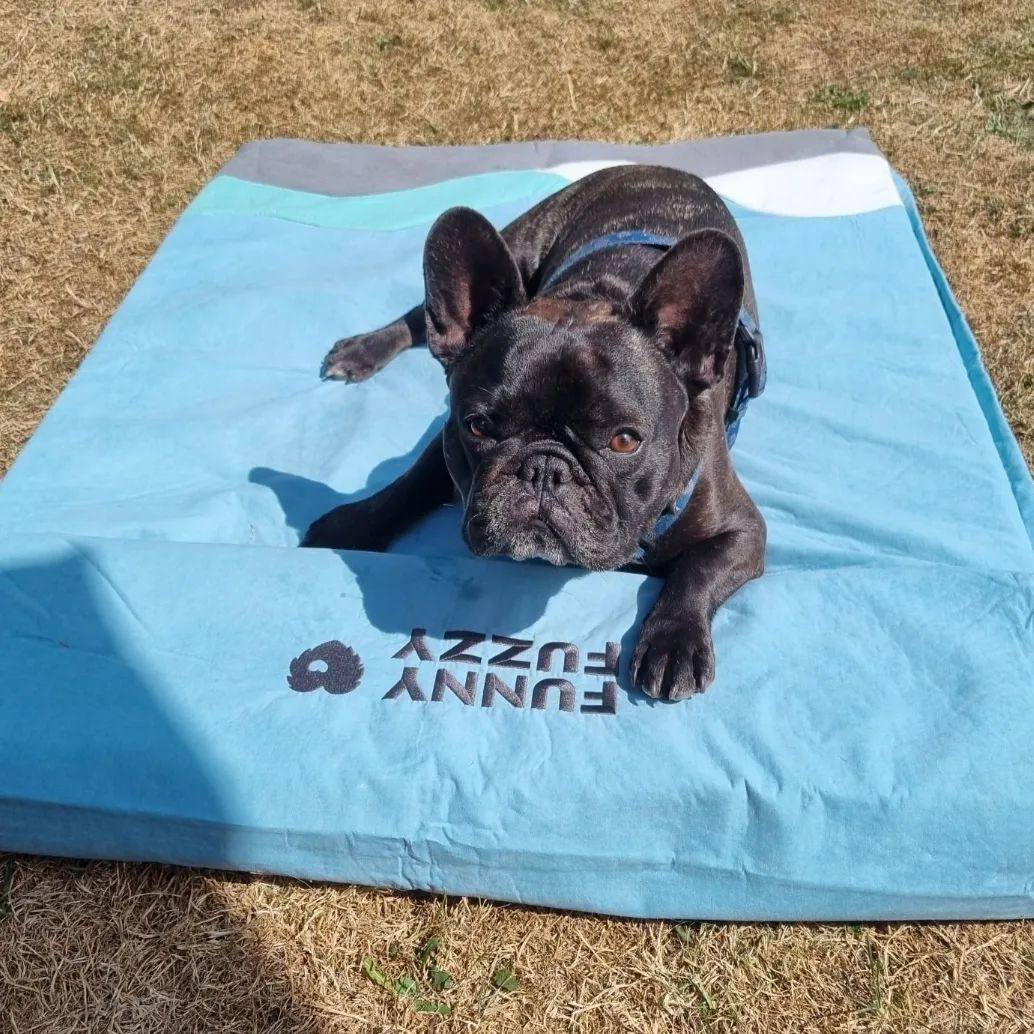 Imaging I'm on holiday😎🍷laying on my supaw cool Ocean dog bed🌊🏖️
--@louie_toes_frenchie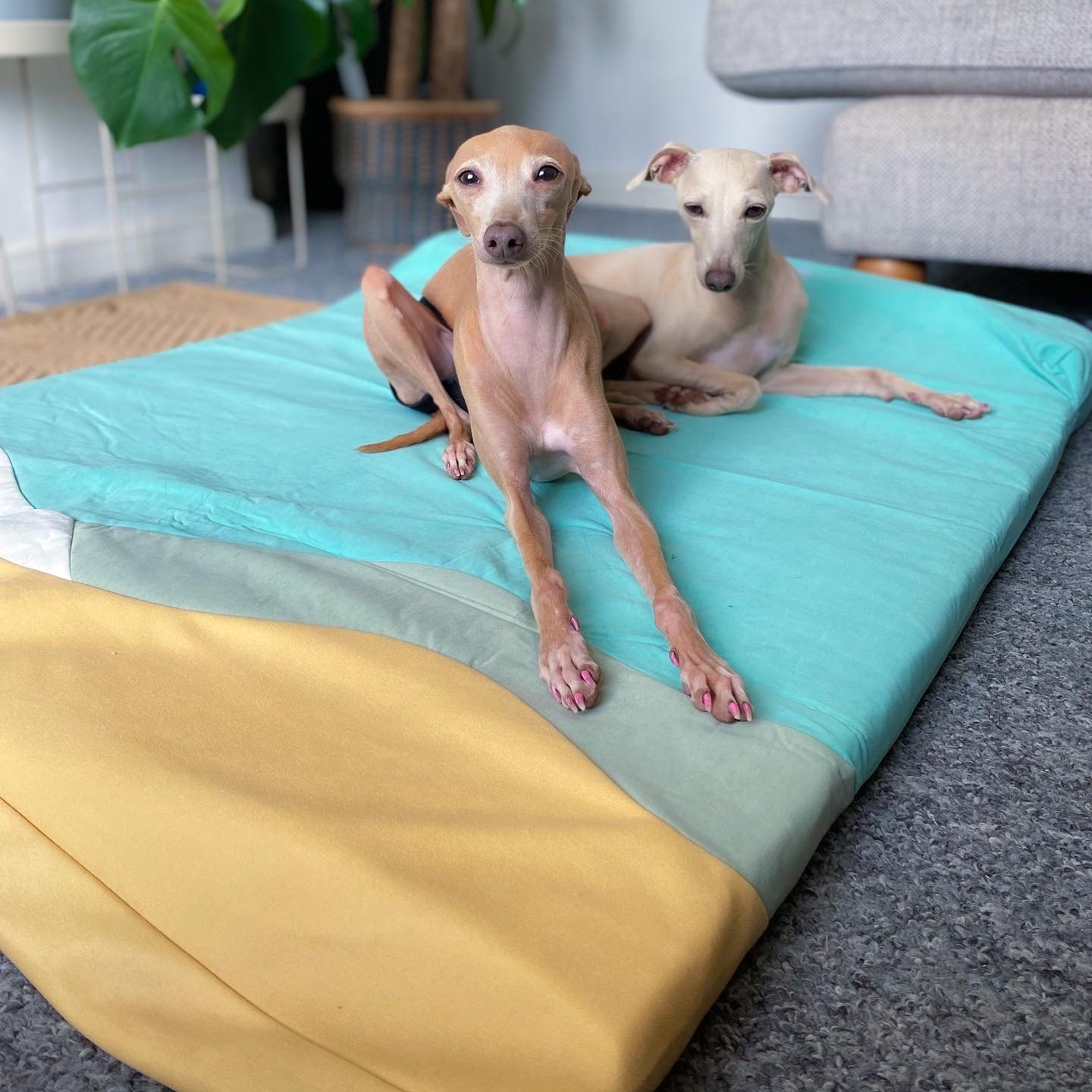 When it's too hot to go outside, you can have your own beach at home🏝️
--@meekotheiggy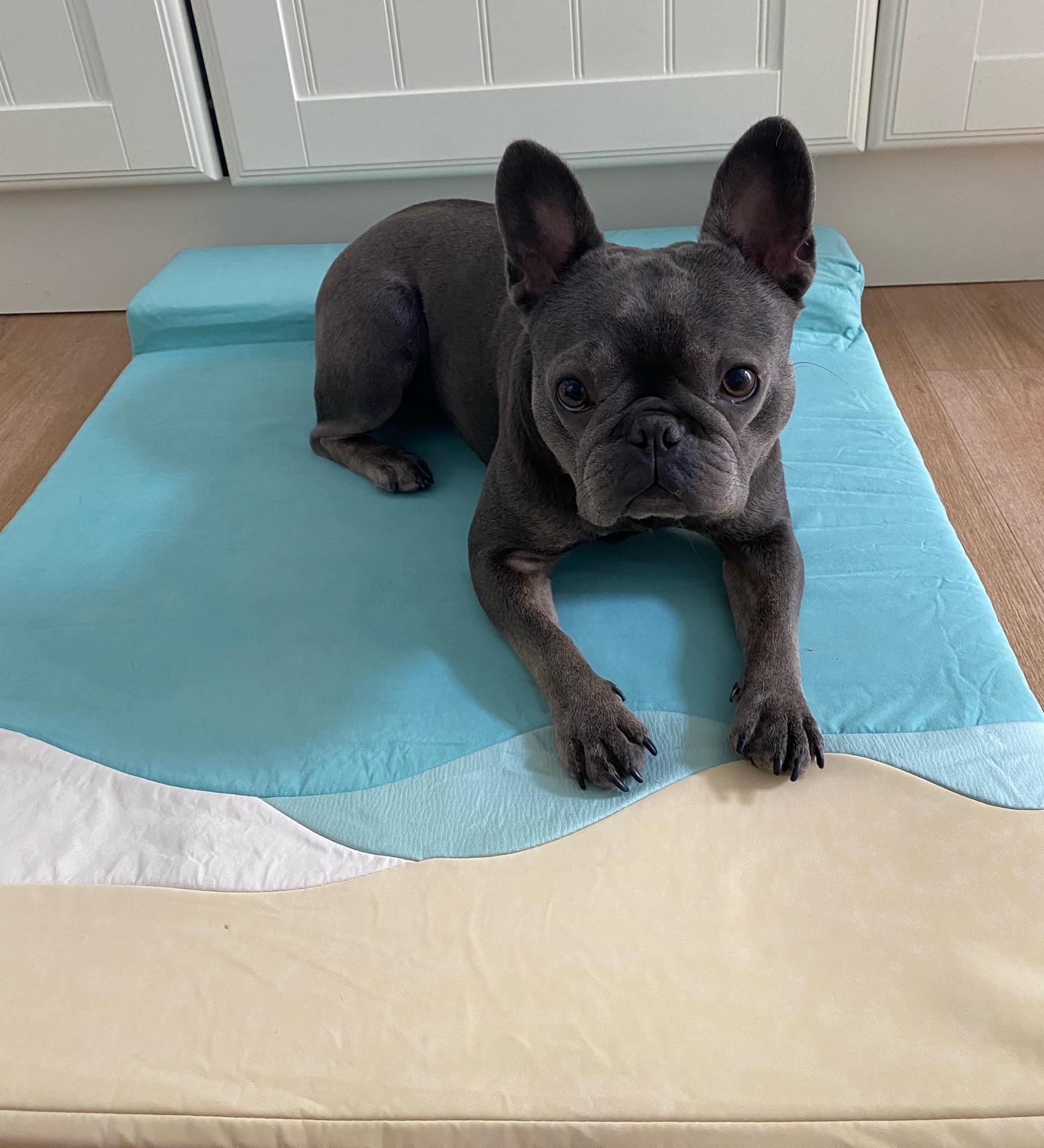 Have you ever slept on an ocean before? Well now you like me. It's super comfy and I love to stretch out on it! Been so helpful for this hot weather too!
--@afrenchienamed_bella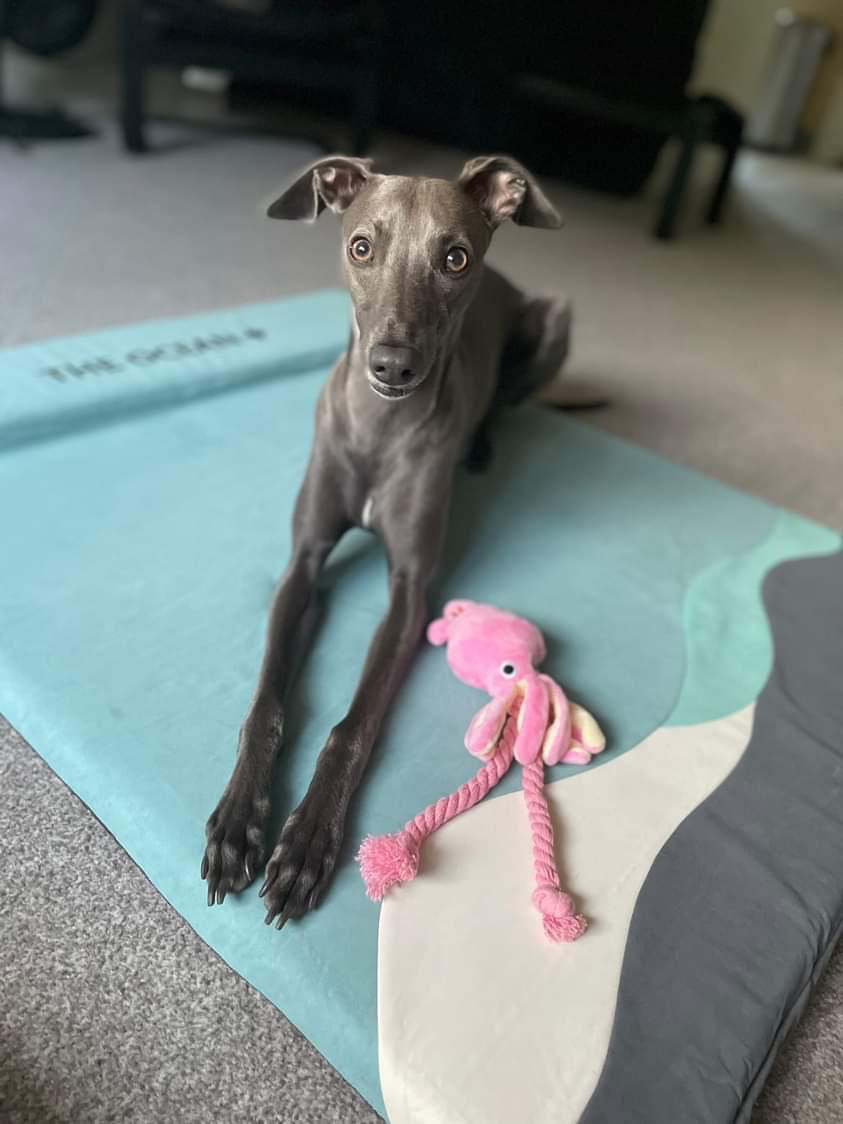 I'm having a relaxed morning, I can almost listen to the waves crashing💙
My ocean bed is pawfect for hot days as it has a coo-to-touch and fast heat dissipation fabric, it's soft and comfy🥰
My favourite part is the built-in pillow design, made with a high bounce foam which makes it groovy and comfortable for naps😴
--@zozothewippet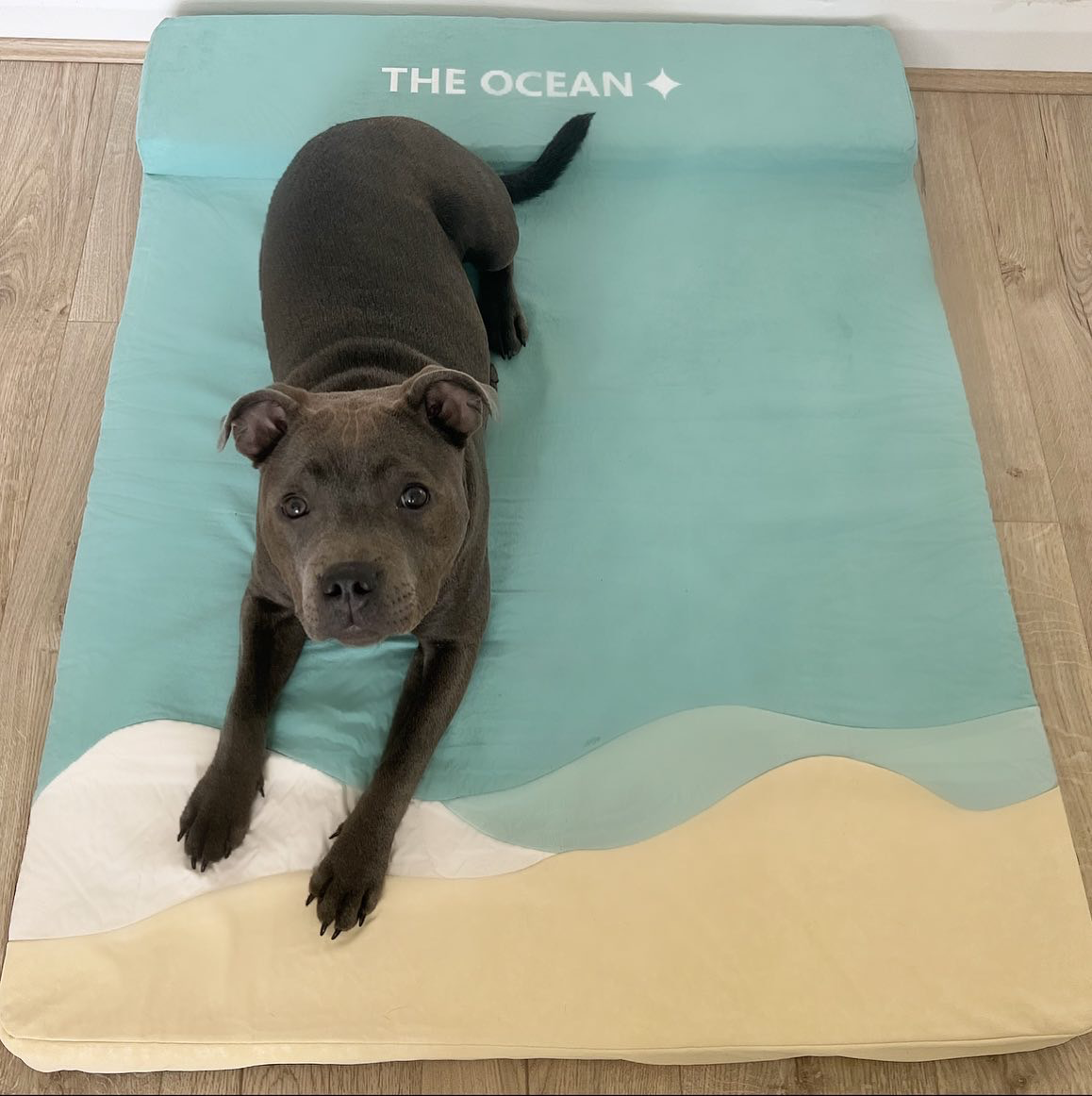 It's just the best especially with the heatwave coming the next week.
As we don't have a beach near us this will do until mum takes me again.
--@bluestaffywinne
*Want to see more? Recommend for you FuzzyNow Vol.16 Jul 2022.
Comment