Testimonials With Pictures On Leaf Dog Blanket
Jul 14,2022 | Team FunnyFuzzyUK
Testimonials With Pictures On Leaf Dog Blanket
*FuzzyNow is a collection of buyers' shows where you can see various photos about the products in use.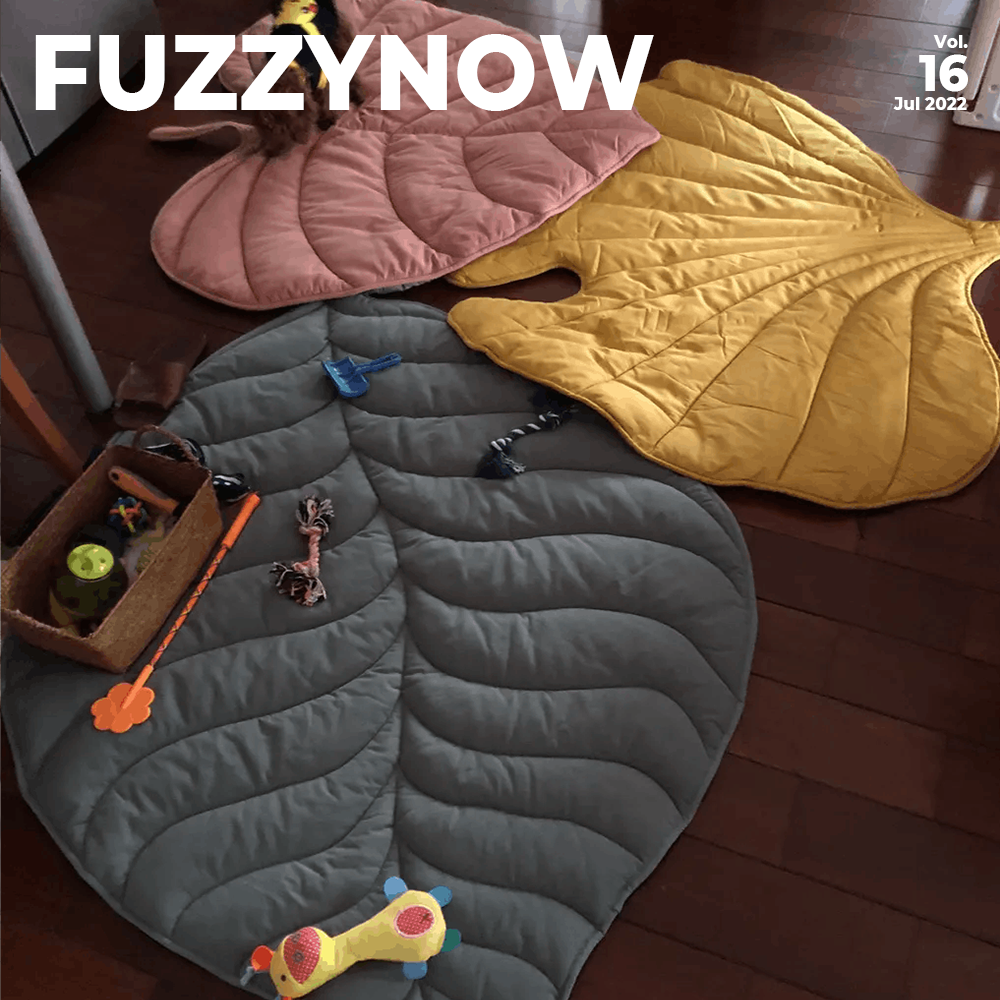 ⭐⭐⭐⭐⭐ 30/06/2022
Lorinc - I have bought 3 of these blankets for my dogs, they so love to play and leave their smell on them.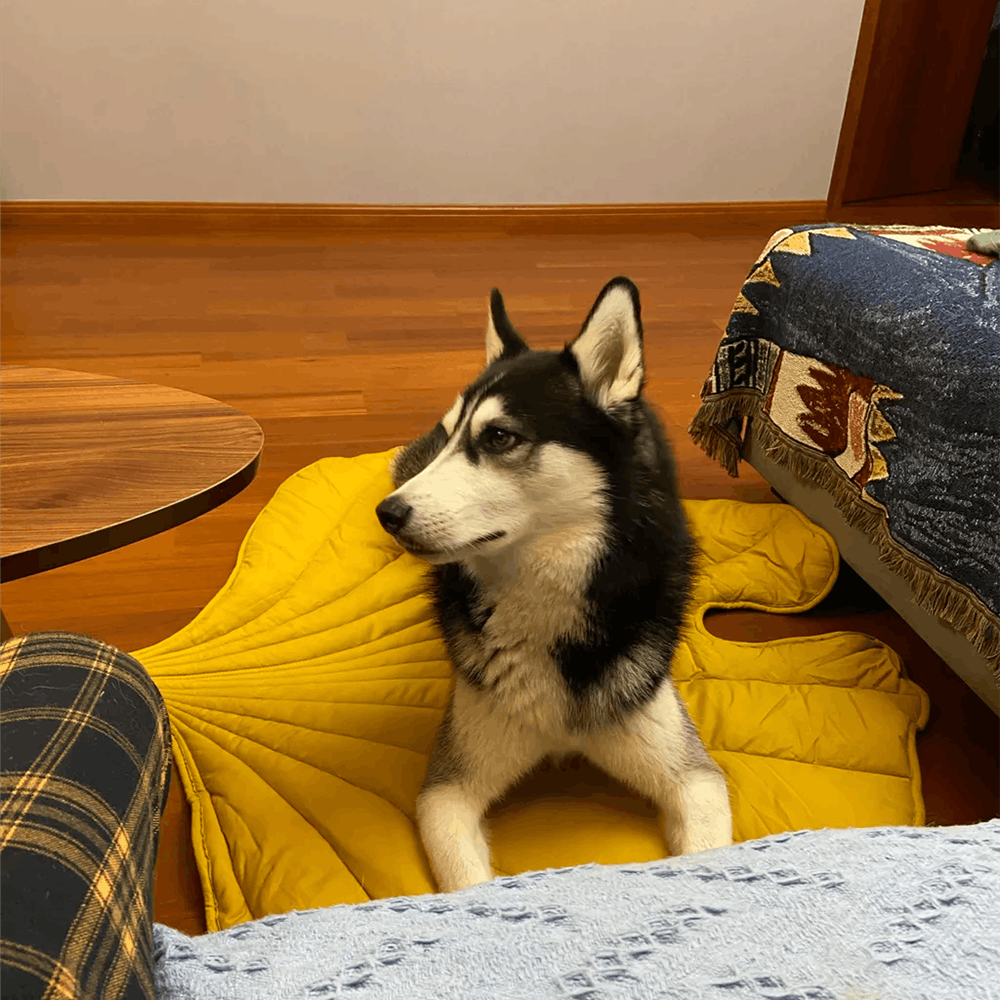 ⭐⭐⭐⭐⭐ 04/07/2022
Dr. L. - Picture says it all!! First day and he is in love with this blanket!!!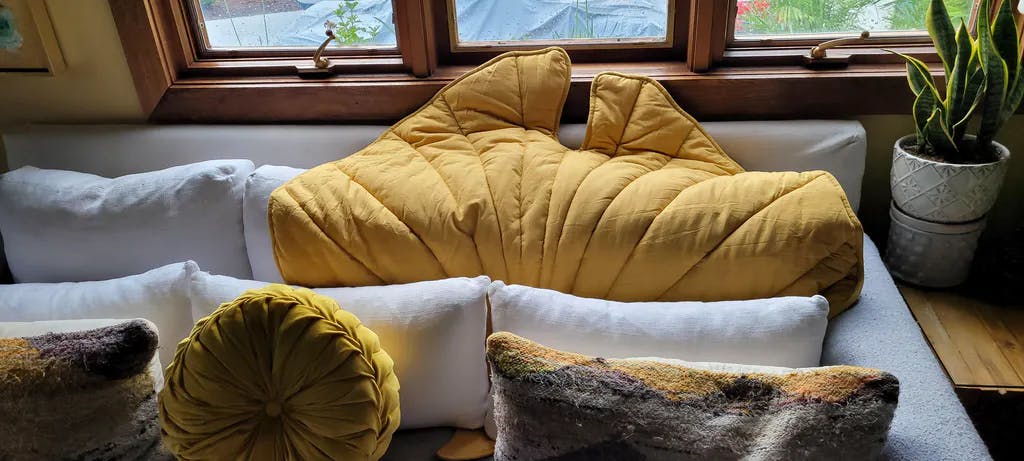 ⭐⭐⭐⭐⭐08/06/2022
Laura P. - This is such a soft, cute blanket. Put on my couch to save my pillows and the dogs like it better.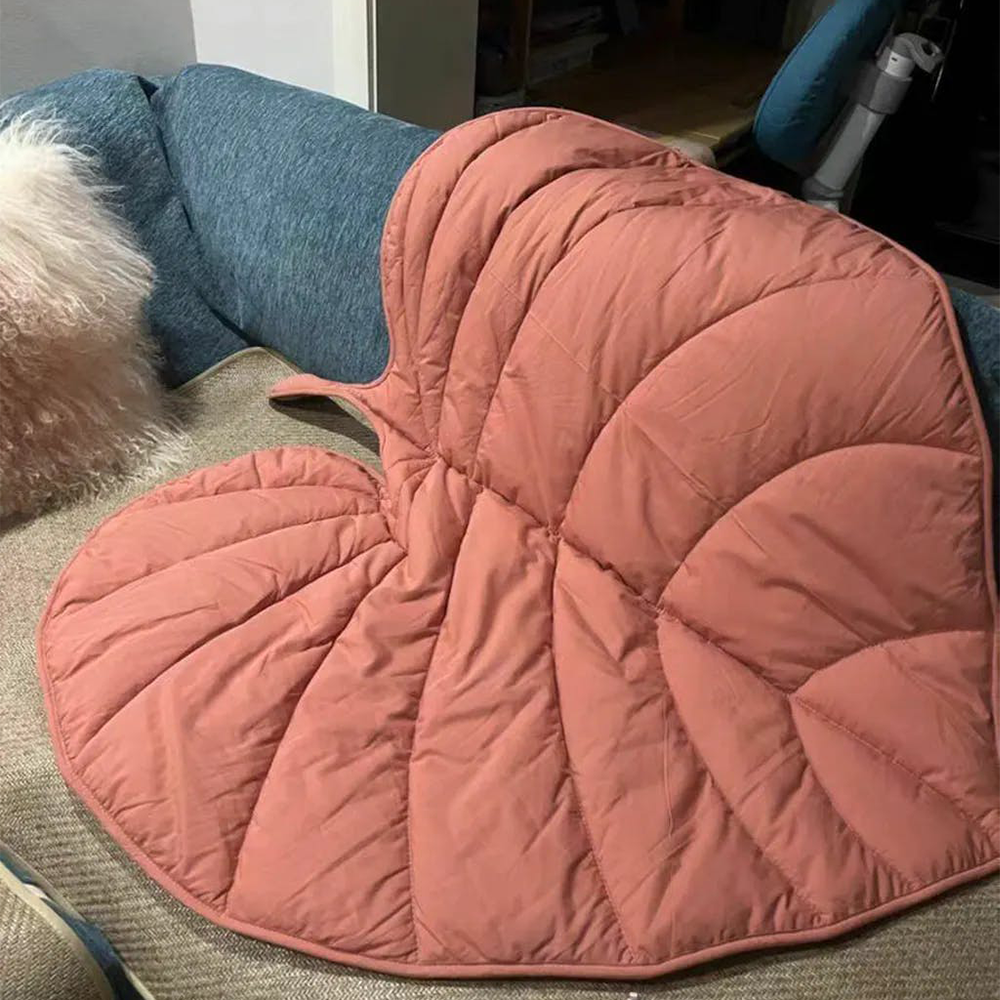 ⭐⭐⭐⭐⭐ 26/06/2022
John - The pink is really big and I love it, can be a nice deco.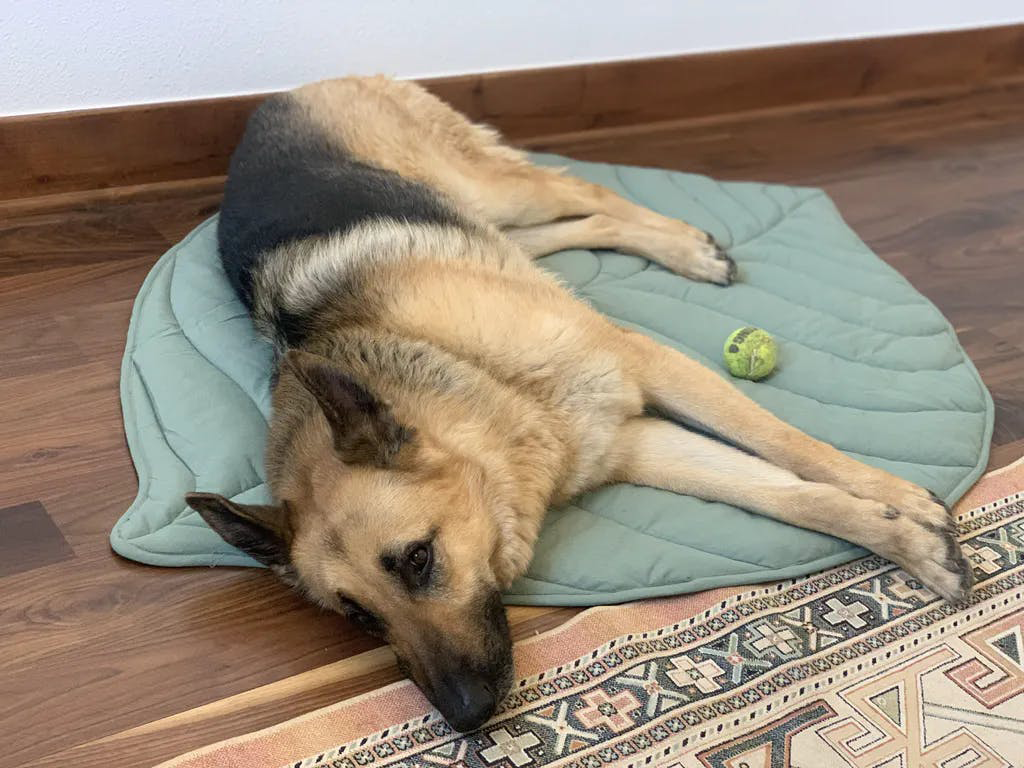 ⭐⭐⭐⭐⭐31/05/2022
Katharine P. - Love these good looking mats!
The colors perfectly complement my decor, and each of our do our dogs find their paid in each room and go get cosy. I'll be buying more for each room!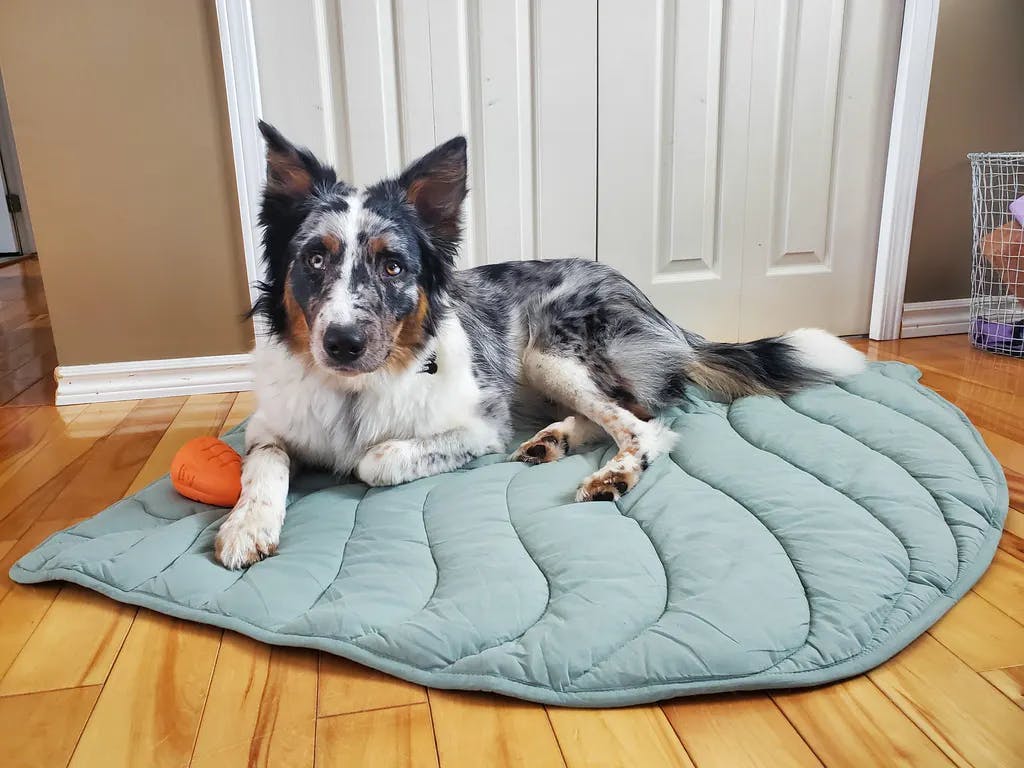 ⭐⭐⭐⭐⭐27/05/2022
N.M. - The shipping took some time, about 2.5 weeks. But it came well packaged, and my puppers loves it! He is not a traditional bed kinda guy, so this blanket style is good for him and looks adorable in our home!
For size reference or guy is roughly 55lbs, so medium size. This leaf is the perfect size for him!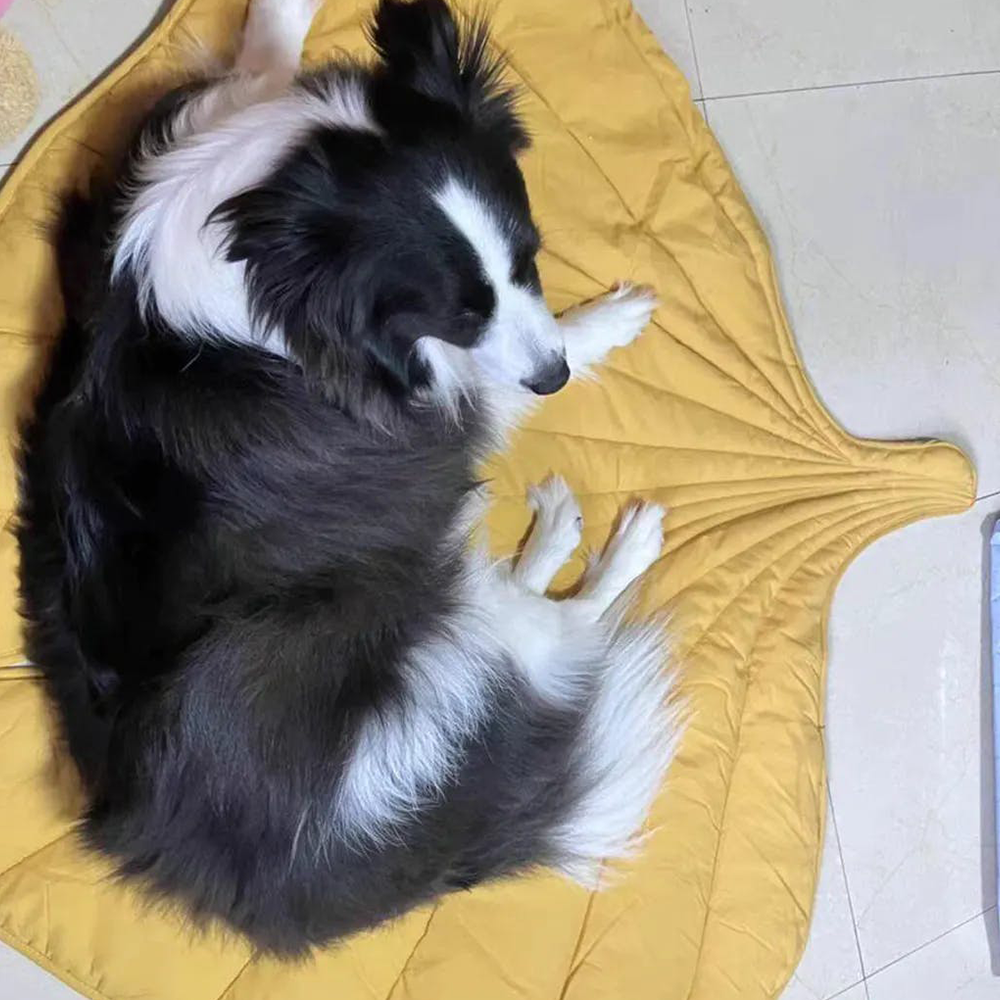 ⭐⭐⭐⭐⭐13/06/2022
Perry L. - This blanket is really big, my border collie can completely lie on it, very comfortable and warm, no longer have to worry because the floor is too cold.

*Want to see more? Recommend for you FuzzyNow Vol.15 Jun 2022.
Comment