Summer Trips With Your Furiends👋
Jun 26,2023 | FunnyFuzzyUKTeam
FuzzyNow Vol.03 June 2023
Summer Trips With Your Furiends👋
Trips! Trips! Trips! If you're planning on taking a road trip with your furry friend this summer, it's important to ensure their safety and comfort in the car. That's where dog car seats come in handy. So whether you're heading to the beach or embarking on a cross-country adventure, let's make sure your four-legged companion enjoys the ride as much as you do. Get ready for an unforgettable summer trip with your beloved canine companion!
*FuzzyNow is a collection of buyers' shows where you can see various photos about the products in use.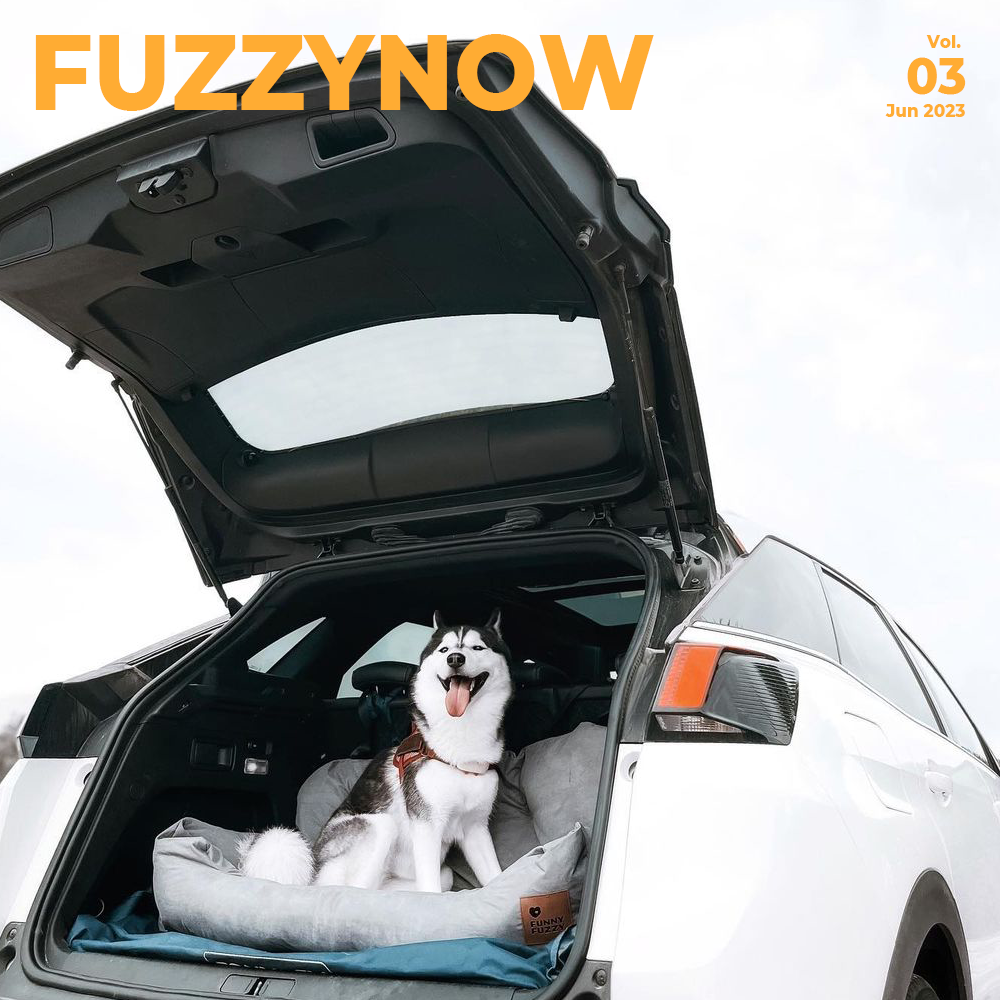 Travel Bolster Safety Medium Large Dog Car Back Seat Bed
Do you have any pillows to make you feel more comfortable? I used to be sitting up with nothing and that was one hell of a 🍑pain🤣But it could help!
@yuma.siberianhusky
''So content on road trips🚗''
--@sassywoof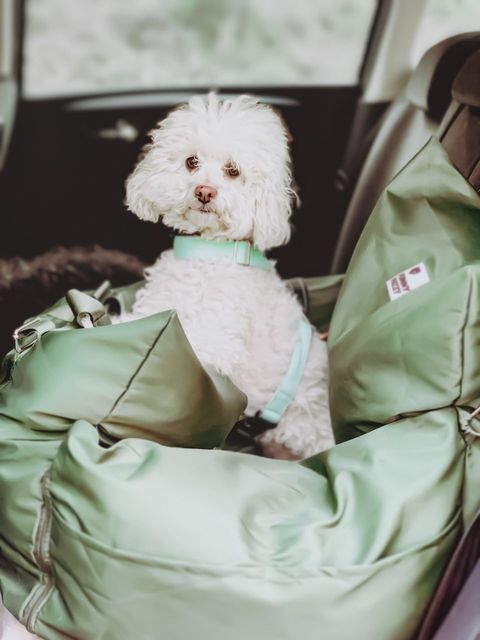 Waterproof Travel Dog Car Seat Bed - Gym Bag
''Ready for a walk?✨''
--@coquispoodle
''❤️The most handsome boys, my heart can't handle.✨❤️Seat cover/blanket protect all my seats!!!''
--@jinxandnash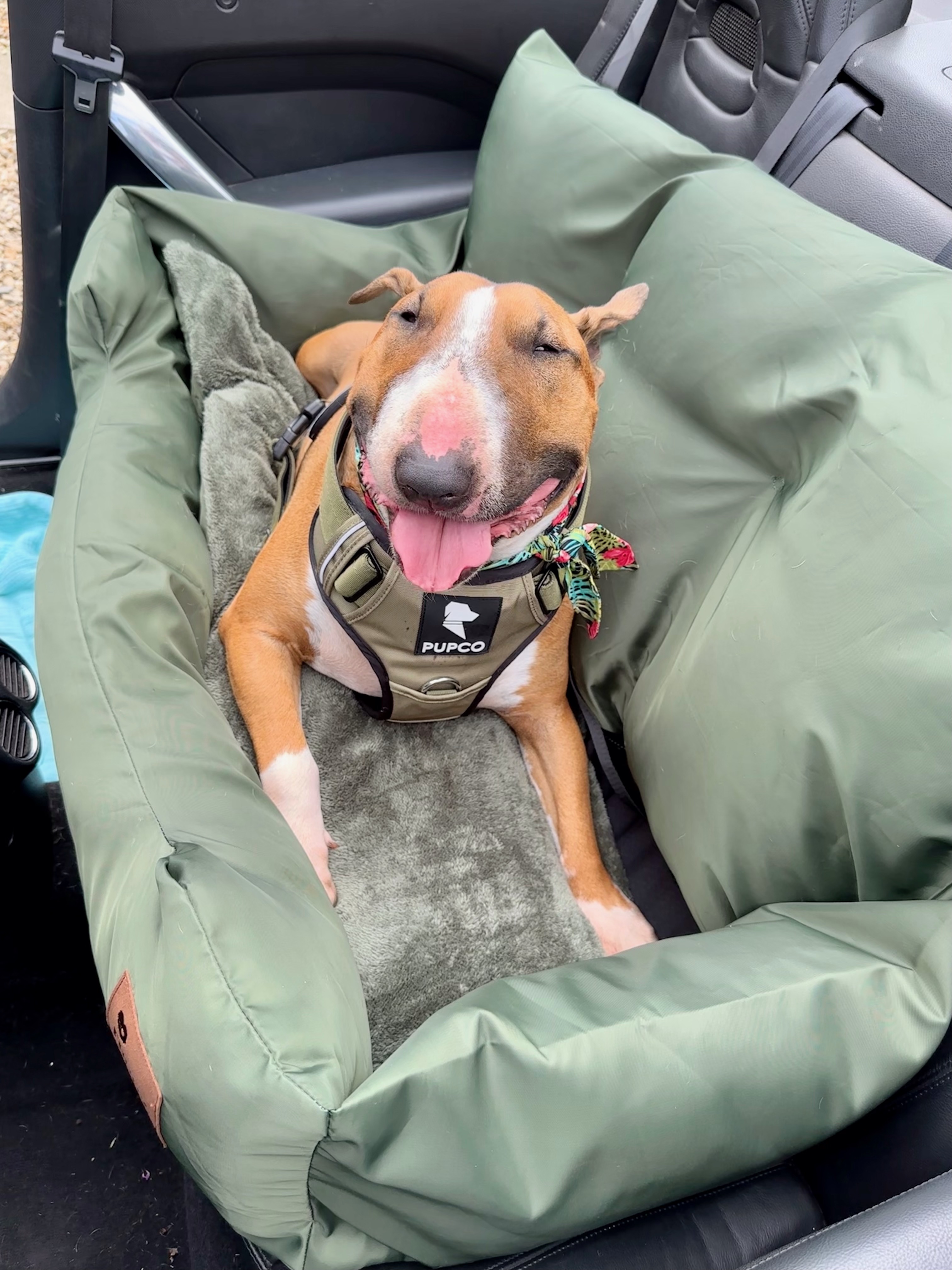 ''Travelling in style in my comfy new bolster back seat car bed!
I absolutely had the best road trip ever🚗
The seat /bed is held firmly in place with straps attached to the head rests, has an anti slip bottom and is completely waterproof!
Side pockets are great for storing your pawsentials and the three safety harness clips make sure you're super securely strapped in.
💦Waterproof
🐶Medium and Large breeds
✨Variety of colours to choose from
🚿Machine Washable
🐾Three harness clips
🚗Non slip
✨Super comfy
I loves it!❤️❤️❤️
--@2018barkley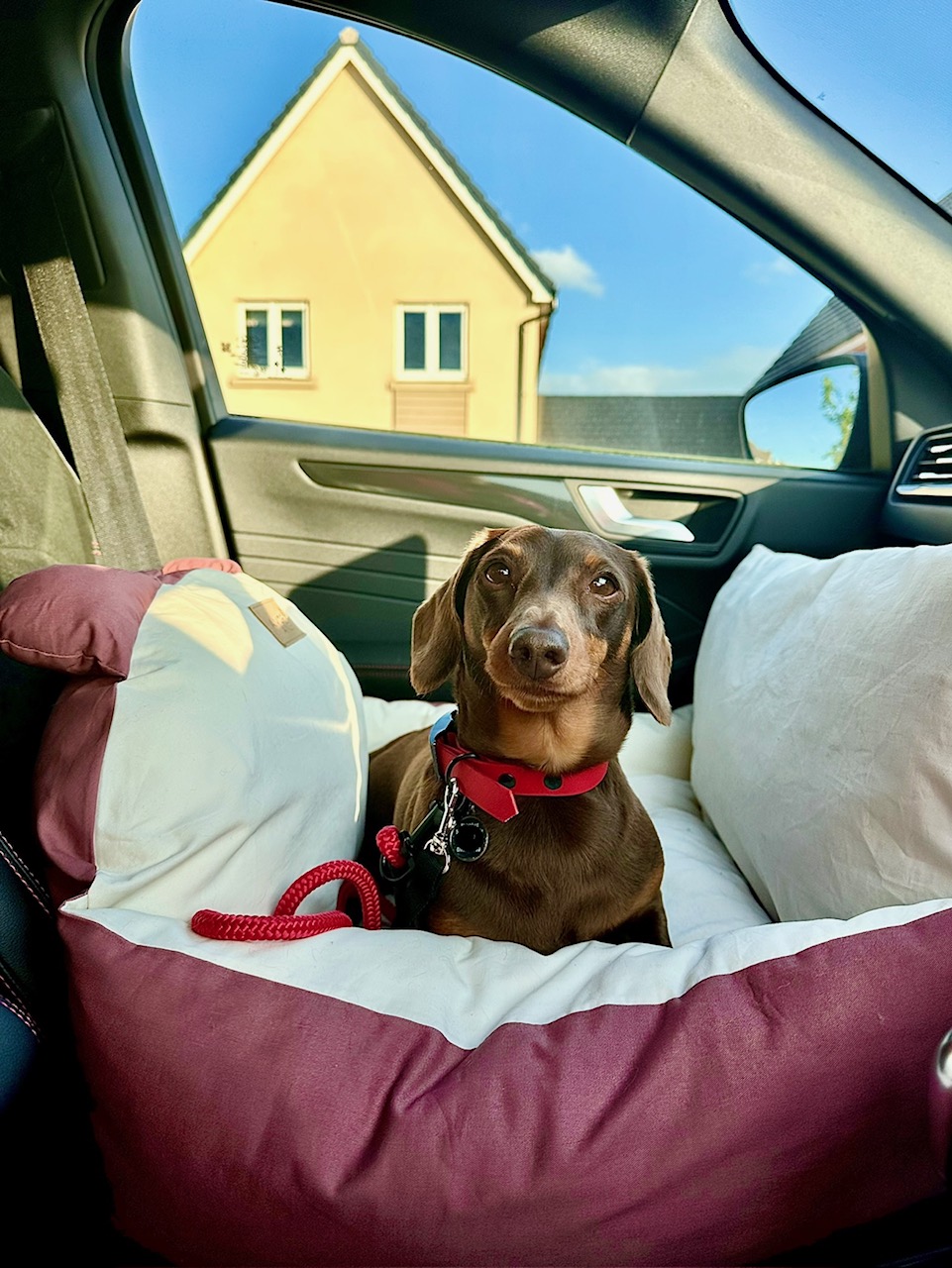 As you can see we are just loving chilling in this super cute car seat bed in the car, in the house, in the garden basically everywhere❤️
@nelsonminiaturedachshund
*Want to see more? Recommend for you FuzzyNow Vol.02 Mar 2023
Comment