Woof! Woof! I want a Valentine's Day gift too ~
Feb 14,2022 | FunnyFuzzyUKTeam
FuzzyNow Vol.01 Feb 2022
Woof! Woof! I want a Valentine's Day gift too ~
*FuzzyNow is a collection of buyers' shows where you can see various photos about the products in use.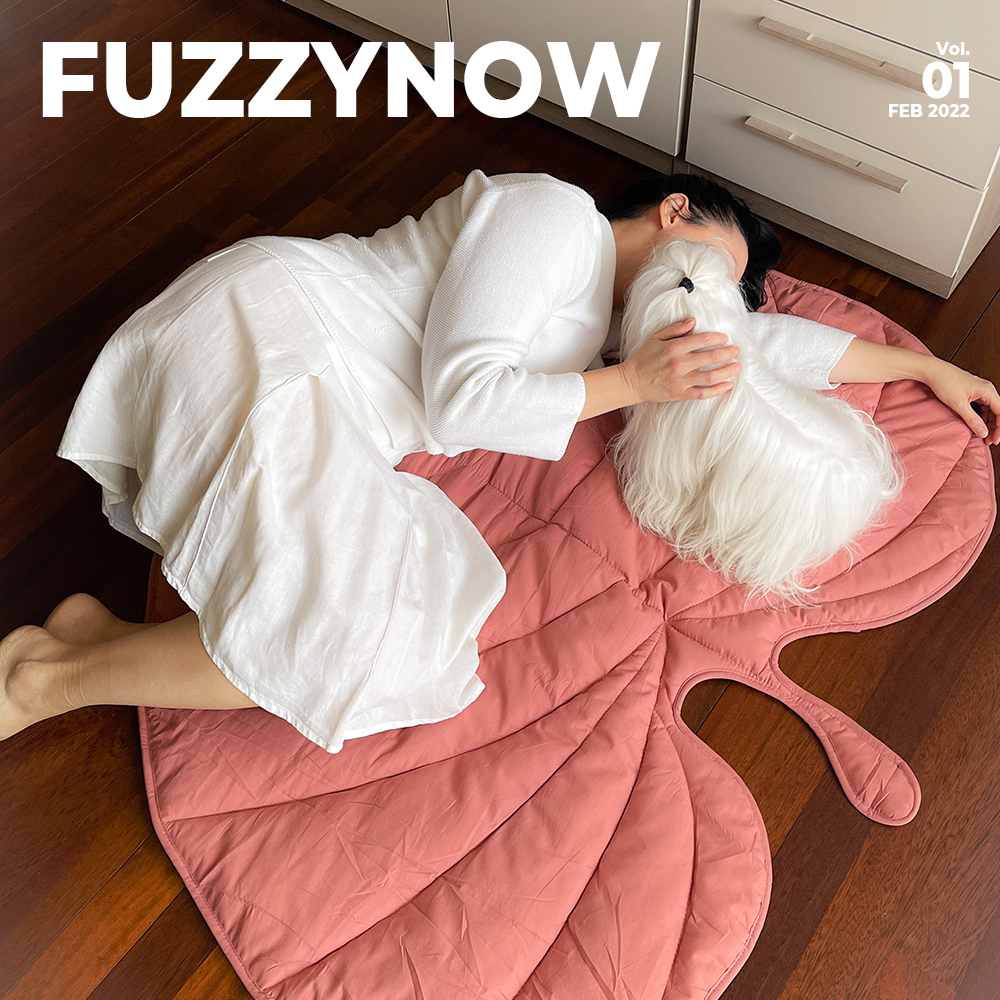 "🌟⁠Goodmorning everyone. This is how we spent our Sunday ... 😴 Plenty of rest and cuddles on my new soft and warm blanket. Keep following me.⁠"
--IG@eva.maltese.star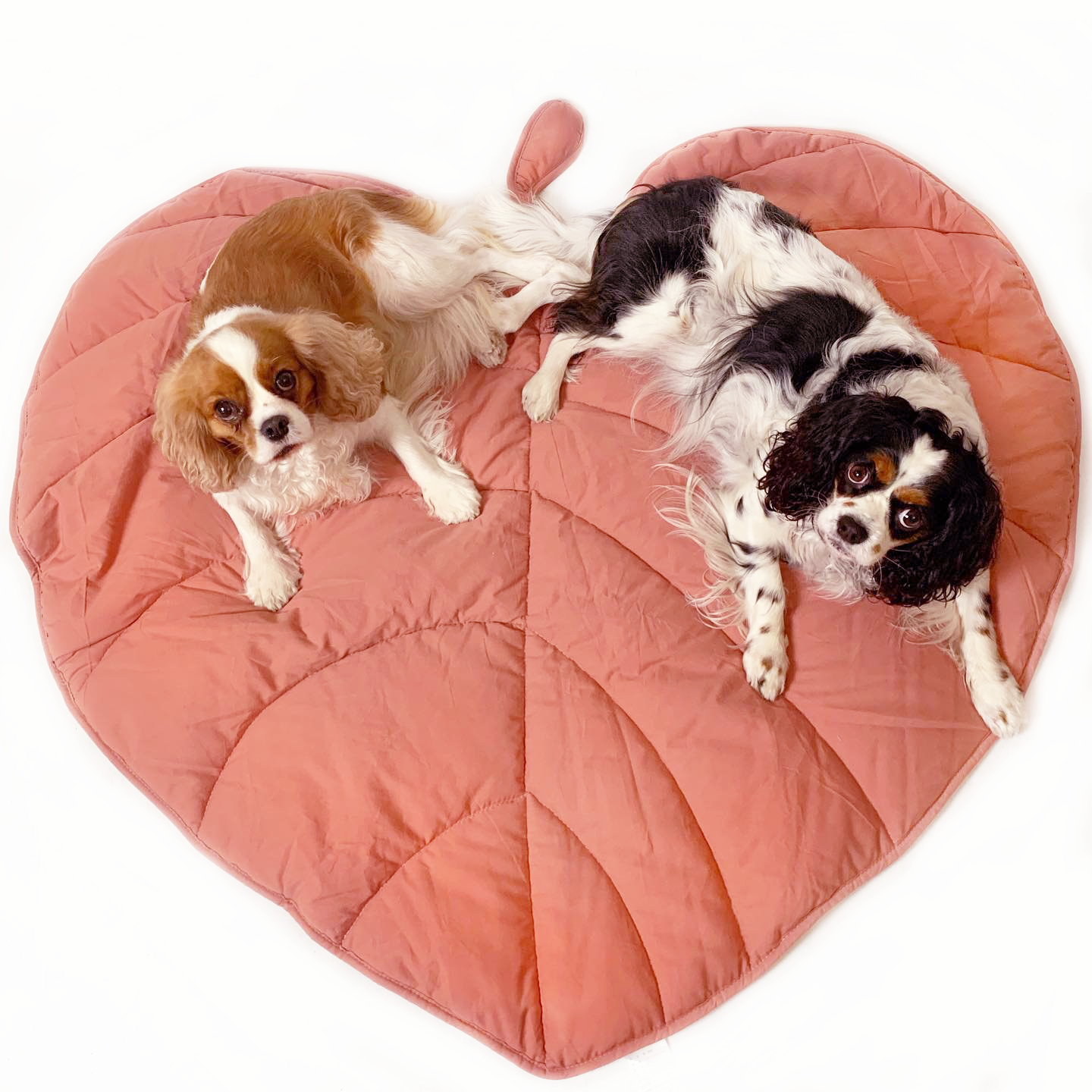 ''Have you seen how beautiful we look on our new leaf-shaped cushion?
It's really big and we can fit two comfortably😍"
--IG@vitadaanita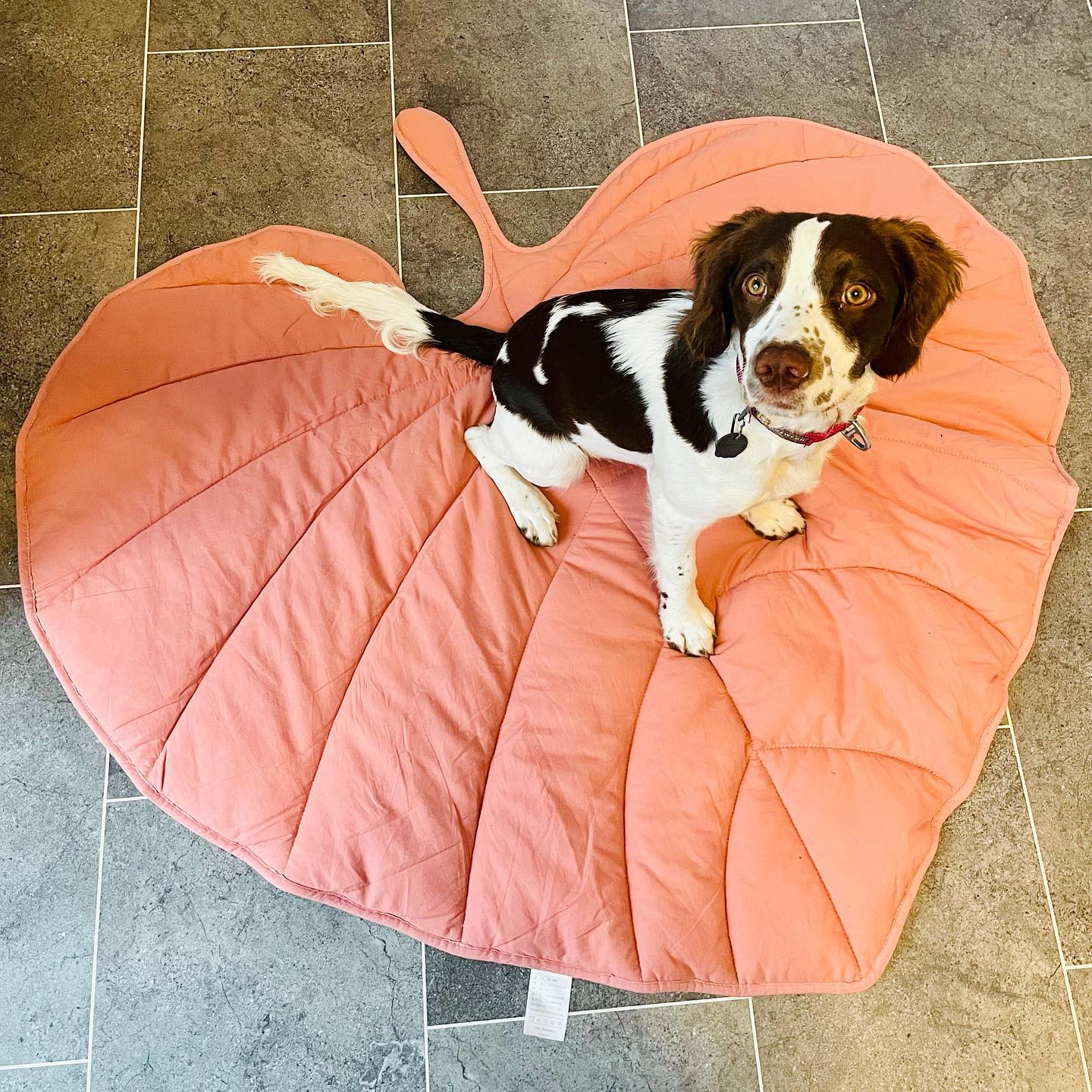 "Check out my new pink blanket shaped as a giant leaf! It's so comfy and snuggly! It's so nice to lie on compared to my pawrents cold floors! I love it!
--IG@willow_mezzelane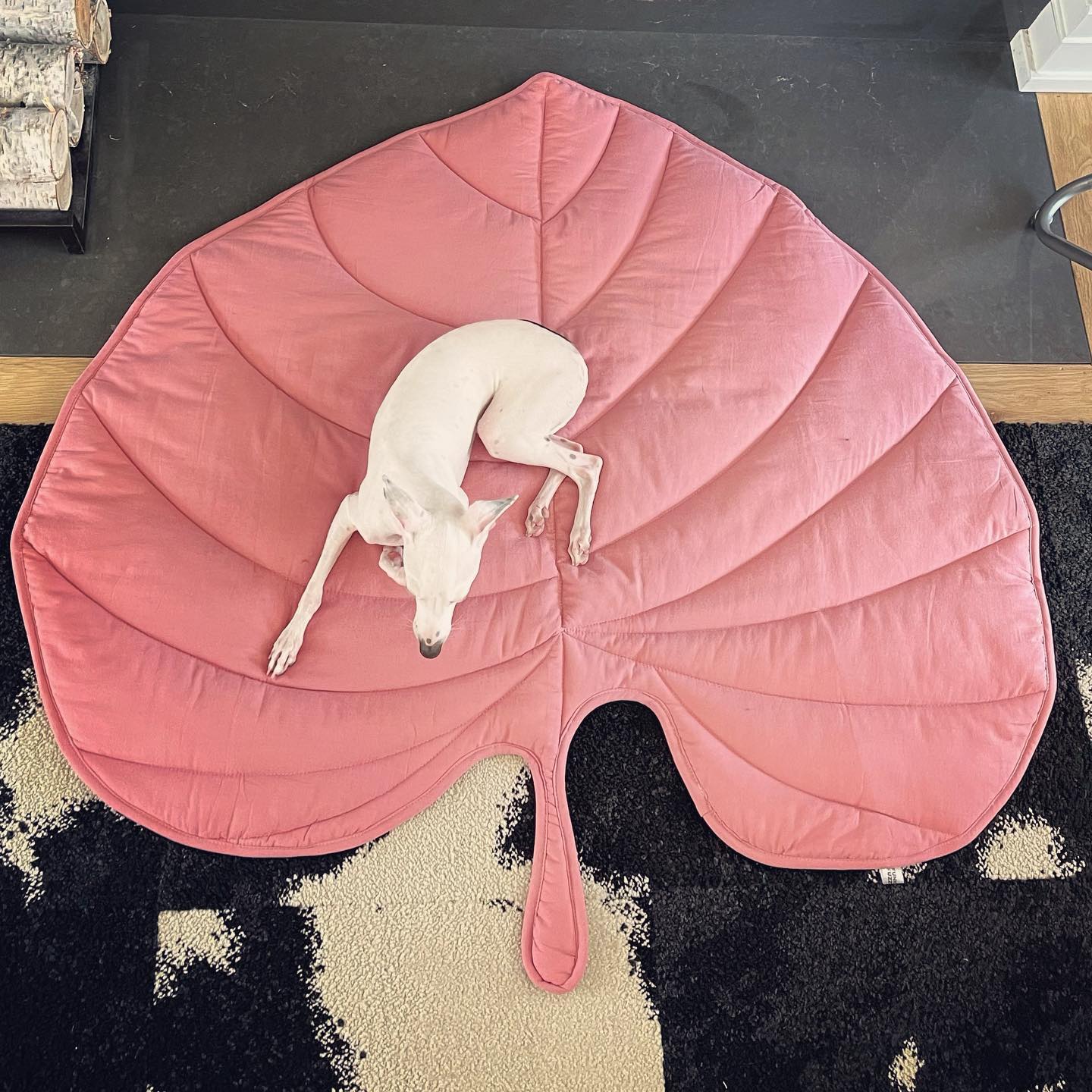 "It's freezing again and mom is at a swim meet so this is what I'll be doing today. Thankfully, my leaf blanket is soft and cozy.😊"
--IG@daisy._the_.iggy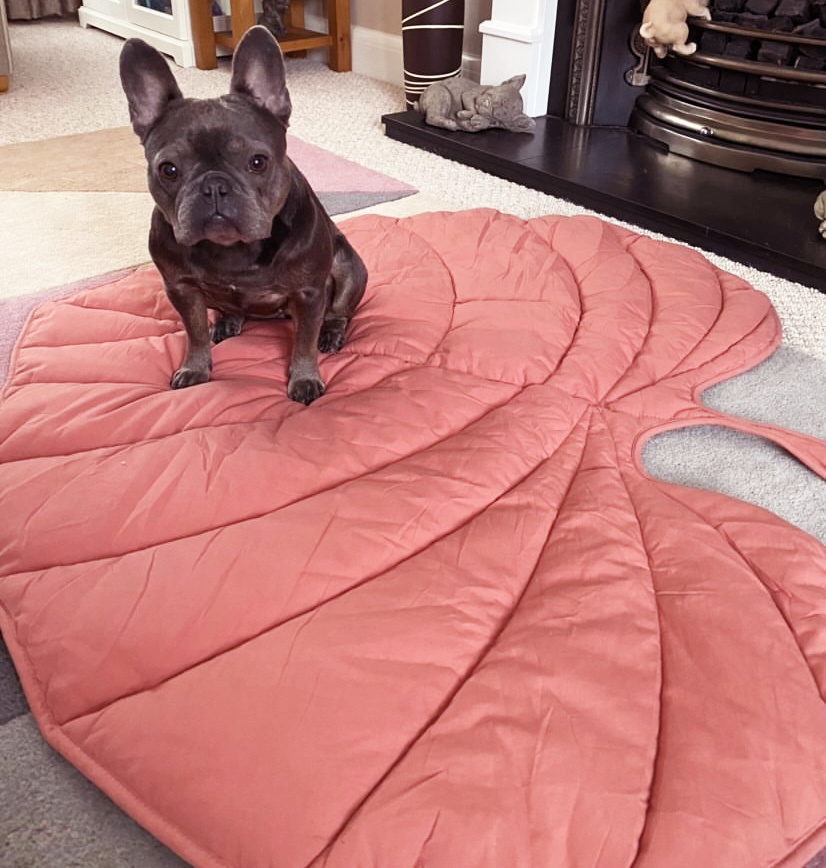 "I am all pawtied out after my birthday yesterday! 💖 So what better way to chill than to snuggle in this cozy leaf blanket🍃🥰 I've been laying on it and testing out all my new toys from my birthday! 🎉"
--IG@afrenchienamed_bella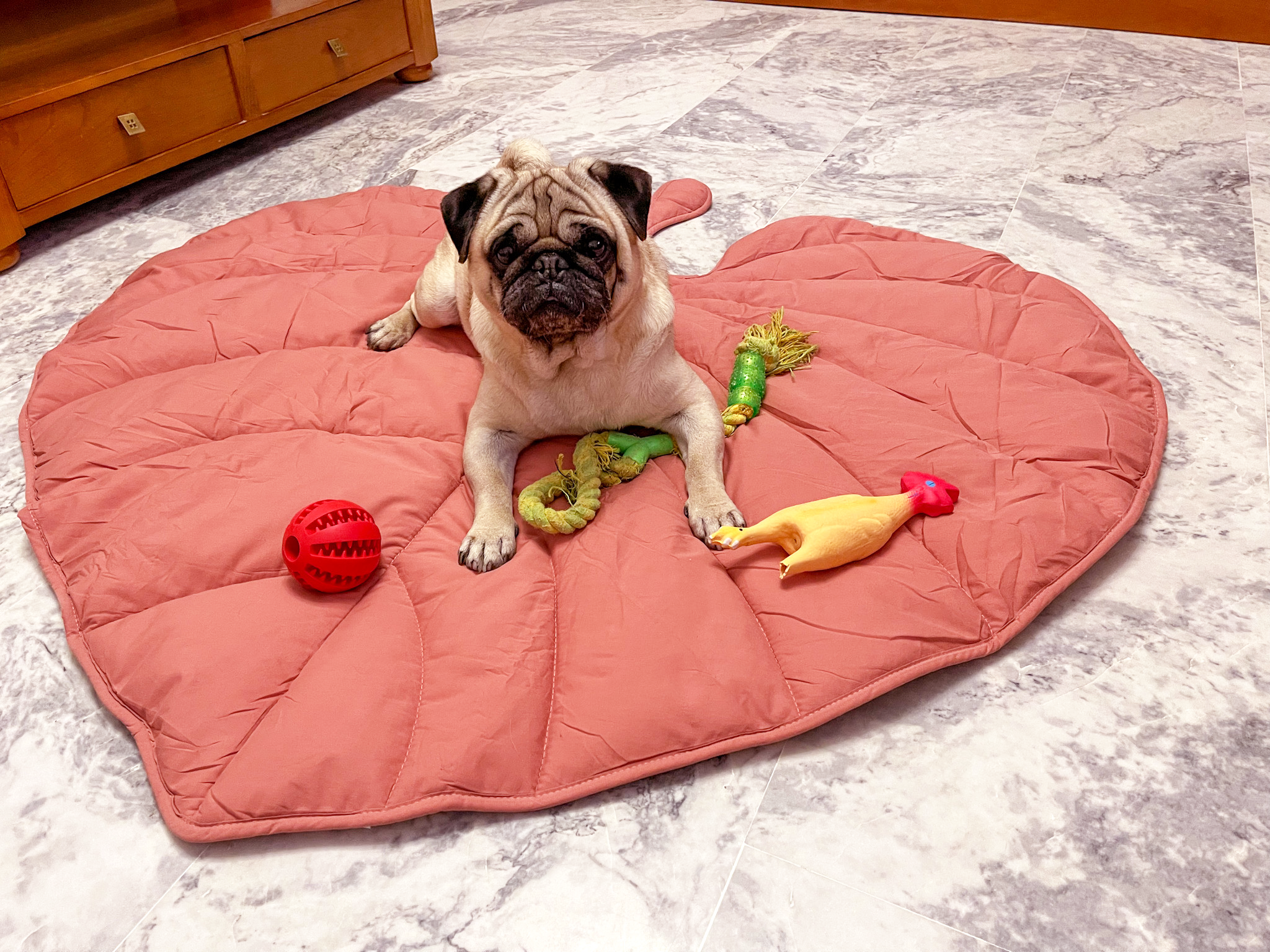 "I love it 😍😍 it's super comfy and big so I can sleep and play with my Kinder Cousin❤️ I hope the human doesn't take it away from me because she's in love with the rug 😜💗"
--IG@romeohotdog


"We love the product, its so soft and cuddly very functional, lightweight comes in a variety of colors!
Bentley loves it he uses it quite a lot we give a 10/10, you should go snag yourself one!!😊
--IG@bentley_and_halo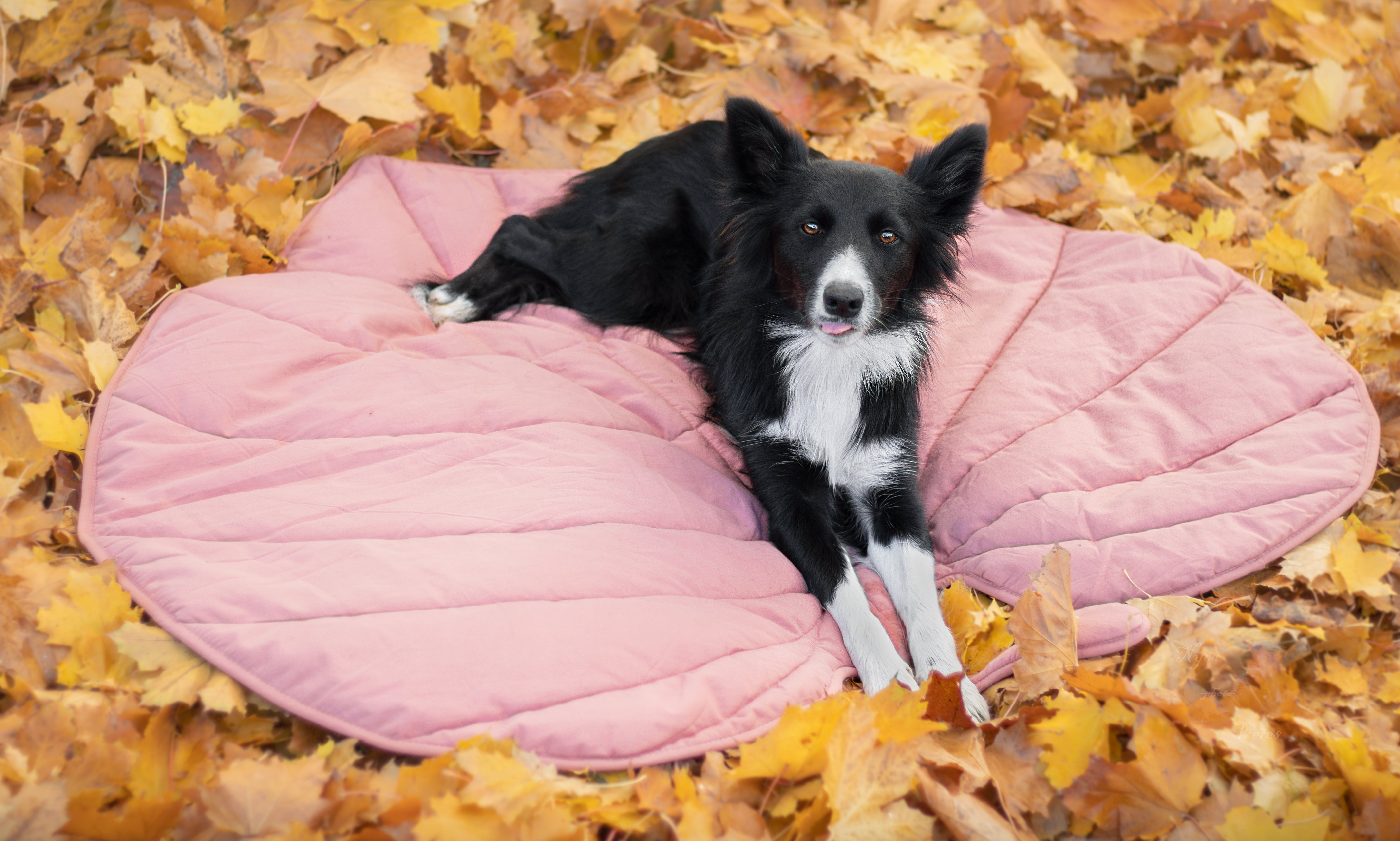 "I couldn't be happier because it's really great, it's soft, it's big, it's really beautiful!! Raven immediately fell in love with it, and these cute colors... 😍😍(GINKGO YELLOW, ELM GREEN, ANTHURIUM PINK, PINECONE GREY) and design also give your home a nice decor."
--IG@raven.the.bordercollie_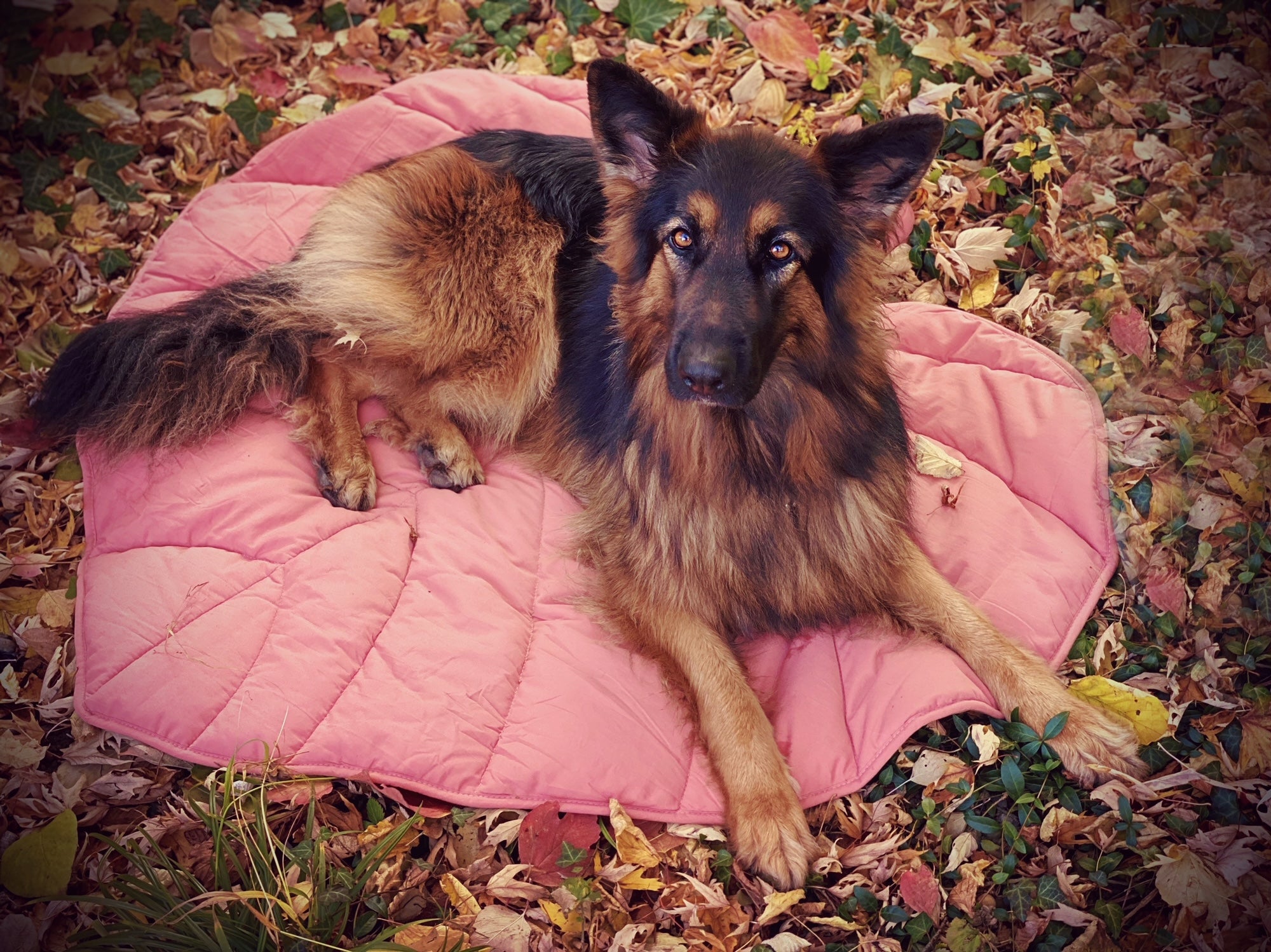 "Akira loves her new Leaf Shape Dog Blanket.
Its so soft and cozy.
And look at the beautiful colour."
--IG@akira_asgard_gsd



*Want to see more? Click👉FuzzyNow Vol.04 Dec 2021.
Comment