Easter Safety & Activities for Dogs
Mar 21,2022 | FunnyFuzzyUKTeam
Everyone gets excited on the arrival of Easter. The pet parents are eager to enjoy the Easter long weekend with their faithful companions. Have you wondered if the delightful Easter treats can be dangerous for your dog? Always plan the Easter preparations by considering your dog's safety as your priority. Always supervise your dog throughout the Easter festivities. I am sure your dog will comfortably enjoy the Easter fun with children and guests around. This article will help dog owners to celebrate Easter day with fun activities in the safest ways.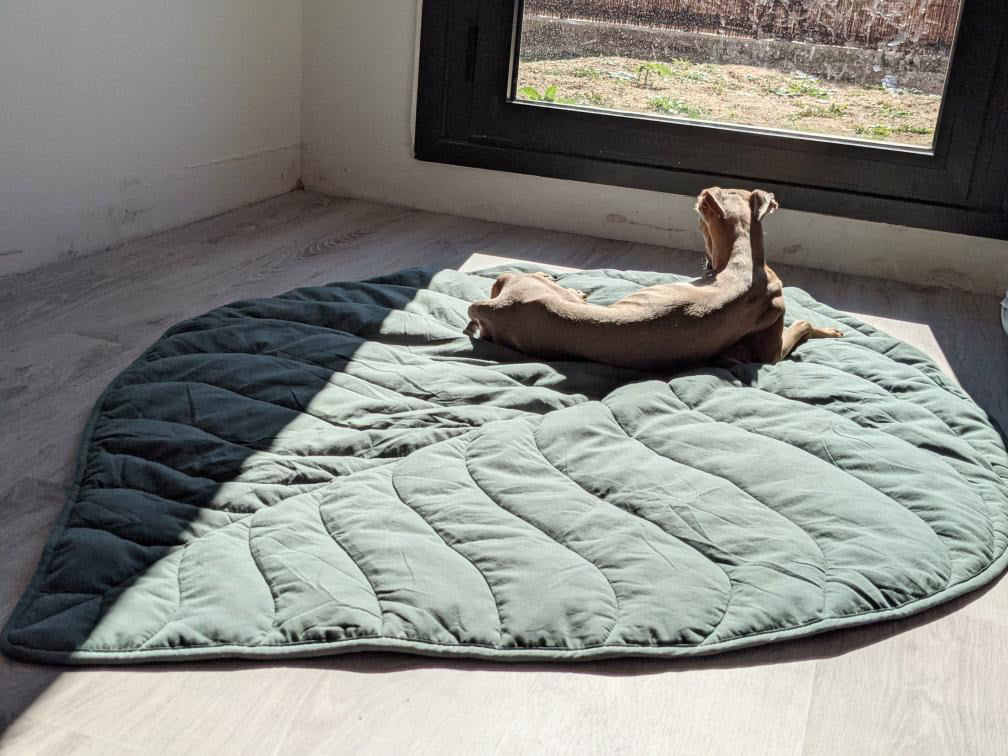 1. Don't Share Your Meal and Wine:
The Easter festivities are incomplete without delicious treats. Avoid sharing the Easter treats with your dogs because they can be dangerous. Easter chocolates are a part of Easter treats that are toxic to dogs. Other food items contain onions, garlic, or xylitol as the main ingredient harmful to dogs. Don't share your Easter meals with your dog because the high level of salt or sugar may upset your dog's stomach.
You must avoid Easter foods such as chocolate eggs, cookies, cakes, chocolate bunnies, candy, deviled eggs, and so on for your dog; otherwise, his life will be at risk. Don't let your dog sip from your glass because alcohol is highly toxic to dogs. Serve your guests with drinks separately and keep them away from your dog's reach.
2. Egg Hunt Dangers:
Easter egg hunt is the most vigorous activity for Easter. Kids and adults enjoy this activity that attracts the dogs to grab the Easter eggs. Dogs may get over-excited with colored eggs that will put them in danger. Your dog may swiftly chew those plastic eggs causing an obstruction. Chocolates hidden in the Easter eggs are even more harmful because of their toxicity. The candies are also not a good option because they contain xylitol. To keep your dog safe, make sure he is away from the Easter egg hunts.
3. Avoid Easter Lilies:
Lilies add to the beauty of Easter. These Easter flowers are deadly to cats. Never bring them home when making Easter preparations because they are poisonous to pets. The dog owners must avoid lilies for their dogs' good health. If your guests have brought these flowers for you, make sure the dogs don't have access to them.
4. Dog Easter Baskets:
Easter baskets with goodies can be fabulous gifts for Easter. When creating the Easter baskets for your guests, keep your dog away because Easter baskets are full of chocolates, candies, and other treats toxic to dogs. Most Easter baskets also use plastic grass as decoration. Refrain from using plastic grass that can cause obstruction when ingested. For your dog's safety, it is a good idea to go for the Easter basket grass made with recycled paper for decoration. However, you can make Easter baskets for your dogs containing their favorite treats. In this way, your dog will be a part of the Easter festivities with you.
5. Buy gifts:
For your dog to enjoy the Easter celebrations with full enthusiasm, you must buy gifts for your buddy. Always select the presents that attract your dog. You can go for a leaf-shaped dog blanket with which your dog can enjoy the naps on a cozy afternoon. This soft dog blanket will be a great addition to your dog's items. If your dog likes outdoor visits, you must go for a portable dog mat to protect him from the cold ground when he is outside. The exciting feature of this mat is that you can transform it into a carry bag. If your dog is the one who likes using fashionable items, an eye-catching gummy dog walk set will be a wise option. Your dog can enjoy its walks with absolute glamour.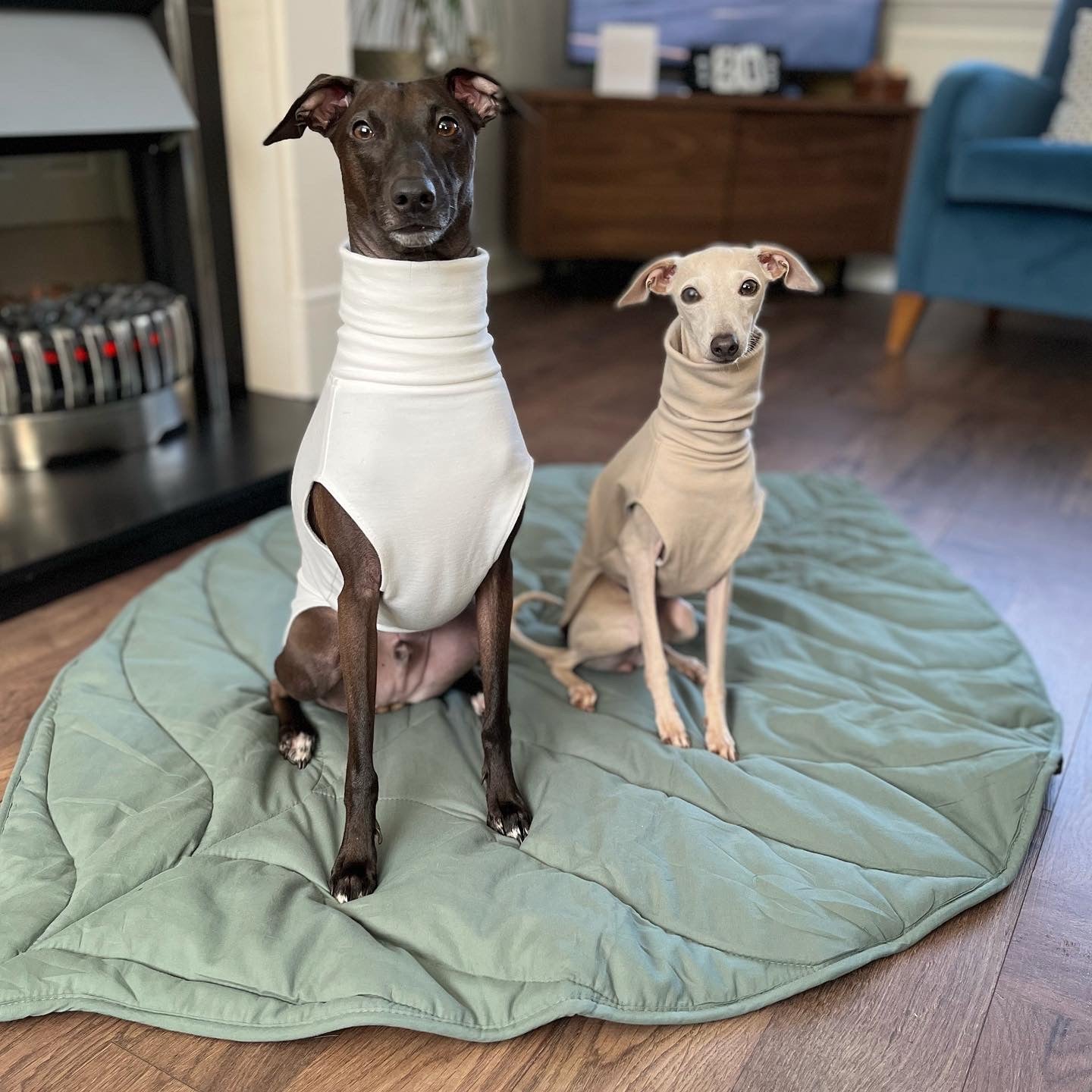 6. A lovely dress matters!
An alluring dress for your dog will add to the beauty of Easter celebrations. Let your dog enjoy the reflective dog raincoat as a gift. The striking feature of this raincoat is that it will shine brightly in the light of vehicles' headlights. You should select the appropriate size for your dog. It also includes an opening for a collar or harness attachment. It is a must-have item for you that make your dog more visible by protecting him during rainy weather.
Comment