Fun Summer Things To Enjoy With Your Dog
Aug 04,2022 | FunnyFuzzyUKTeam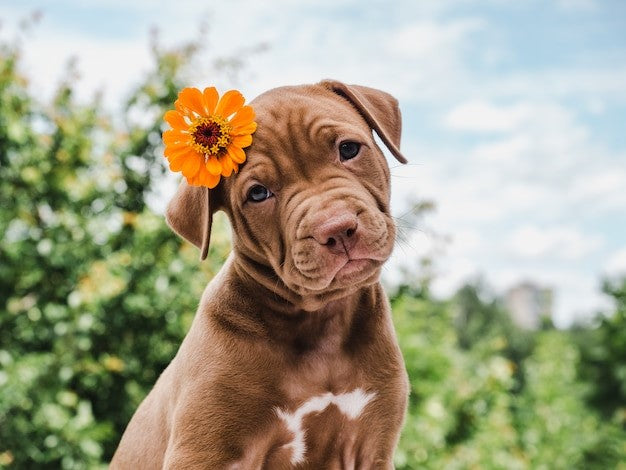 Summertime is here! Now is the time to take your pup out and have some fun! So get out there and enjoy the summer with your four-legged friend! From swimming to hiking to picnicking, there are plenty of activities to keep you both happy and busy.
If you are trying to decide the most fitting way to spend summertime with your pup, check out some of these awesome activities to get started on your sunny adventure:


Take a Dip in the Pool:
Most dogs love water, so why not take them for a swim? It's the perfect way to cool off on a hot day.
On hot summer days, there's nothing better than cooling off in the pool. But did you know that there are now many pools designed specifically for dogs? These canine oases are the perfect place for your pup to paddle around and make some new friends. And don't worry, most of them have shallow areas for small dogs or those that aren't the best swimmers.


Visit a Dog Park:
Summer is the perfect time to explore new places with your pup. Visiting a dog park is a great way to socialize your pup and meet other dog owners in the community. If you have never been to one, a dog park is basically a large fenced-in area where dogs can run around off-leash and play with each other. It's a great way for your pooch to socialize and burn off some energy.
Just be sure to keep an eye on them, as not all dogs at the park will be friendly. Also, make sure to do your research beforehand so you can find a park that is the right size and has the right amenities for your dog.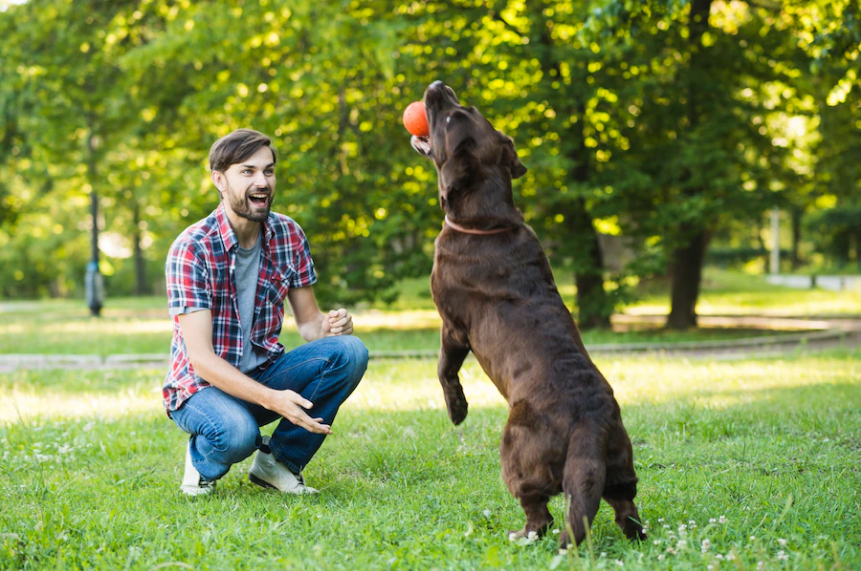 Go for a Hike:
Hiking is a great way to get some exercise while also taking in the beauty of nature. If you love spending time outdoors, why not bring your best furry friend along? Exploring nature is always more fun with a furry friend by your side. There are plenty of trails out there that are dog friendly, so you can both enjoy a nice hike together. Just be sure to start off on an easy trail so you can gauge your dog's energy level and stamina.
Also, don't forget to pack some water and snacks for both of you, as well as pick up after your pup if they happen to do their business on the trail.




Host a Pet Party or a Backyard Barbecue
Nothing says summer like a barbecue! One of the best things about summer is being able to entertain friends and family outdoors. If you are having friends over, why not invite their dogs too? This way everyone can enjoy the party. This way everyone can enjoy the party. This is the perfect opportunity to socialize your dog while also letting them burn off some energy. Just make sure to have plenty of dog toys and water on hand to keep everyone happy and hydrated.


Take a Trip To The Beach:
Nothing says summer like a day at the beach! If you live near a coast, why not take your pup to the beach?
Go for a swim, build a sandcastle, or just relax in the sun. Your dog will love it too. Dogs love playing in the sand and water, so it's a great way to let them have some fun. Just be sure to keep an eye on them. You can also go to a dog beach as not all beaches allow dogs. Also, be sure to pack all the essentials, like sunscreen, water, and a first-aid kit, in case your pup gets too excited and ends up with a scraped paw.
Not to forget, your car will get super sandy as your dog will be covered in sand. That's why you must bring a dog bed car seat to protect your car seat and keep it clean.




Take a Road Trip with Your Dog
Whether you are going up to the cabin or just to the next town over, bringing your dog along for the ride can make any trip more fun. Make sure to bring along some of your dog's favorite things like dog toys, food and water, a dog bowl, and a dog blanket or two for them to lay on. And don't forget the snacks!
Oh and don't forget to get a dog car seat bed for your drive with your pup. No matter how steep the road is, the triple protection of the first-class cabin can make your dog sleep peacefully in the seat
Source: Funny Fuzzy dog car seat bed




Have a Picnic:
What's more summery than a picnic? So, why not add your dog to the mix and get yourself a perfect afternoon?
Plan an outing to your local park or forest preserve, spread out a blanket in the park, and enjoy a leisurely lunch with your best pal. Don't forget the doggie treats and dog bowl! Also, make sure that your pup is well behaved before bringing them into a public space like this, as not everyone loves dogs as much as we do.
These are just a few fun summer activities you can enjoy with your dog. So get out there and make some memories!
Do you have any other favorite summer activities to do with your dog? Let us know in the comments!
Comment