How To Celebrate National Love Your Pet Day?
Feb 15,2023 | FunnyFuzzyUKTeam
National Love Your Pet Day is a special day dedicated to showing our furry friends just how much they mean to us. Whether you have a dog, cat, bird, or any other kind of pet, this day is the perfect opportunity to shower them with love and affection.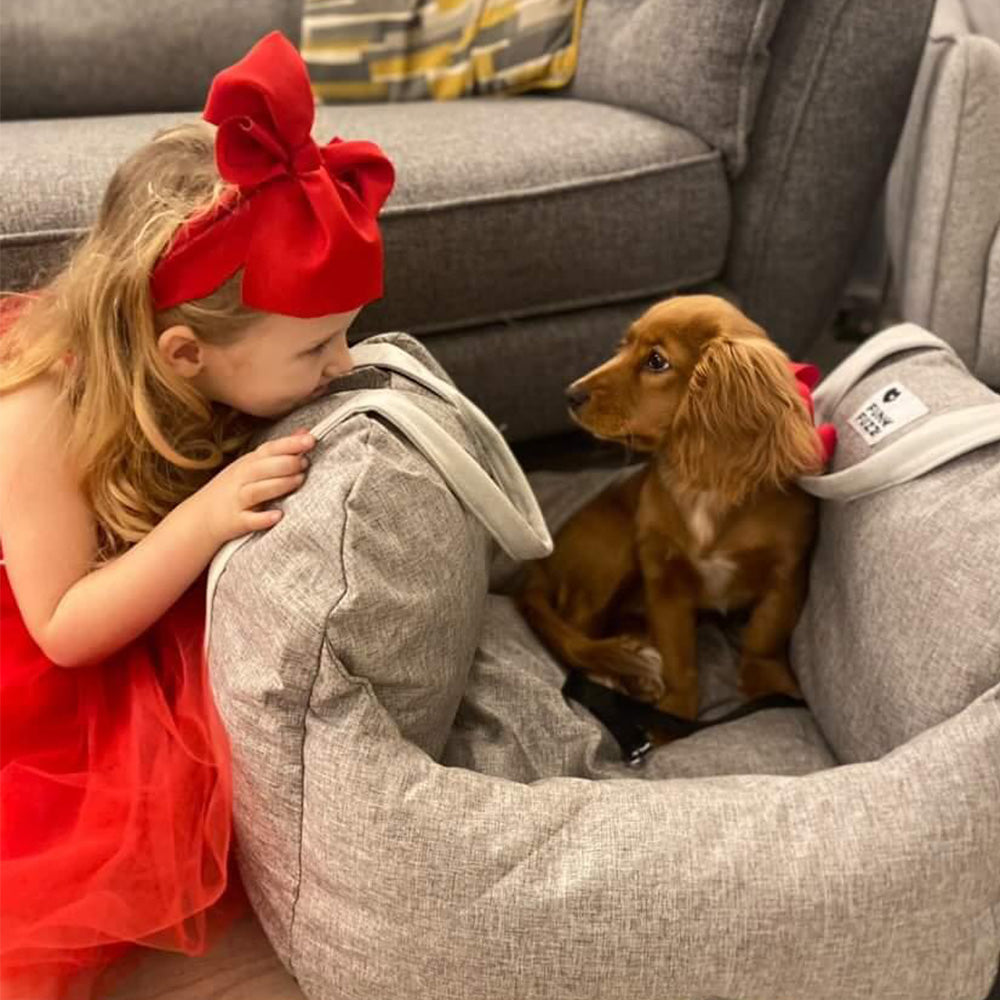 Pets are more than just animals – they are members of our families. They bring us joy, comfort, and companionship, and their unconditional love and loyalty is unmatched. This is why it's so important to take the time to appreciate and care for our pets on this special day.
So, how can you celebrate National Love Your Pet Day? Here are a few ideas:
Spend quality time with your pet.
Take your dog for a long walk, play with your cat using their favourite toy, or simply snuggle up with your furry friend on the couch.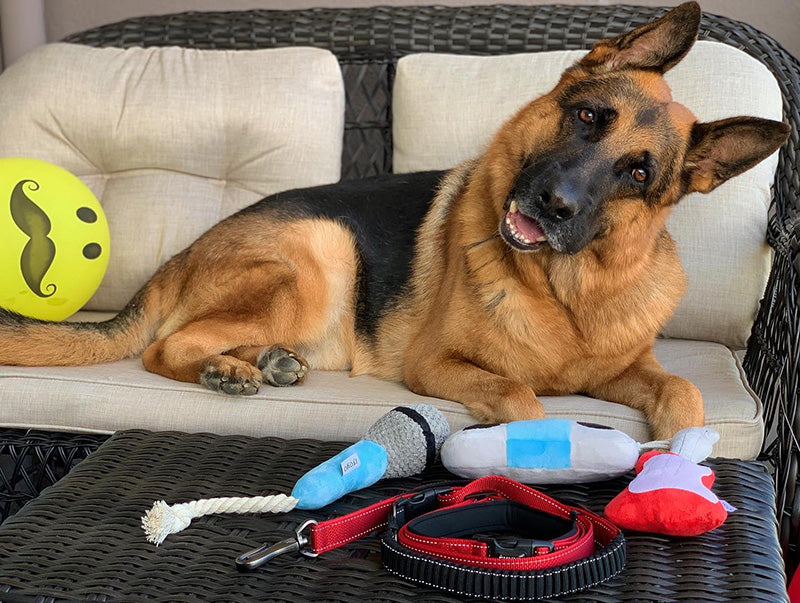 Treat your pet to something special.
This could be a new toy, a tasty treat, or even a fun outing to a dog park or pet-friendly café.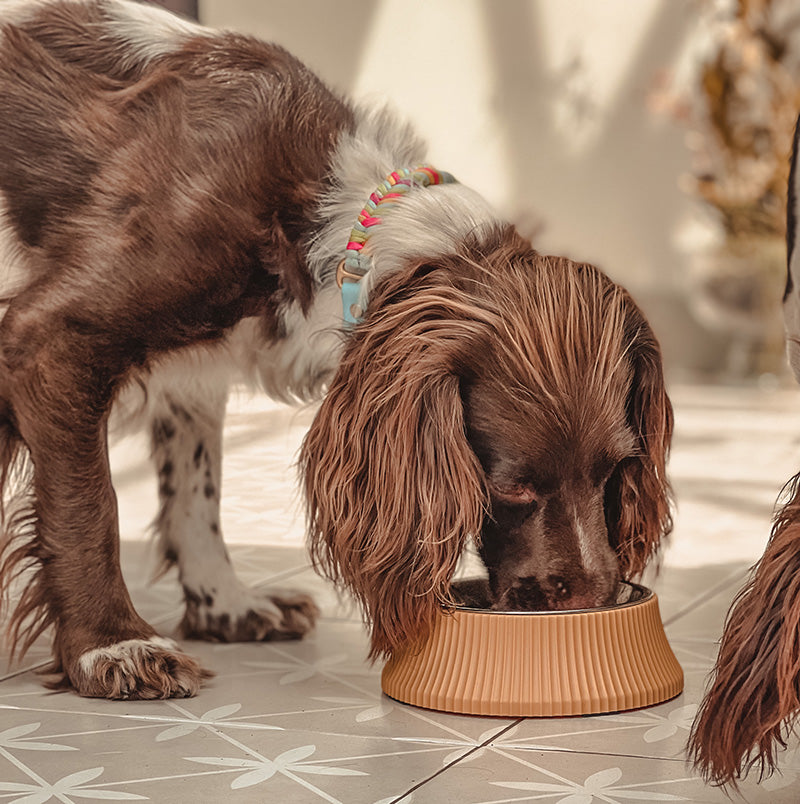 Show your pet some affection.
Give your pet plenty of hugs and kisses, and let them know how much you love and appreciate them.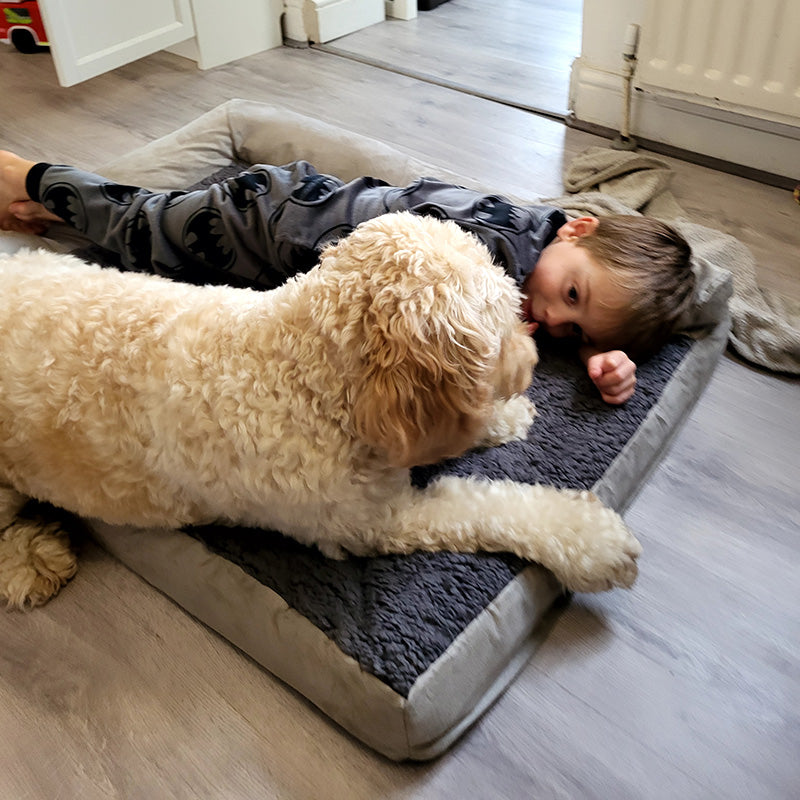 Take care of your pet's health.
Schedule a check-up with your veterinarian, make sure your pet is up-to-date on their vaccinations, and give them plenty of exercise and a healthy diet.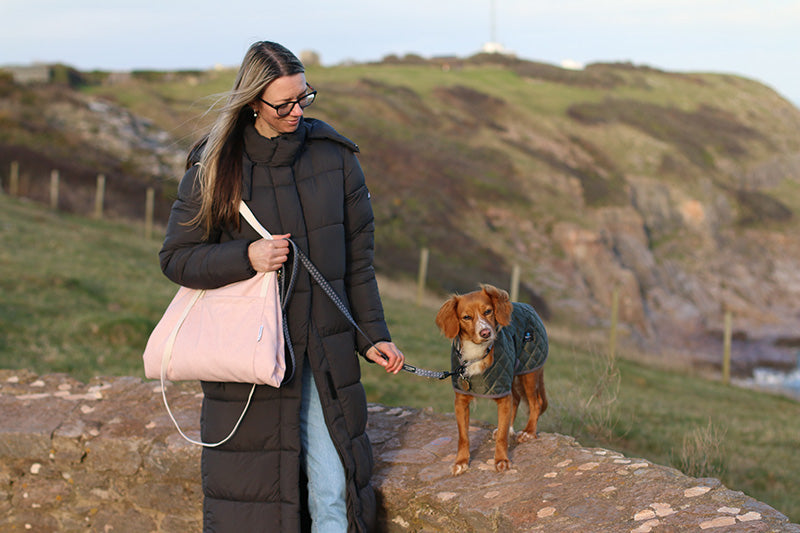 Share the love.
Consider volunteering at a local animal shelter, or making a donation to a pet-related charity.
No matter how you choose to celebrate National Love Your Pet Day, the most important thing is to show your furry friend just how much they mean to you. So take some time today to appreciate your pet, and remember to give them plenty of love and attention every day of the year.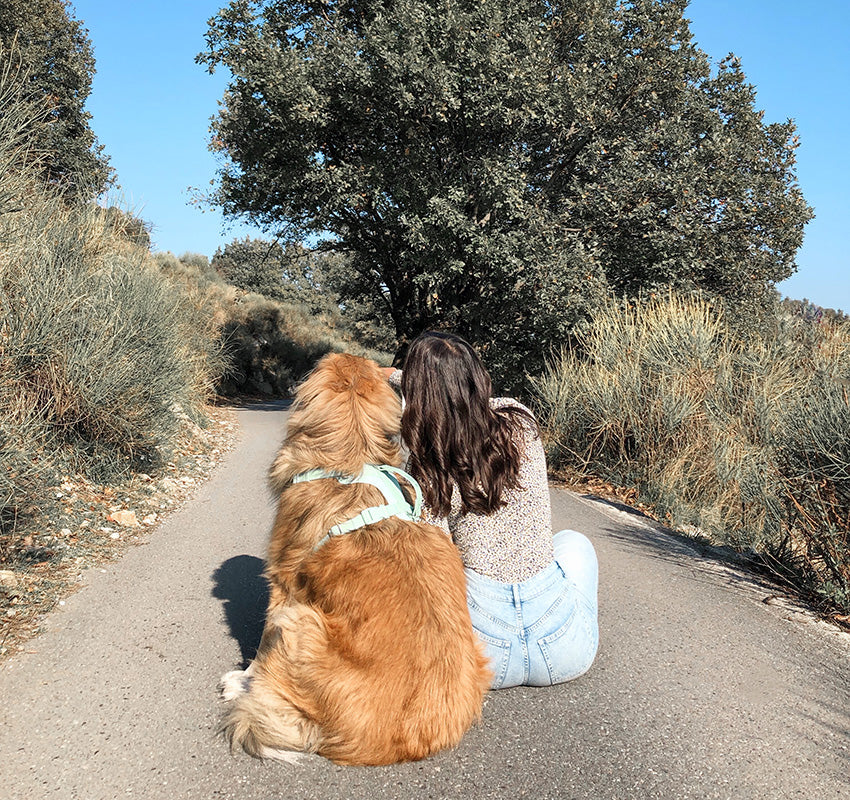 Comment